It would seem that Hollywood stars, like anyone else, should monitor their appearance, particularly when they are in the limelight. After all, going to a reception, presentation or presentation, they know that with a probability of one hundred percent tomorrow, their photos appear in various publications. Apparently, many celebrities do not belong to his appearance as a serious and sometimes allow themselves to be published in not the most befitting attire.
Each person has his own concept of beauty, and the stars are no exception. But if you are not sure of your taste, you can outsource it to a good stylist. Hopefully, the next time a celebrity from this collection and make it.
The first-ranked Serena Williams in place of stamp put on a sports bra advertised brand.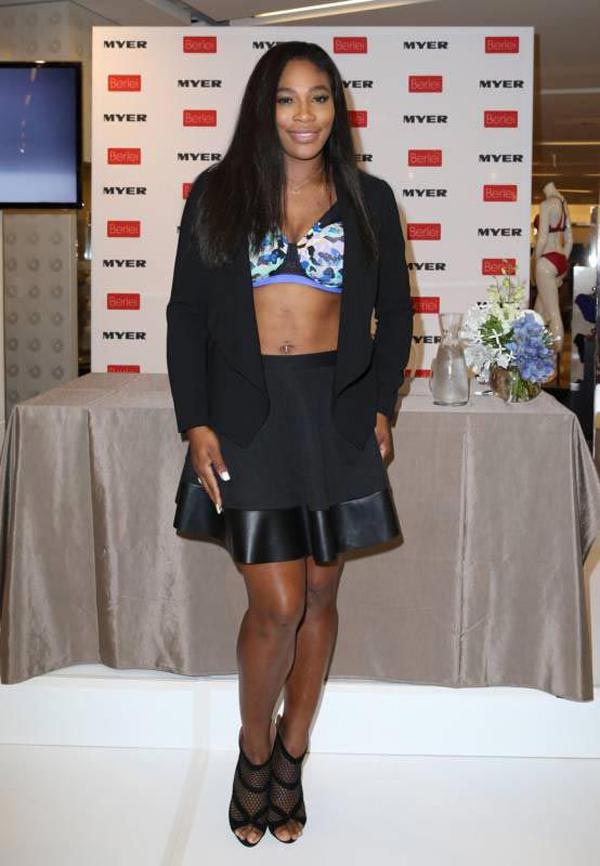 Daugavpils Victoria Modest known to the world as a singer, model, and songwriter. Her dress and jewelry conceptual brand KTZ attracted a lot of attention. B>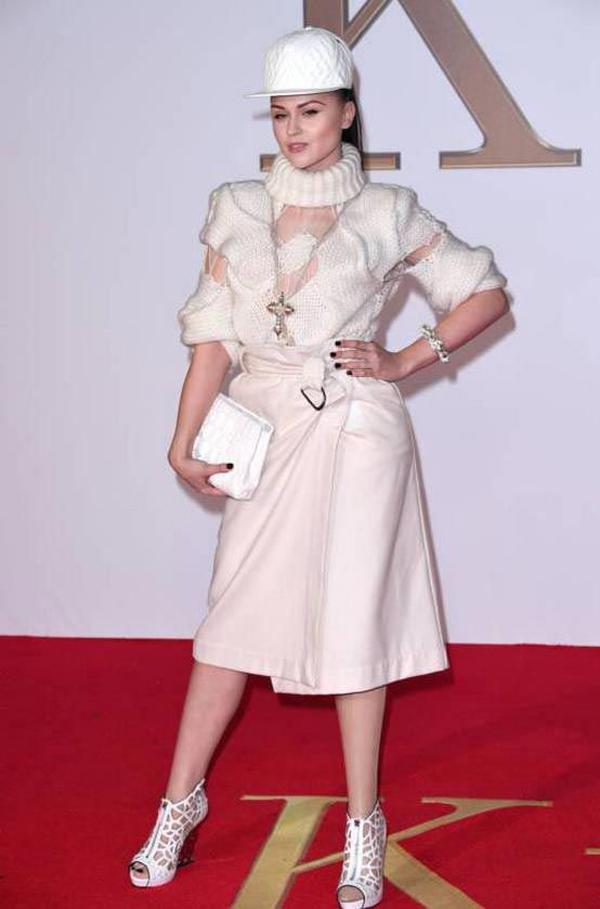 Everyone's favorite actor and singer of the band 30 Seconds to Mars, Jared Leto at the ceremony Critics Choice Movie Awards appeared in Costume National blazer and blue socks to match.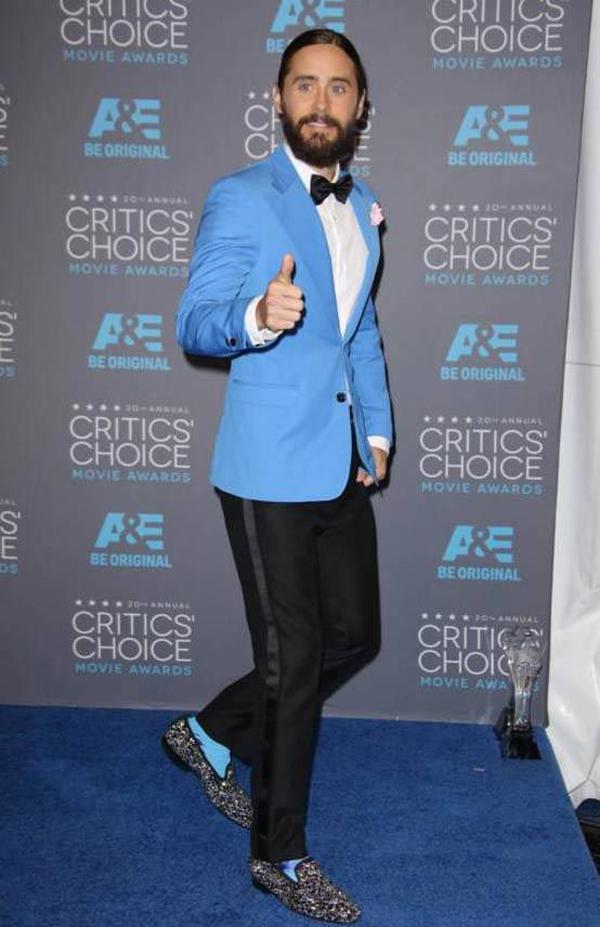 British model Katie Price in this dress looks more like a princess from a fairy tale.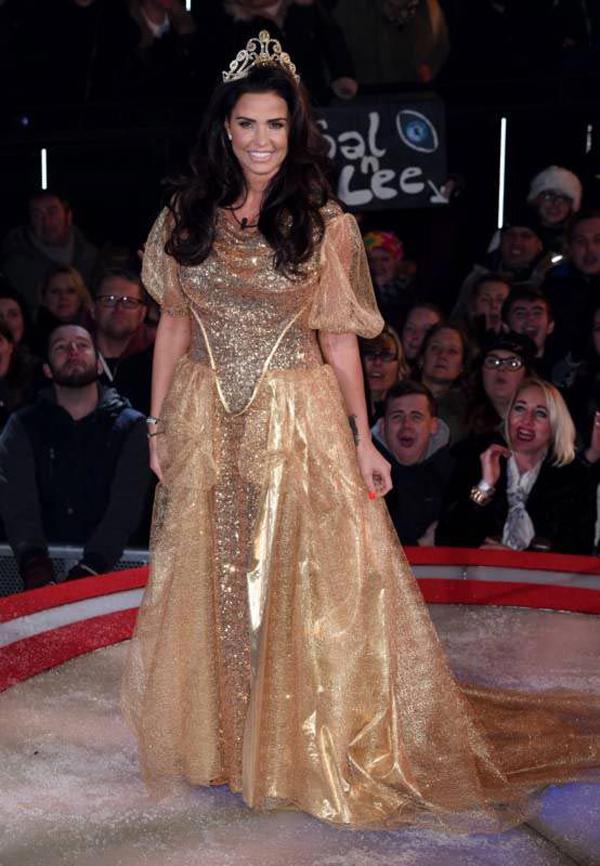 American singer Christina Milian has chosen a very candid outfit.

German model Micaela Schaefer decided that teddy bears also suitable for dress.

In this photo it seems that Lady Gaga forgot to wear pants.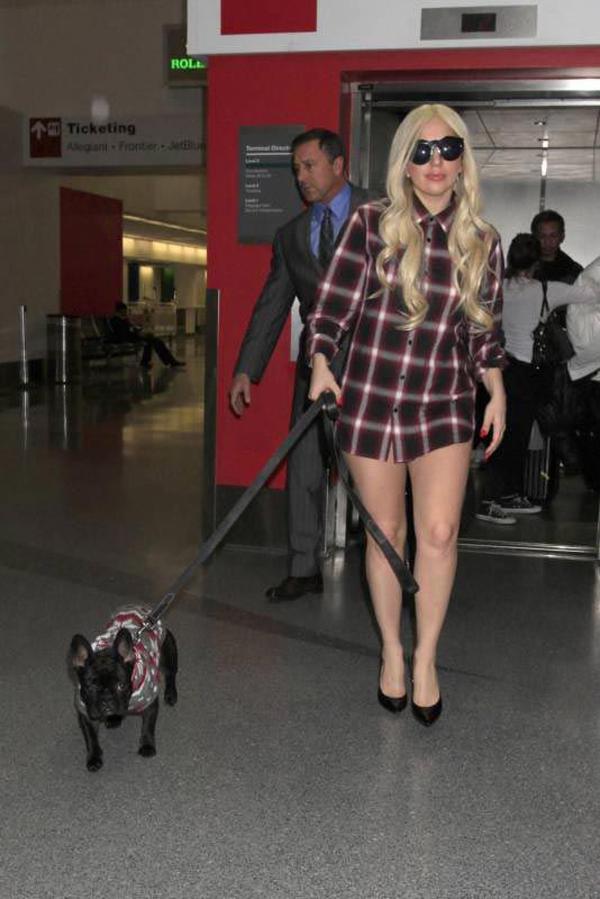 Rose McGowan from the TV series "Charmed" put on some fancy dress, which also does not fit her figure.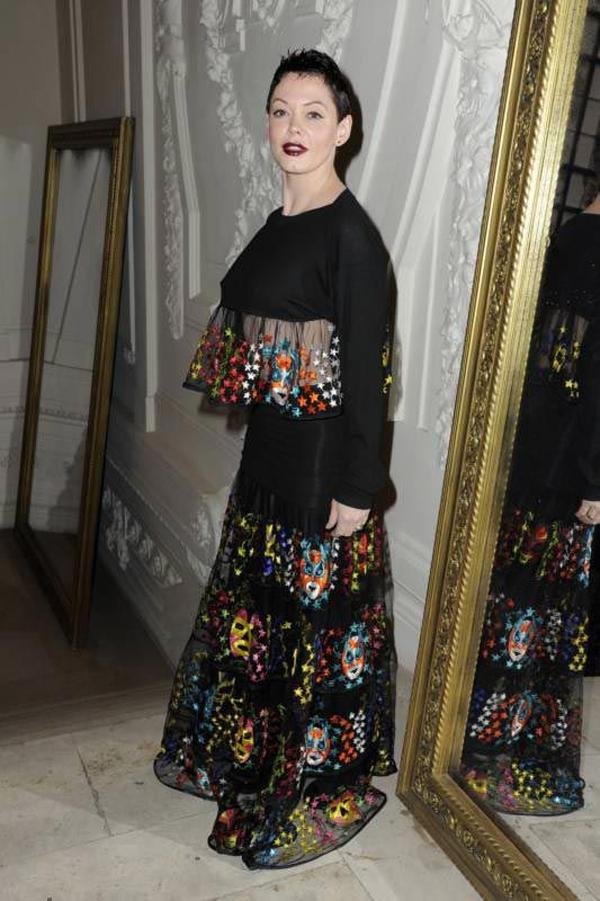 The actress Marion Cotillard appeared in strange attire of Christian Dior Couture.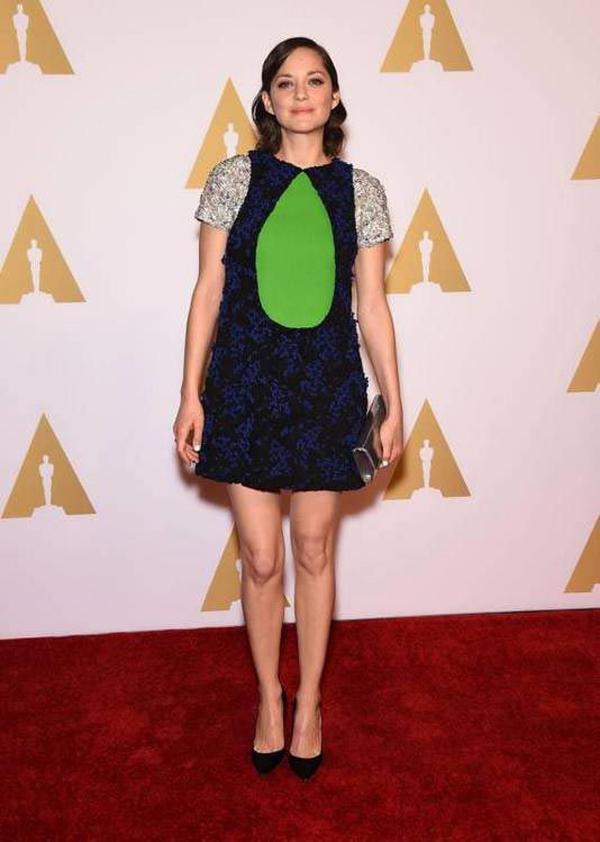 And this outfit Cate Blanchett is more like a dressing gown.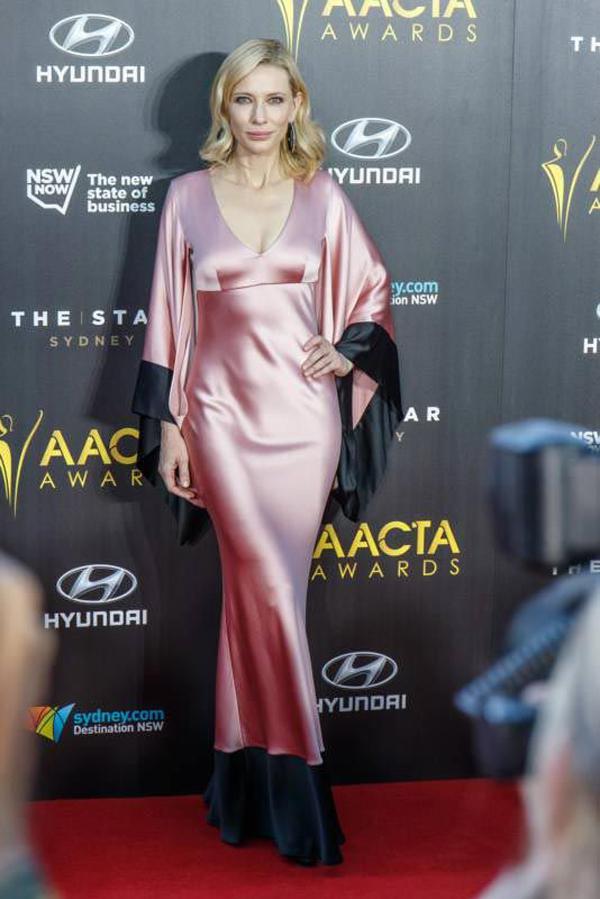 outrageous lover Gwen Stefani did not retreat from his love for the unusual combination of clothes this time.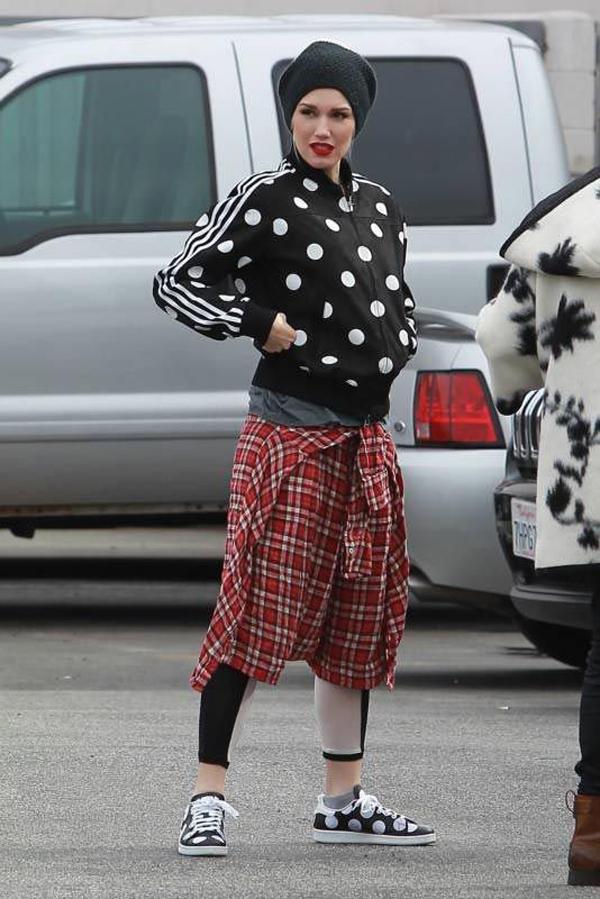 Jennifer Lopez decided that after the red carpet go straight to bed.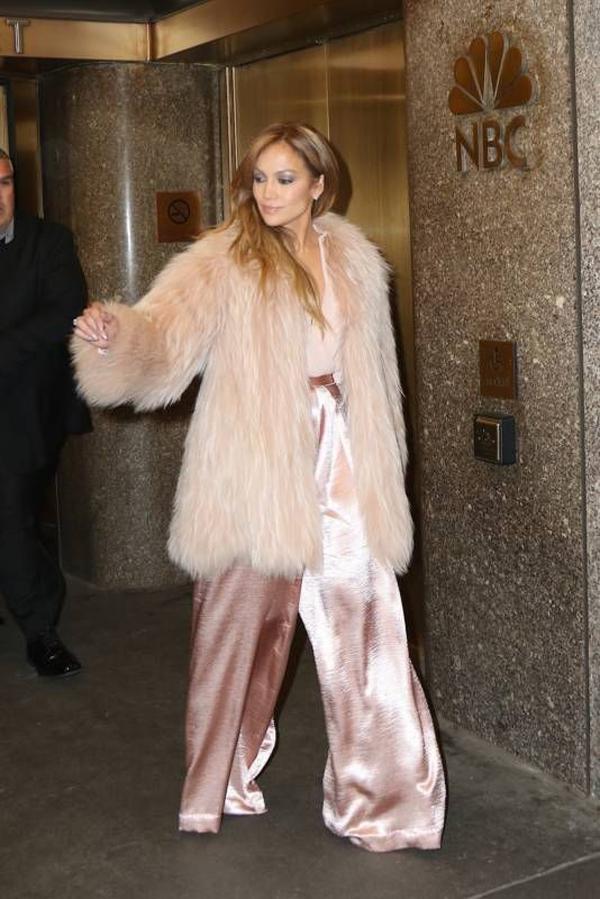 Chris Jenner, the famous Kardashian family mom, is not inferior to their children extravagance.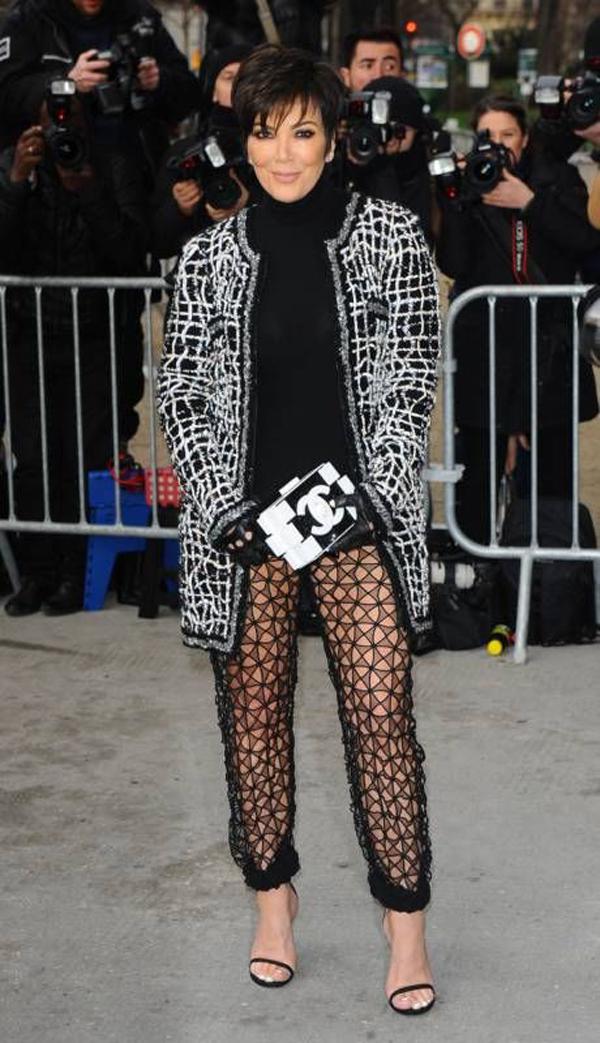 Solange Knowles, younger sister of Beyonce, wearing something strange colors and shapes with ragged edges.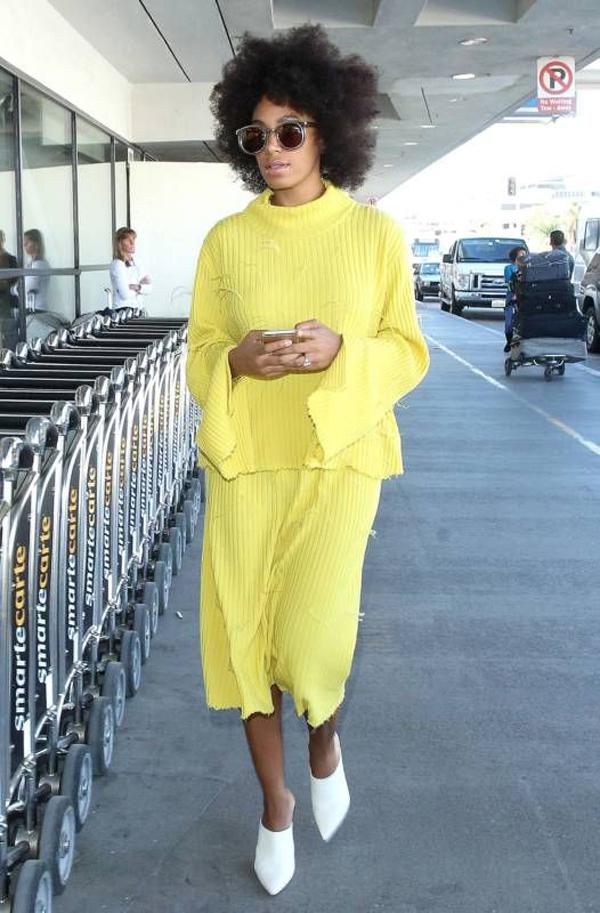 Rihanna in a dress by Moschino looked like a Christmas tree.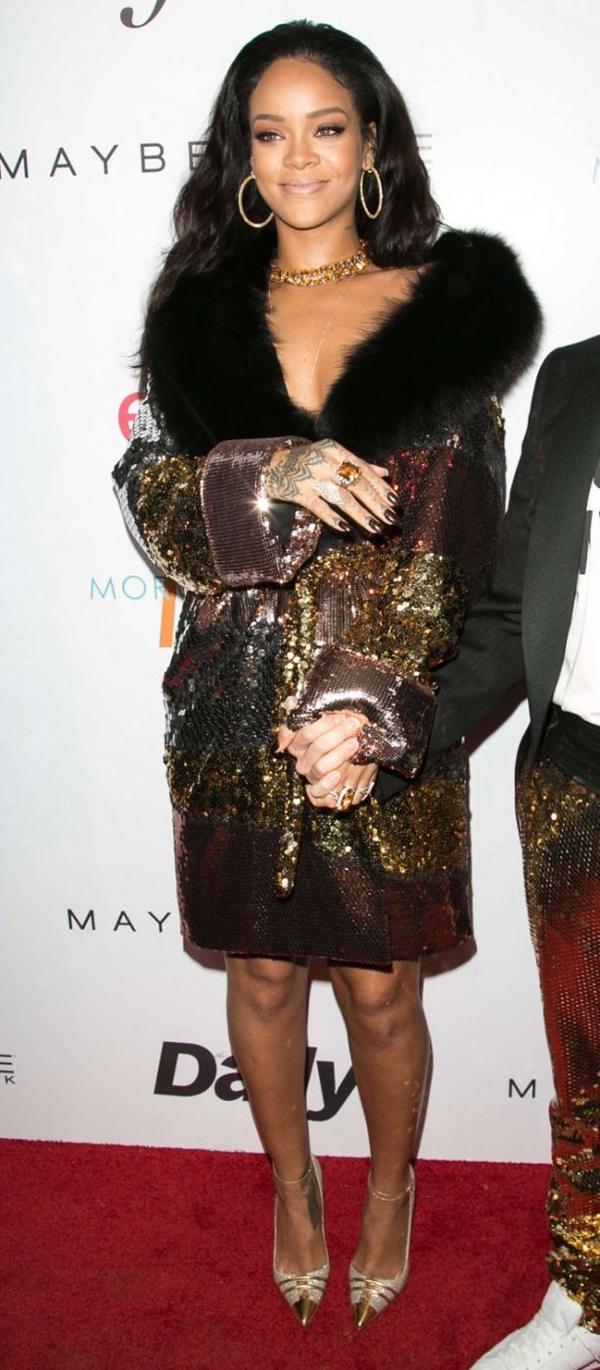 Katy Perry has chosen a brilliant pink outfit, adding to its rubber slippers.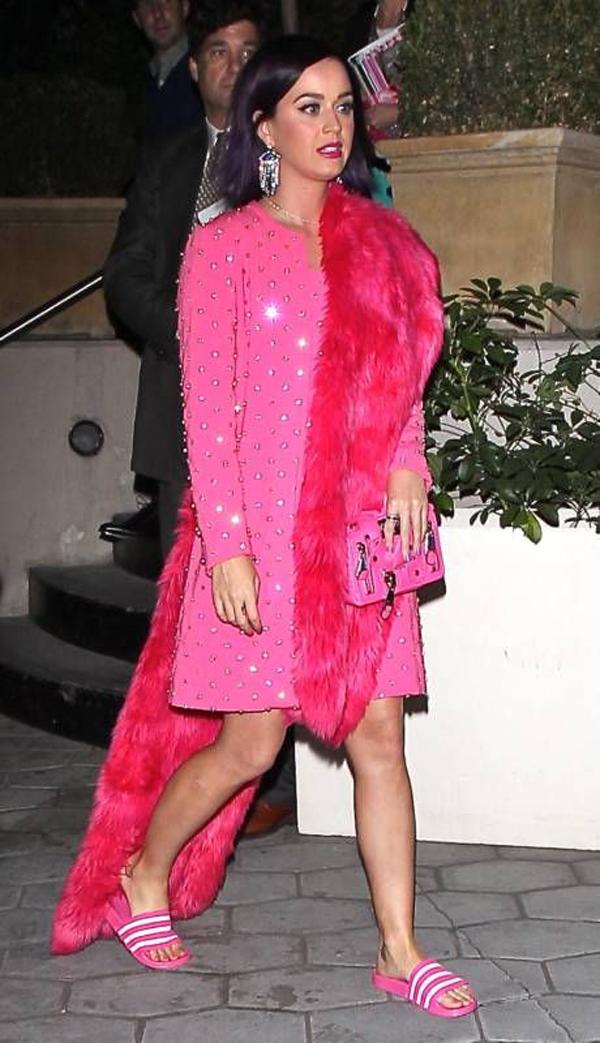 Sometimes it seems that before people seem to, Britney Spears goes to the nearest second-hand, and it takes the first available under the arm thing.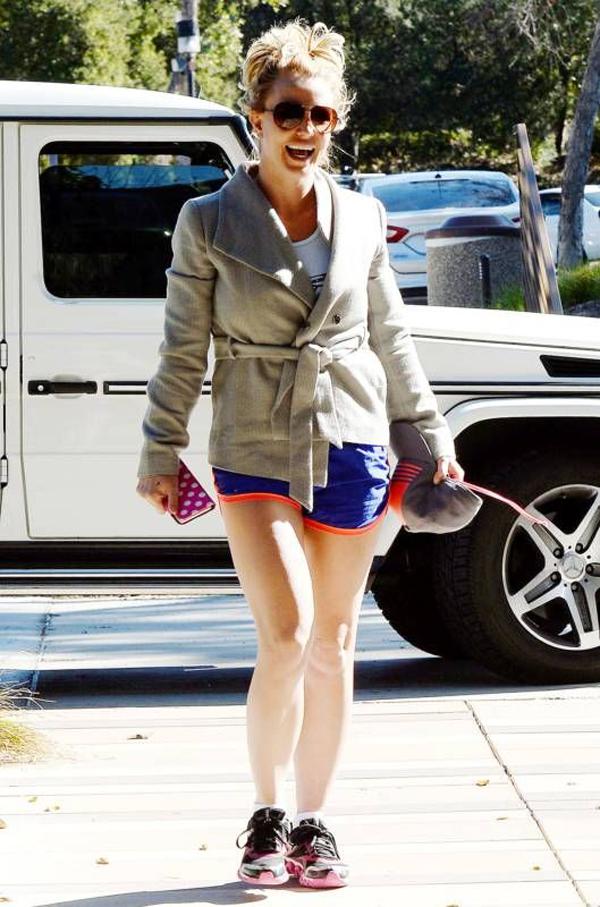 This costume Kim Kardashian West somehow very similar to a dressing gown.

This dress by Giambattista Valli Couture Rihanna resembles a cake with cream.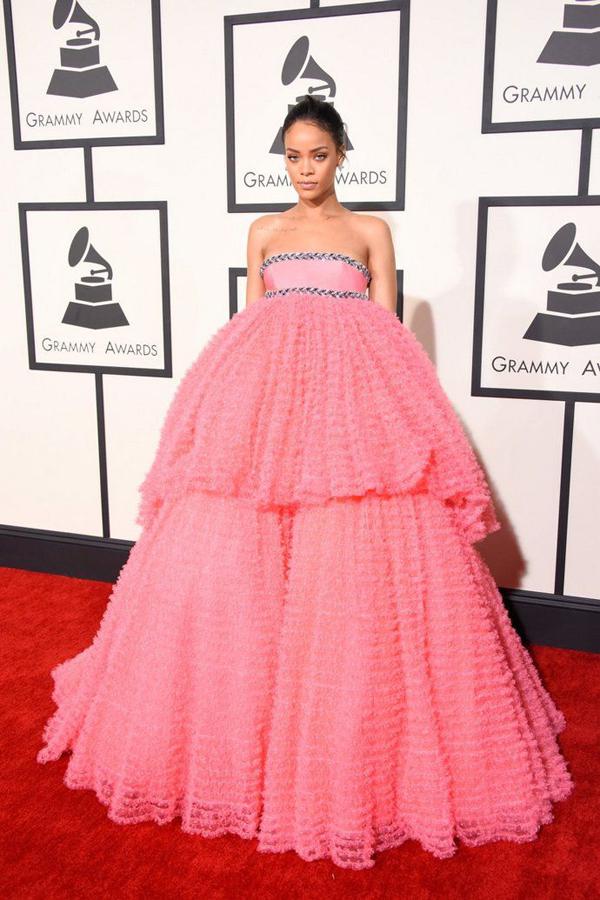 This dress would look better on someone with breasts bigger than Paris Hilton. Moreover, the outfit makes her some flattened. B>

The 20 images of stars failed to attract a lot of attention. Who would have thought that their outfits are so tasteless and inappropriate? This is especially true public figures who knows every person. Share this Collection "amazing" along with my friends, I'm sure they will have something to say about it.

via ofigenno ru