Perhaps the presence of the car today is unlikely to surprise anyone. Strange as it may sound paradoxical, but at the same time, not everyone who has a driver's license and a no car, can be put behind the wheel. Looking at the behavior of some "instances" of the road, just amazed how these "professionals" were in the driver's seat. And as practice shows, rides and all sorts of uncertain antics on the track - it's flowers. Berries grow when "aces" should ... be parked. Here which only oddities you will not see on the streets!
Today has prepared for you a great selection of very "successful" parking lots, for which in the end would-be drivers are paid in full. This "fellows" very lucidly and clearly given to understand that if they somehow magically you are lucky and get behind the wheel, then, please, behave as it should, and do not think that you are alone then leave the car. Parking - public space, and the accepted rules of behavior among the people here has not been canceled. Many people think that their law does not apply. What this usually comes out - see for yourself!
machine in cellophane - that no speck of dust falling on the treasure.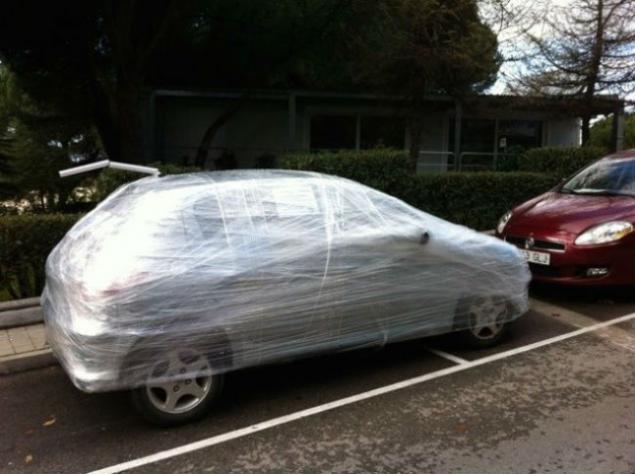 Parking Princess. And monarchs are known to be reckless! B>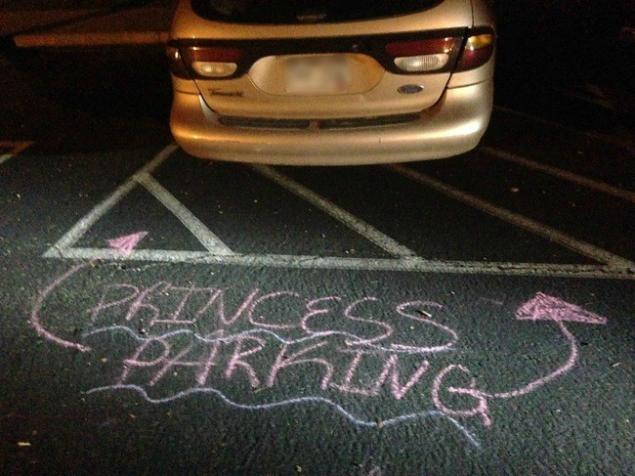 The evil must be punished!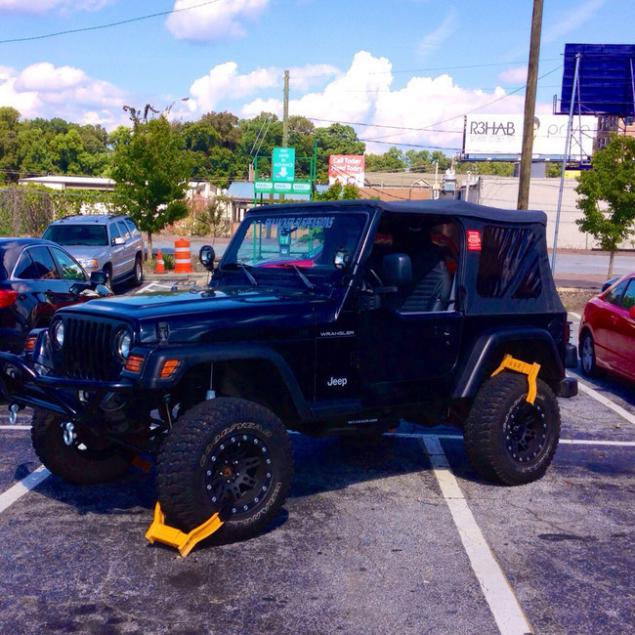 For life does not seem raspberries ...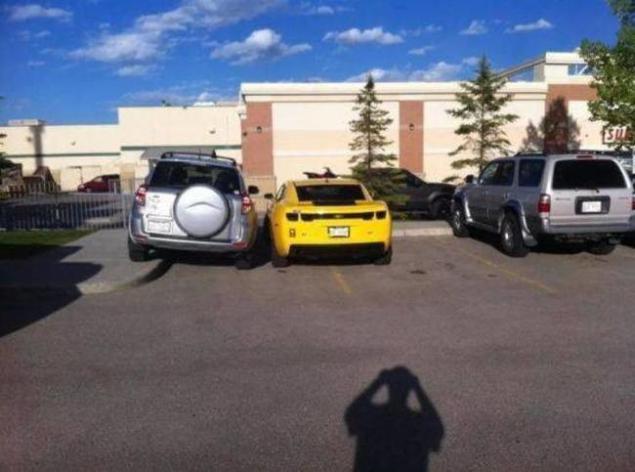 «I - very special!" And believe me, that's not a compliment in the direction of the one who did it.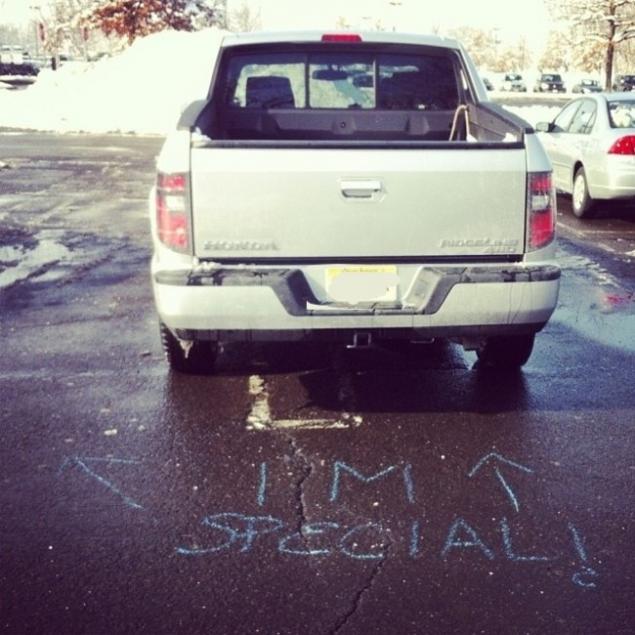 Maybe even so finally come ...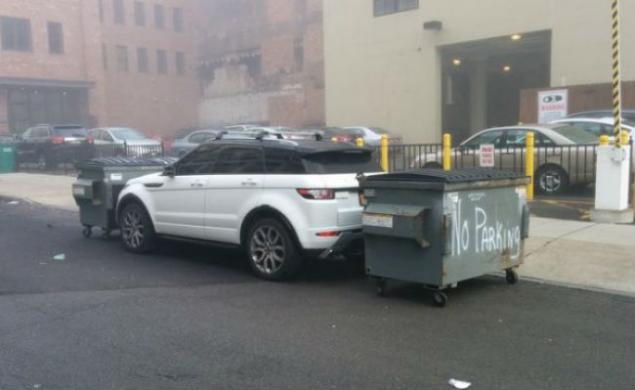 Good luck to get out of here! The Shawshank Redemption is now child's play on the lawn ...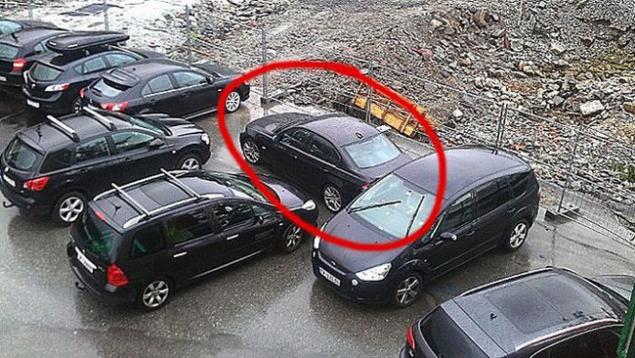 This is a very dirty, but very intelligible method explain everything on your toes!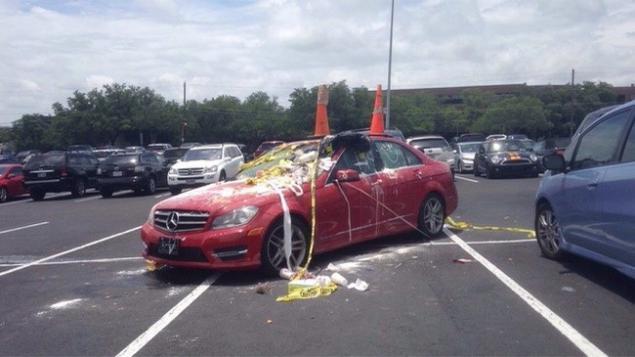 Revenge of the way it is.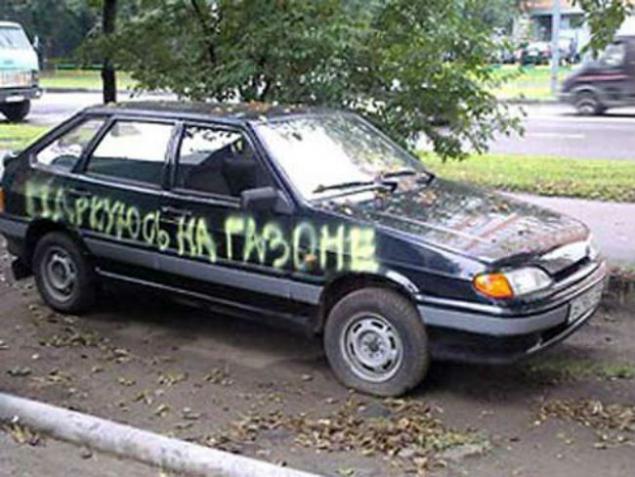 Never, do you hear, never zli builders!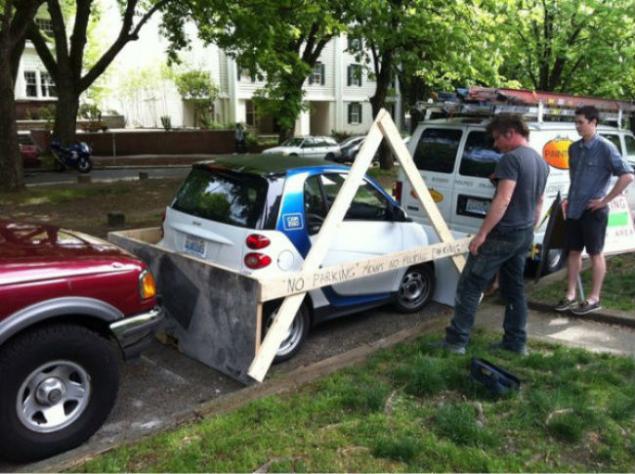 Ladies and gentlemen, the award for "Worst parking Year" deservedly receives ...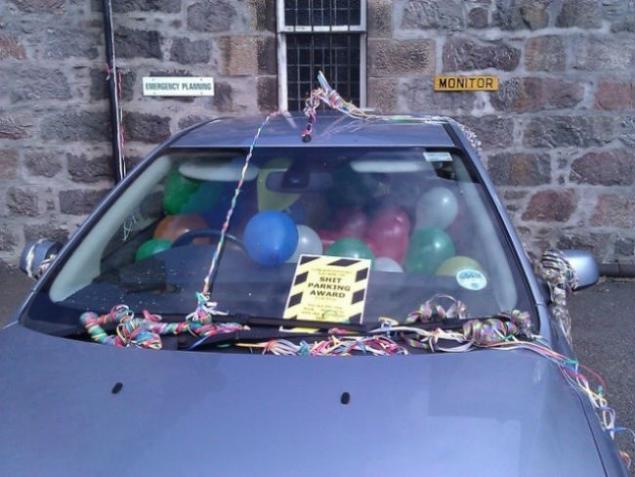 On a sheet of paper it is written: "You are angry potatoes parked in this way. If you are again violating their personal space, they cause a whole army of his aid ». B>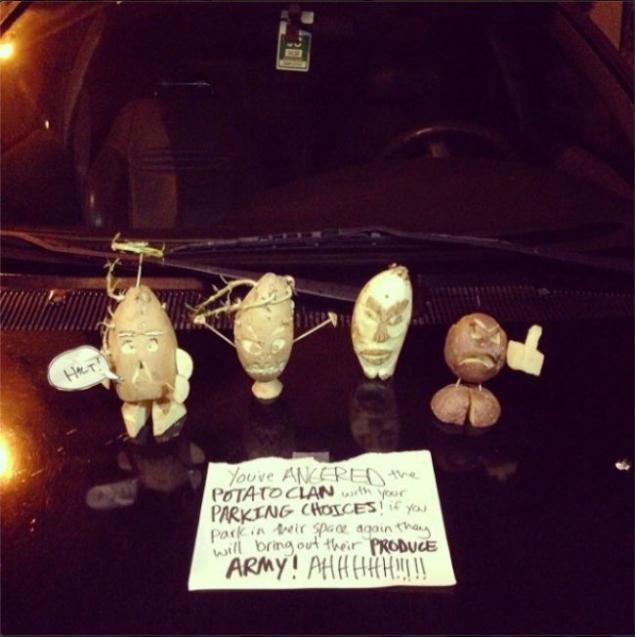 This is what happened to all the carriages from a supermarket ...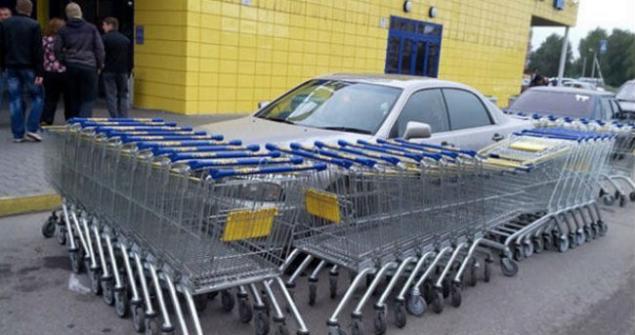 do not respect others - be ready for surprises and pohlesche this ...


The power of the word, as a rule, it works wonders! B>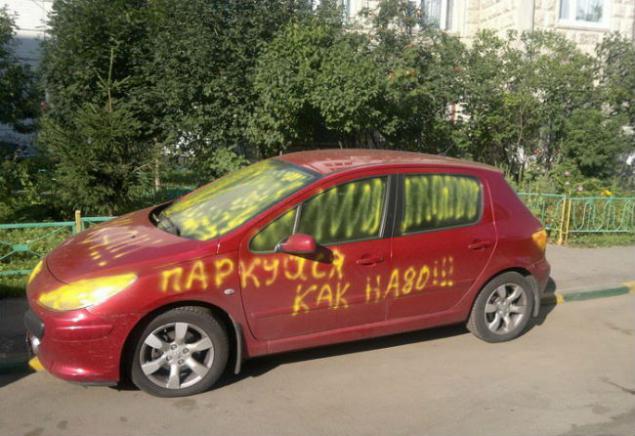 I certainly understand that your crumbs do not want to cuddle with a border, but still!



I will take revenge, and revenge my terrible!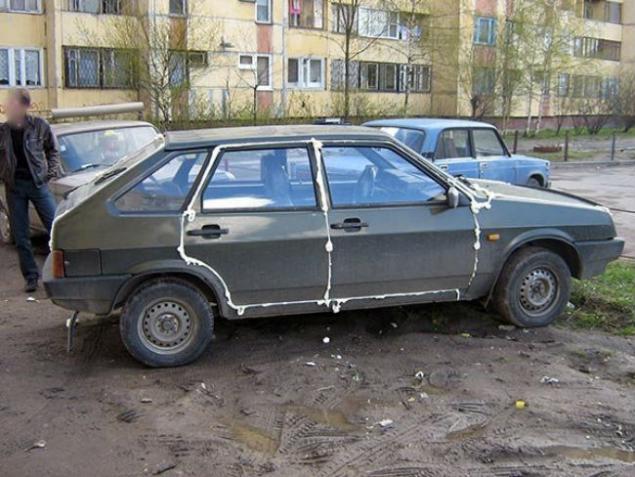 Your car - not an obstacle, believe me!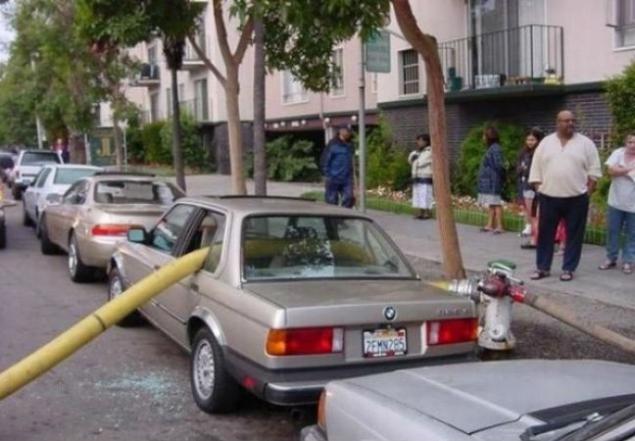 How inconsiderate! (inscription on the pavement "Parking space just for you».)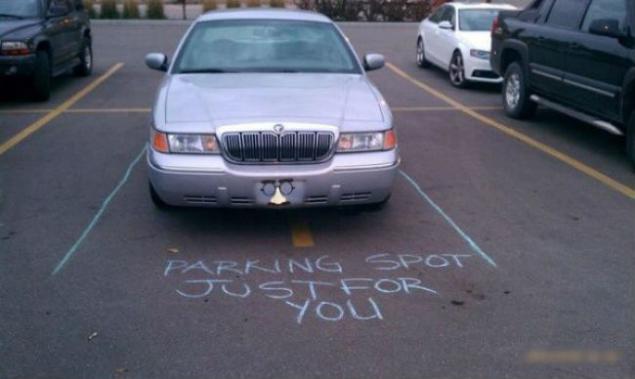 «chains forged chains, Rusk us!»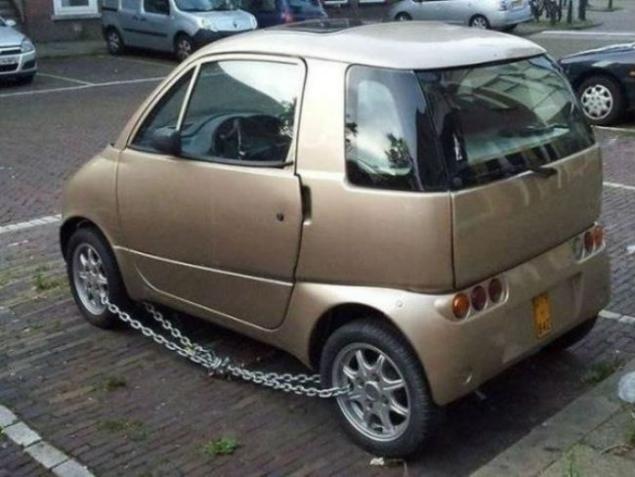 I do not deny that many of these methods are too radical, but, apparently, "parking attendants of God" themselves asked for their actions. After all, on the other hand, we have to somehow eradicate boorish behavior in public places. Unfortunately, sometimes only those methods and help.

Please write us in the comments what you think about such a punishment anyone who does not know how to park. And do not forget to share the article with everyone - it is painfully familiar to everyone, as occurs often.

via ofigenno ru