I bet you could not even imagine how actually looks like a harem Shah of Iran. Moreover, your eyes are the size of saucers, when you know that in the XIX century in faraway Muslim country ... loved the photo, because such art in those days, even in advanced Europe had many can not afford. Today inquisitive team of Internet publication prepared for you something amazing and unique. Believe me, those pictures that you are now viewing a very rare sight. Such rarities are usually kept in private archives for seven locks. And you have a unique opportunity to contemplate it all without breaking the door and no one had not overstepped the line of the law. These pictures bits destroy all stereotypes.
Meet is Nasser al-Din Shah Qajar - Shah of Iran, the fourth Qajar dynasty, which ruled the country from 1848 to 1896. His reign was the longest in the history of the state. B>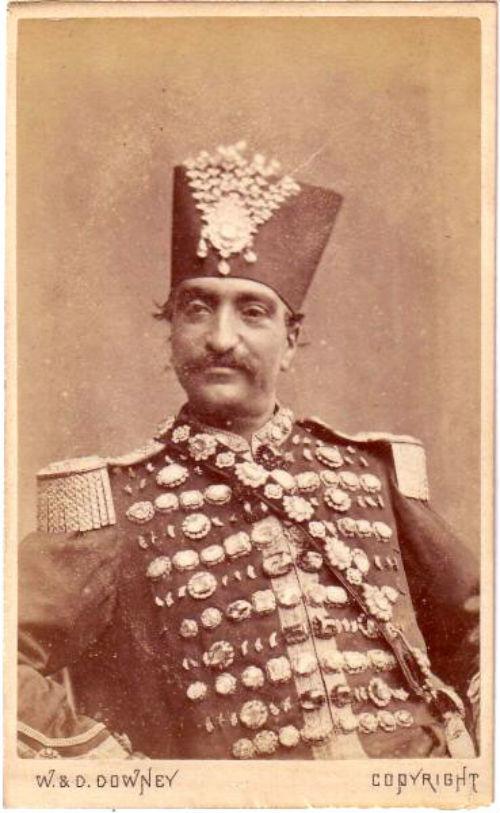 According to historical chronicles, Nasser Qajar had an excellent education, as well as a lot of hobbies. One of the preferences of the ruler was a photograph. In his youth, the Shah so fond of this type of art that has come to power, ordered the palace to create the first private photo studio. B>

By the way, the honorary title of court photographer be awarded is not native of Iran, as well (who would have thought!) Russian professional Anton Sevryugin. For his services Photo-master was even awarded honorary titles. By the way, you can watch a photo Sevryugina and Shah Qajar during the painstaking process of preparation for photographing. B>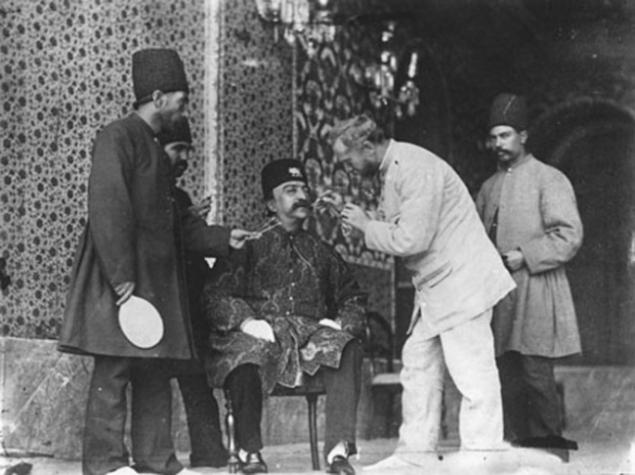 The palatial mansion Sevryugin could shoot not only the Shah, but also of all the males, courtiers, servants. For a same check, as an ardent fan of photography, I reserve the right to remove all of his concubines, whom, according to some sources, at the loving ruler was nothing less than to 100 people! B>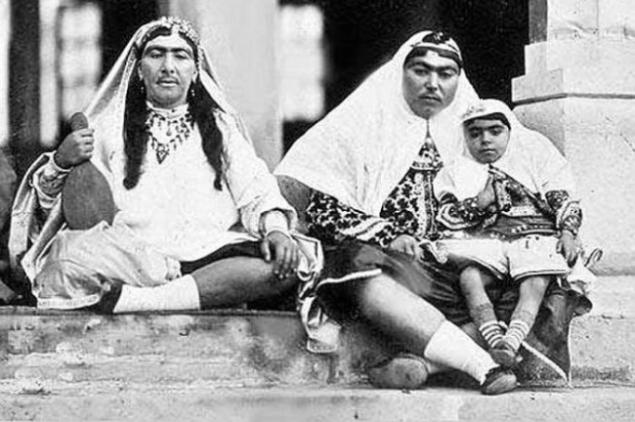 Showed pictures of Nasser al-Din Shah Qajar in the darkroom at the palace. Just think about the value of these photos: according to strict Islamic law, at the time it was simply not permissible to take women's faces. Only the most powerful man in the entire state would transgress the line of the law and do the impossible. B>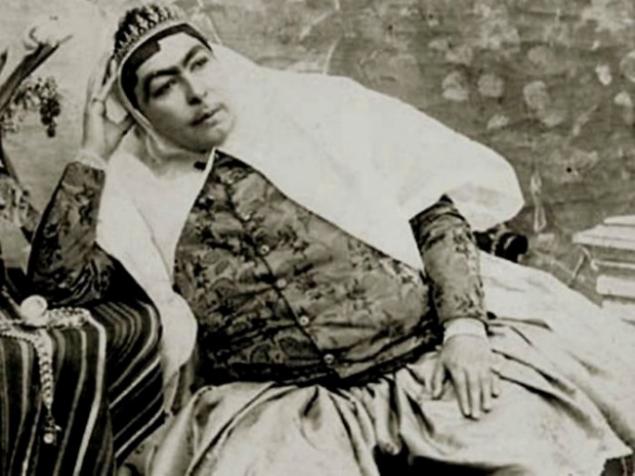 This photograph shows Anis al-Doleh - beloved wife of the Shah of Iran. Note for the women in the Muslim states of the XIX century, it is very natural poses before the camera. It can be concluded that Anis became more than once as a model for her beloved husband.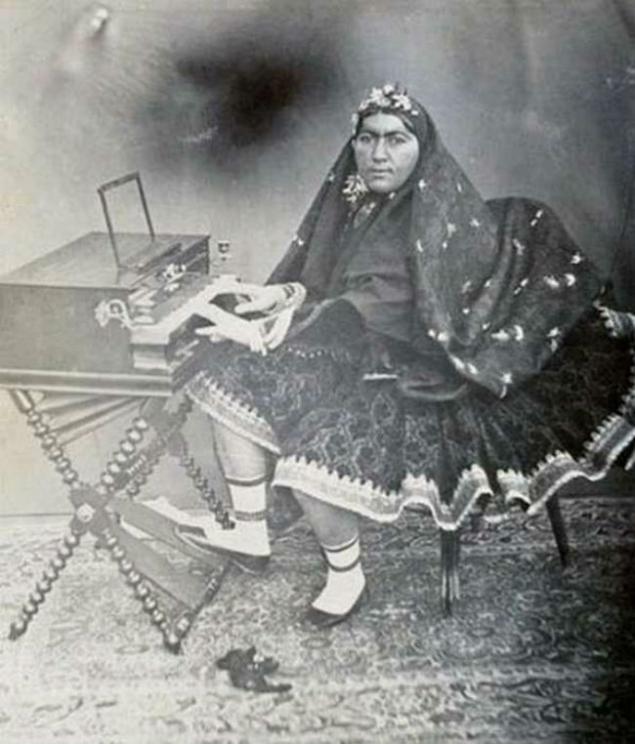 How you see your favorite Shah women are not very thinness - the completeness of Iran's beauties immediately catches the eye.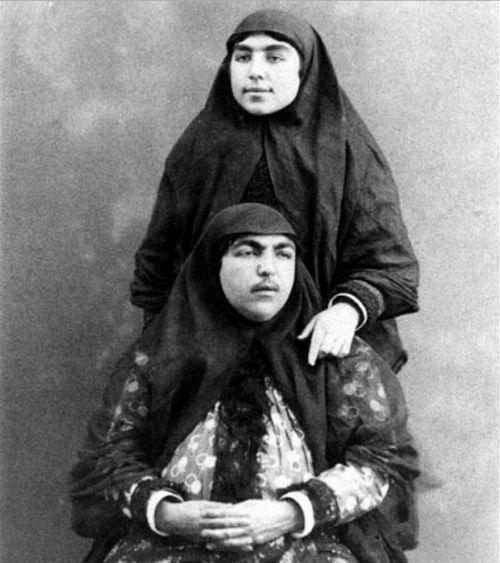 This photograph wives Nasser al-Din Shah Qajar picnic. Contemplate these shots taken in the nineteenth century - a revolutionary discovery for the entire Muslim world. B>


After looking at these photos, we can conclude that the Shah preferred to obese women with bushy eyebrows grown together, and, moreover, clearly visible mustache. Well, as they say, tastes differ. Especially when it is a choice of the ruler! B>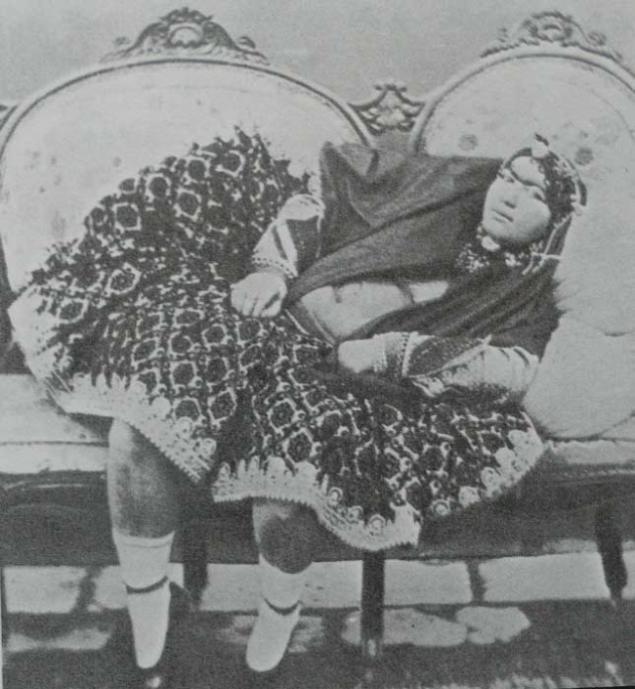 Maybe you are interested in why many photographs passion Shah depicted in short fluffy skirts that is not befitting for women in Muslim countries. The fact is that back in 1873 the Shah Nasser at the invitation of Tsar Alexander II visited St. Petersburg and attended the ballet. According to one version, the Iranian ruler was so fascinated by the Russian dancers that ordered his concubines to dress in short skirts like a ballet tutu. However, it is possible that this is all just a legend. B>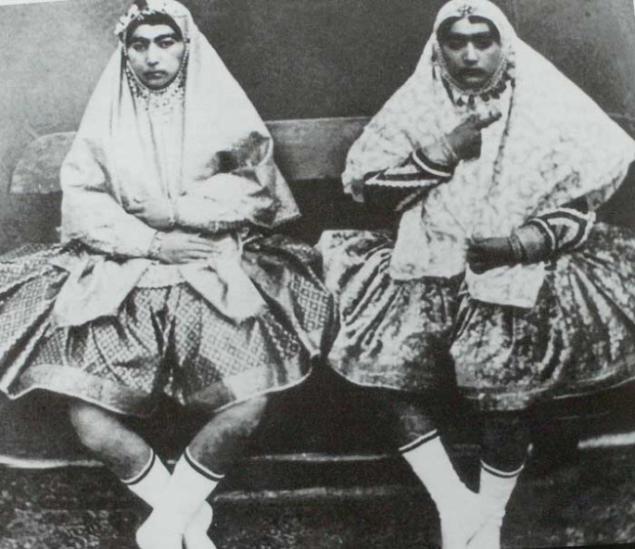 They say that in the private collection of the Shah there are also many pictures of lovers in the nude, but these pictures are carefully hidden from prying eyes. However, it may be just a rumor. B>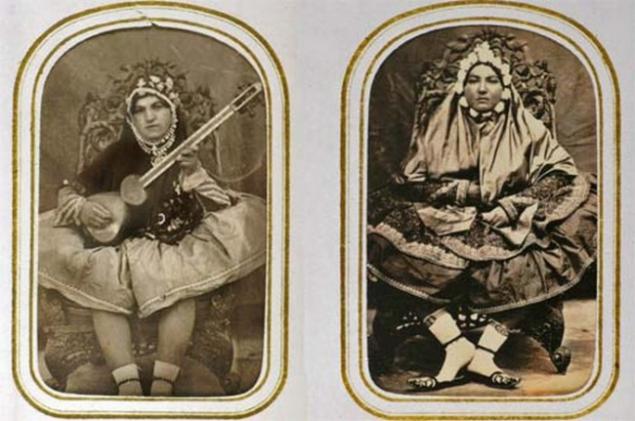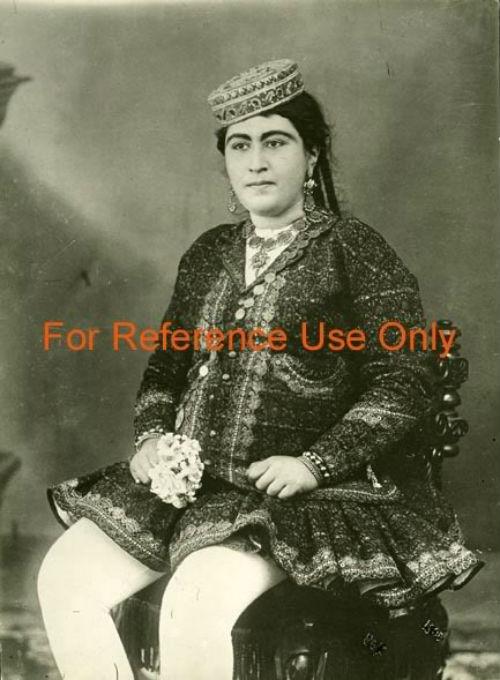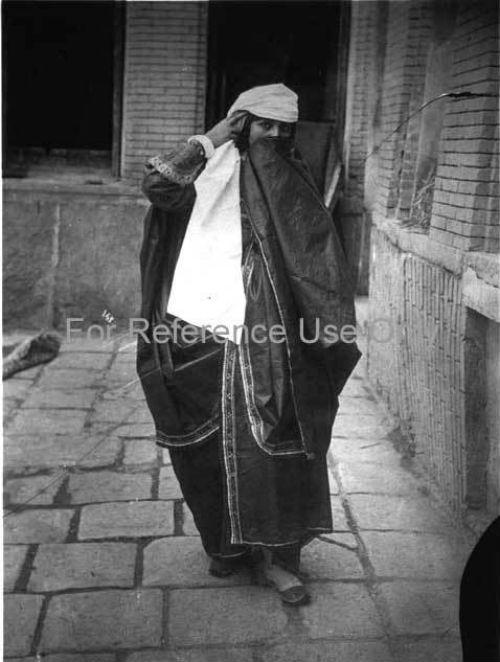 And this is, in fact, the palace of the Shah Nasser in all its glory. There was a studio, and in which part of the work is not only the court photographer Anton Sevryugin, but also the governor. B>




I think you're stunned by these photographs. Probably, they have opened to you the history of Iran in a completely different light. One can only guess what other incredible unique puzzles and surprises keep the palace walls. And you liked the beauty of Iranian harem? I think you are so amazed by these shots that just do not forget to show it to all your loved ones.

via ofigenno ru