On the side of the road in Winchester, Hampshire, we discovered something amazing. Nine dogs with a very long, dirty and matted hair more like one big mats. Until the end, no one knew how they breed, because to define it in the eye was impossible.
Dogs happened to notice one of the residents of the neighborhood. From a distance, he at first did not understand what it is moving, but when he came closer, he and all thought it was the sheep. Nine dogs in poor condition purposely thrown. Hard to believe that there was a man capable of such a terrible act ...
The man saw that on the side of something moving. He went closer and saw one solid Koltun, consisting either of the dogs, or sheep. B>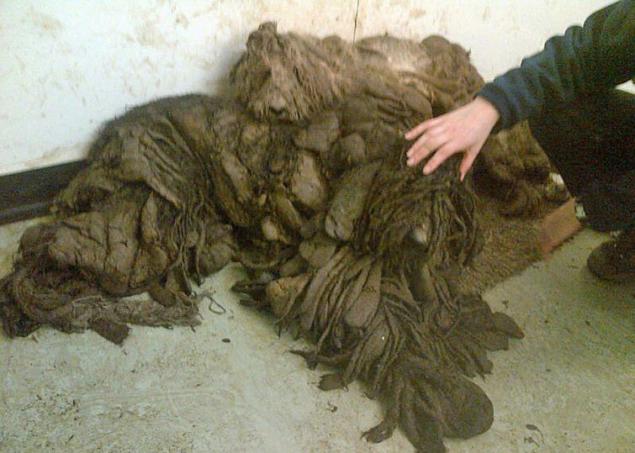 Due to the huge amount of fur animals were difficult to identify. Moreover, she was so confused that prevented them to move. B>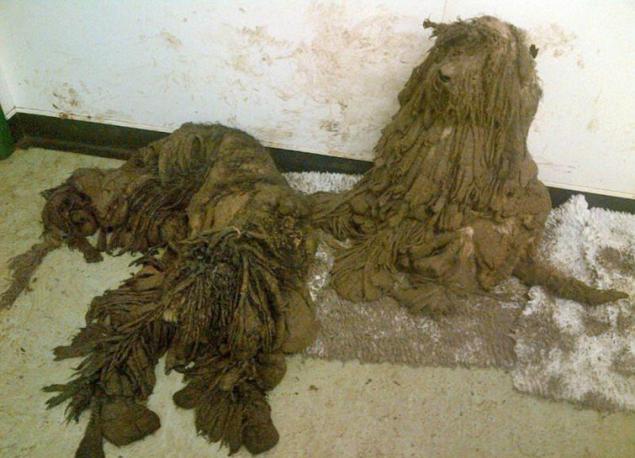 The man reported the discovery to the Royal Society for the Protection of Animals, whose members took the dog under his wing.


To wash and trim the dogs, they had to inject a sedative, because animals were not given up, and afraid of touch.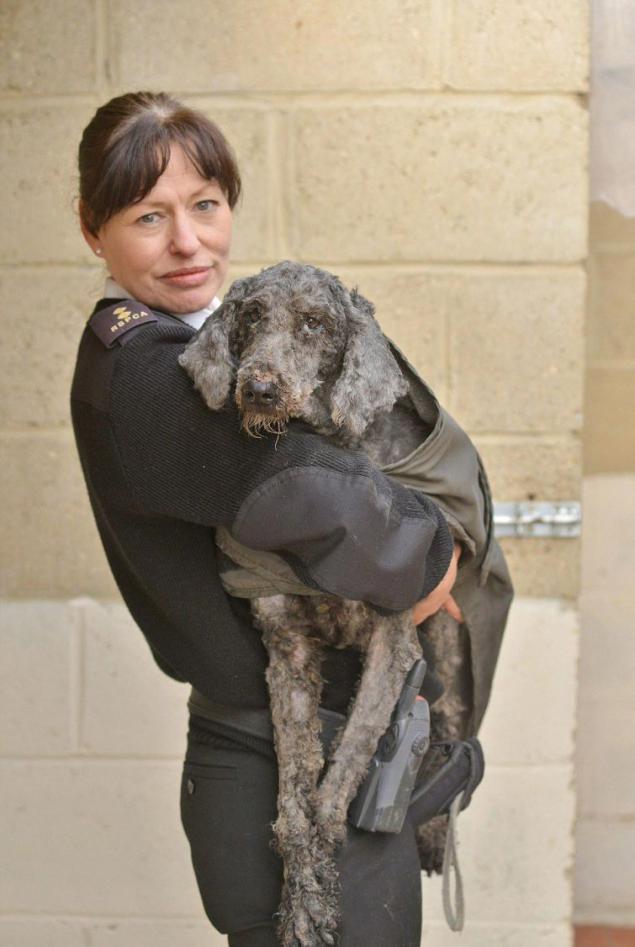 When the animal was put in order, it turned out to poodles.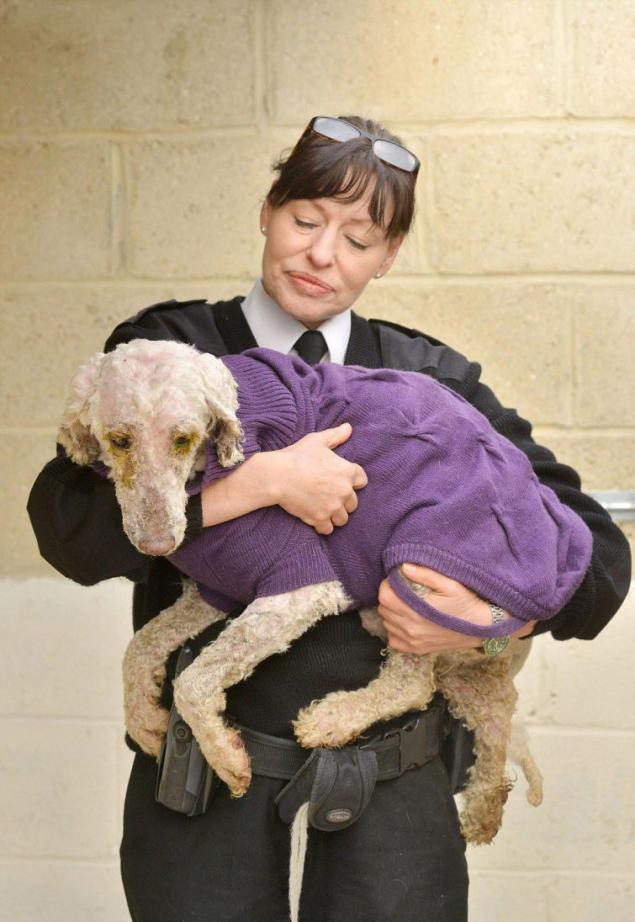 also found that one dog age about 8 years old my mother was all the other doggies, which was about 1 year.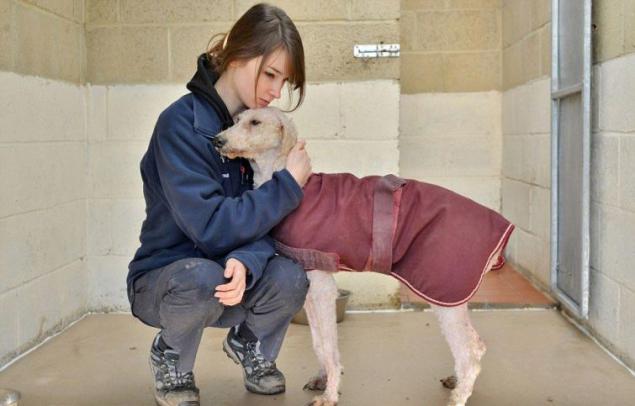 shorn wool with dogs fit three pack! Experts said that the animals all his life spent in unsuitable conditions. B>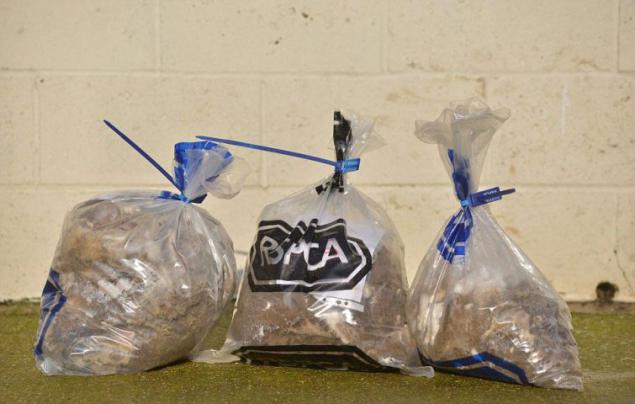 The Organization for the Protection of Animals began searching the house for the dogs. One poodle had to take in the woman. B>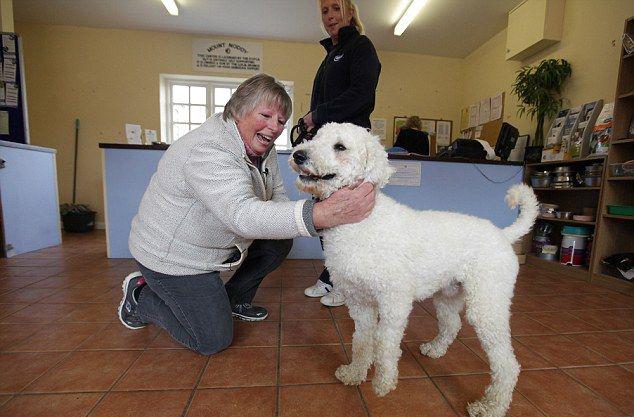 It is unfortunate that these dogs had such a difficult life. But thanks to caring people have had a chance to live the rest of life in good conditions, love and care! Share this touching story with your friends!

solent.photoshelter.com