Editors weblog, as well as all the creative people who are trying to develop their imagination. To shake your imagination, great very simple technique called "associative bush." After this practice every thing seems to be what is not really. See, for example, a regular potato, and in my head as if by magic, immediately there is the sea Association.
Today our cheerful team has prepared for you a selection ochumitelnuyu! This 24 vegetables that at first glance do not vegetables. I was thought to be a vegetarian, but after seeing these images reconsider its decision ... Merry pepper directly lifted my spirits!
Pumpkin-goose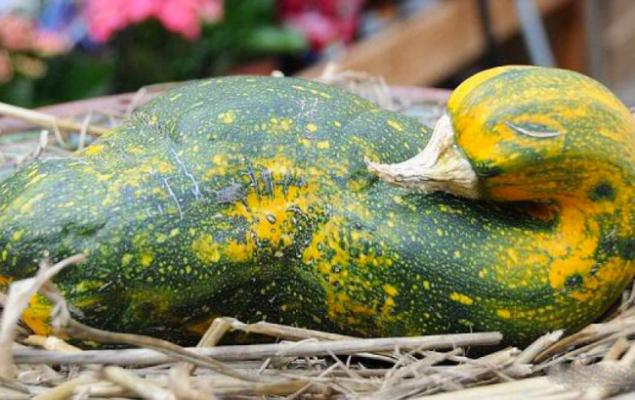 Come here, my darling - hug!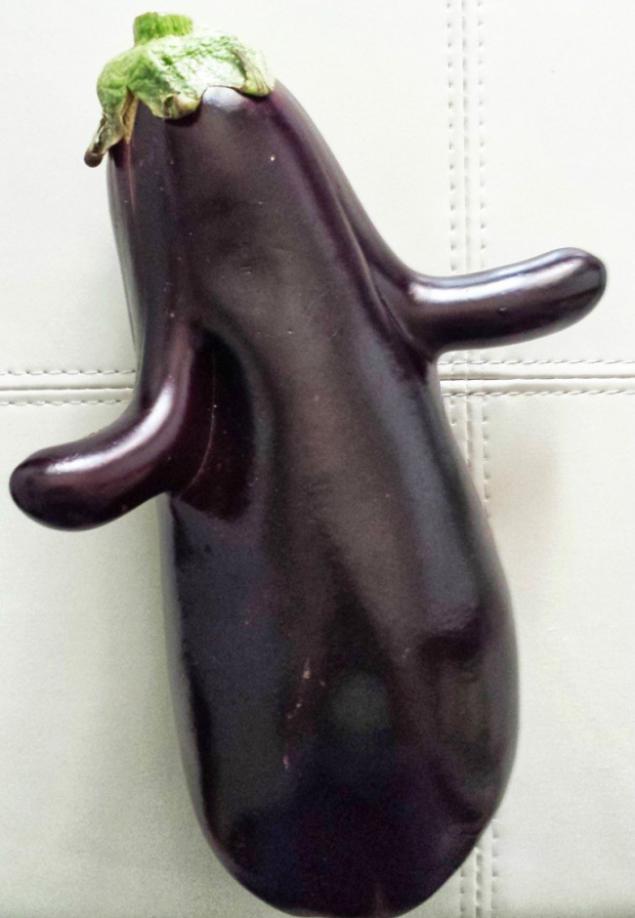 The pumpkin in the form of a duck.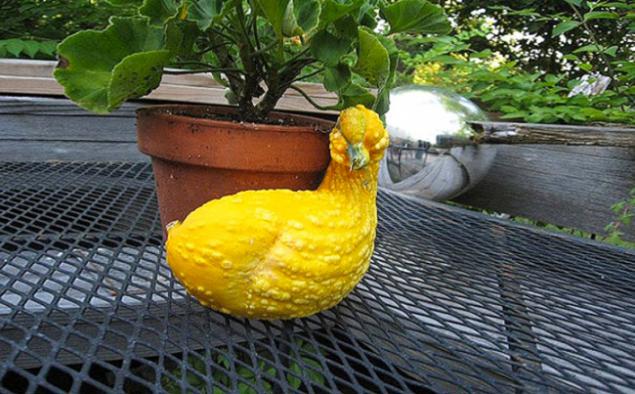 Tomato Devil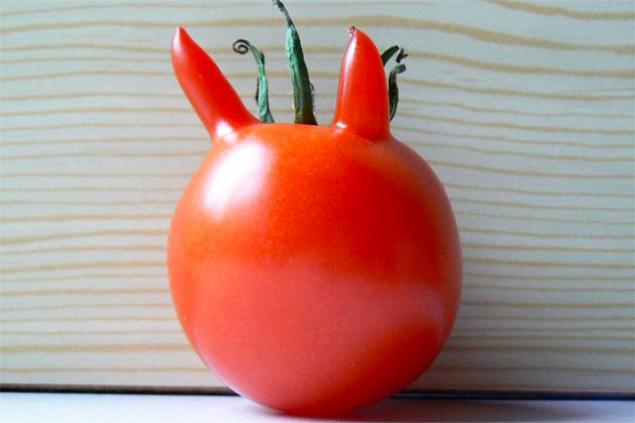 Love-carrot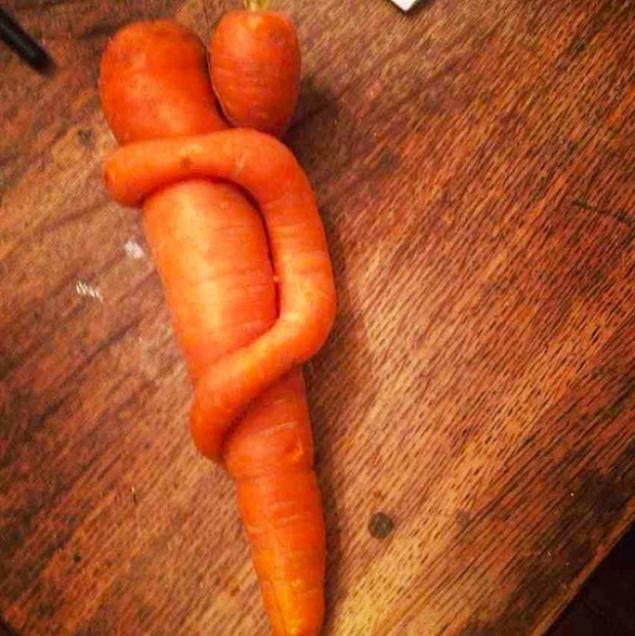 Pepper-headed gull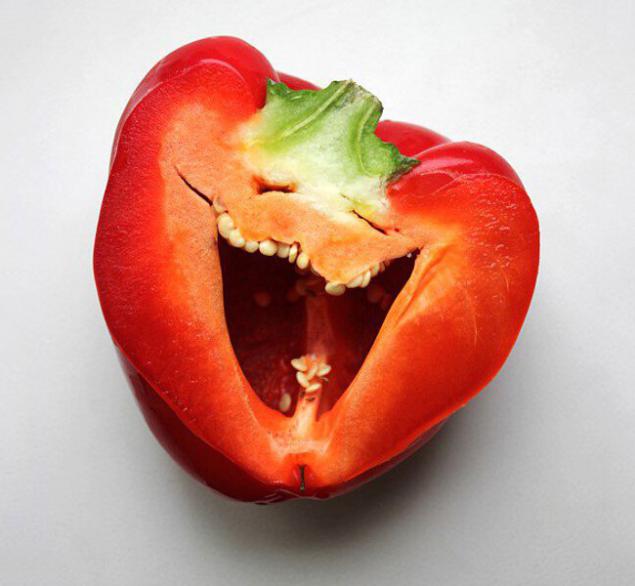 Strawberry bear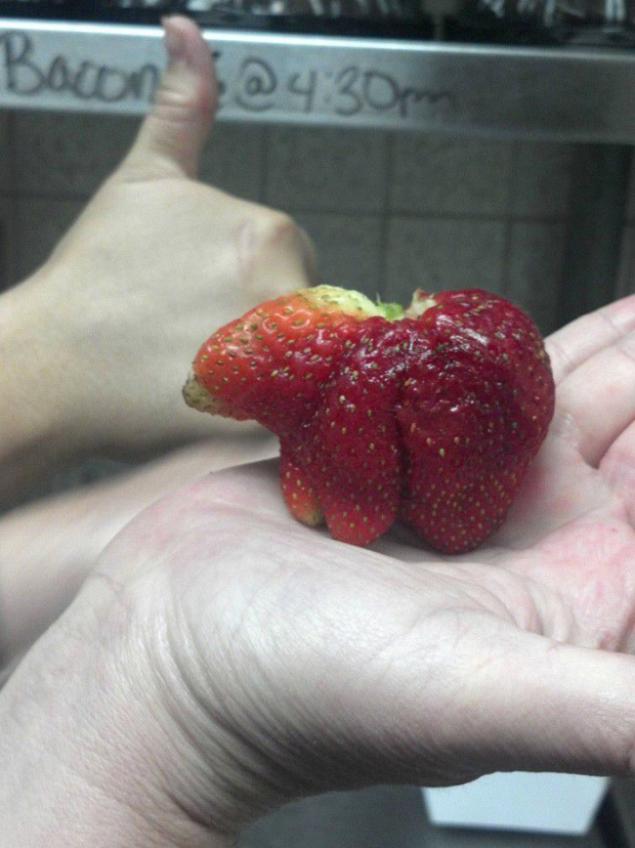 Bear of potatoes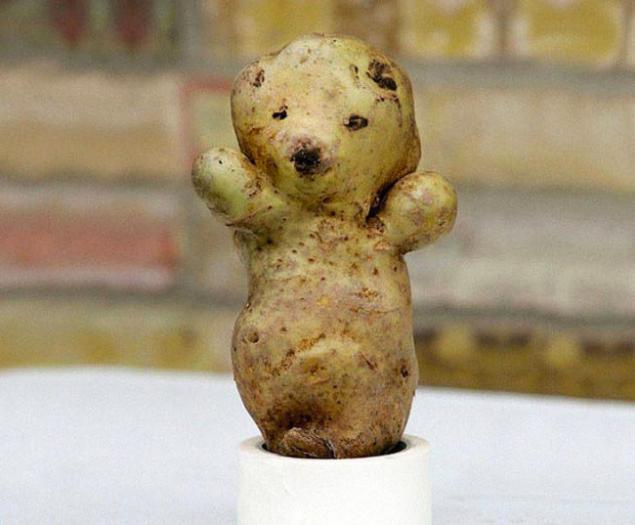 Woman with pepper

Aubergine Pinocchio.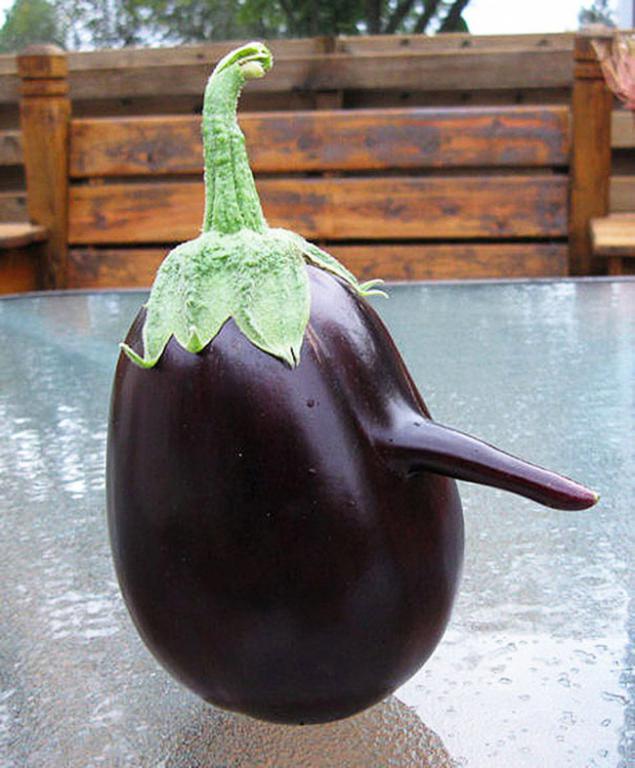 Radish-coquette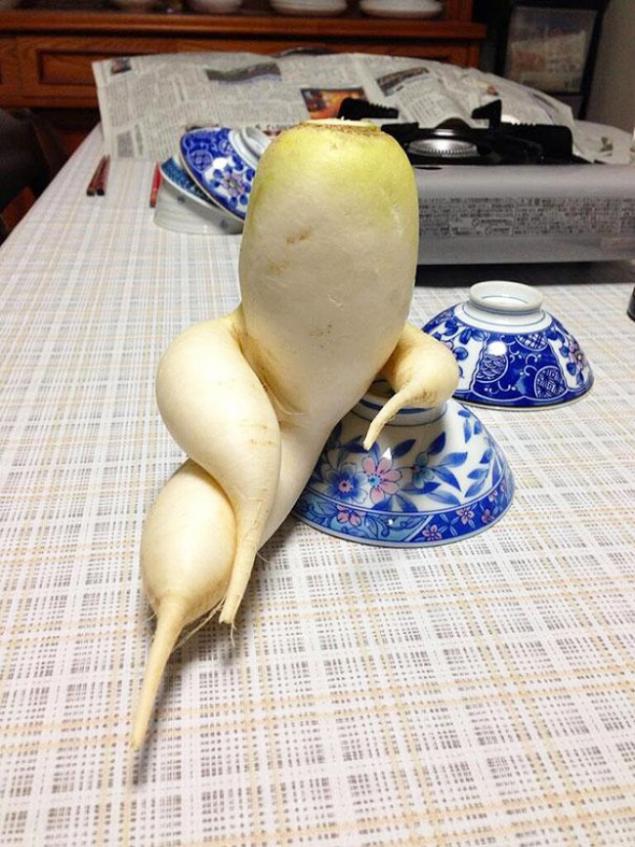 Frightened peppers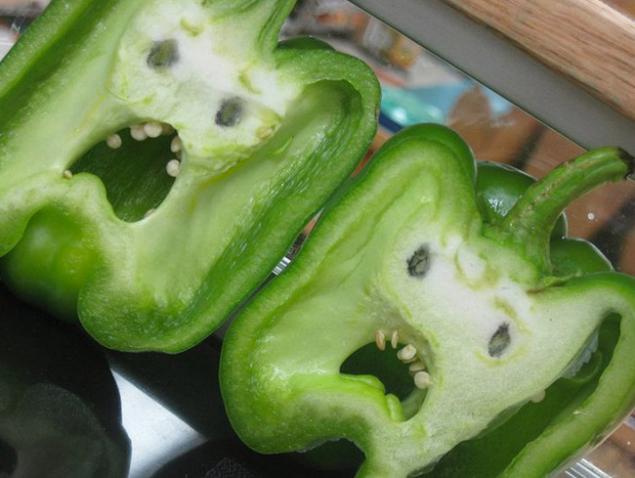 Buzz Lightyear of carrots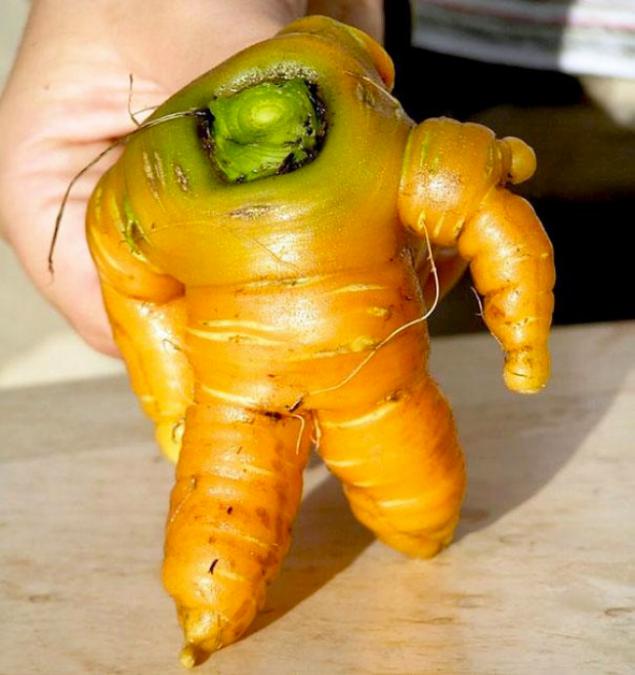 Go to the bath!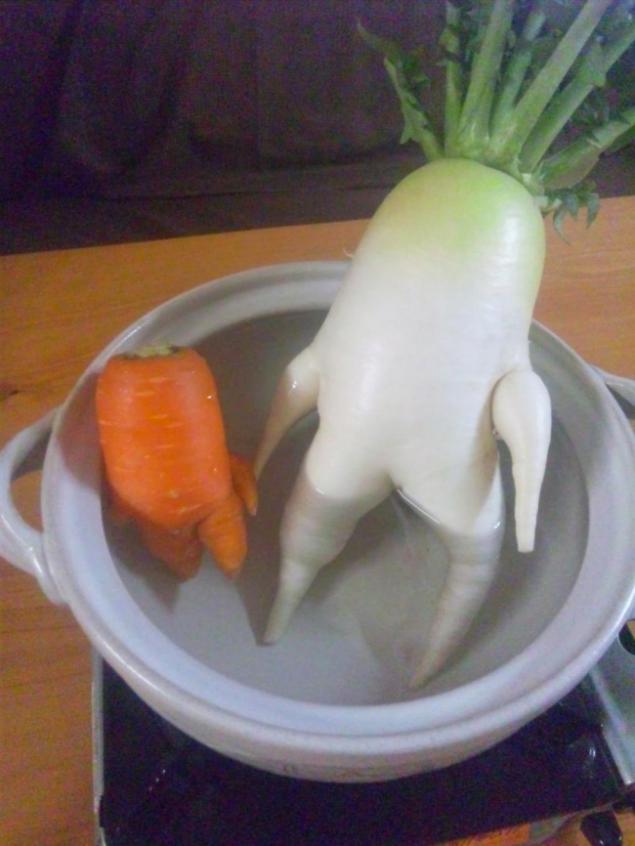 Duckling tomato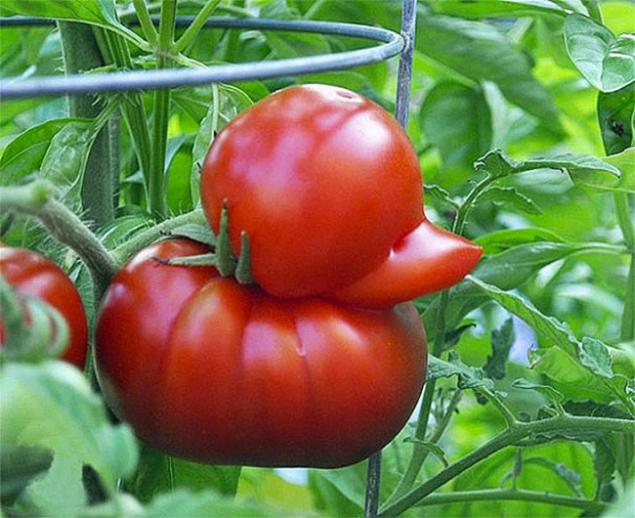 Tomato rabbit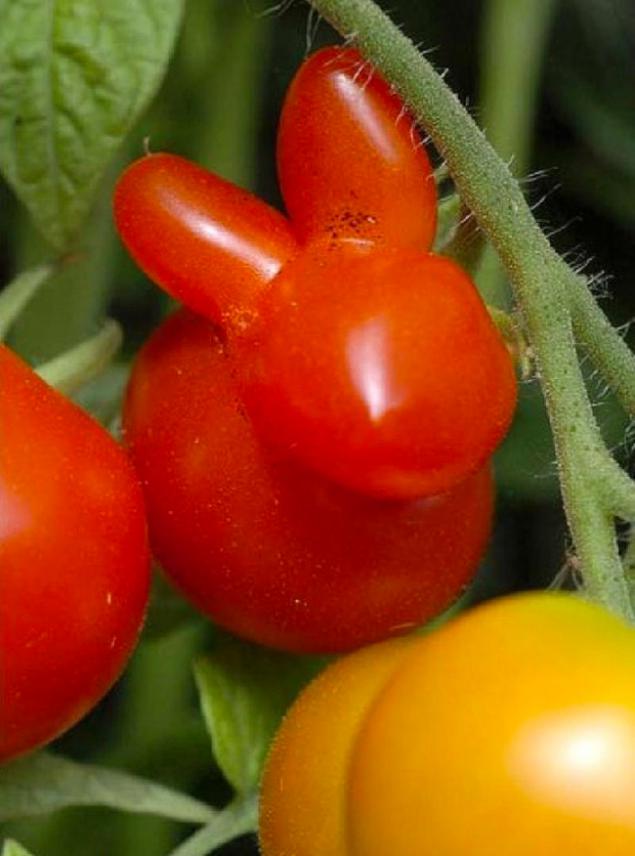 Where did not look back, all love!


The Shawshank Redemption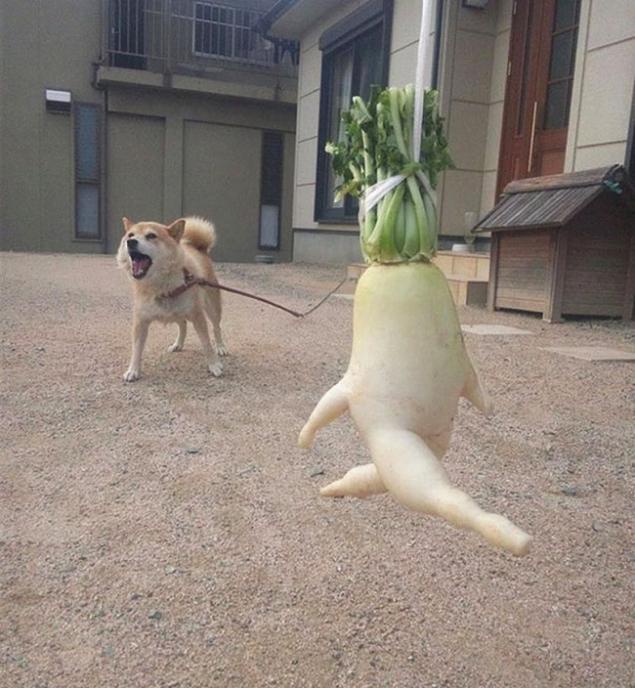 Hell spawn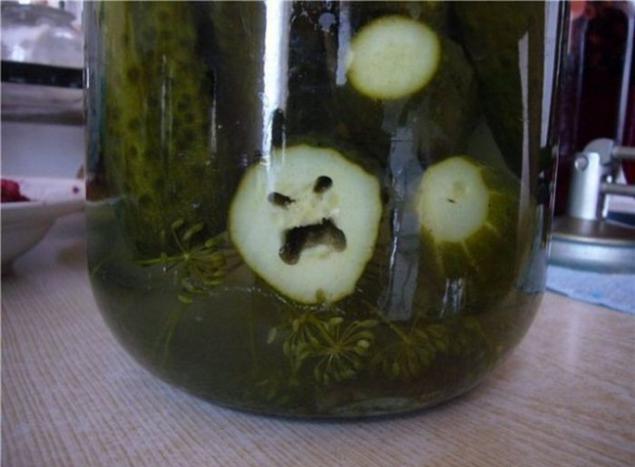 Eggplant-weevil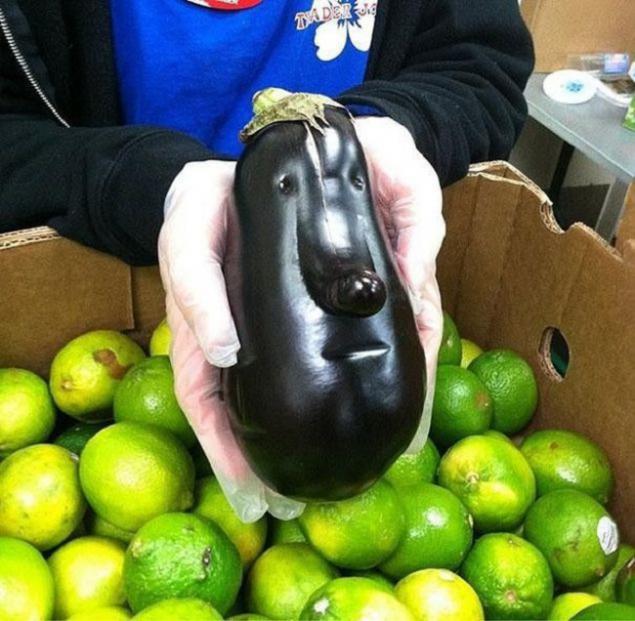 Potatoes, like lamb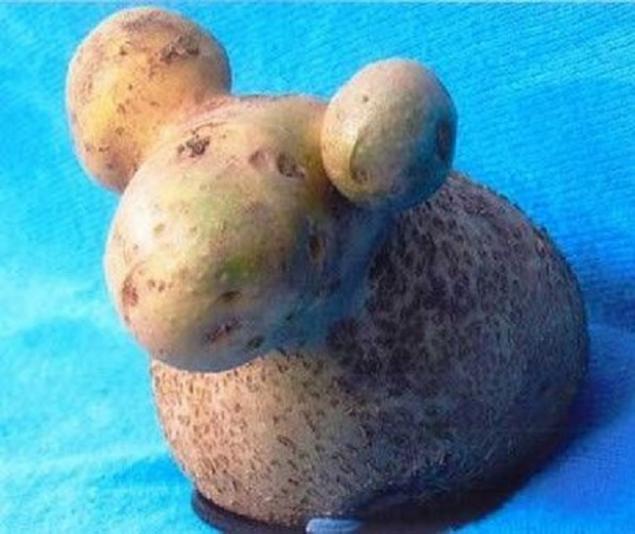 Bow with a malicious grin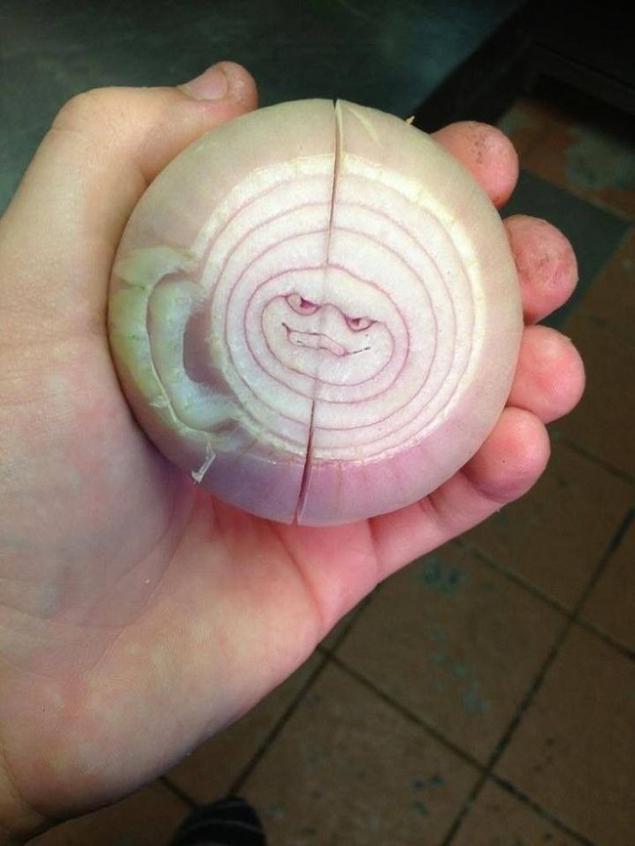 Potato stop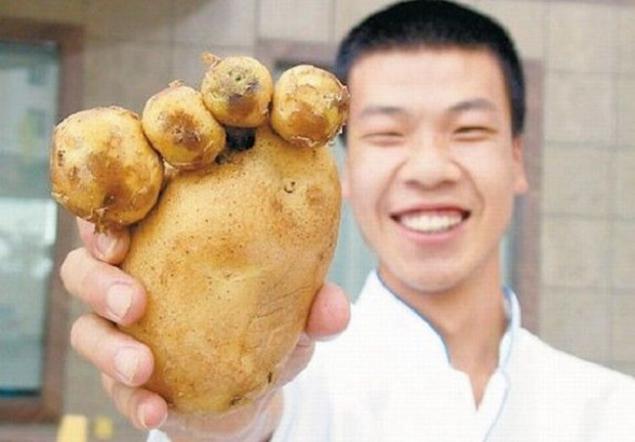 Carrot passion is not a child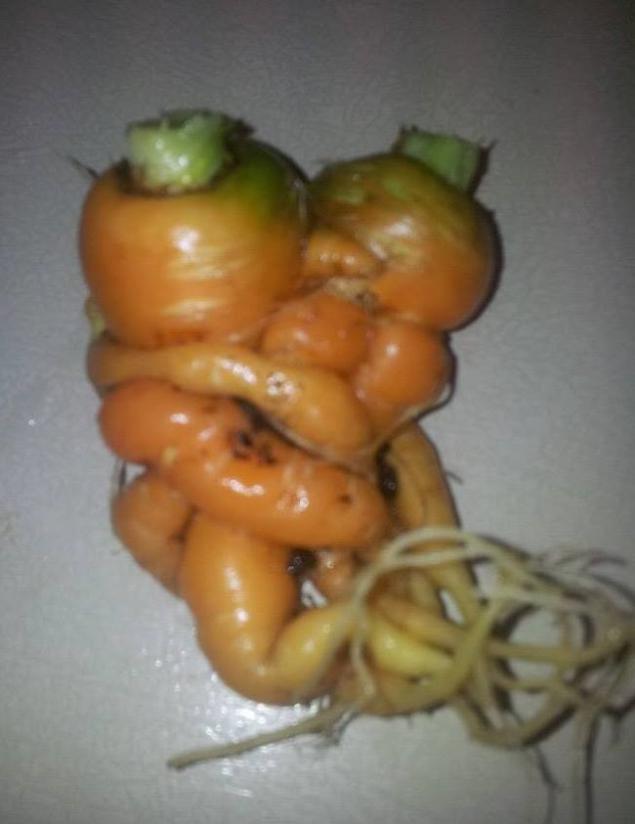 In nature, of course, humorous modes, and even she - a skilled jeweler with excellent imagination. I suppose you also do not eat more than vegetables. Share these funny vegetable association to your friends.

via ofigenno ru