Anorexia - starshno disease. The history of women, which we will tell you today, only confirms this fact. Rachael Farrokh - 37-year-old resident of San Clemente, California, USA. More than 10 years ago, she began to show the first symptoms of anorexia because the woman lost her job and suffered from painful memories. Today Rachel weighs about 18 kg. She feels so bad that he could not move independently of any or even stand. The most terrible thing - it's what the doctors put a cross on it and refuse to provide assistance, arguing that it is too thin. They believe that women have no chance.
And here is the cheerful Rachael Farrokh to anorexia.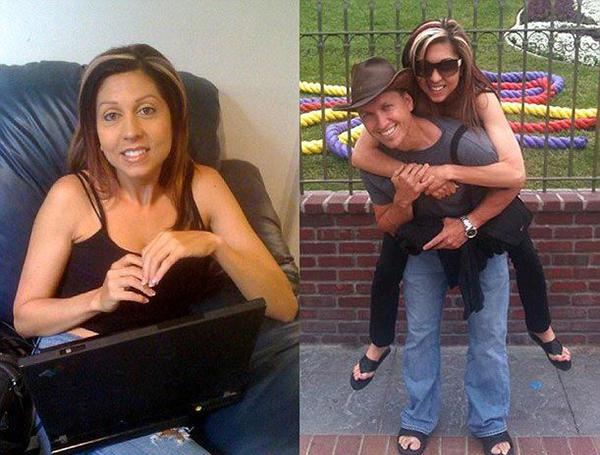 The disease started to progress after a woman was fired from his job.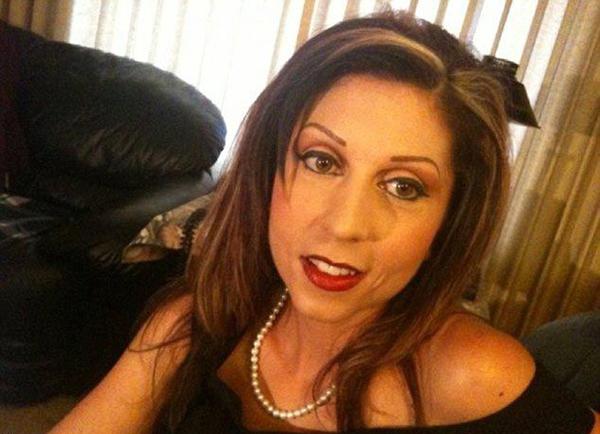 With the former she lost weight 57 kg to 22!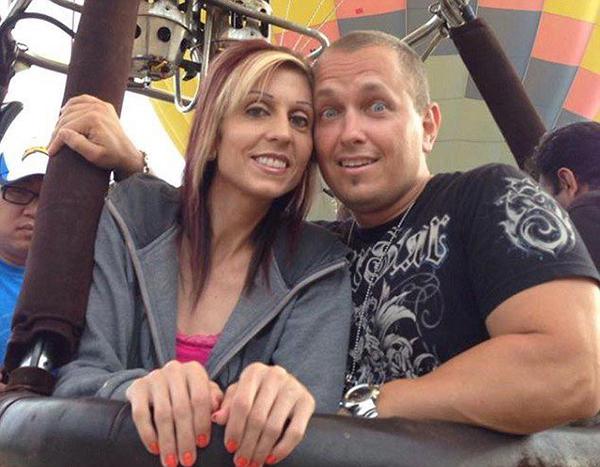 With time, it was getting worse and worse ...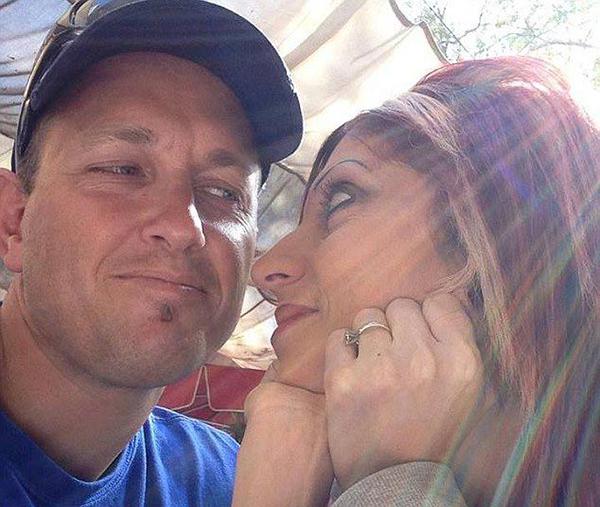 This is Rachel in 2014, when she was still able to move on their own.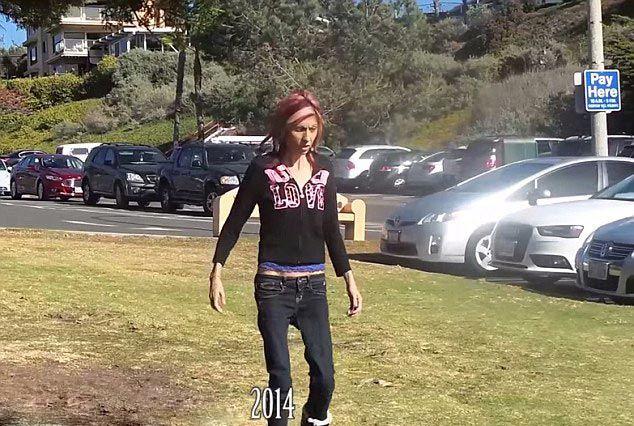 But Rachel today. It weighs only 18 kg. B>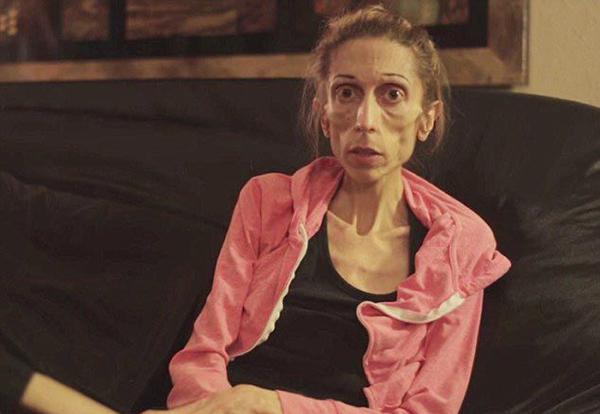 This woman's husband quit his job, round the clock to care for her.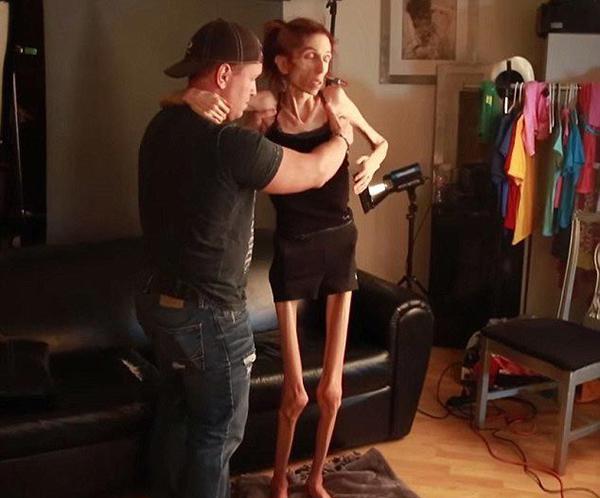 In recent months, the state has deteriorated Rachel, she began to choke, ceased to move independently and its mental abilities declined.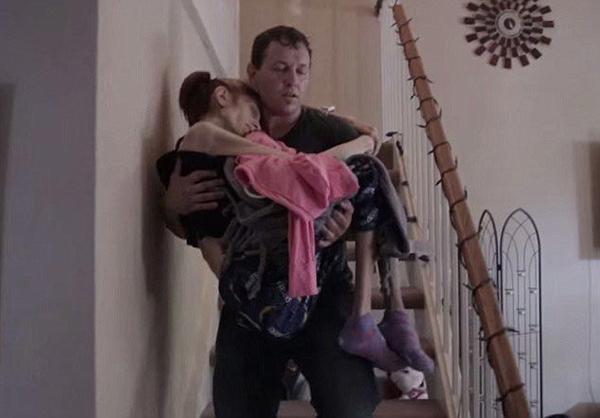 A family doctor refuses to help because, according to them, Rachel can not be saved. Moreover, they even refused to take care of it, because it has too dangerous weight and they do not want to take responsibility for her life. B>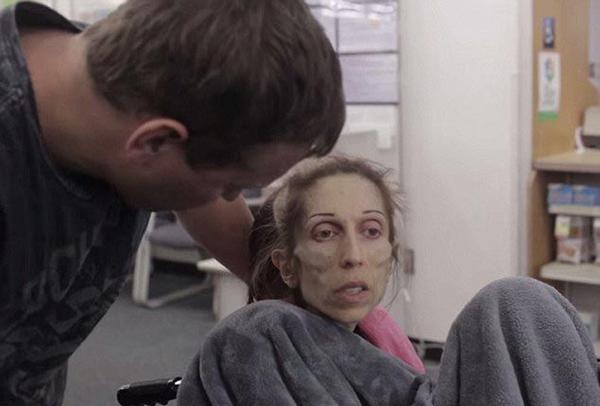 In the United States there is one clinic in which a woman can still be saved, but you need to treat 100 thousand. dollars. So Rachel turned to the Internet users, begging for help. B>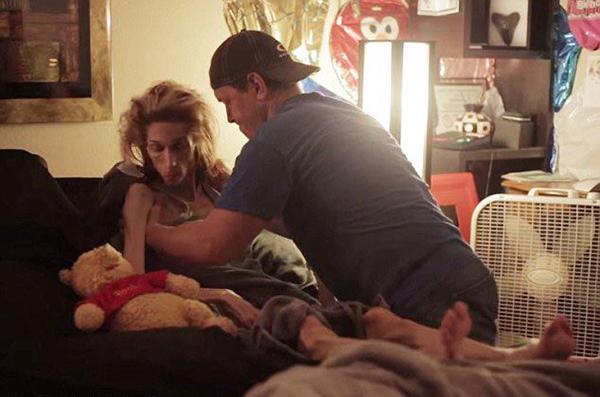 Currently, Rachel Fund has collected nearly 137 thousand. dollars, and this amount is growing.

In this video, Rachel asks for help:

On the terrible consequences of the disease everyone should know to be able to save their loved ones, if their podsterezhet similar ailment. Tell your friends the story of Rachel, so that more people know about this horrible disease!

via ofigenno ru