Remember overseas series about three sisters Enchantress "All women - witches?" So, in the name of truth lies. All the women in one way or another - the temptress. Each has in its arsenal of methods and techniques, spells and charms to help it reach the hearts of men, to whom she has eyes. Not for nothing do they say that choose not to men and women. Several motions brush, a pair of fine lines in pencil, ink, lipstick and gloss - and if in front of you before that was a princess, now looking in your eyes the queen. However, sometimes the opposite effect - the princess of girl who does not know how to use makeup, maybe just like in the good old fairy tale turned into a frog.
Entertaining portal prepared for you 20 horror make-up, which can perhaps that dream in a nightmare.
All the women, as women, and I - a goddess!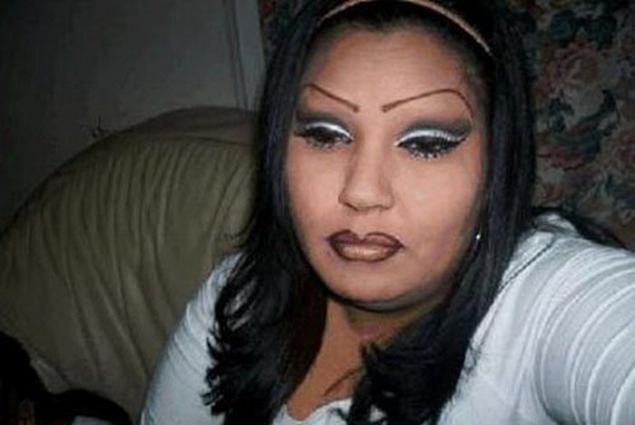 Boo!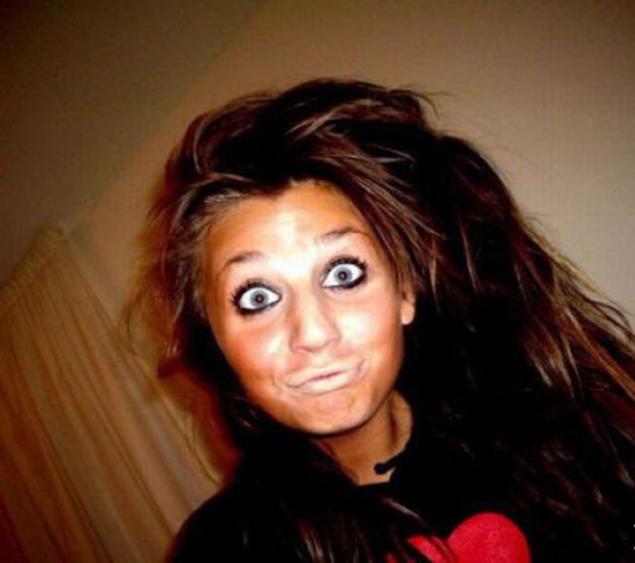 «These eyes opposite - a kaleidoscope of lights».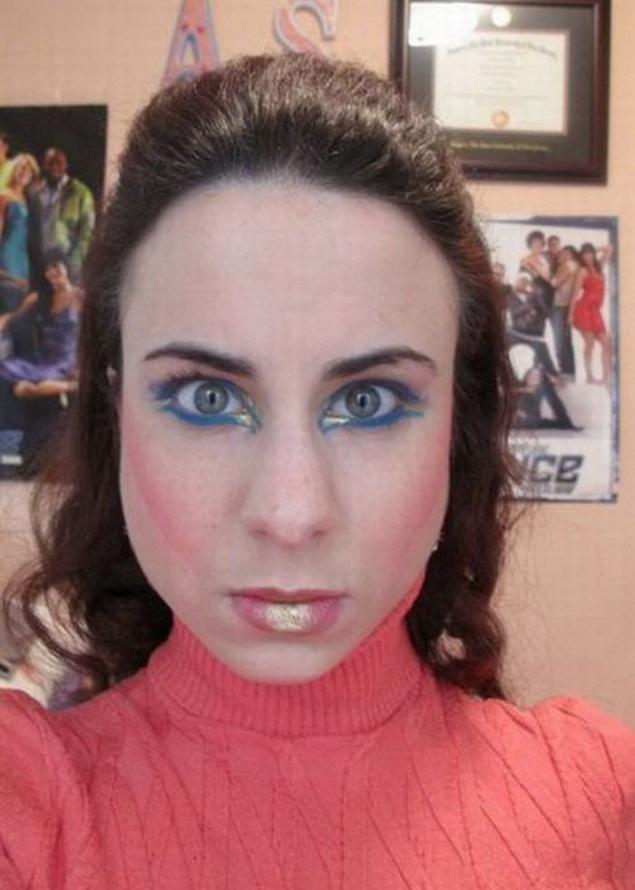 «Aime blue ... Dabudi dabuday ...»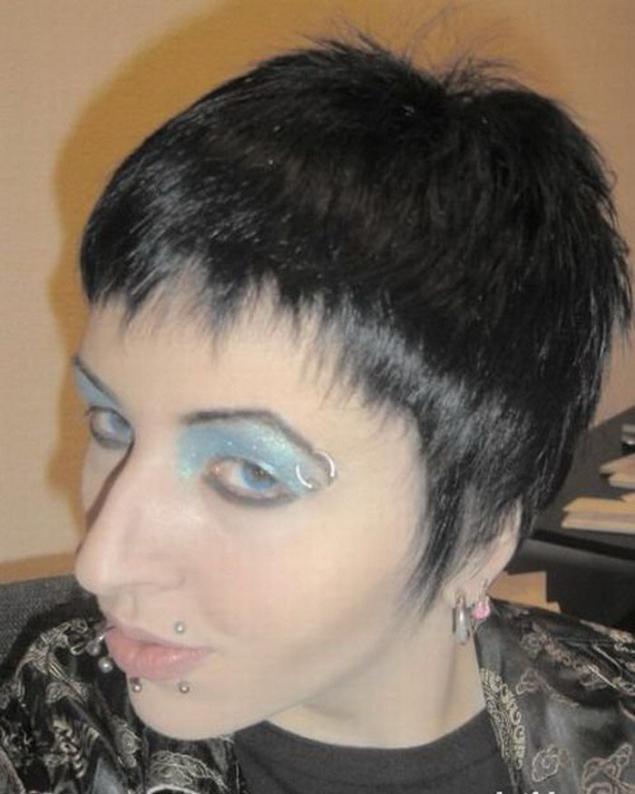 Immediately evident: the work of a gifted wizard!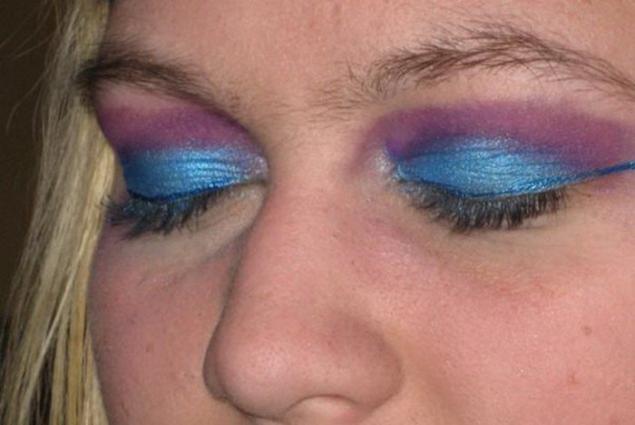 Save and Protect!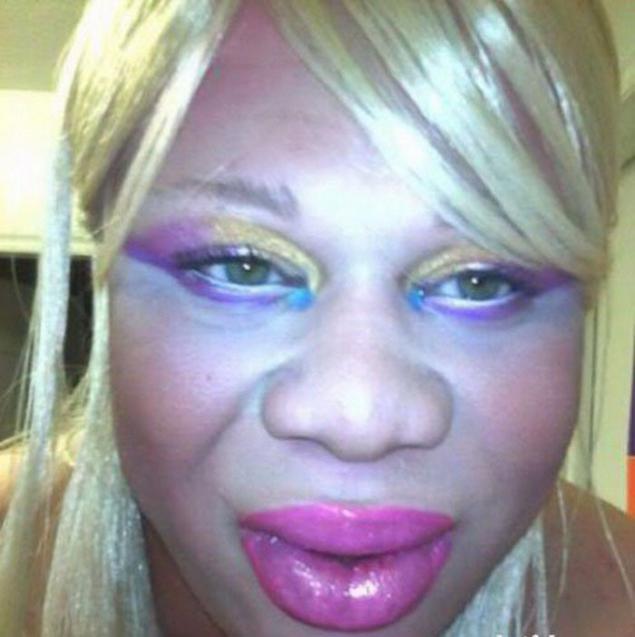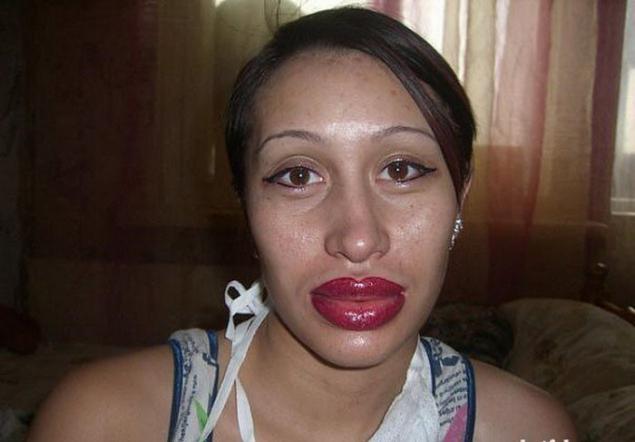 The proof of the existence of ghosts.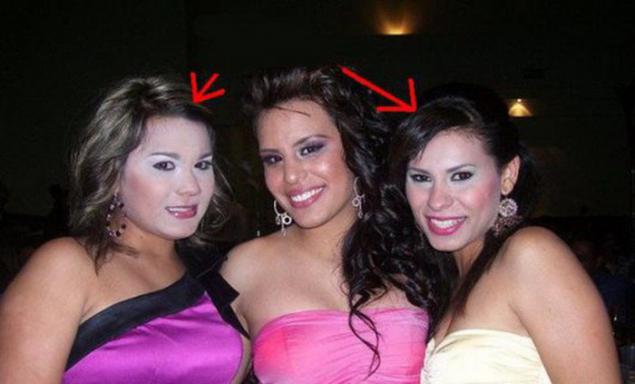 What to take with her?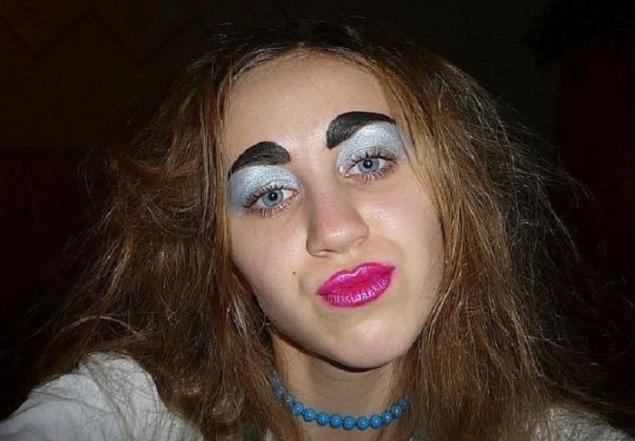 All right, sleep canceled!

It is necessary to urgently call the paramedics!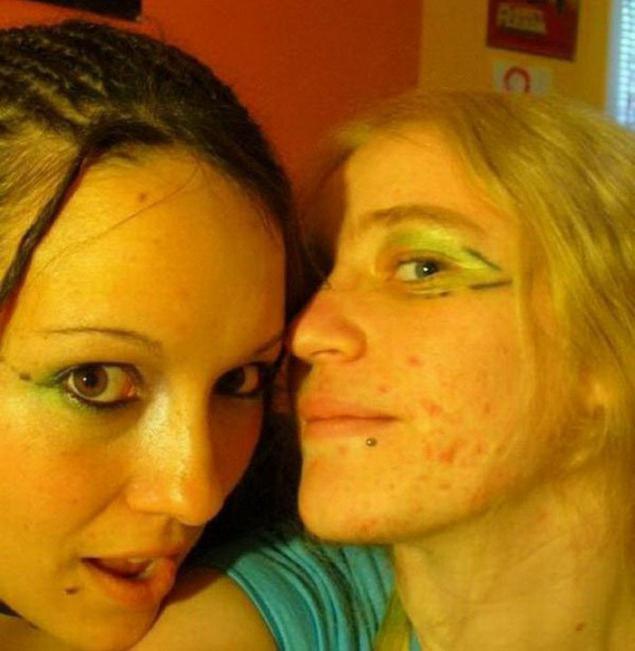 The boy, too, is not happy.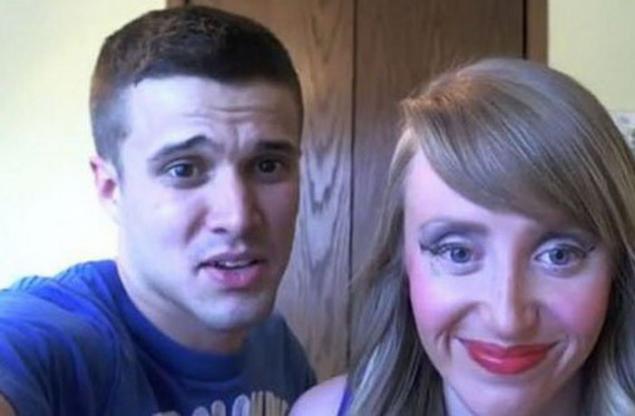 I'm already scared!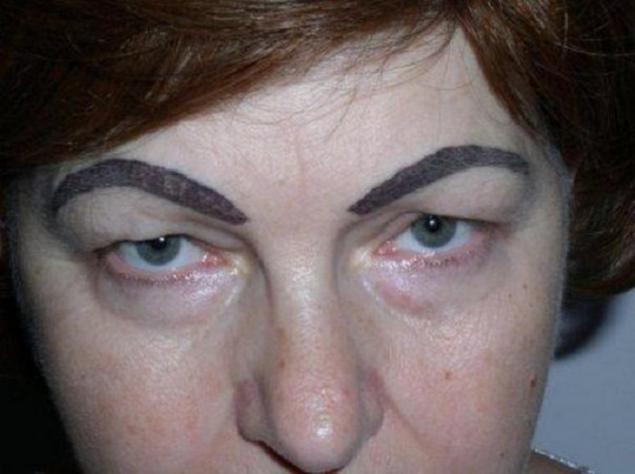 A bit too far from the sun deck, and not only ...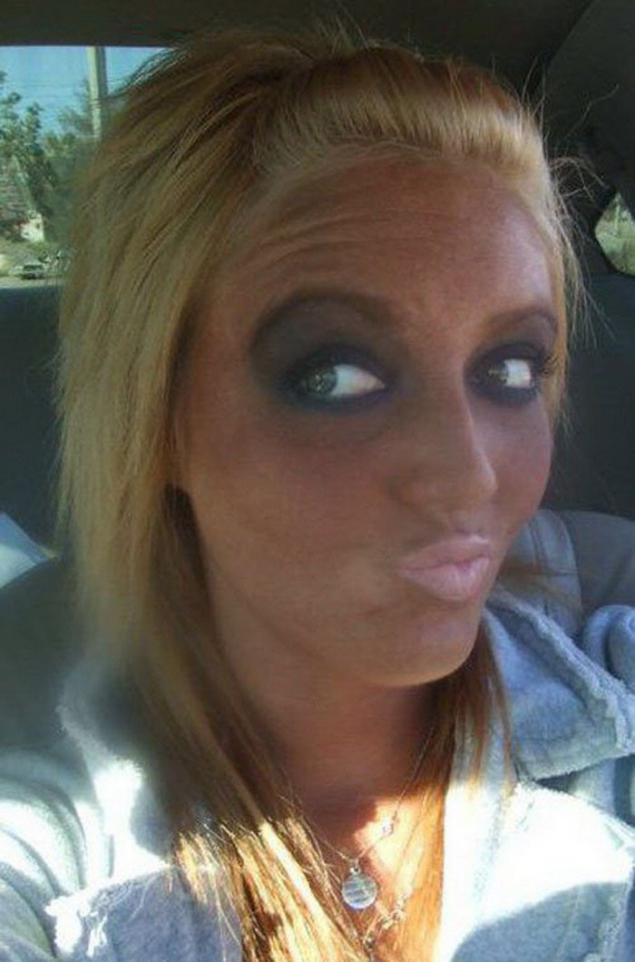 Ursula, is this you?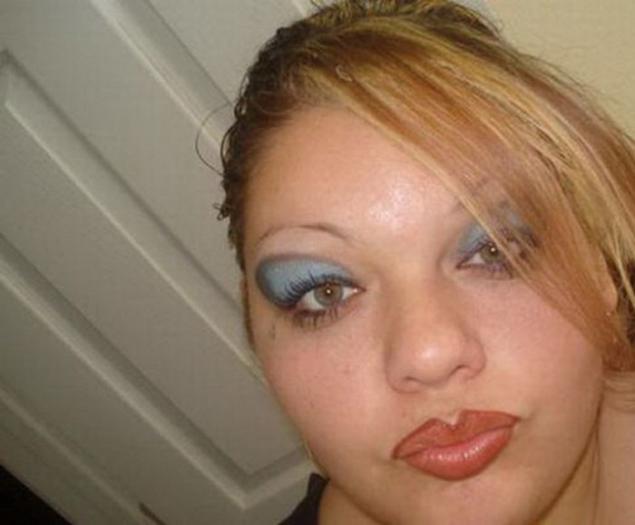 Now I know how to look frights.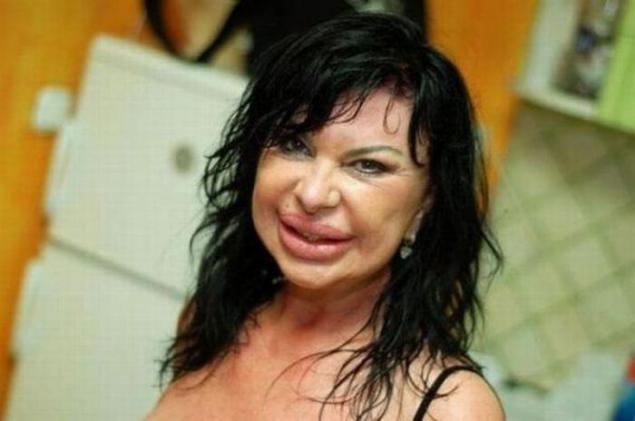 And Mavka ...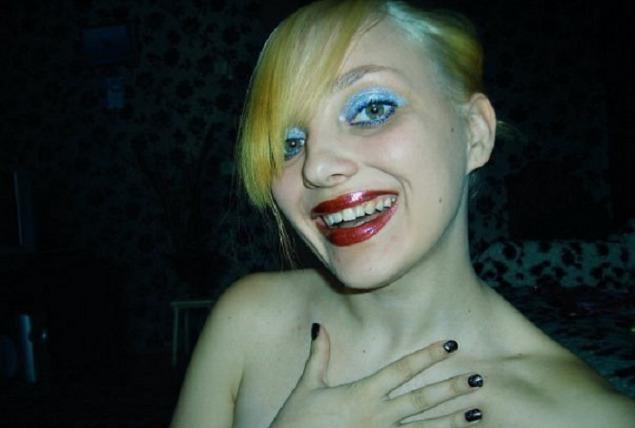 My eyes!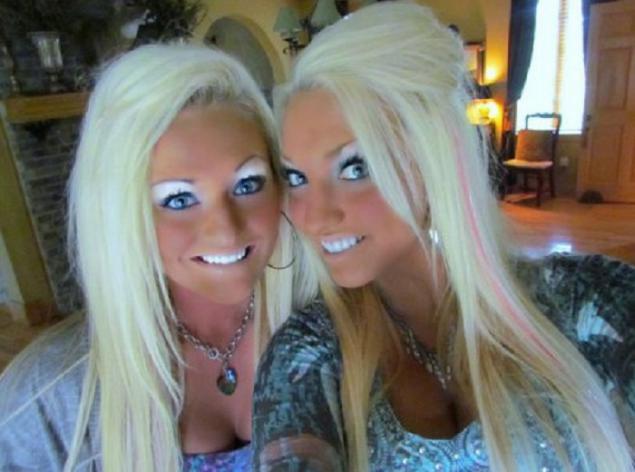 Well, why? Beautiful as she was ...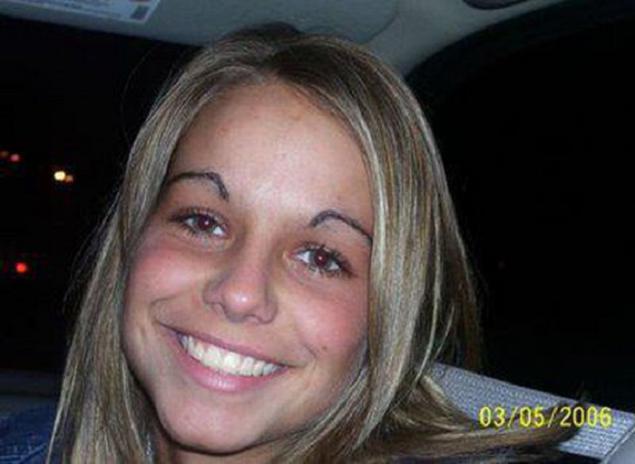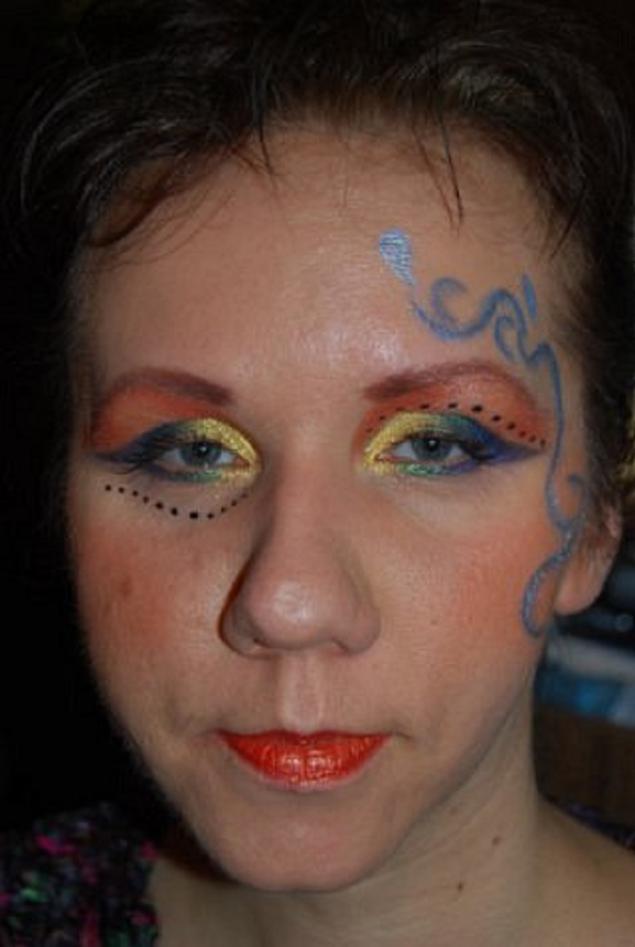 The first thought that came into my head after watching these horrors - a "nightmare" with an emphasis famous designer Milko from the series "not born beautiful." Girls, how you could bring yourself to this ?! Share these pictures with her friends, who prefer natural spooky makeup. Let's see how it looks from the outside.

via ofigenno ru