Leadership - not an easy task. It should be kept under the control of several things at once and do not miss any of the attention. But you get used to it quickly, especially when you're behind the wheel every day. Ride becomes not so difficult, but the responsibility is equally great. After the driver is responsible not only for themselves but also for the lives and safety of passengers, other drivers and their passengers, passers-by - in fact, anyone who might be nearby. Today, the road and the car brought to such a state that use them as simply as possible. But it seems that the creators of these intersections 7 decided not to take this into account.
1. Moscow
This crossroads is located on Taganka Square. In it several roads come together with more than six bars each. Every centimeter is filled with traffic, making movement very difficult.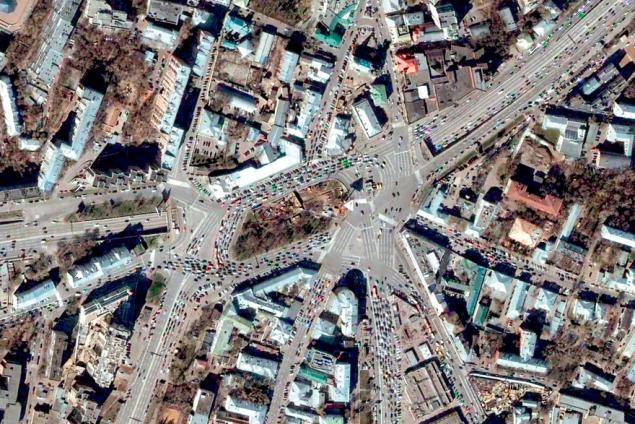 2. Los Angeles
This impressive multi-level interchange was built in 1993. Apart from the usual roads, it includes transit road and metro line.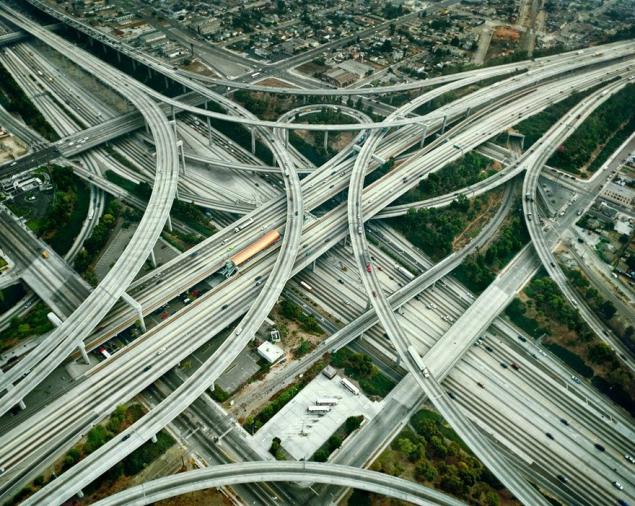 3. UK
This intersection is called the Spaghetti junction. There are 18 directions of motion and six levels of road. Finding your way without a guide will be extremely difficult.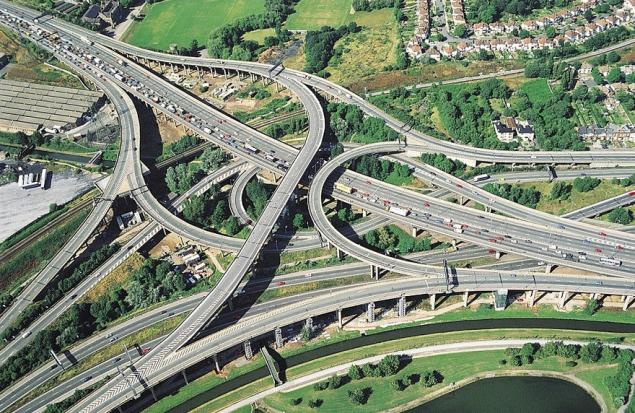 4. England
This isolation, ironically called the "Magical Adventure" consists of 5 roundabouts, which are located around the sixth. Machines on the outer ring is moving counterclockwise, and in small rings - in the opposite direction.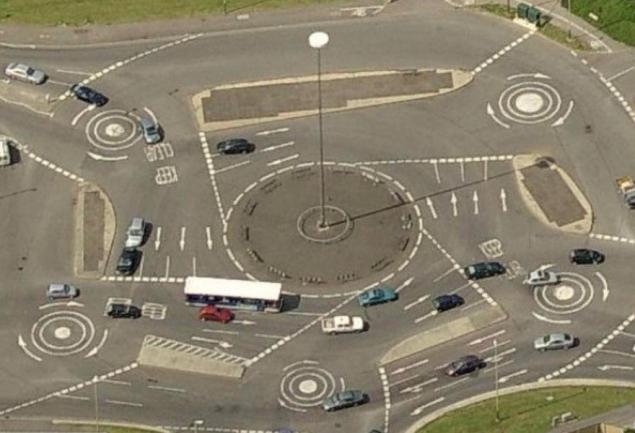 5. Shanghai
Before you is one of the biggest screw bridges in Shanghai. Its length is more than 8000 meters. Every day passes more than 120 000 vehicles.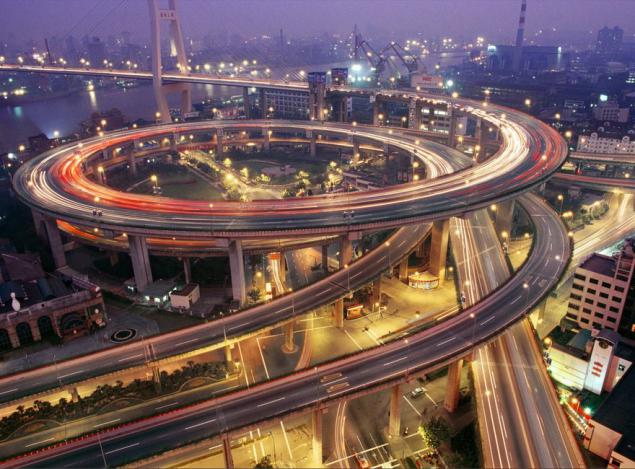 6. Japan
In Japan, too, there are complex intersections. For example, the complex multi-level interchange called "Higashi Osaka Loop».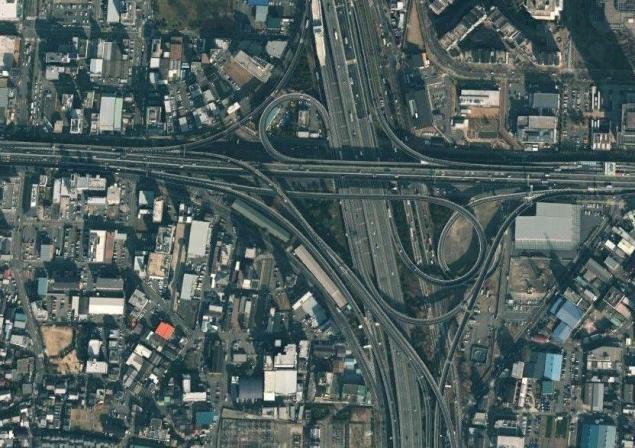 7. Gibraltar
It is the only intersection where the road crosses the runway.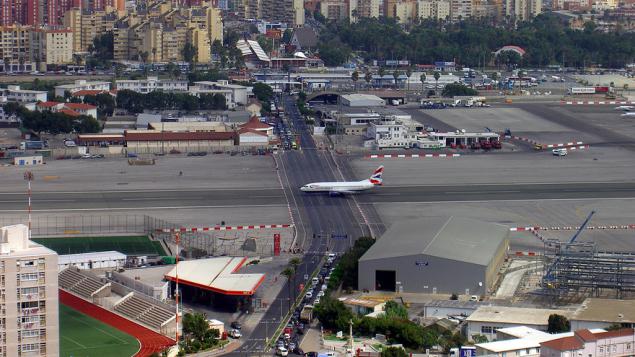 After traveling through these intersections, even the most experienced driver will whisk sweat from his forehead. And who just occurred to construct such road junctions? Share photos of these crazy intersections with your friends!

via ofigenno ru