An amazing thing happened in Queensland (Australia). Last Thursday, the signal about sharks attacking people.
One of the rescuers shows: "The man began to tell us about a shark attack as he was sitting on a surfboard and the shark grabbed his leg and tore it. In the future, the story is very hard to believe. The man, apparently, grabbed his leg bitten off and hit the shark with such force that it simply killed her. »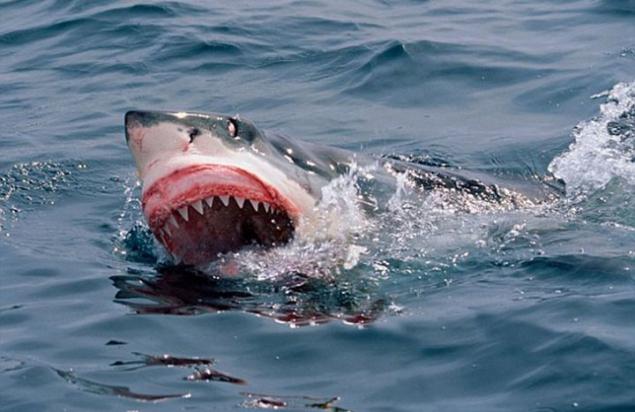 Try to find a shark in hot pursuit, but it was not possible, they joined rescuers in helicopters, and they made a surprising discovery. Shark found dead and bloody, apparently, she died from multiple blows to the head, her eyes were completely destroyed. Surfer really killed the predator's own foot.