Today, many countries are actively using high technology to improve the quality of life of its citizens. On the level of technological development of the country is influenced by many factors, the most important of which are the economic and political stability in the middle of the state. We offer to meet with the rating of the most advanced countries in this aspect.
1. Japan
Surely it is no surprise is that in 2015, the most technologically advanced country in the world recognized by Japan. In this country we pay attention to the development of absolutely all areas, including automotive, robotics, electronic engineering, metallurgy, earthquake engineering and many others. At the same time Japan has never forgotten about education and science.
2. US
This superpower occupies a leading position, because it is not only engaged in space exploration, and it is the country with the technology provided by the army, but also invests heavily in the development of pharmaceuticals and telecommunications.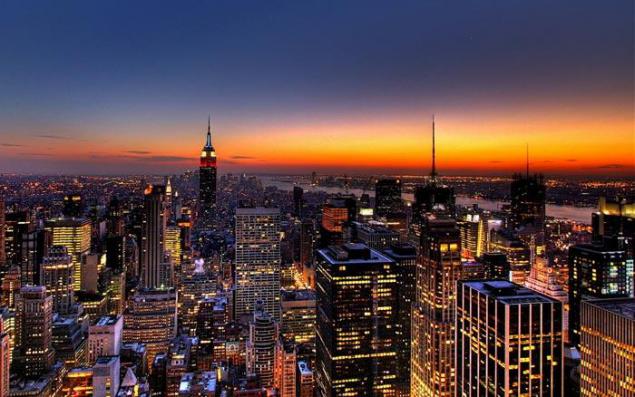 3. South Korea
It is because of this country we are obliged to famous brands such as LG, Samsung and Hundai. In addition, South Korean researchers are making an invaluable contribution to the development of nanotechnology, and robotics. And the government of this country is funding a number of major national development programs high-tech industries.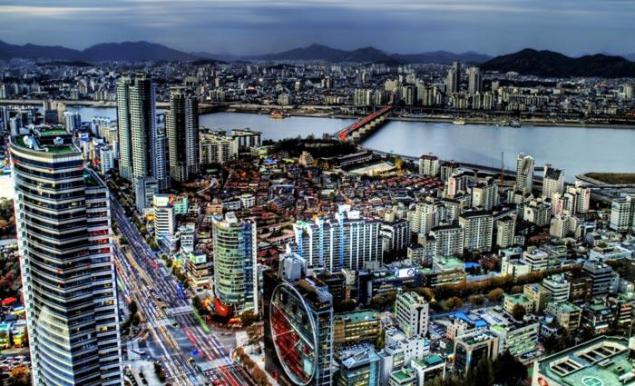 4. Israel
In this country, about 35% of the total export earnings spent on food processing sector. Also here there is a huge infrastructure network for recharging vehicles, which also influenced the fact that Israel got this list.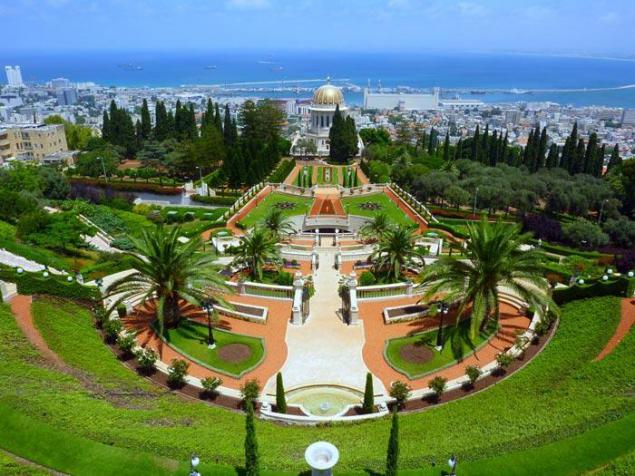 5. Germany
At home, Mercedes-Benz, Audi, BMW and Volkswagen are actively engaged in developments in the fields of space exploration and nanotechnology.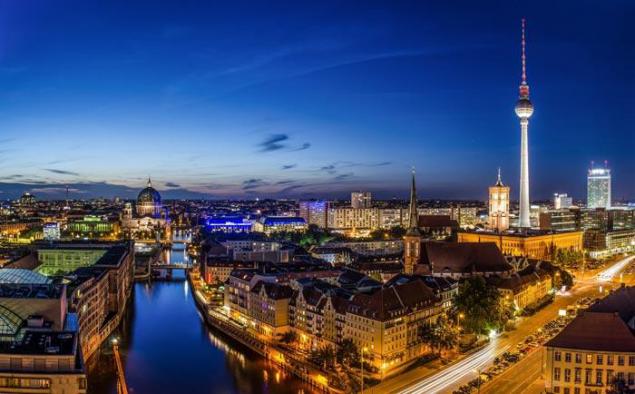 6. Canada
Among the main differences of this country can be isolated complex industrial research, development, biotechnology and active learning space. The government is properly funded development of the technology sector and therefore 1, 8% of GDP is allocated to research and development activities.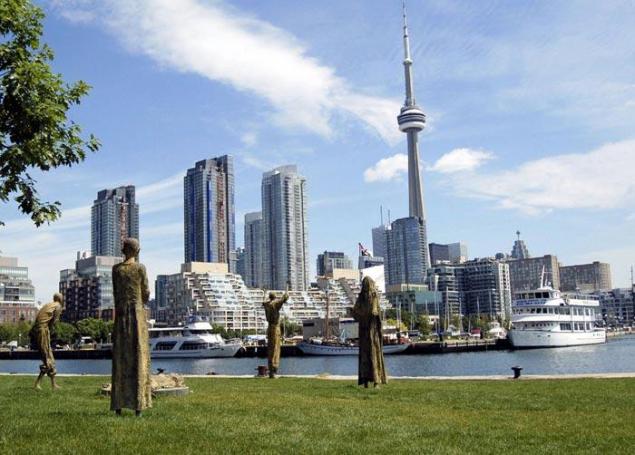 7. UK
It is the country the world owes locomotives, jet engines and electric, incandescent lamp and the Internet. Today, Britain is in active development in areas such as aviation, automotive and pharmaceuticals.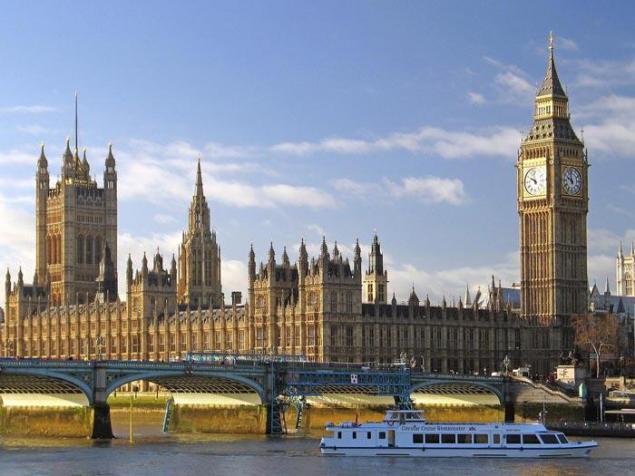 8. China
Under China in the rankings are meant China and Taiwan. List the achievements of which we owe to China can be very long, especially you can select Volvo, Great Wall, Lenovo, Huawei, Acer, Asus, BBK, BenQ, D-link, Gigabyte, HTC.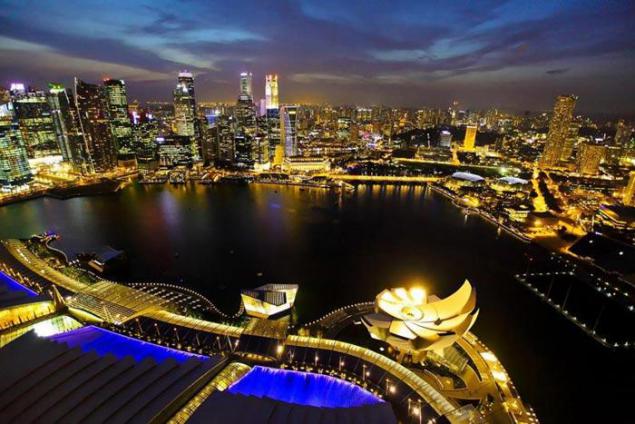 9. Finland
Today, in this country, famous for its health system, the greatest emphasis on the development of biology, bio-energy and the environment.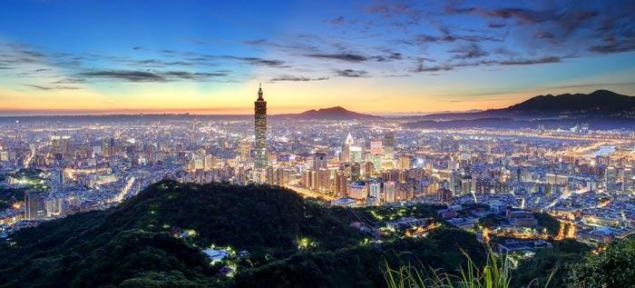 10. Singapore
The city-state of Singapore is an excellent example of how out of the impoverished country can receive a developed society with high-tech structure. It is here that the world's fastest internet and a convenient public transport system.