Life often throws the way, even the closest people. The brother of this guy living abroad for many years, so because of the great distance they are rarely seen. One of the brothers found a way to make others feel his presence and fewer missed him, for he sent him in the mail this unusual gift.
The very premise that brother sent by mail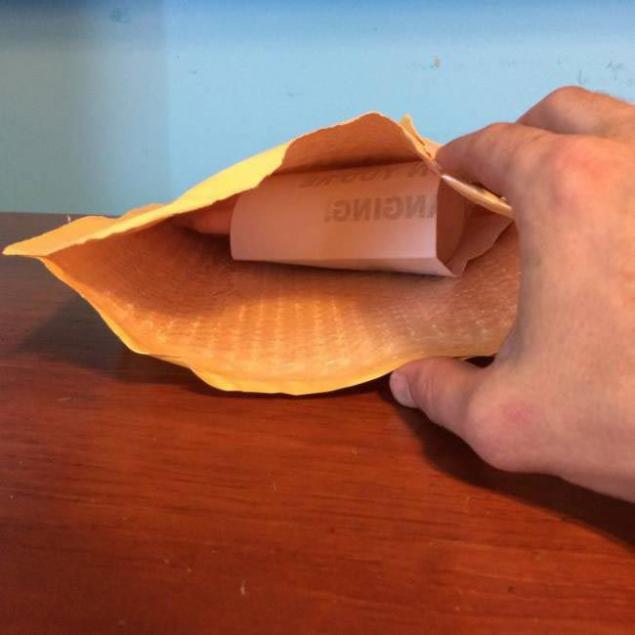 Inside it was a silicone hand, but not for what you think.
"Distance should not be a reason to be meek" give five ". High five! »
Give me five!