Unmatched quotes cult novel full of adventure, puzzles, irony and infinite wisdom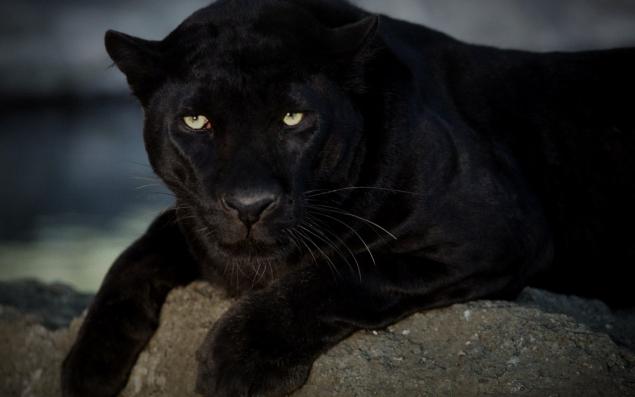 Mikhail Bulgakov's novel "Master and Margarita" - a masterpiece of the brightest and the most mysterious of the novels in the history of Russian literature of XX century. The book can be read and reread dozens, hundreds of times, but never fully understood. Cult novel full of adventure, puzzles, irony and infinite wisdom.
So Anna had spilled the oil, so that's unmatched 25 quotations from the novel "The Master and Margarita»:
Who told you that there is no light present, faithful, eternal love? Yes, cut off his vile language liar!
We speak to you in different languages, as always, but the things we are talking about, does not change.
The poor man is cruel and callous. And all just because of the fact that good people disfigured him.
Difficult people are the women!
A man without a surprise inside, in your drawer, uninteresting.
All is well in this world is built.
- Margarita Nikolaevna did not need the money. Margarita Nikolayevna could buy whatever she liked. Among the friends of her husband came across interesting people. Margarita Nikolayevna never touched Primus. Margarita Nikolaevna did not know the horrors of the living in the apartment together.
- In a word ... She was happy?
- Not a single minute!
Understand that language can hide the truth, and the eyes - never!
Nice to hear that you are so polite handle the cat. Cats are usually somehow say "you", although no one cat had no one drunk bruderschaft.
Yes, man is mortal, but it would be so bad. The bad news is that he sometimes sudden death, that's the trick!
You judge according to the suit? Never do this. You can make a mistake, and, moreover, is very large.
He who loves must share the fate of someone he loves.
Evil people do in the world, there are only people unhappy.
Brick for no reason at all to anyone, and never on the head will not fall down.
People are people. They love money, but it's always been ... Mankind loves money from what they would have been made or, if made of leather, whether paper, bronze or gold. Well, frivolous ... Well, well ... ordinary people ... in general, resemble previous ... housing problem only ruined them ...
Never, do not ask! Do nothing, and especially those who are stronger than you. Offer themselves and give themselves all!
The most interesting thing in this lies the fact that it is - a lie from beginning to end.
All theories are to one another. Among them are such, according to which each will be given according to his faith. Yes, it is come to pass!
My drama is that I'm living with someone I do not like, but to spoil his life as a matter unworthy.
- Cowardice - one of the most terrible human vices.
- No, I dare you to argue. Cowardice - the most terrible human vice.
Never, do not be afraid. This is unwise.
The most terrible anger - anger powerlessness.
I'll tell you a story. Was the light one aunt. And she had no children, and happiness in general was not there. And she wept at first, but then became angry.
That would make your good, if there were no evil, and how the earth would look like if shadows disappeared from it?
No matter what the pessimists, the land is still quite beautiful, but the moonlight and simply unique.