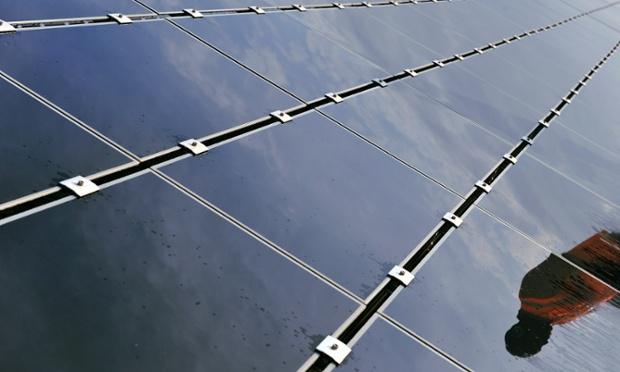 The new law,
одобренный French parlamentrom
last week, requires property owners in the commercial zone to cover the roofs of buildings or plants (so-called "green roof") or solar panels. "Green roofs" provide a certain level of thermal insulation, helping to reduce the amount of energy required to heat the building in winter and cooling in summer.
Also, this type of roof is virtually eliminates the problem of excess rain water when, during heavy rainfall mass of water rushes from the roofs of buildings in the storm sewers. Plus, the birds are able to nest on the roofs of buildings, it turns a kind of urban jungle.
The bill was proposed by the representatives of environmental organizations, however, the original version of the bill obliged to cover the entire roof area of ​​the building greenery. Parliamentarians have lowered the number of requirements for building owners. Thus, the current law, in the revised version, owner of commercial real estate oblige cover only part of the roof of the building greenery. In addition, the owner can instead install solar panels.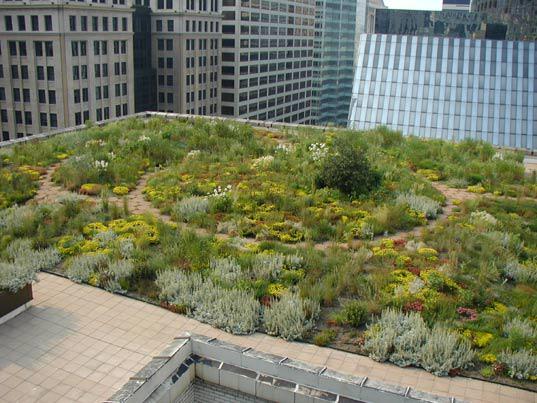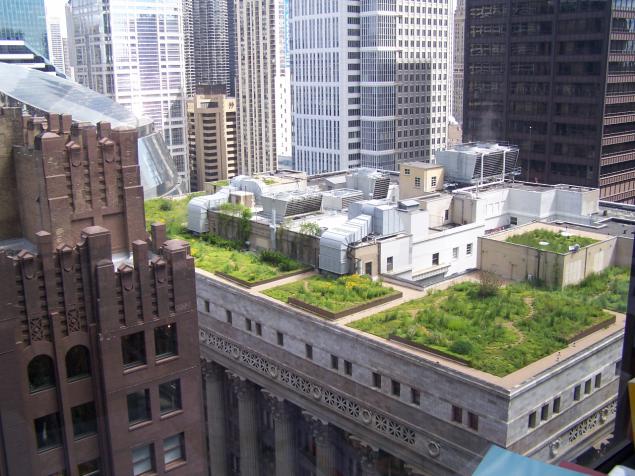 "Green Roof" is quite common in Germany, Australia and some Canadian cities (including Toronto). In Toronto, the law of "green roofs" was adopted in 2009. Use this method and Norwegian architects.
Source:
geektimes.ru/post/247652/