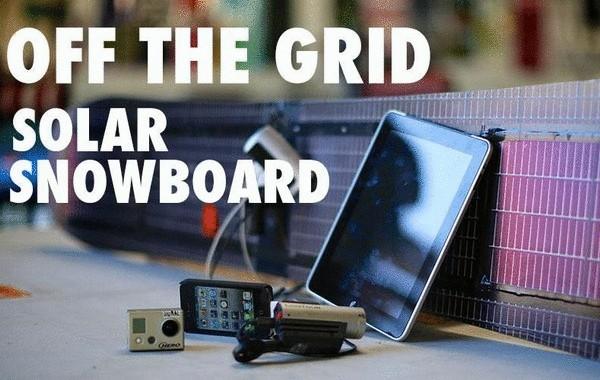 Winter is in full swing! People are preparing for Christmas and new year holidays — buy tickets in the mountainous areas of the planet, get a balcony with skis and snowboards. But you can use old sports equipment and a new, innovative. For example, from a snowboard company Signal Snowboards, equipped with solar panels and USB input!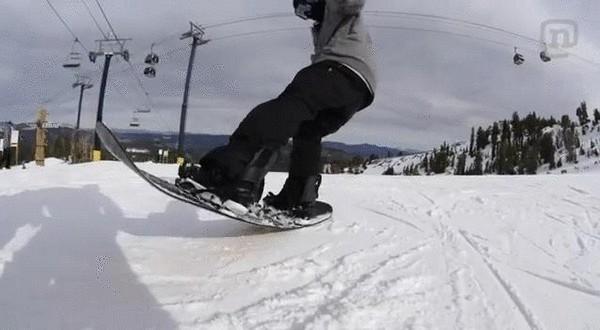 Winter holidays in the mountains every year is becoming more innovative — he's also no stranger to technical innovations! For example, in Switzerland last winter came the first cable car in the world solar powered, and at the beginning of this winter, Signal Snowboards began selling snowboards, powered by solar panels. It is often the fans of ski holiday on the slopes spend a whole day from early morning to late evening. But even at this time, they are unable to part with their favorite gadgets and devices — mobile phones, tablets and laptops. And a few hours of active use, these devices may become discharged.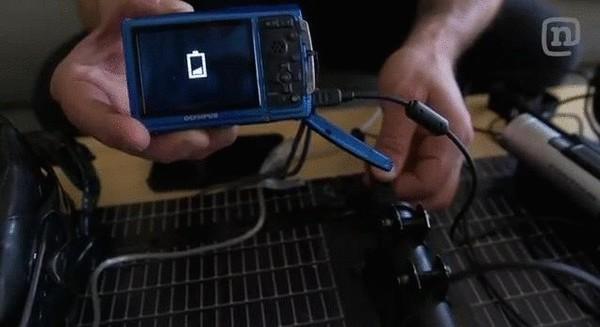 But in such cases, people will need snowboards with solar panels. Because with their help you can charge your mobile devices directly on the ski slopes, even during a high speed descent on skis or snowboard. Snowboards to solar panels give fans of active winter sports new features, including multimedia. Because now your player, mobile phone, camera or camcorder does not sit in the middle of the day, in the midst of the holiday! It is enough to connect these devices to the "solar" snowboard via USB, and the batteries will again be full of energy.
Source: /users/78