Stanley Park is an area of rain forest, connected by a narrow isthmus with the Downtown Peninsula and occupying an area of в405 hectares. A small part of trampled under him and civilization, however, a large part is still a real virgin nature.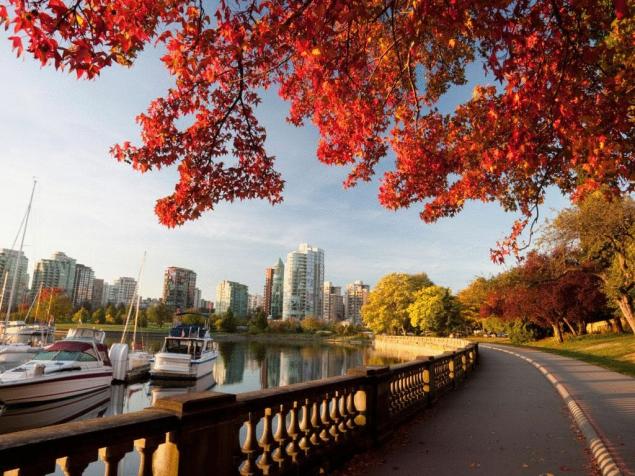 Age Stanley Park is the same age as Vancouver, while the forest itself is disproportionately older. According to local Canadians, here you can find spruces and cedars that are more than a thousand years. Some trees reach heights of C40 metres.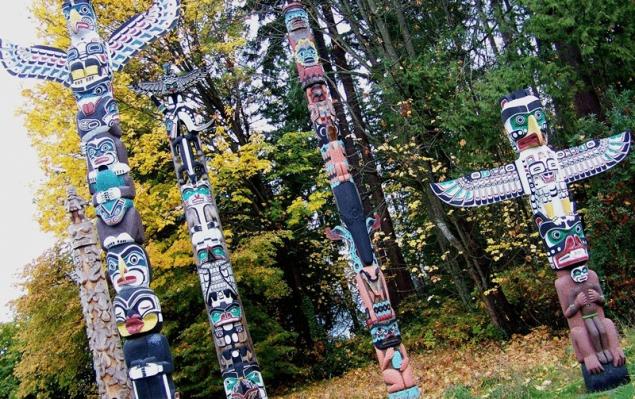 The trees in Stanley Park is really very high and their root system in order to maintain such a huge colossus, a truly amazing and bizarre. At the fork that leads to the third Park beach, you can explore the amazing root. Directly in this traditionally photographed, because the cedar-veteran has a diameter of five meters.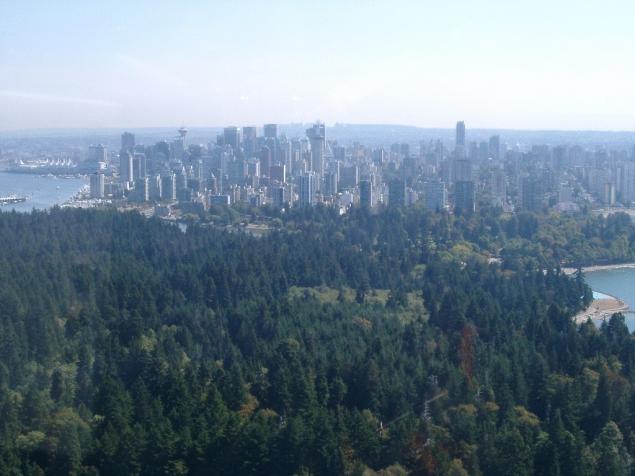 This giant Park was opened in 1888 and named after Lord Stanley, one of the representatives in Canada of the British crown. A monument to Lord, which was made by the English sculptor Sydney March, in the Park appeared much later – only in 1960. There is a statue at the entrance to the Park.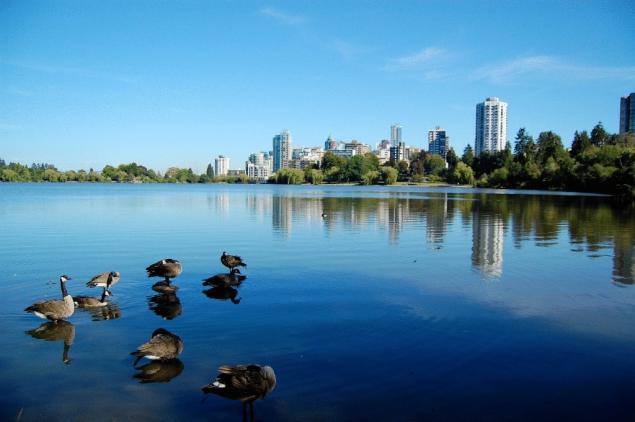 Those who were lucky enough to visit Copenhagen the capital of Denmark, you probably remember one of the main symbols of the city – the little Mermaid of Andersen. In Vancouver in Stanley Park has its own Mermaid work Imredi Ilica – famous Hungarian sculptor. Walking around Stanley Park, it can be found on one of the rocks protruding from the water. Sitting bronze swimmer, looking into the distance, but the distance is difficult to consider fins that resemble a fish's tail, or to catch her glance, however, pose by far the sad.
Source: /users/155