Prohlazhdayas in the city of Linkoping in Sweden, we decided to hit the road to Denmark for a couple of days. And one Friday, we broke down there by car. In Denmark, we decided to stop off at the bridge from Copenhagen to Malmö (it was interesting to ride over the bridge which dives into the water) and decided to return by ferry from Helsingør in Danish Swedish Helsinborg. Photos back lot. 71 piece
Photo 1
Copenhagen greeted us with warm evening weather and ... cycling paths with fun characters on them)))))) That such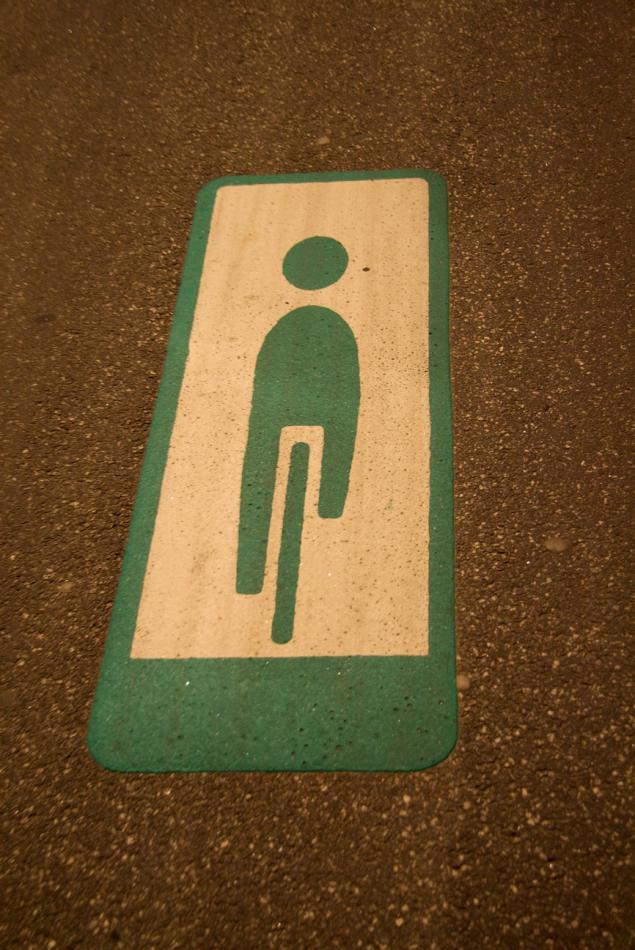 sleep off the road after we went to climb the city
The weather was excellent.
Photo 2
Somewhere on a pedestrian street in the heart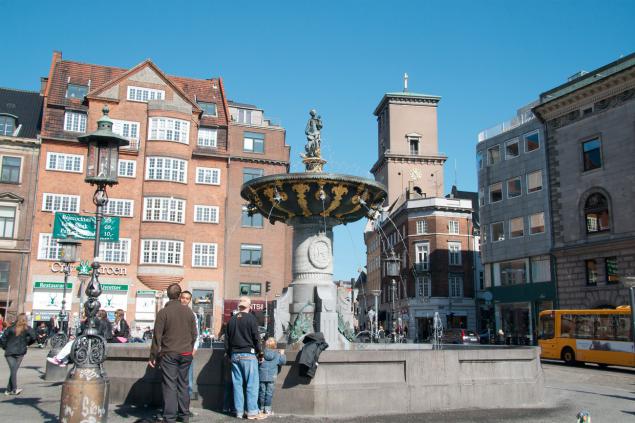 Photo 3
there continues to walk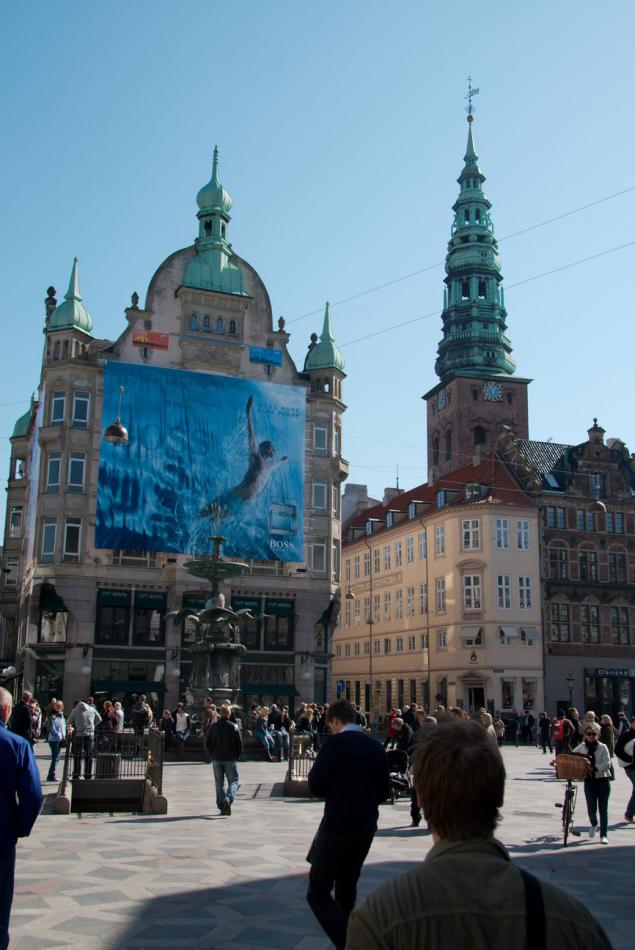 Photo 4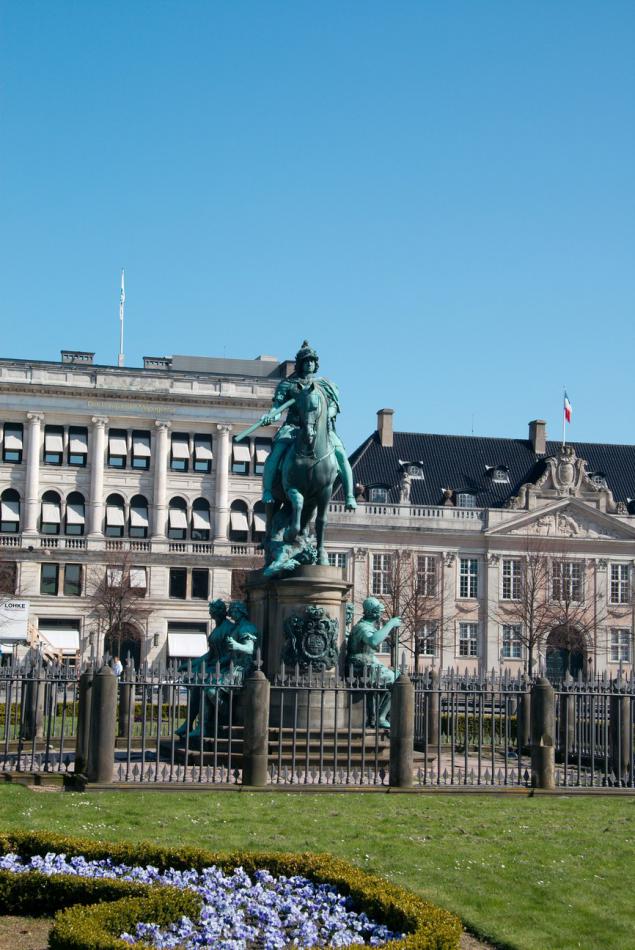 Photo 5
leisurely, we got to the channel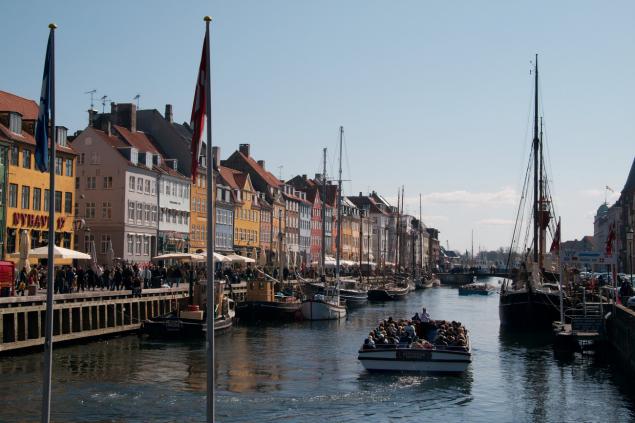 Photo 6
probably even more beautiful in the summer smotrtitsya the wall, but we were in April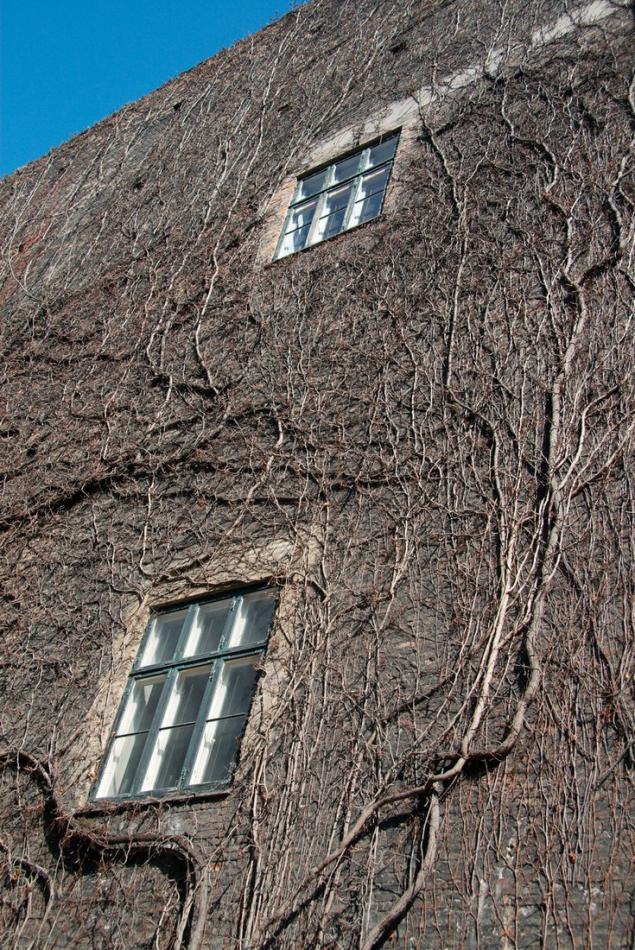 Photo 7
Marble Cathedral, located near the winter residence of the royal monumental structures. Inside, we were not, but in theory there should be a round marble hall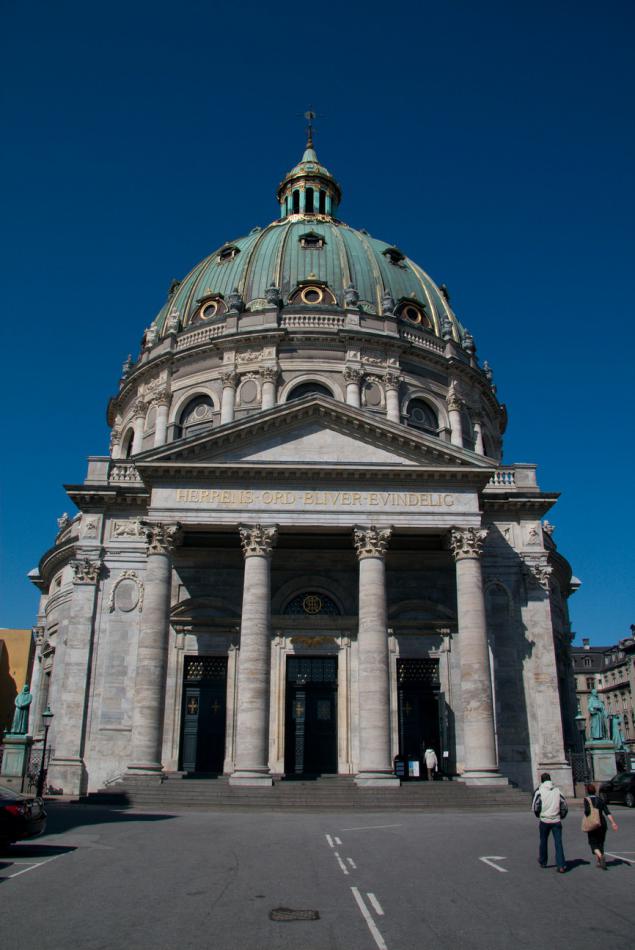 Photo 8
Changing of the guard at the winter residence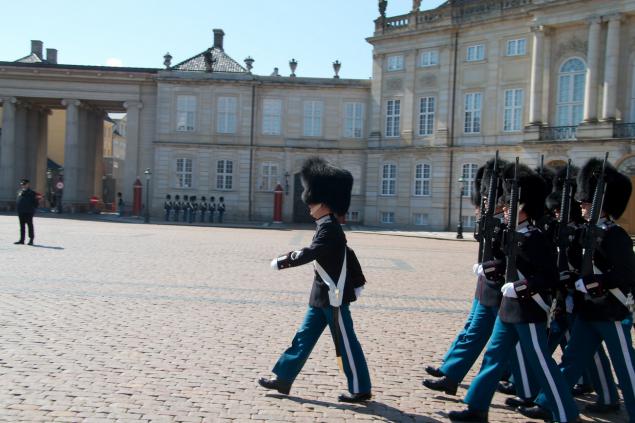 Photo 9
Banda in bearskin hats us without them it was too hot)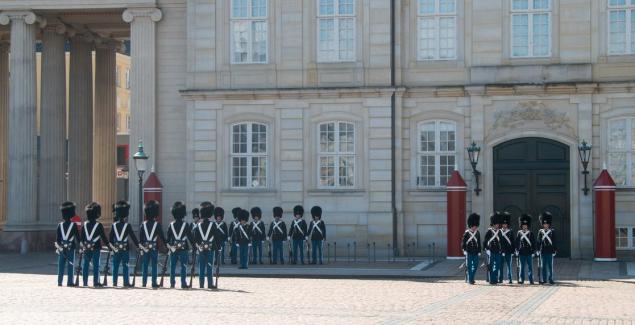 Photo 10
Severe Eagles)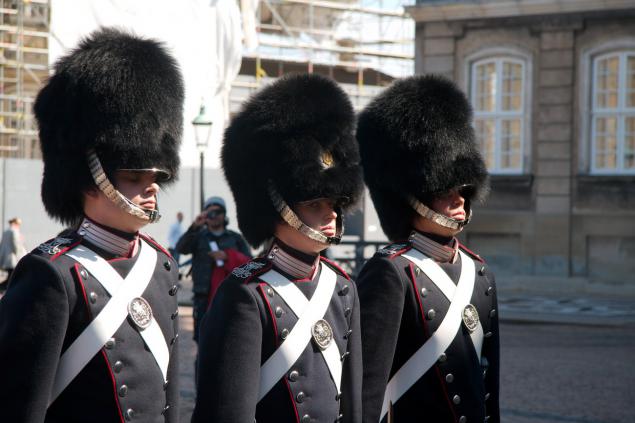 Photo 11
This is the winter residence. On the four sides of the square housing the palace odinkaovye One body restored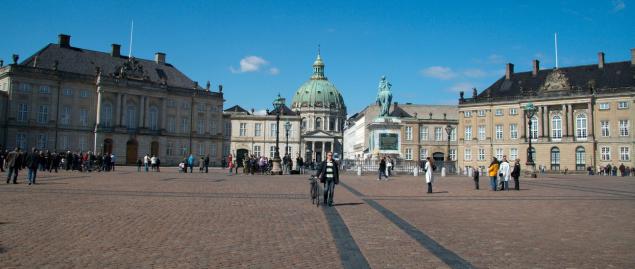 Photo 12
A copy of the statue of David. Original like Florence lives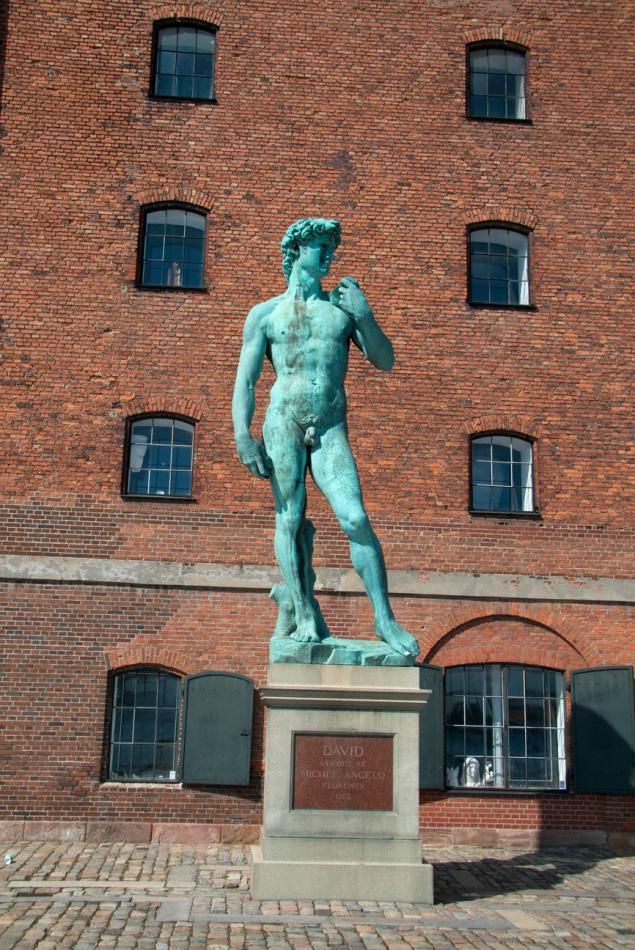 Photo 13
the weather was gorgeous to Denmark certainly has no direct relationship, but could not resist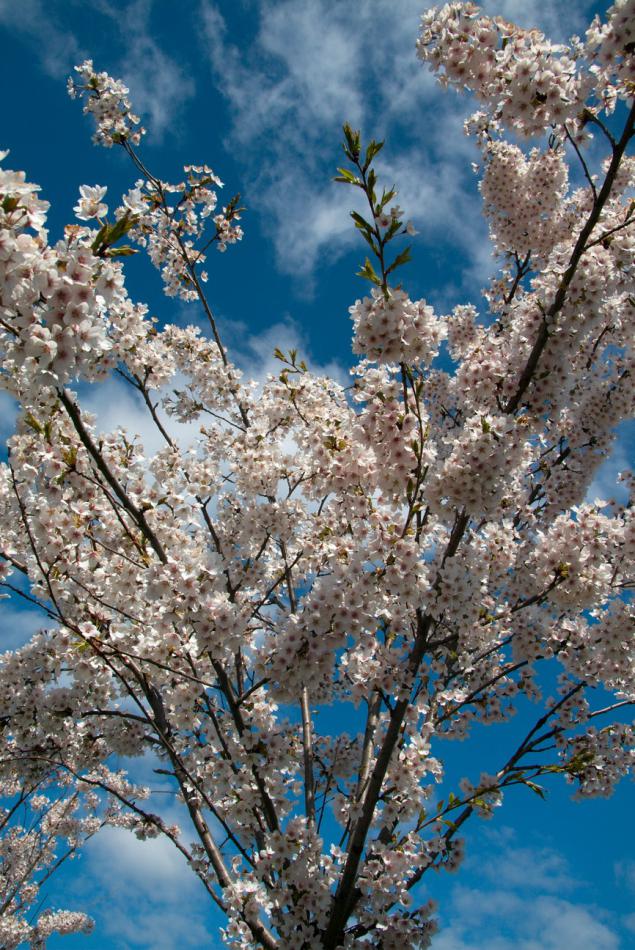 Photo 14
continuing to plod along the waterfront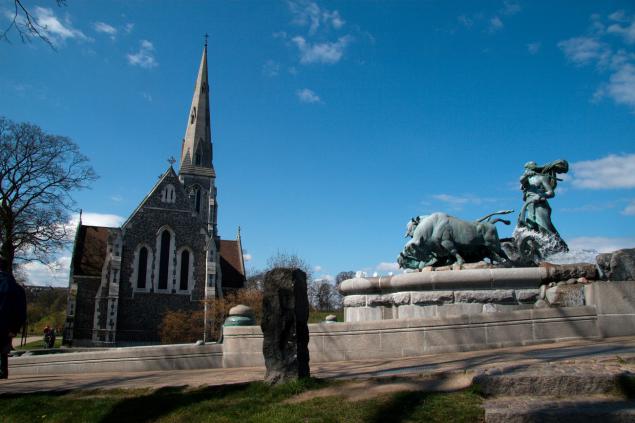 Photo 15
Severe monument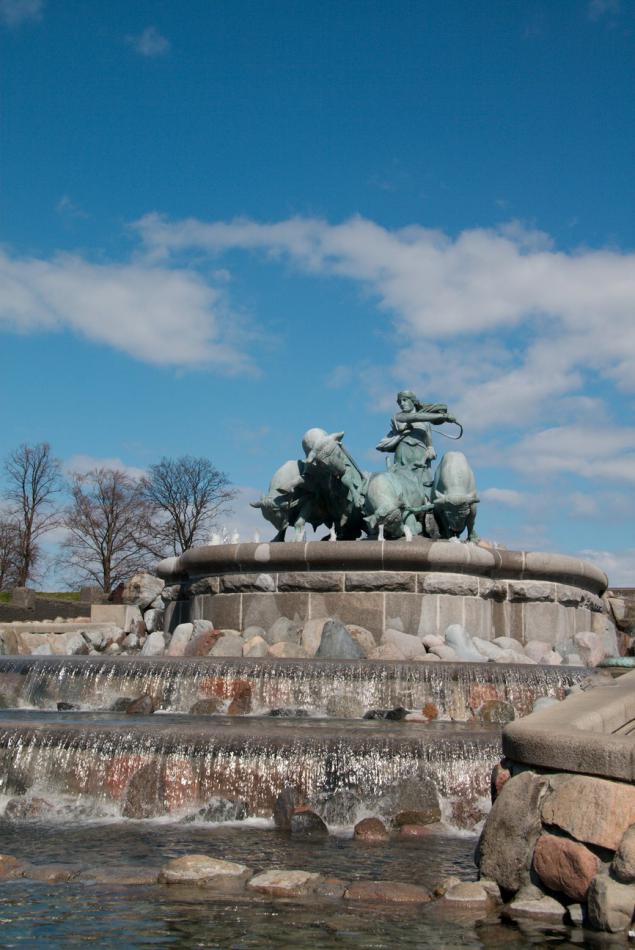 Photo 16
and again could not resist)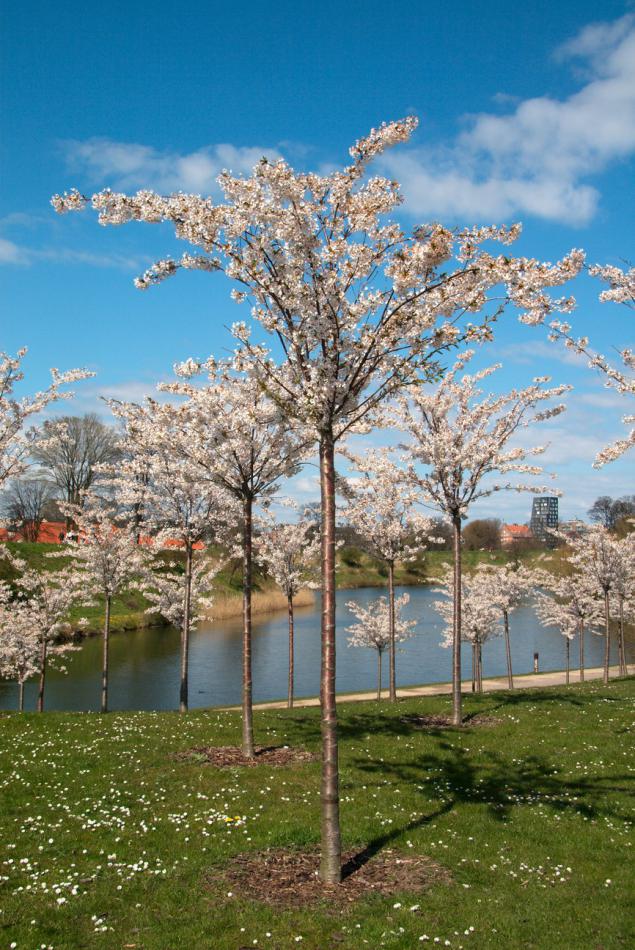 Photo 17
in Copenhagen, in general as well as in Scandinavia in general, I think, all sorts of monuments, sculptures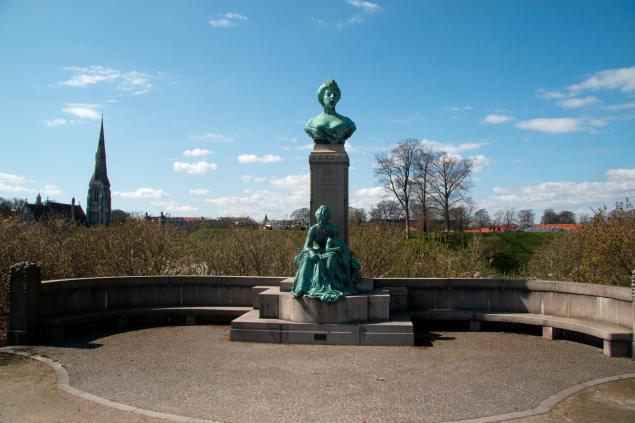 Photo 18
And another stele surrounded by flowers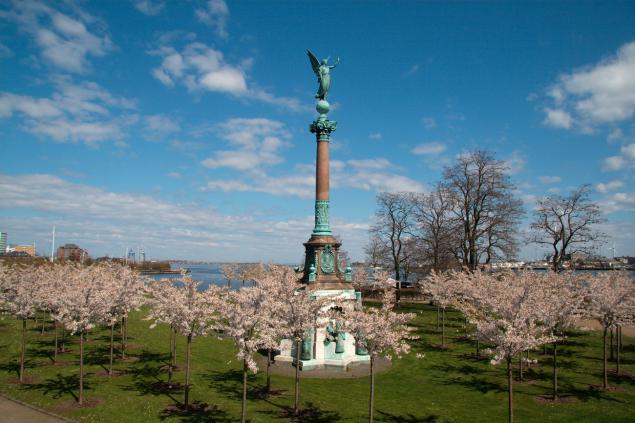 Photo 19
and that the goal of walking the waterfront. The famous little mermaid The idea here she came out of foam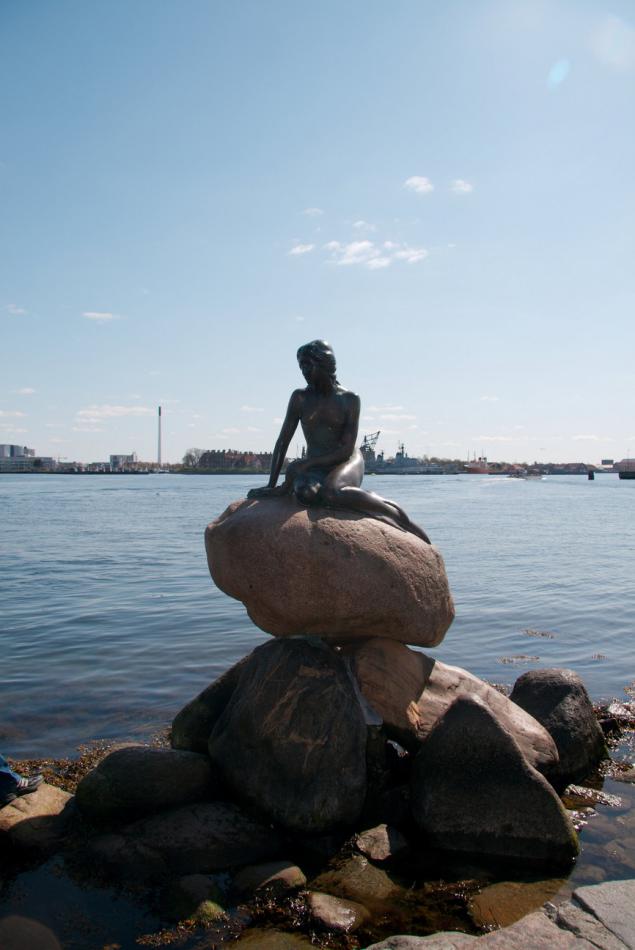 Photo 20
back ran into a small fort with earth ramparts
red roof at the green lawn looked fun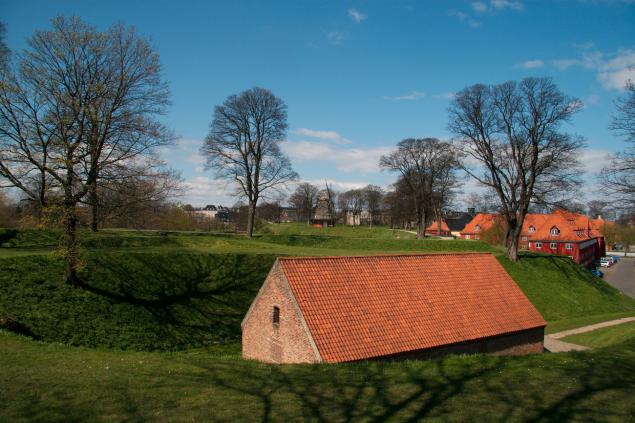 Photo 21
Mill and again we were lucky and we found them everywhere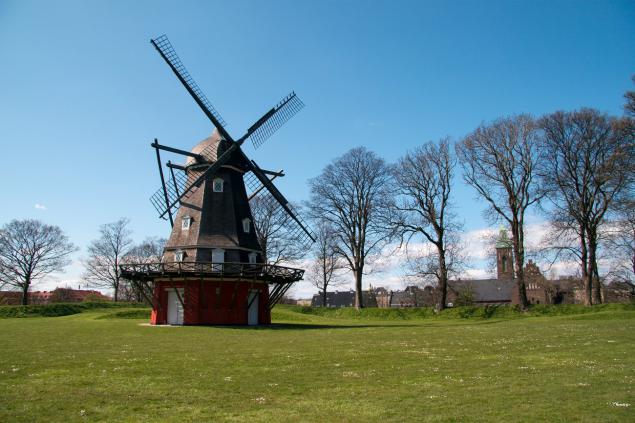 Photo 22
Landscape in bright colors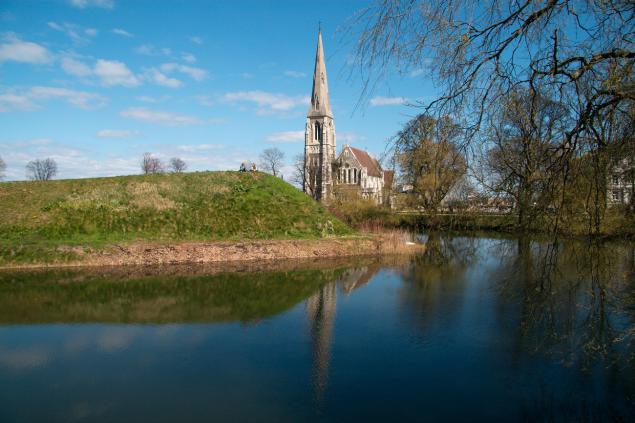 Photo 23
Another statue I once caught that depicted a sharp deceleration slightly blurred Photo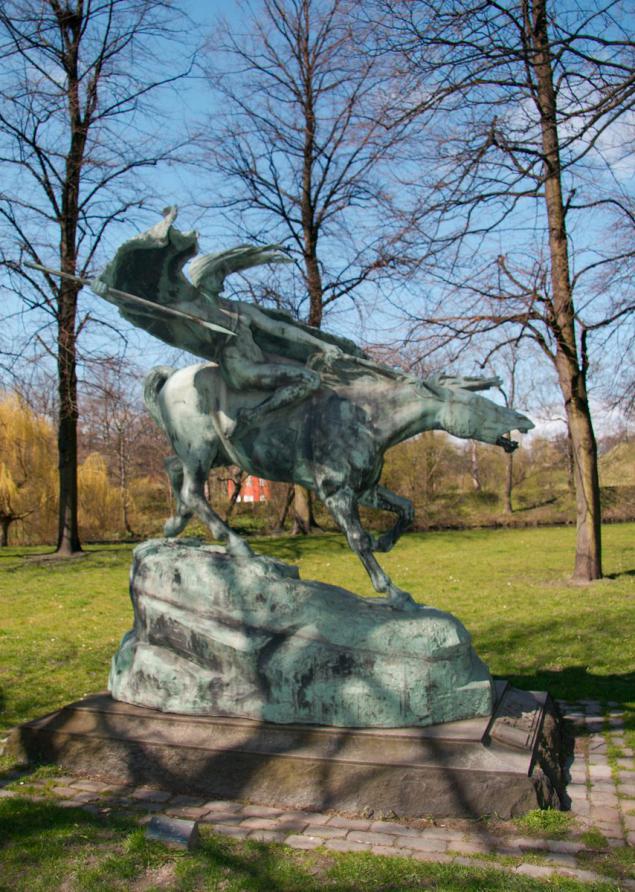 Photo 24
Clear the lawn of the park in front of the castle Rosenberg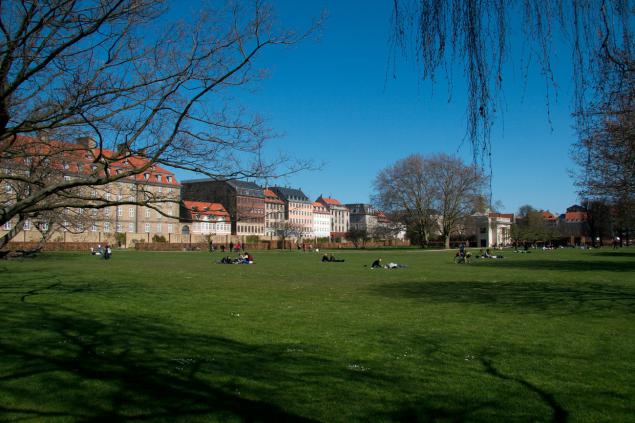 Photo 25
and it sobsno Castle Rosenberg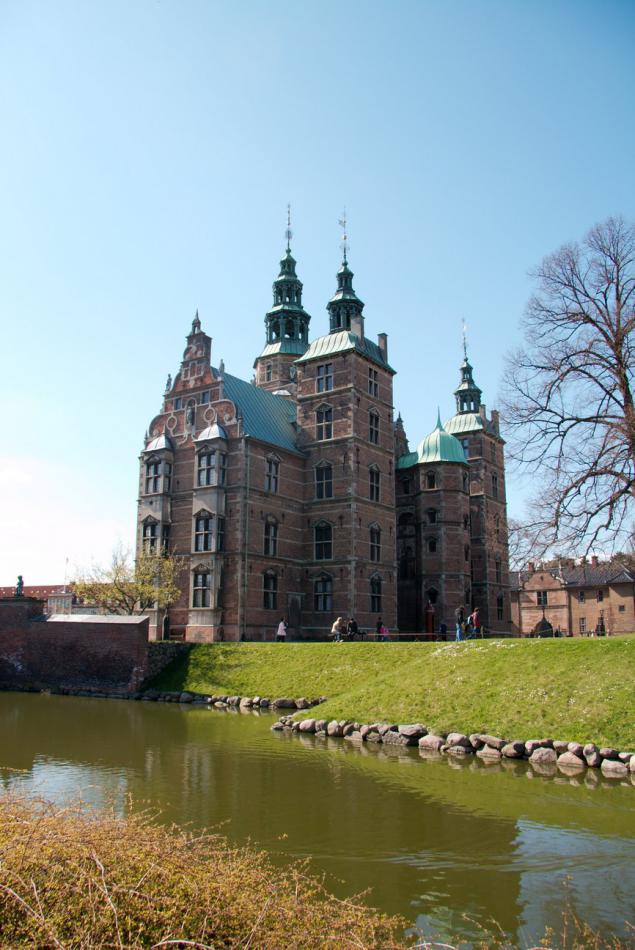 Photo 26
Lion guard the castle seems to me it is something blew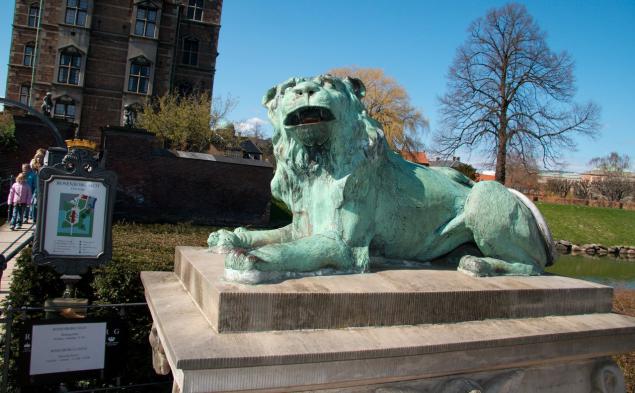 Photo 27
The interiors of the palace
Photo 28
continuing to roam the castle. chic ceiling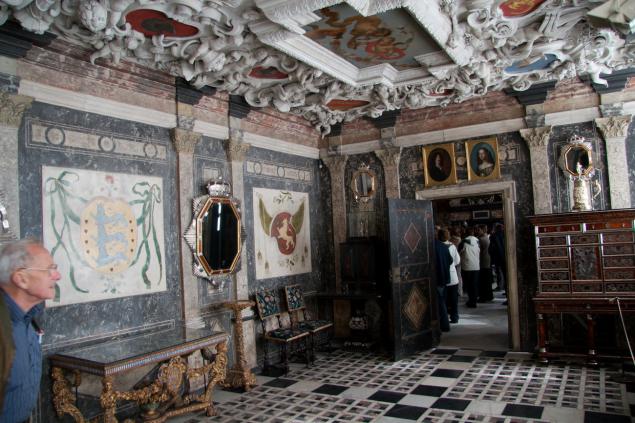 Photo 29
in red tone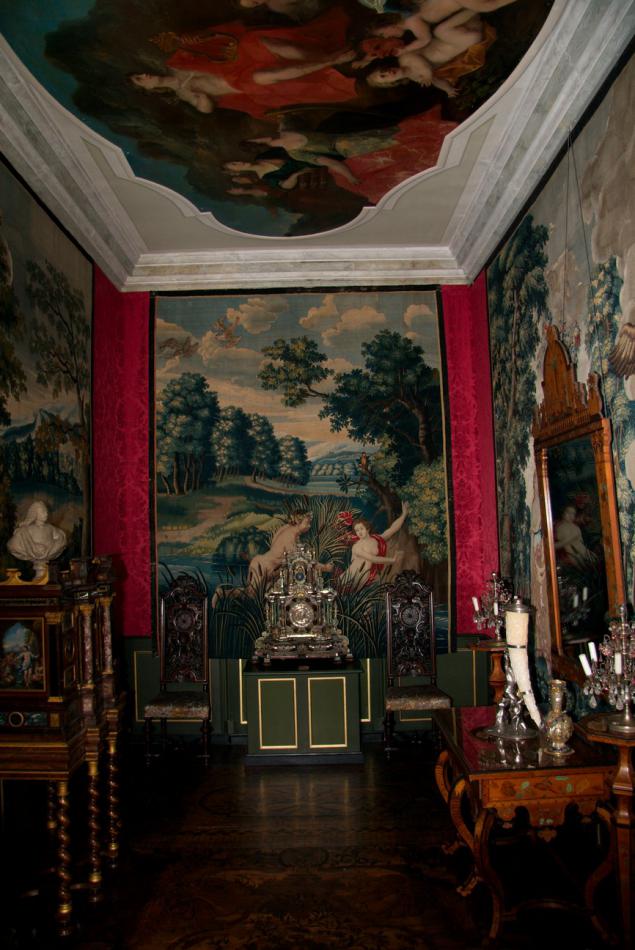 Photo 30
Throne Room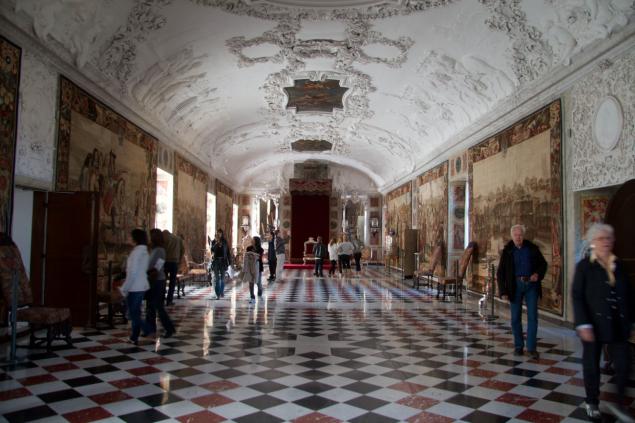 Photo 31
Thrones sit ... failed a pity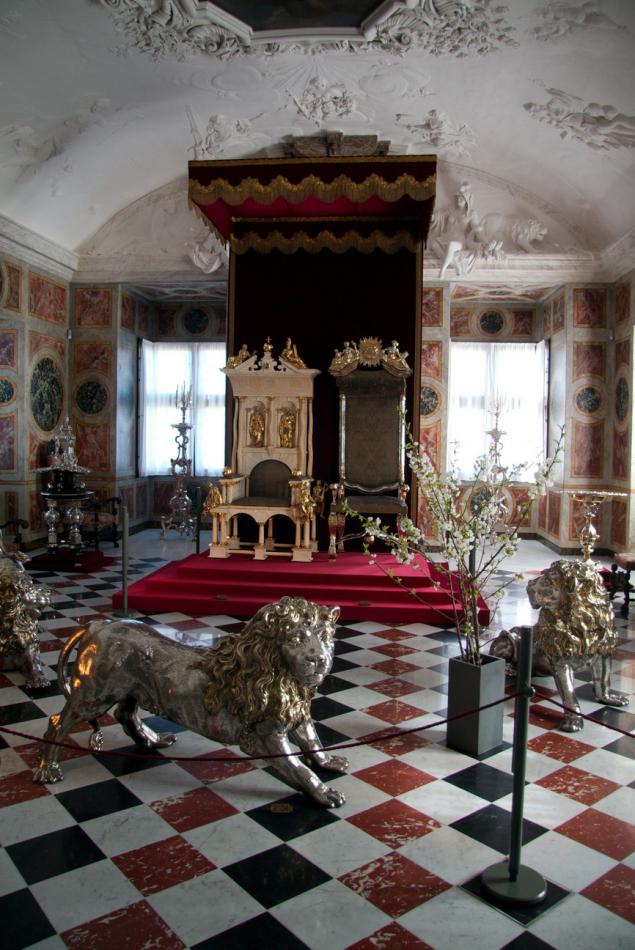 Photo 32
but the gold pantry weak falls short of the collections of the Russian Museum and the Hermitage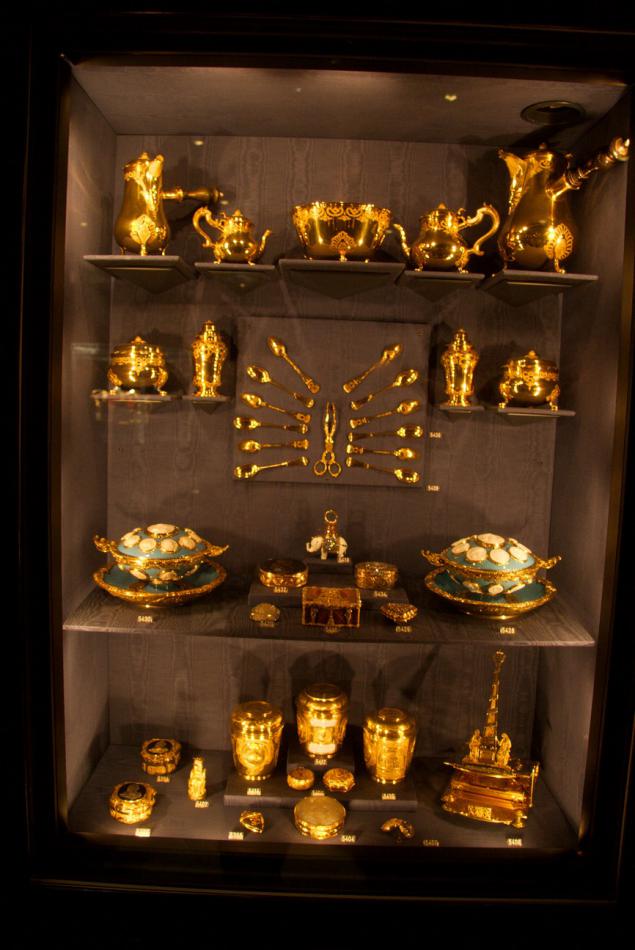 Photo 33
Although it is a pity that there were no such meyan soldiers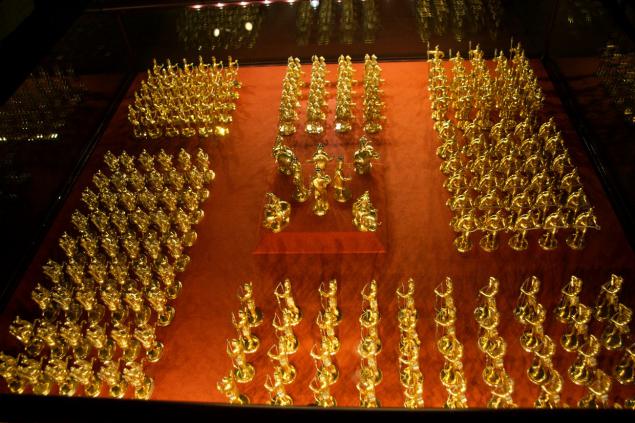 Photo 34
very amused by their subway. Automatic and we got a place at the very beginning of the car, where the driver sits at us! Very strange to contemplate the flight tunnel I would say philosophically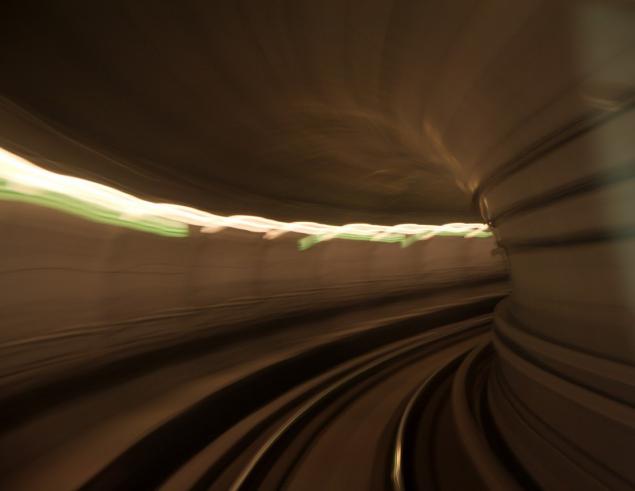 Photo 35
This church steeple Savior ezhli I am not mistaken! We were not lucky and the church was closed for restoration. as well as on the steeple can climb the spiral staircase. and on a windy day, he slightly sways adding sensations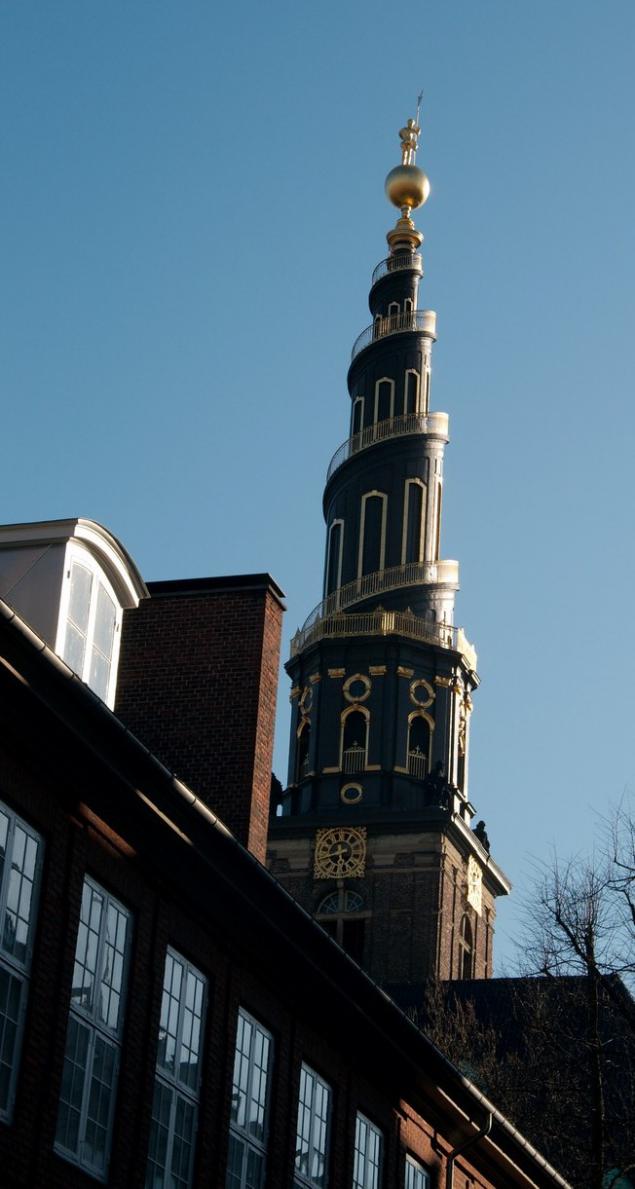 Photo 36
This is the entrance to Christiania. Christiania is a city within a city. It is a city and a stronghold Hippie free life a long time, this area was a cause for contention between the hippies and the authorities had many run-ins with the police, but the territory was conquered by the city. It is located near the Church of the Saviour in the area of ​​Christianshavn (metro station of the same name) is one of the entrances to Christiania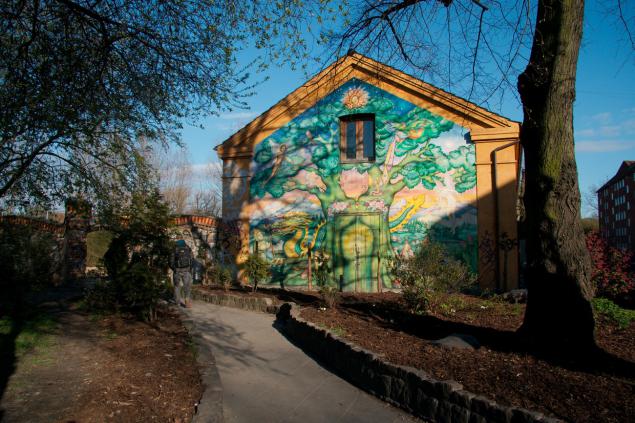 Photo 37
courtesy as the norm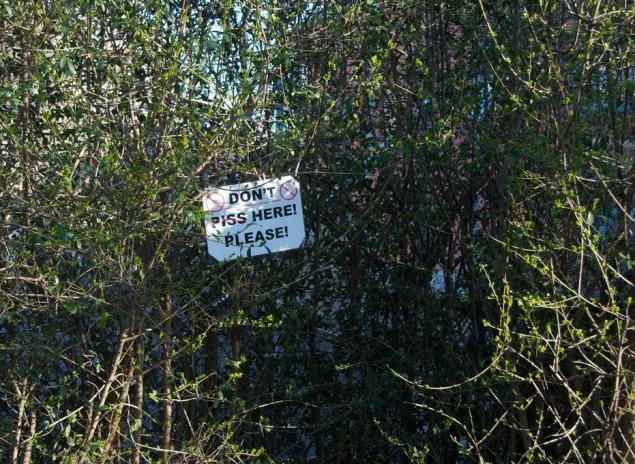 Photo 38
wandering through Christiania I began to feel that I am home really is a little gallery for men chopping at high doses of hashish Shmatok not like acting and I was politely asked to remove the camera down and then suddenly something happens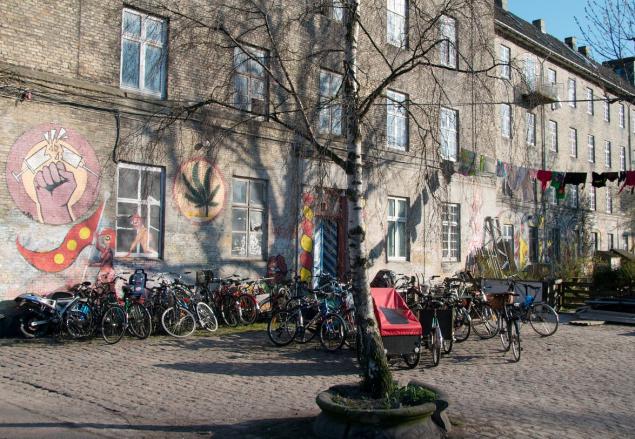 Photo 39
and this market is in the heart of Christiania where you can find everything you need for happiness! Paper for stocks, bulbulyator incense for opium and so on! ) As well as all kinds of amulets, talismans, etc. in the form of ganja and not only) very ganja sold slightly apart Needless we uderzhaldis and bought a couple of cigarettes for stocks ... and to not to waste such good we immediately decided to try them ... in general everything was great.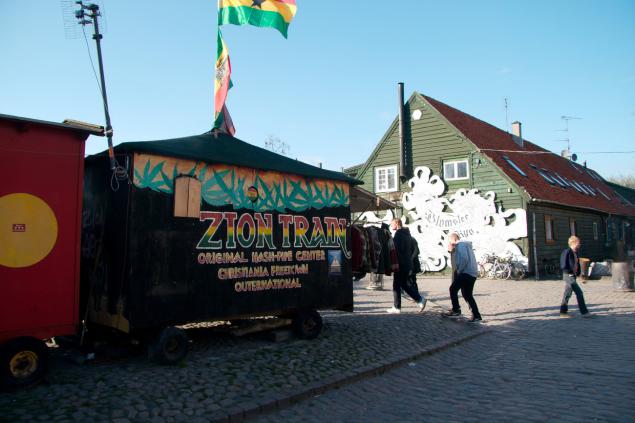 Photo 40
Very amused inscription from Christiane at one of the outputs 15 minutes we could not go further, because perhaps bellow ... paper stocks was abolished perhaps worth noting that even then we rode for about 15 minutes looking at the car spotted
rest of the evening we went to Copenhagen and smiled not photographing
Way package test raw materials for cigarettes cost us in my 200 crowns bargain we were not traded so maybe expensive, but the pleasure we got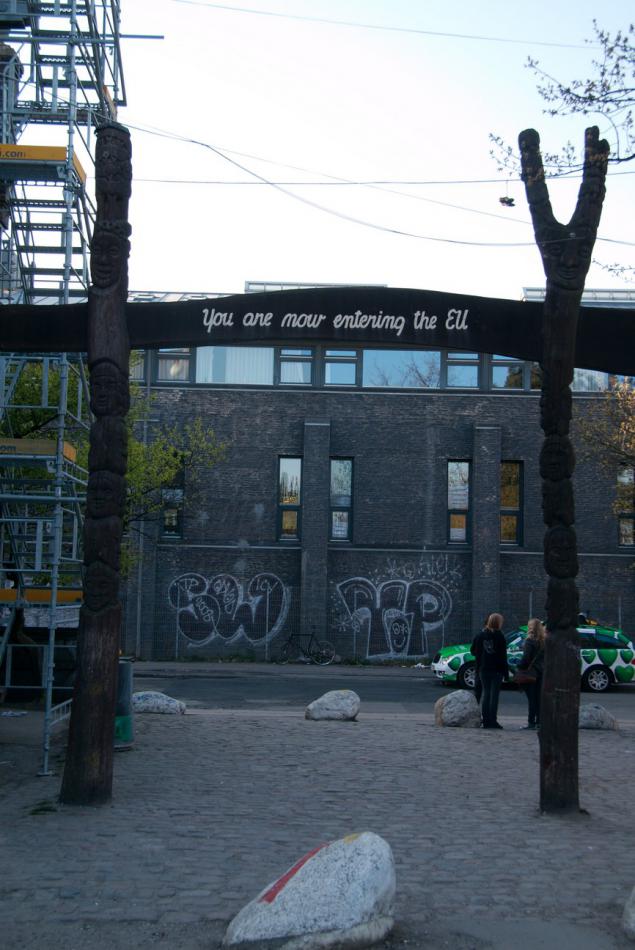 Naulybavshis enough we bought sandwiches and shavali them and spread to the standards sleep
Photo 41
again on a walk. it is also famous landmark Kompengagena. Thermometer with figures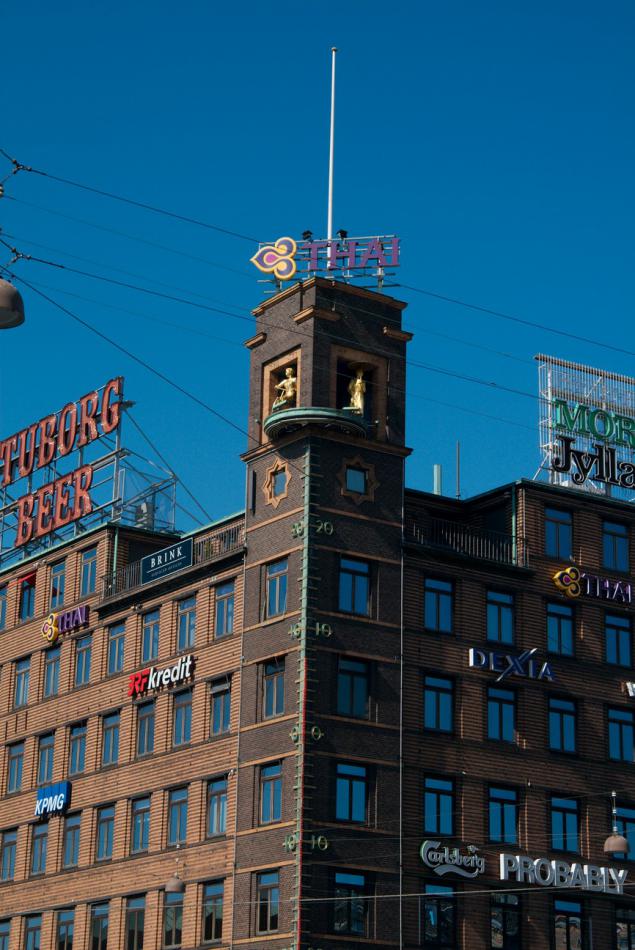 Photo 42
museum of erotica can not govoritb saw Copenhagen without visiting this institution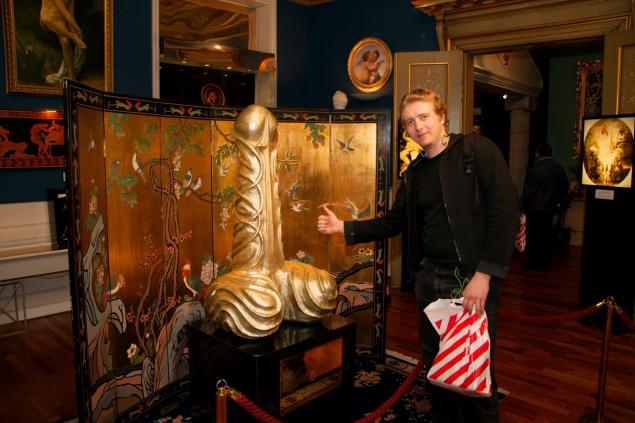 Photo 43
I will not post a lot because it is necessary to watch live
but a couple of kinds of still let down. Thumbnail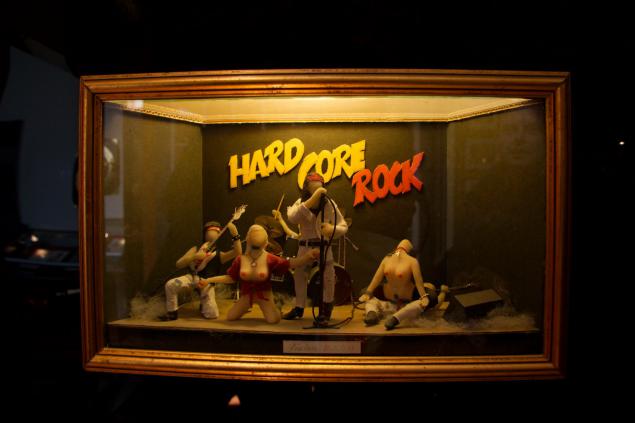 Photo 44
some pictures on the pictures)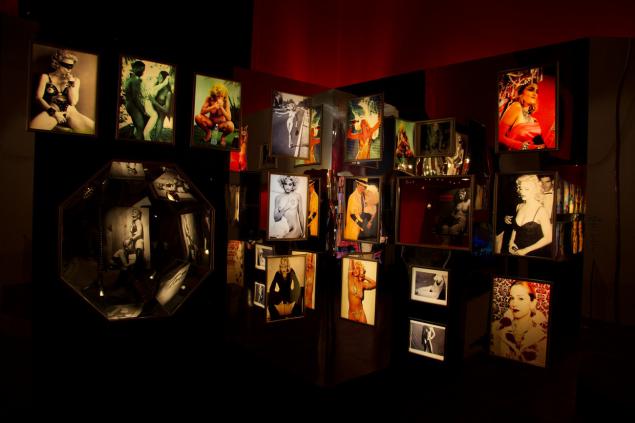 Photo 45
near the Museum of Guinness in my mind pulls 4-minus), but why not look now that come from?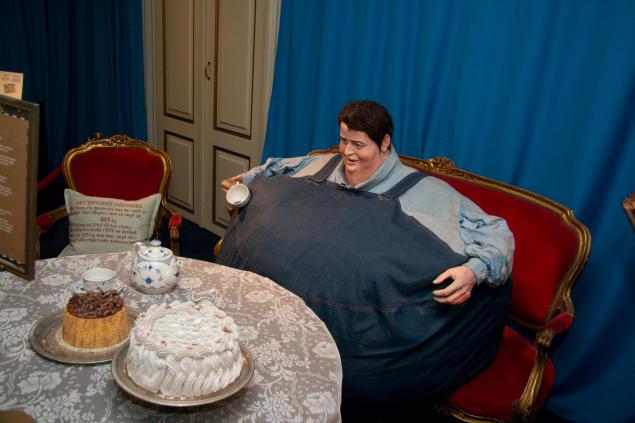 Photo 46
The next item was the boat trip. and that its beginning
Photo 47
view from aboard pleasure boats)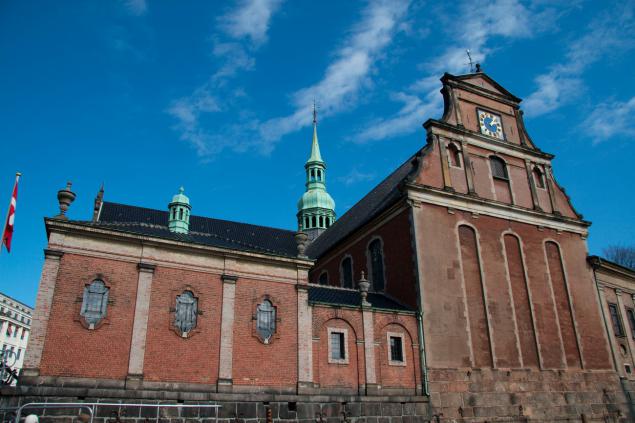 Photo 48
bit architecture of the city in a strange way combines in old buildings with modern ones. In Copenhagen, in harmony with the old library building ultra-modern extension to it is made of glass and was called the Black Pearl. Photos not howling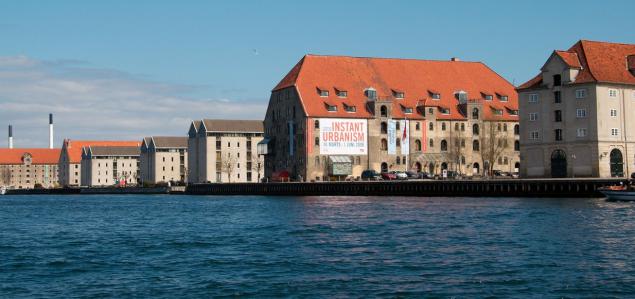 Photo 49
I not remember that this is one of them apparently a passenger terminal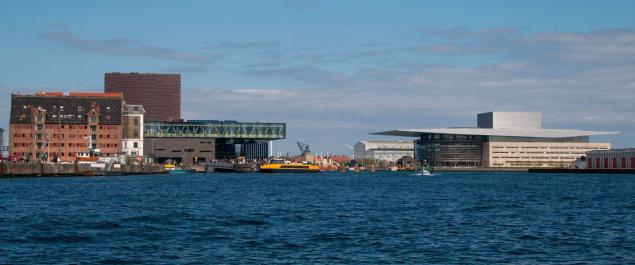 Photo 50
pretty residential house)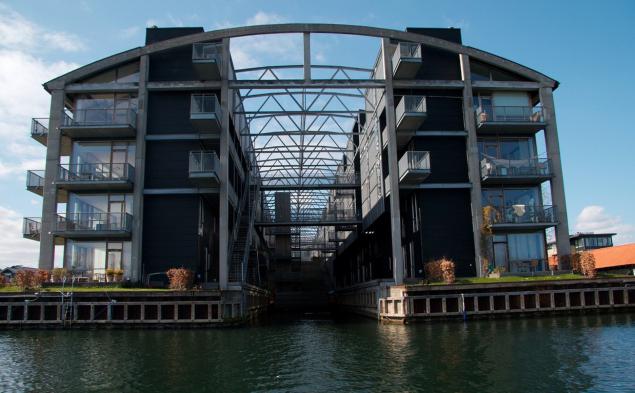 Photo 51
House golybyh thousands of windows, it seems as it is called) seems to be it's main office shipping company or something like that

Photo 52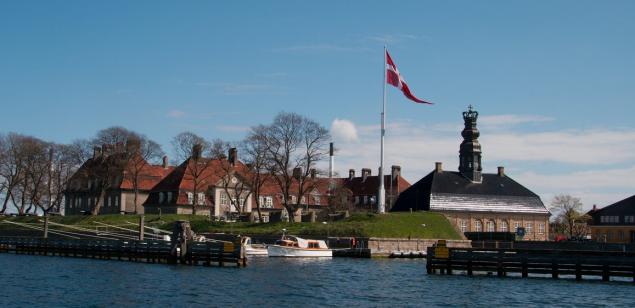 Photo 53
steeple again it seems to me have to return to Copenhagen to climb it ... and repeat testing of tissue paper, too ...
Photo 54
such as the identity of channels in St. Petersburg is full ... but does not compare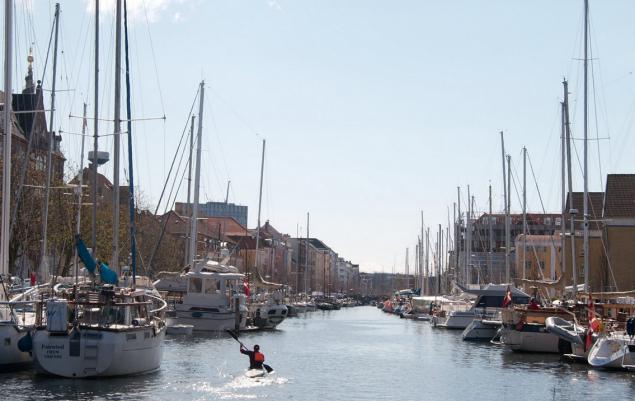 Photo 55
ordinary people and indeed they like to sit and chat legs and if you have a pizza ...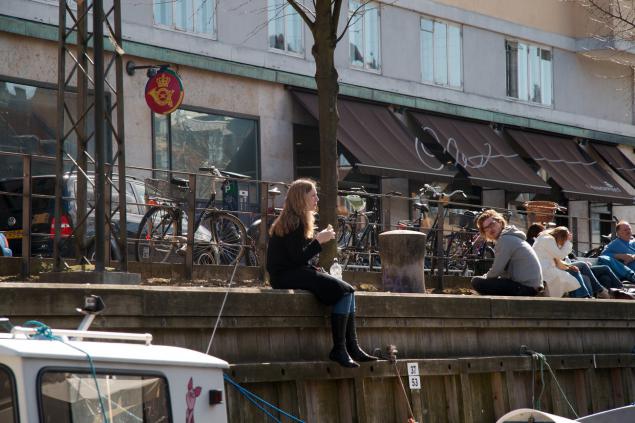 Photo 56
Paramount attraction colorful houses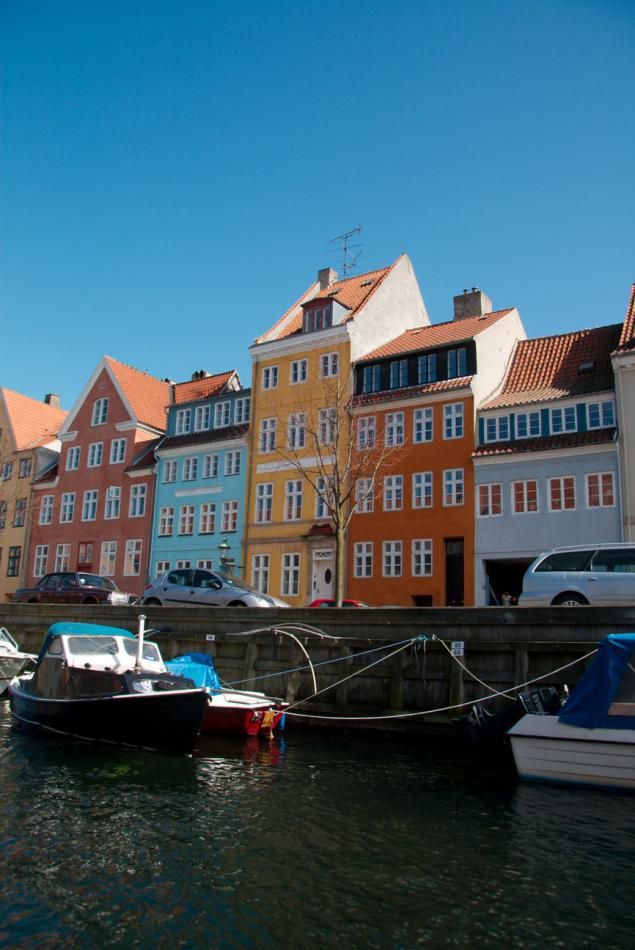 Photo 57
and again and again, modern architecture, but not spoiling the spirit of the old town
Photo 58
our water tour coming to an end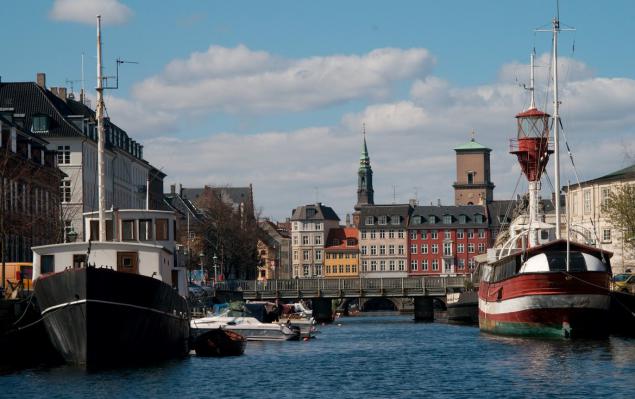 Photo 59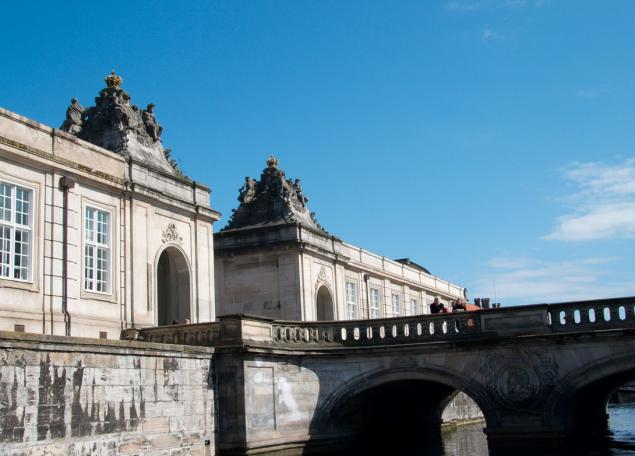 Leave Copenhagen did not want a beautiful town, and were lucky with the weather, but the work is not a wolf in the woods not dumped and had collected back. And in 2 hours we were in Helsingor
Photo 60
If I do not get them mixed up, it is in this castle is an action of Shakespeare's Hamlet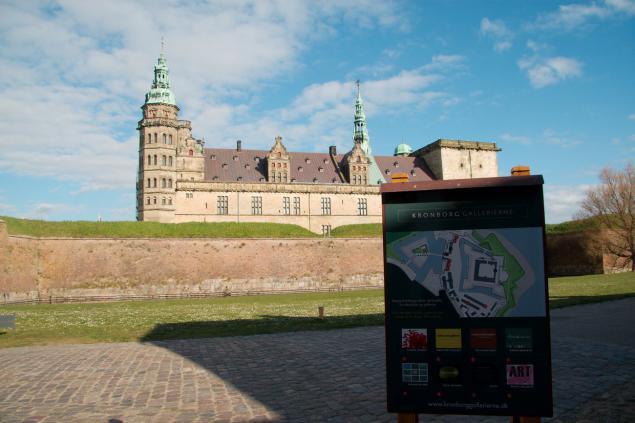 Photo 61
great wall, we are small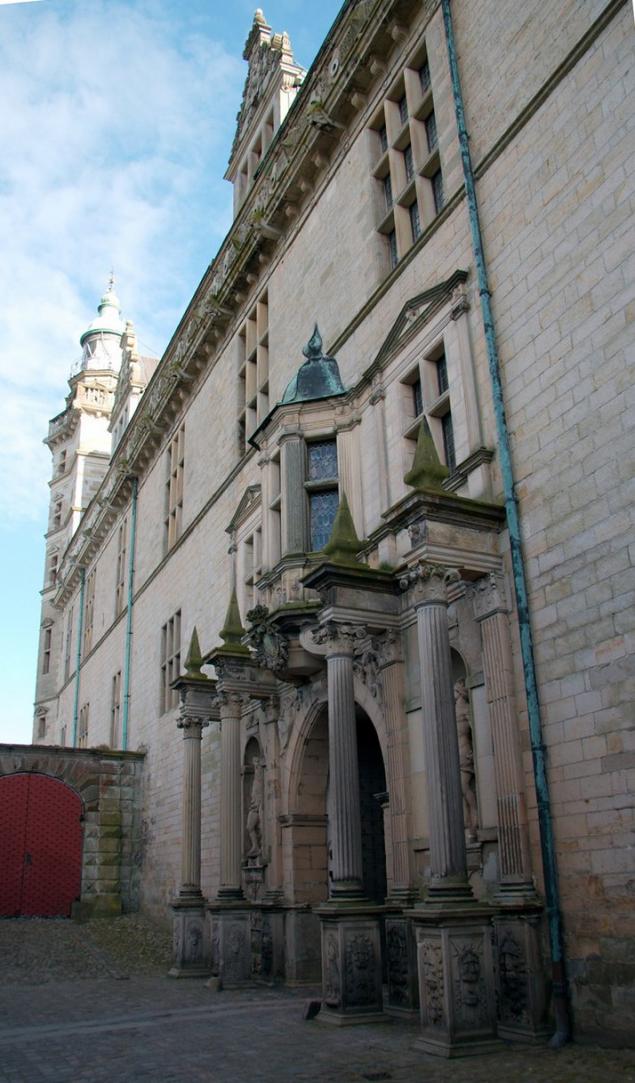 Photo 62
museums we did not go, but wandered in the yard
there is a well where all the coin toss) Russian coin we have seen there))) and add your own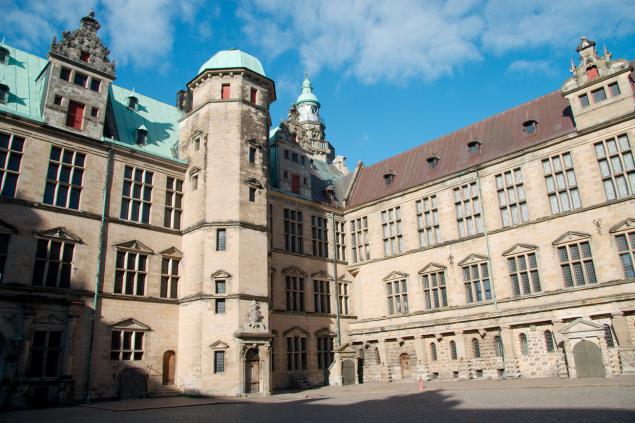 Photo 63
Yorick you're wrong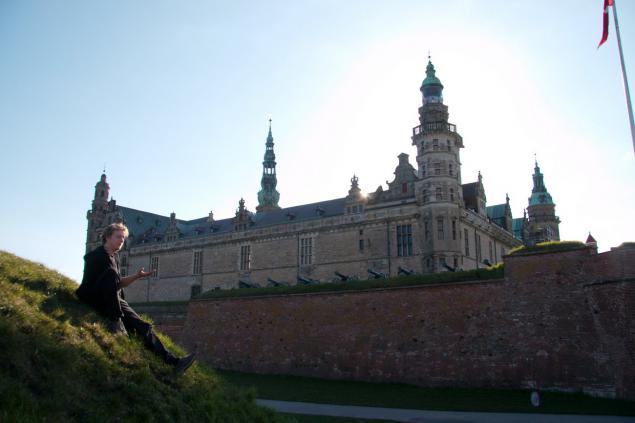 Photo 64
where there is haunting shadow of Hamlet's father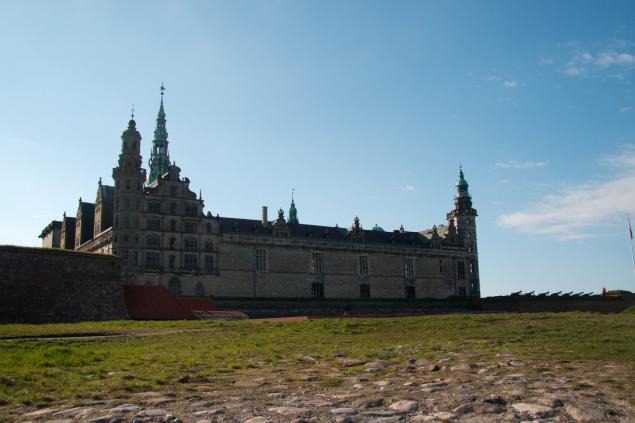 Photo 65
there is a monument on the waterfront have seen Hercules) feat Room ... forgot
Photo 66
and that the Swedish coast if you look closely you can see that thread of familiar fotam from my post about Sweden Helsingborg This
Posted in [mergetime] 1235840643 [/ mergetime]
The trip came to an end), then there was a march to throw Linkoping and healthy sleep, diluted whiskey
So he post about Sweden
forum3/st/0/topic235103.html#
Hopefully these will appeal foty
Posted in [mergetime] 1235840660 [/ mergetime]
Gee) is poured several gallery killed
Mlyn, Sweden, where it got to
Source: