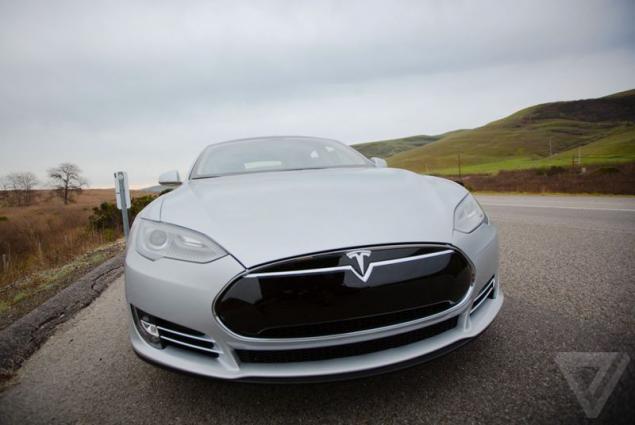 In April last year, Tesla's forbidden to hold direct sales of its electric vehicles in New Jersey, USA. Gov. Chris Christie said then that the company has gone beyond the bounds of the law, according to which cars must be sold only through authorized dealer.
State Senate today approved a bill
, according to which the Tesla can to carry out direct sales of electric cars. However, the bill becomes law and will only take effect after its sign Chris Christie. The governor on this is 45 days.
Christie previously denied the charges of obstructing the work of Tesla in the region, claiming that the company's difficulties are not to blame for it, and the state legislature. In addition, he stated that he can not make exceptions, as governor - not a king. Elon Musk accused car dealers New Jersey in violation of the principles of democracy.
New Jersey auto dealers subverting democratic process to try to block Tesla sales http://t.co/PLY97W1oh0 - Elon Musk (@ elonmusk) March 11, 2014 blockquote>
 It is worth noting that not only in New Jersey in Tesla problems. Forbidden to sell electric company directly and in Arizona, Texas, Virginia, Michigan .

In New Jersey, the situation can go on improving (for Tesla), if the governor will sign the above-mentioned law that allows Tesla opened his own salon 4 and one service center (before the ban on the sale of electric vehicles from Tesla in the state were two saloons, and the company holds not testdrayv could).

Now the fate of Tesla in the state - in the hands of the governor. If he signed the law, everything will be fine. If it is vetoed, Tesla, in fact, leave the state. Elon Musk has been repeatedly criticized as state legislators, and its governor, comparing their actions with the principles work Mafia .

Source: geektimes.ru/post/247392/