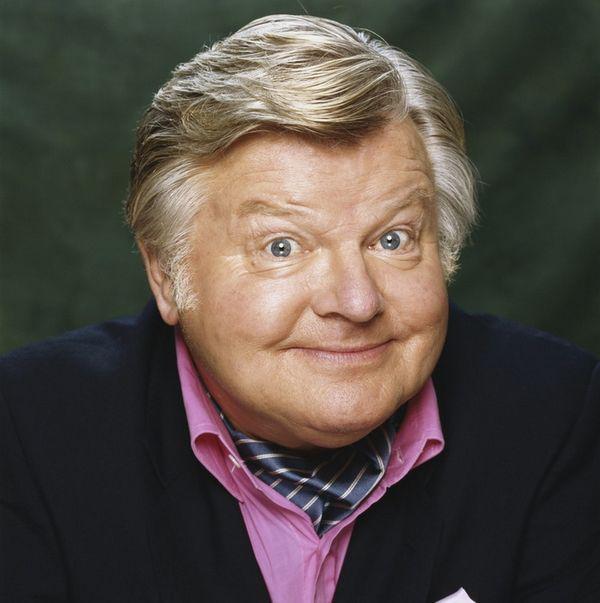 He survived many things: its ups and downs, and a dizzying success, and the evil mockery and even persecution. Man with a roguish smile and eternal fears, eat it from the inside. Benny Hill. He was probably one of the most iconic figures among those who have tried to show something funny. However, others are just trying to, and Benny Hill was one of the few who have turned out brilliantly.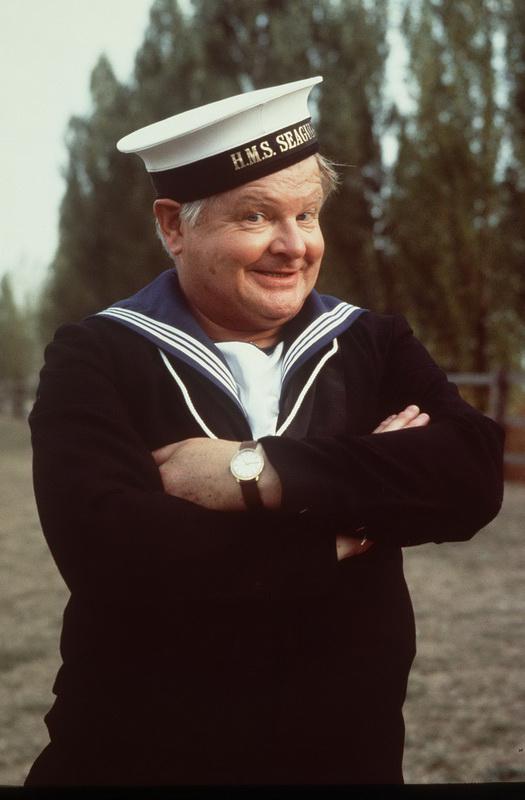 He was born in January 1924 in the family clerk and received at birth name Alfred Hawthorn Hill. He had an older brother, Leonard, and a younger sister Diana. To somehow make a living, the family was engaged in low-income Hill business of selling contraceptives. Perhaps even then, at school age, at first appeared Hill complexes children constantly made fun of him because of what his parents. However, the boy not only never showed his resentment, but laughed it off masterfully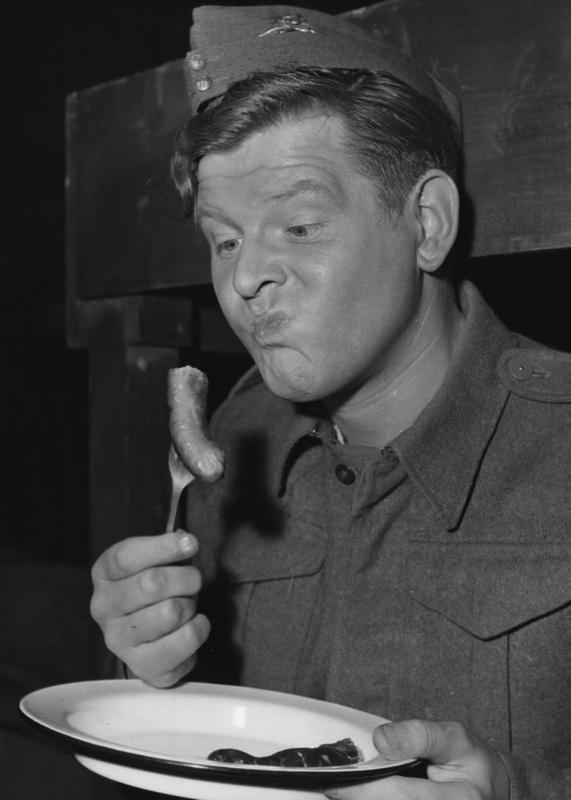 Benny Hill was involved in the Second World War. And at the end of the war, and has worked as a traveling salesman, and milk, and finally as an assistant director. By the way, in the productions he was involved in childhood: it contributed to his grandfather, attach it to one small theater. And in the school boy often involved in costumed performances.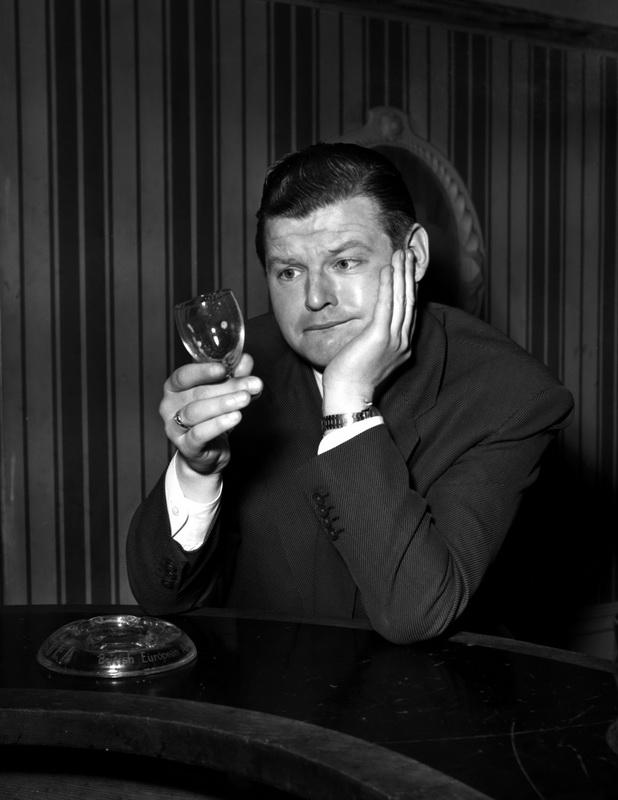 In 1955, Hill was unable to start his show that he is not particularly thinking, and called: "The Benny Hill Show." A distinctive feature of all performances was that the comedian was not only an actor. He also proved himself an excellent director, screenwriter, and even a great composer. This is very similar to Charlie Chaplin, whose films loved since childhood. It is interesting that one day Hill was invited to the Chaplin family home and was surprised to see a collection of tapes with their sketches!
34 years - the time during which the output is "The Benny Hill Show" - the actor had to go through a lot. At first sketches, which he invented, is a simple funny parody of our lives. A little later, Benny Hill decided to add them a little satire, mocking the police, and, of course, a wholesale idleness officials and authorities. Sometimes even slipped skits on specific politicians. Among them are rash courage was Hill and Margaret Thatcher. This fact has played a trick on him and now all his sketches were subjected to the most severe censorship, resulting in completely rejected one hundred and fifty hours of footage.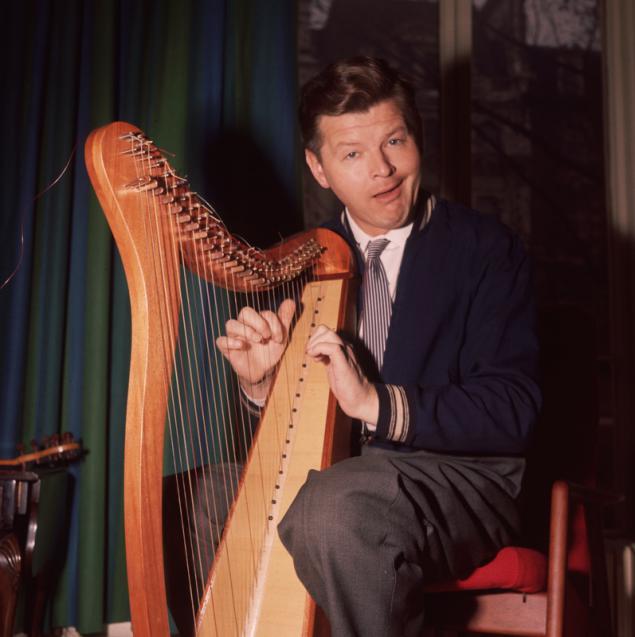 At the same time on the Hill "past" and his fellow actors - for example, a representative of the so-called "alternative comedy" Ben Elton noted that Hill - "dirty old man, ripping off clothes with innocent girls." Later, however, Elton complained that the phrase was taken out of context, and after the death of the Hill, he gave an interview in which he said that about some of his sketches Elton have an opinion, but he is very respected comedic talent and opportunities Benny Hill. < br />
An unlucky streak. If before the appearance of Benny Hill Street caused sincere smiles and words of encouragement and admiration, but now everything has changed: many unfamiliar people can openly make fun of his failure, and jokingly called flat and totally ridiculous. As a result, Hill completely withdrew into himself. An important role in major depression played a great comedian failures in his personal life. Contrary to what is on the screen it is easily charmed the ladies, the reality was different.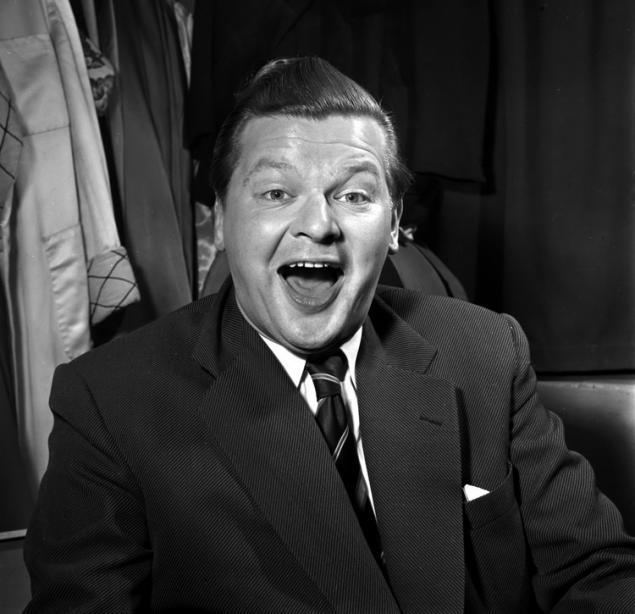 Despite the huge success of his show and acquired status (by 1988 his account was 10 million. Pounds), Benny Hill was never married, although he was in love twice and both times was rejected, and had no children, he did not was his own apartment and car. He was also very notorious and, despite its image in the show, the women did not know how to communicate.
Famous fans of the comic was not only Chaplin. When Hill was in the hospital, he went to see Michael Jackson himself, rendered him the most considerable moral support.
However, the last years of his life Benny Hill spent in a terrible situation, almost without leaving home. Because of the nervous strain he could not control himself any food or alcohol. At his apartment forever working TV. He is constantly sitting on the couch, staring blankly at the screen and do not reflect personal look ...
Once one of your friends Benny Hill, drawing attention to the fact that he has a long time did not return calls, and made their way into his house through the window, found great comedian dead. This happened in 1992, but since then, unfortunately, negative public attitudes towards it (especially in England) has changed little.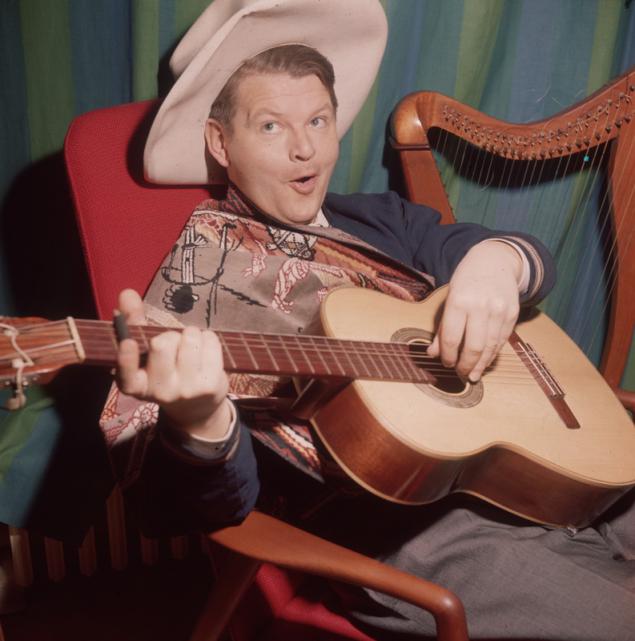 Exact date of death could not be determined. The certificate stated about April 20 (English. On or about twentieth april 1992). Later, in a variety of sources call date 18, 19 and 20 April. According to the will, drawn up by an actor long before his death, all his earnings had inherited his parents, but they had already died. Apart from these, the closest relatives were his siblings, Leonard and Diane, whom he did not support the relationship. But they, too, were no longer alive. Then the money the actor was divided equally between his nephews and nieces.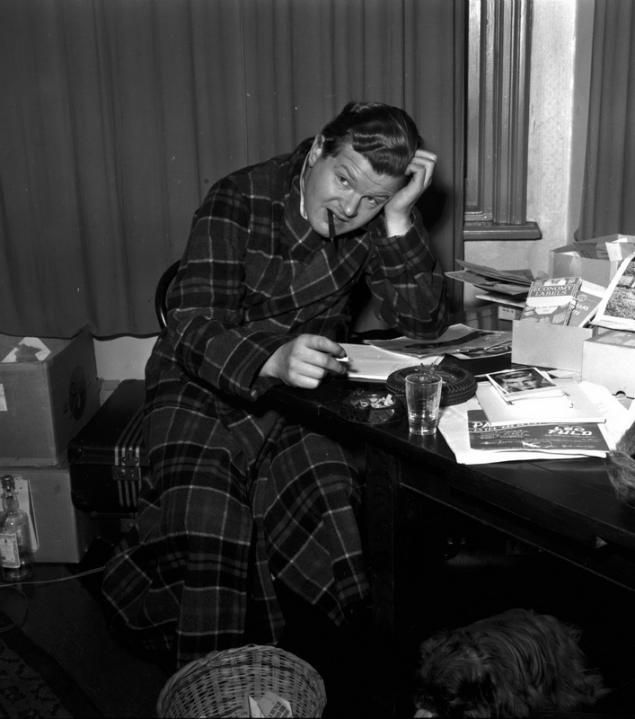 Eight years after the death of the Hill, the British government decided to show the previously forbidden passages. But this was done under the pretext very interesting. Prime Minister Tony Blair said: "The display of these records will be the first step towards a comprehensive national healing, for that glorious day when the screaming staccato" Yaketi Sachs' (the name of the melody in the beginning of each issue of "The Benny Hill Show") is no longer will haunt the collective memory of our nation ».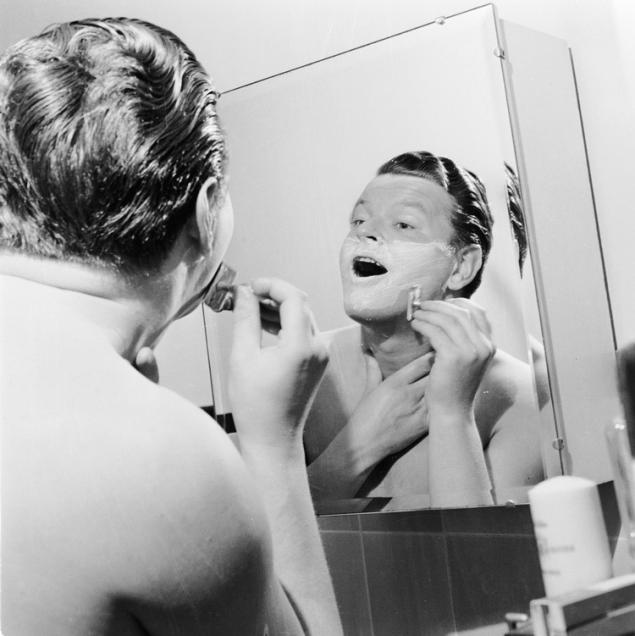 Partially succeeded: how to write a biography of Hill, Mark Lewisohn, "Benny Hill - a taboo in the UK." And in an article about Hill in the Dictionary of National Biography states: "As far as he was popular during his lifetime, so it quickly forgotten after his death, and if they remember, only for rudeness and lack of sophistication».
Shaun Wright - the grandson of one of the actors of "The Benny Hill Show" Jackie Wright - remembered as Hill slapped his grandfather on his bald head, but somehow did not say that Benny continued to be inserted into the new program earlier fragments with Jackie, when the actor was already an old man not in a position to shoot, but he continued to pay the fees.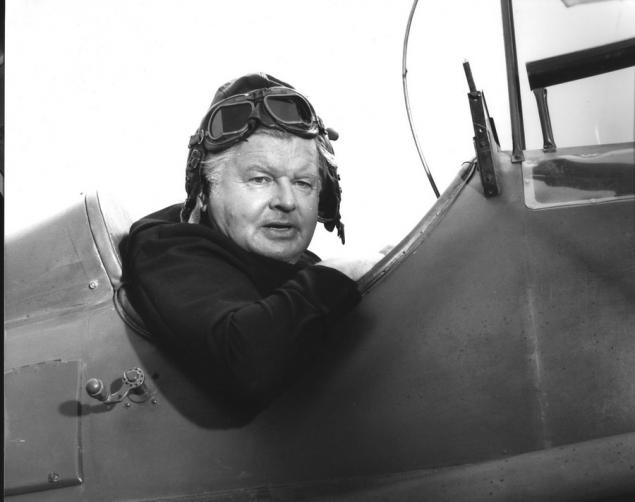 In July 2009, as reported by the newspaper Daily Mail, Royal Mail UK decided not to print the face of Hill on the 50th anniversary of broadcaster ITV stamps, because of his "bold" jokes "are contrary to company policy regarding sexual harassment in the workplace." One of his former actresses show, Bettina Le Beau, called the situation "absurd," and one reader wrote in the comments: "Jokes Hill contrary to company policy regarding sexual harassment in the workplace. Is he worked at the post office? »