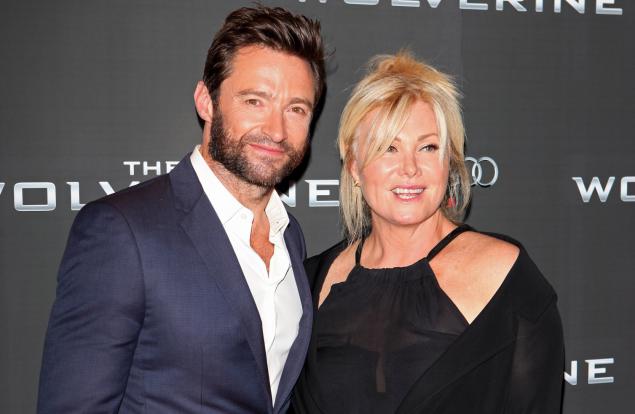 Hugh Jackman and Deborah Lee Furness introduced in 1995, and a year later married. Since then, in spite of as much as 13 years difference in age, Hugh and Deborah stay together and raise two children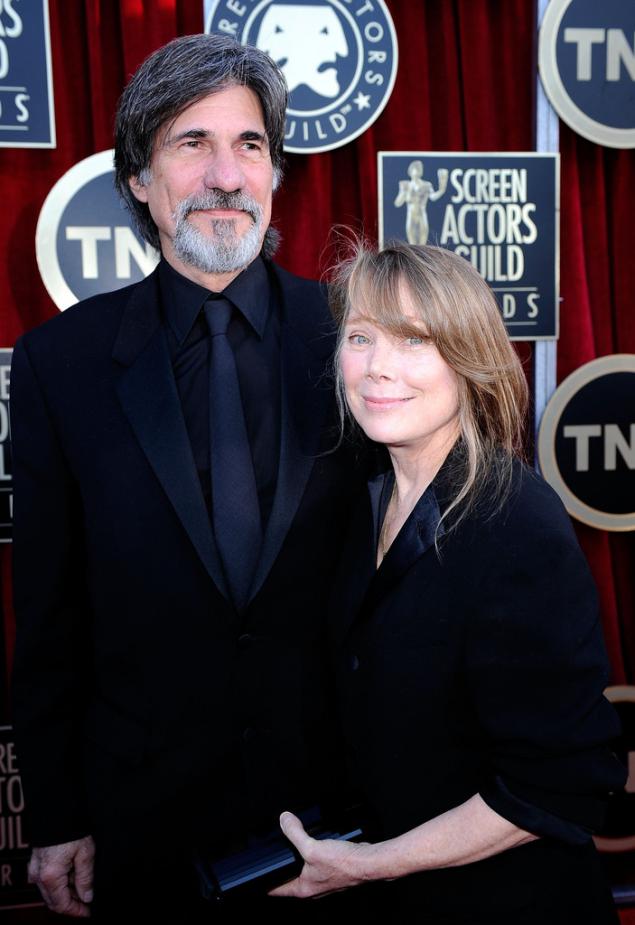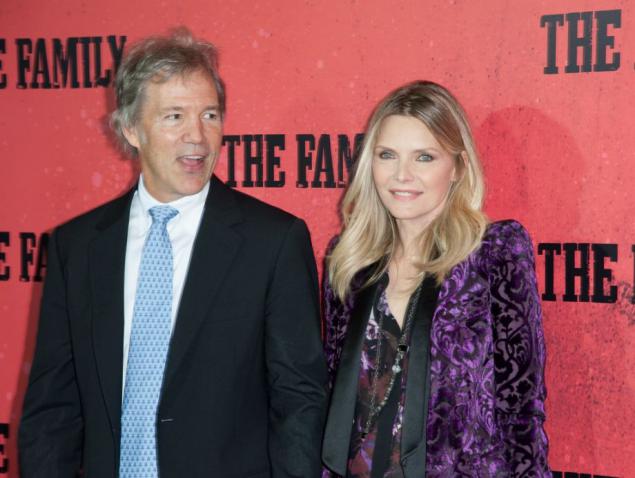 Sissy Spacek in 1974 married production designer Jack Fisk, whom she met on the set of the film "Wasteland". They have two daughters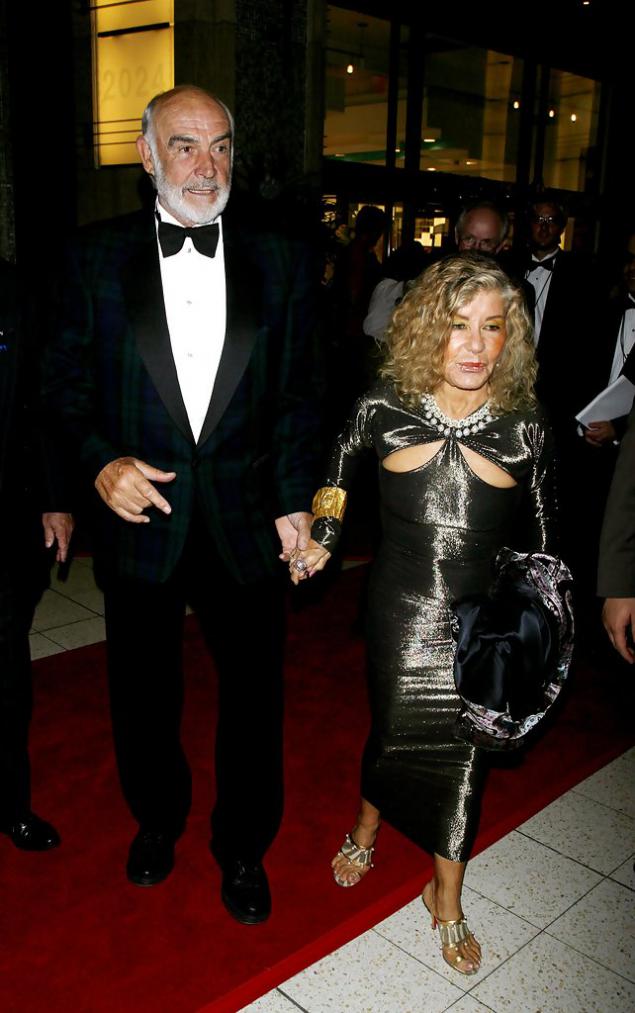 Michelle Pfeiffer is married to David E. Kelley in 1993, the couple has two children.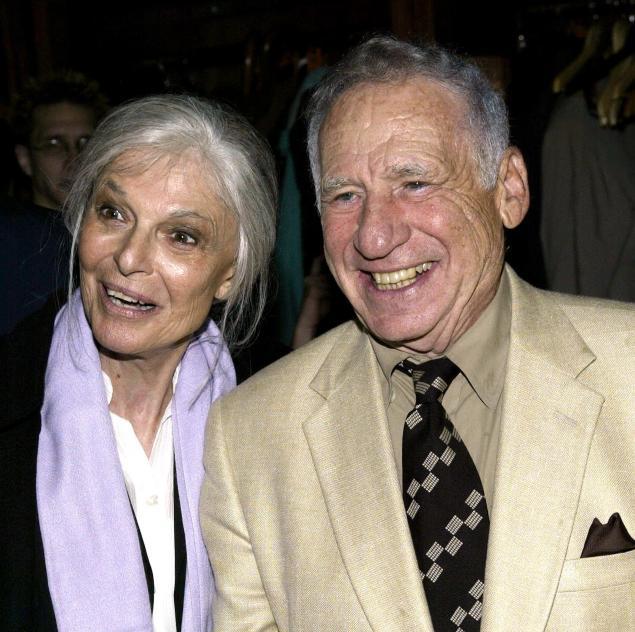 Canadian actor Hume Cronyn and Jessica Tandy English actress have been married for 52 years. The couple have two children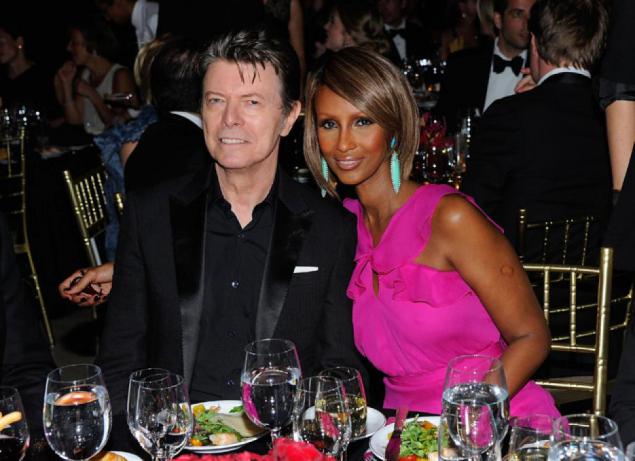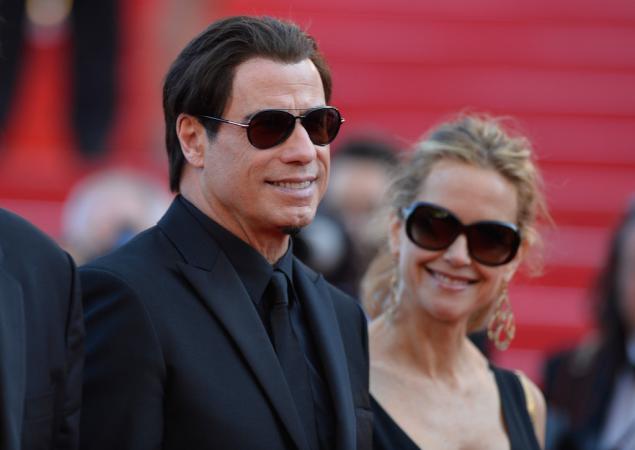 Sean Connery is married to French artist Micheline Roquebrune more than 40 years.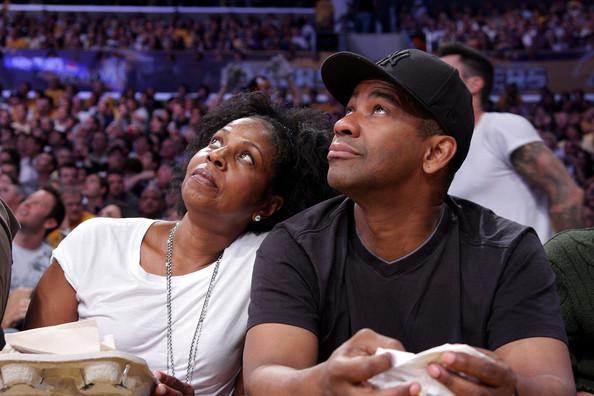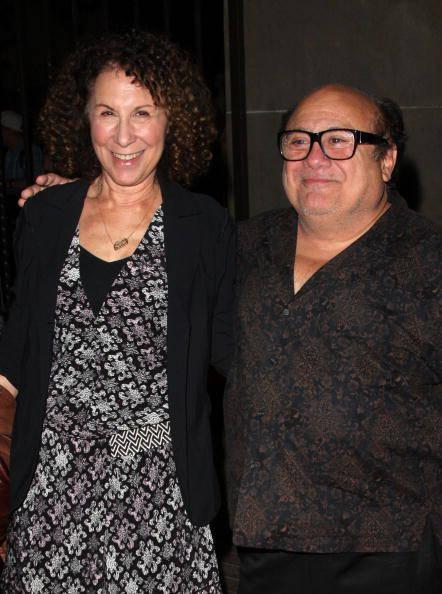 Mel Brooks was married to actress Anne Bancroft from 1964 until his death in 2005, Anne.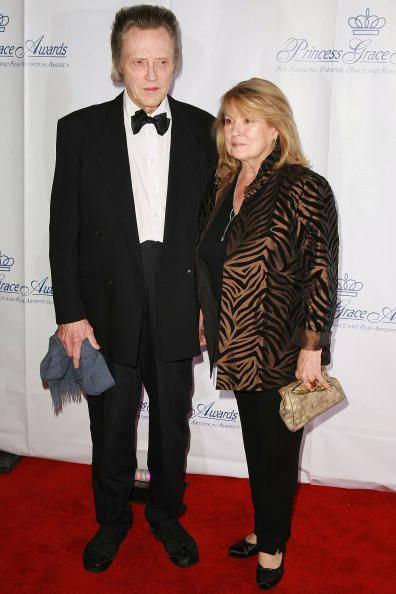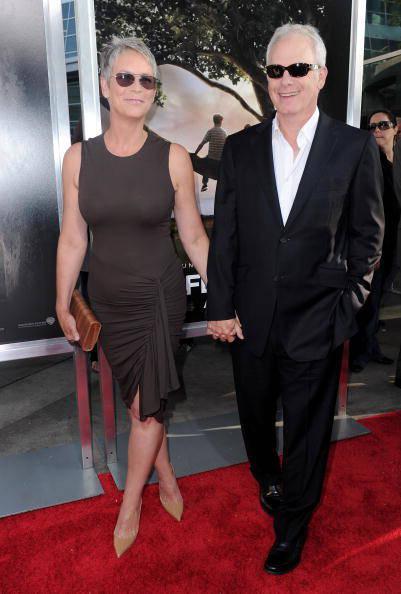 Bono is married to Alison Hewson since 1982. And they met while still a student. The couple have four children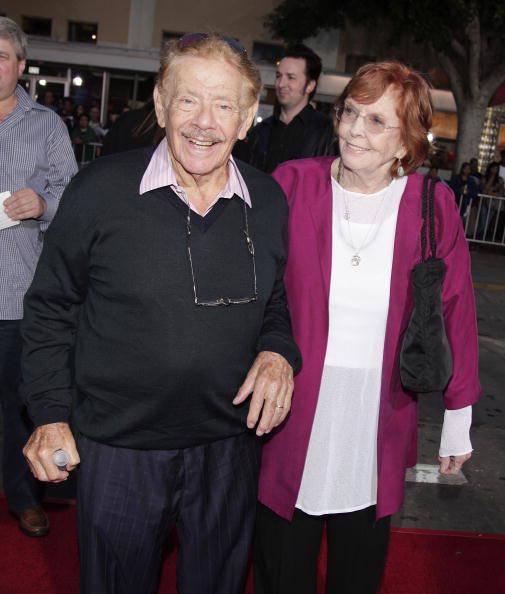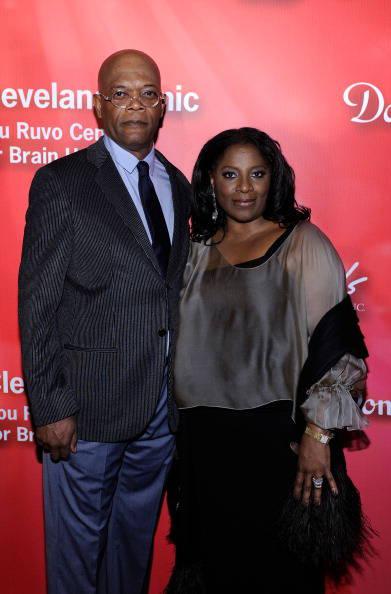 David Bowie married model Iman Abdulmajid in April 1992. The couple has a daughter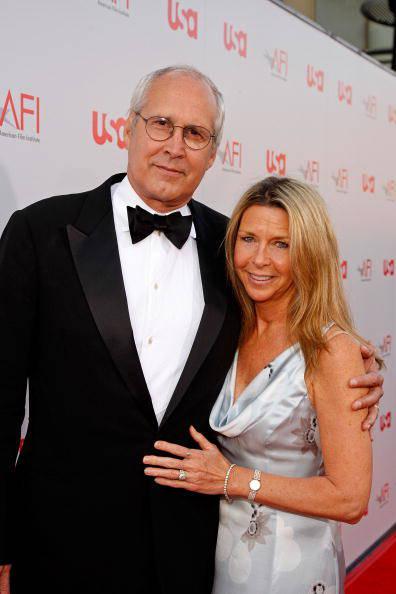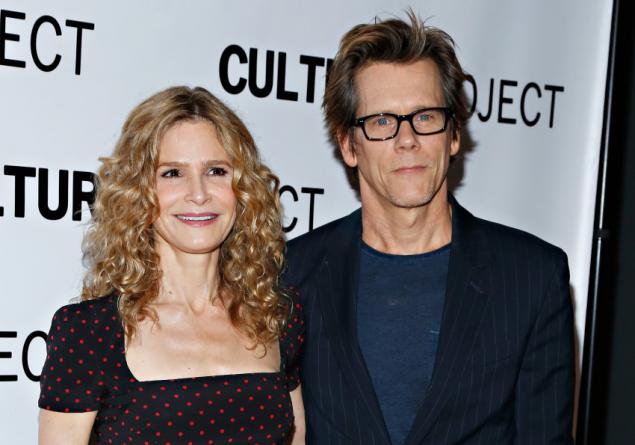 In 1991, John Travolta married actress Kelly Preston, with whom he had two sons and a daughter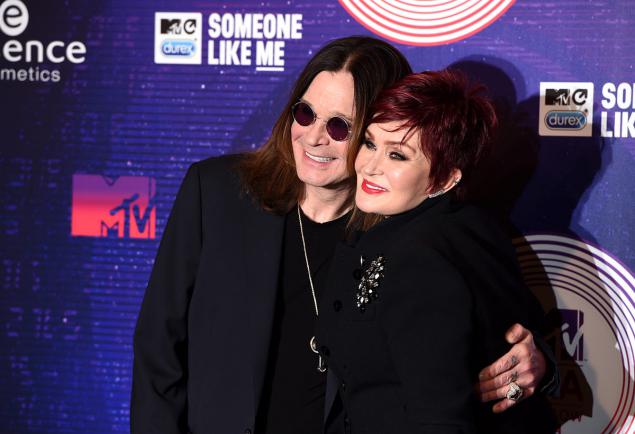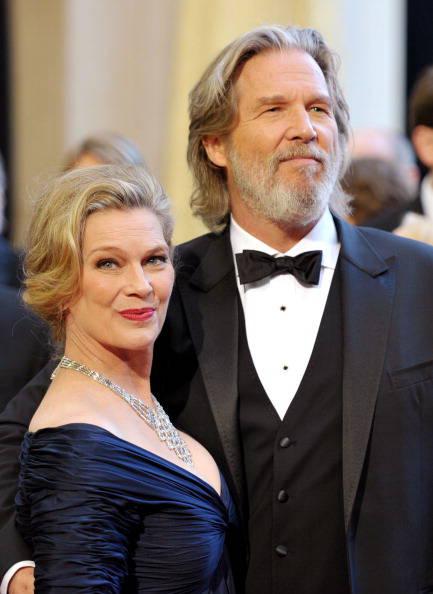 Since 1982, Denzel Washington is married to Paulette Pearson. They have four children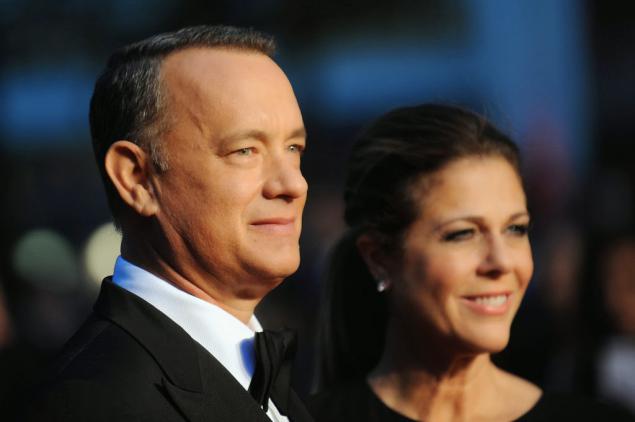 Danny DeVito since 1982 is married to actress Rhea Perlman, have three children.
Christopher Walken and Dzhordzhann married for 45 years
Since 1984, Jamie Lee Curtis is married to actor and composer Christopher Guest, English lord and 5th Baron Haden-Gest. They are raising two adopted children.
Actor Jerry Stiller is married to Anne Mira 60 years. Parents Ben Stiller and actress Amy Stiller.
Since 1980, Samuel Jackson is married to actress LaTanya Richardson, with whom he met in college. Have a daughter, Zoe.
Chevy Chase married Jane in 1982. The couple had three daughters.
Kevin Bacon Kyra Sedgwick married since 1988, the couple have two children
July 4, 1982 Ozzy Osbourne Sharon married. Married to Sharon and has three children - Amy, Kelly and Jack.
Jeff Bridges for over 30 years has been married to his wife Susan. They have three daughters.
Tom Hanks and Rita Wilson. The couple have two sons - Chester and Truman, and even after 26 years of marriage, they do not get tired of each other. "We are always laughing, always honest with each other, and I never take it for granted" - admitted Wilson.