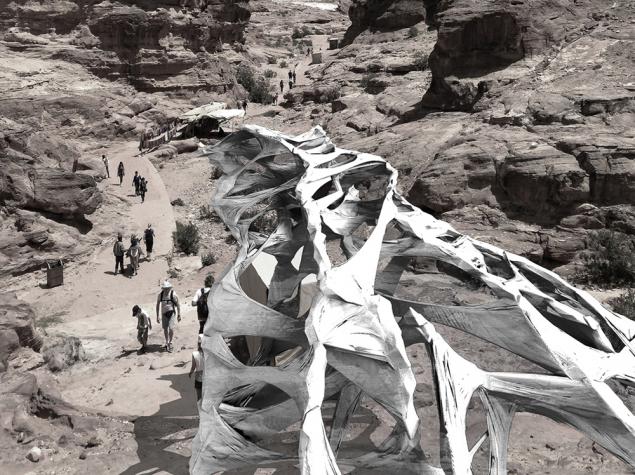 A group of Bartlett school of architecture in London suggested that the original method of construction of concrete structures. According to the magazine
Wired
, having been instructed "to come up with a project reminiscent of manual work in the age of computer-aided design", they came to the abandonment of the classical formwork into which concrete is poured, and used to shape the structures stretched on wooden struts cloth. The resulting twisted structure is easily confused with the skeletons of dinosaurs.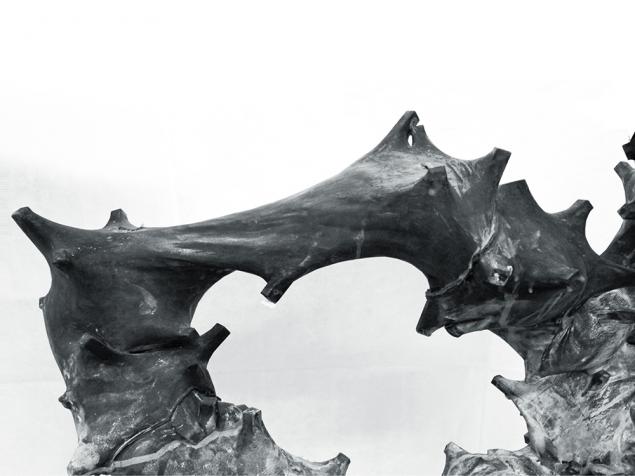 Kazushi Miyamoto, one of the members of the creative team, says: "By changing the size and density of internal supports design, we control the flexibility of receiving the item. You no longer need to build formwork. Domestic support stretch fabric and create a space for pouring concrete, and further serve amplifiers design. " Construction machinery comes very cheap - only and should be that the wooden struts, cloth, concrete, and coating for fabrics, for which students used PVA glue.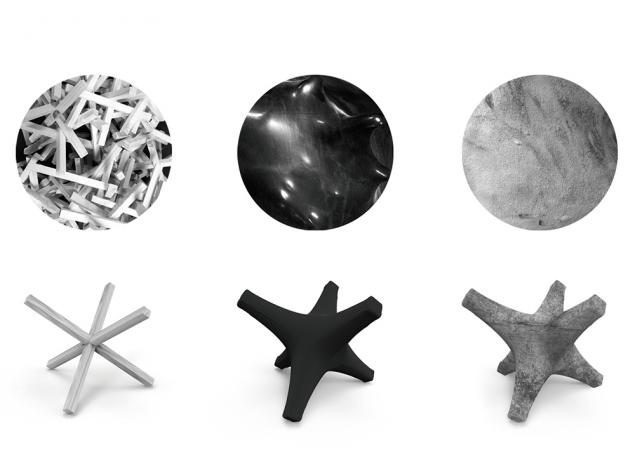 In the classic form of the building is required to build for the future design of rigid materials (wood, metal), and cover it with the composition of preventing adhesion of concrete. Using reusable forms faster and cheaper construction, but prevents the imagination of architects could be like to roam.
Looking at the creations of students, just remember
Храм Holy Family
, featuring their original forms from all the other buildings. However, because of the extreme complexity of the structure already built this temple in 1882 and the end of construction is expected not earlier than 10 years. All molds have to be made on an individual basis and then process the received designs by hand.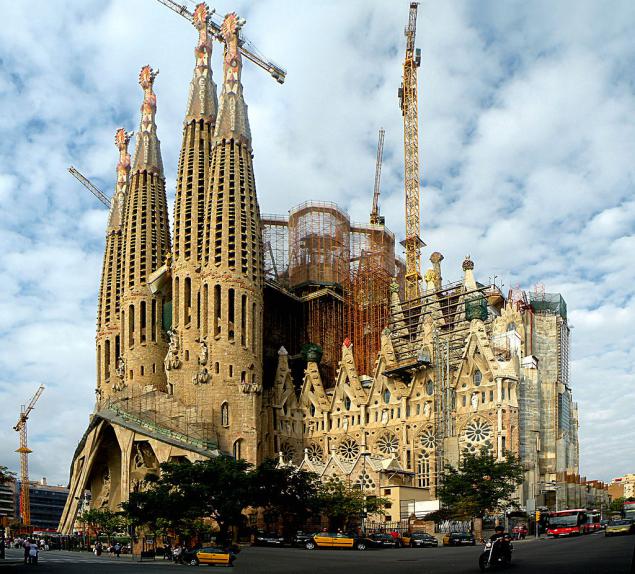 The idea reminds students of another proposed in 1960 by architect Dante Bini, nicknamed
Binishell
(«shells Bini"). In their proposed technique of construction concrete is poured into inflatable structures, resulting in a round dome. Although his house look futuristic, they won popularity. Perhaps, it is difficult to pick up furniture.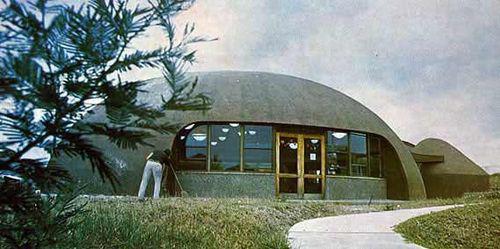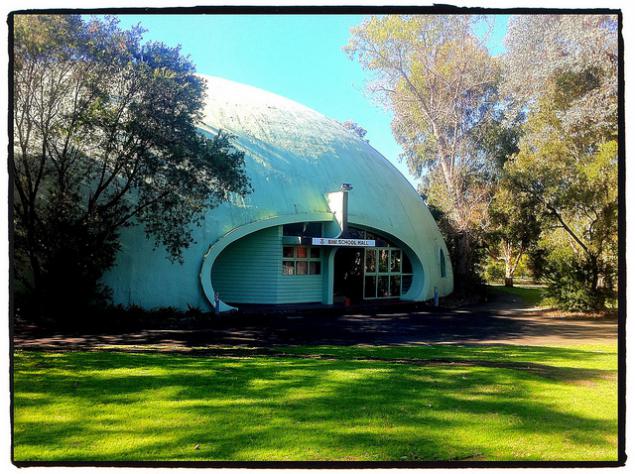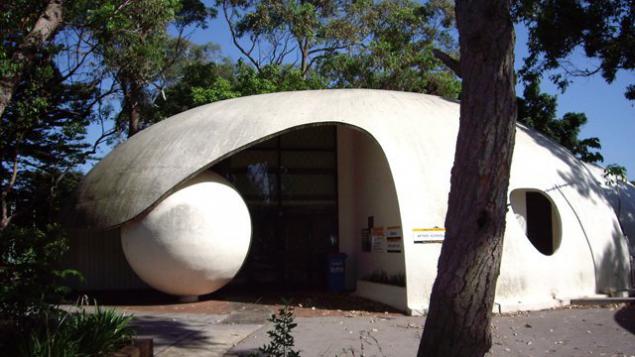 Source:
geektimes.ru/post/242703/