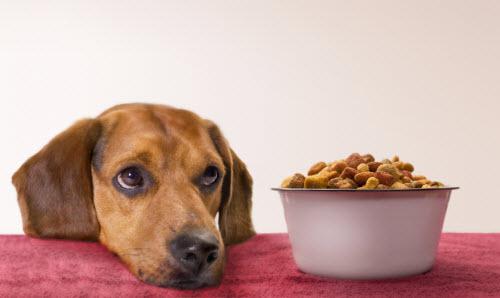 Disputes about feeding pets natural foods or different ready forages do not cease, but the second option has a significant advantage. Quite difficult to properly balanced diet beloved pet, feeding it with fresh products. Different breeds have the features of the structure, behavior and functional purpose, therefore, the consumption of necessary substances purely individual. Product,
example here
called «Natyka», will allow not to worry about a decent animal nutrition.
Super - premium class means having a quality of raw meat and no harmful elements, as evidenced by certificates known laboratory. Puppies and dogs of small size can be satisfied with food specially selected composition, and large breeds is another kind.
Trust is the history of creation «Natyka». The founders of the brand - highly experienced breeders who care about a healthy diet four-legged friends. Initially, food was not produced on an industrial scale, but the increased demand of other dog owners has enabled the stern hit the market.