< Anatoly Golubovskii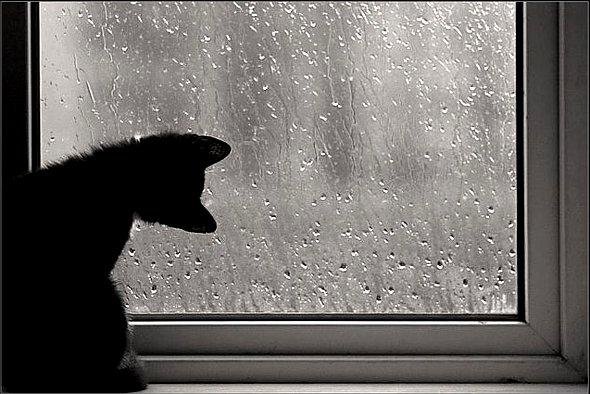 Skylights
Dnepr The compositions of the code. rain
-Uhozhu
You're going away for six months.
-Coffee Stayed?
-In The closet look
-I Leave
-And The cat take away
Tomorrow the prime minister. The "square". According to Sartre
-I With thee enough
Theatre -Lesh Past
cup -You Do the same? I'm
-I
Put three spoons -You Changed
-So, Do not croak. Shooting on Saturday
Looks like get wet. I'm
-Yes. I light a candle. WELL, the same care !!!
-I can not