Special knife for watermelon.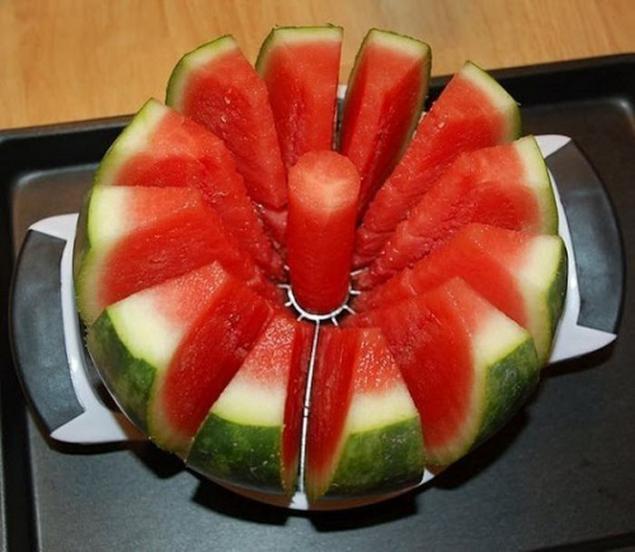 Keyboard unprecedented forms.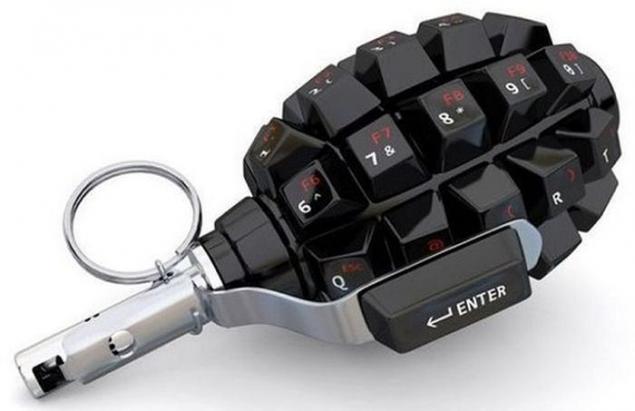 USB-port without end.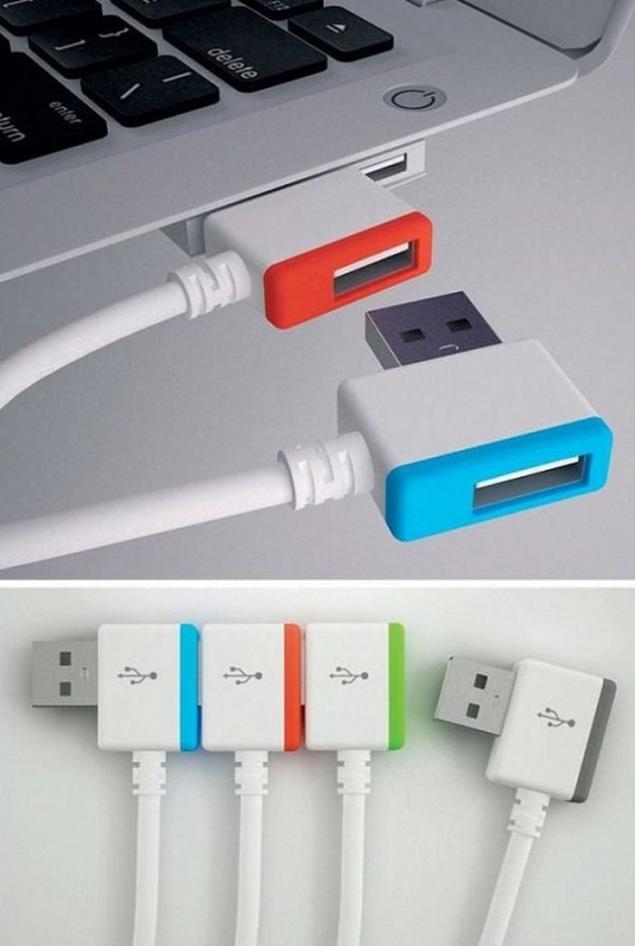 Slippers for floor washing. Cheerful design!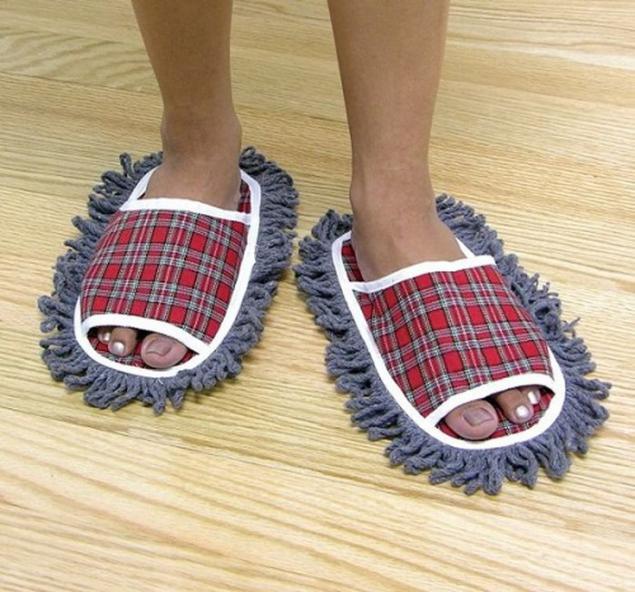 With such a pair of scissors to cut the pizza is very easy.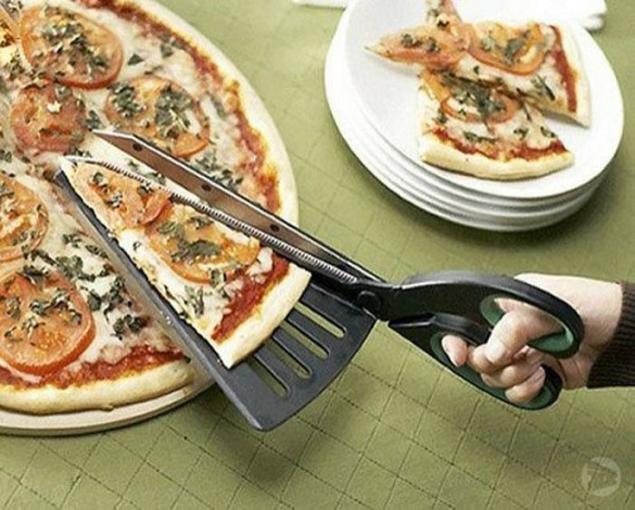 Potholder «Like» just like your guests.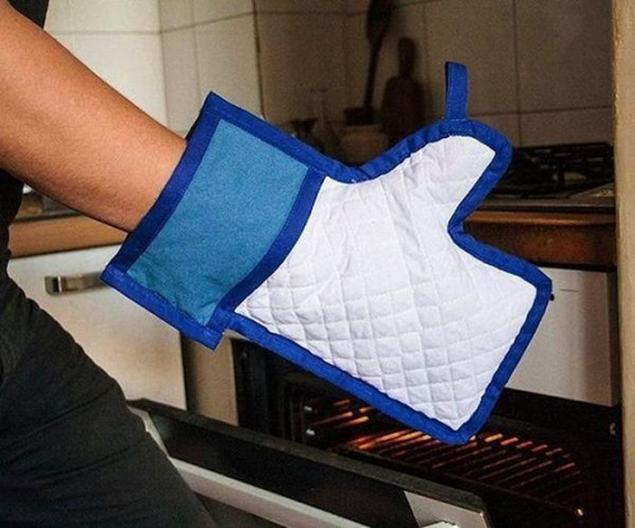 The device by which the hand will not smell like onions after slicing.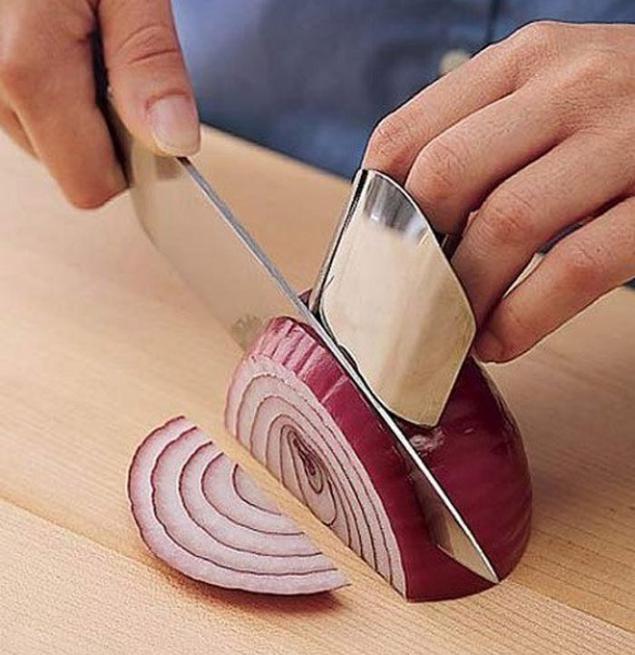 Mugs for beer. Useful to those who clumsily pours beer into a glass.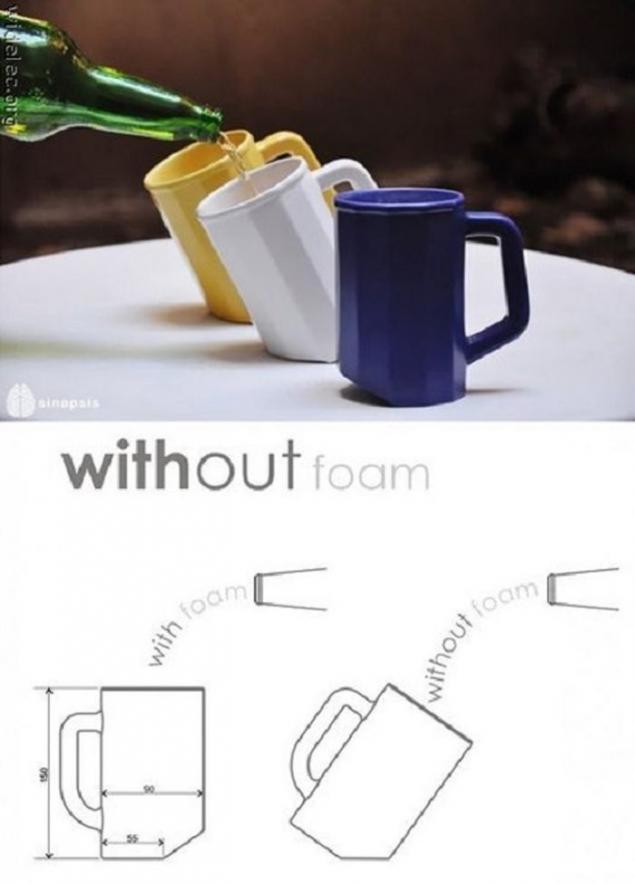 Stand for the teapot as a rocker.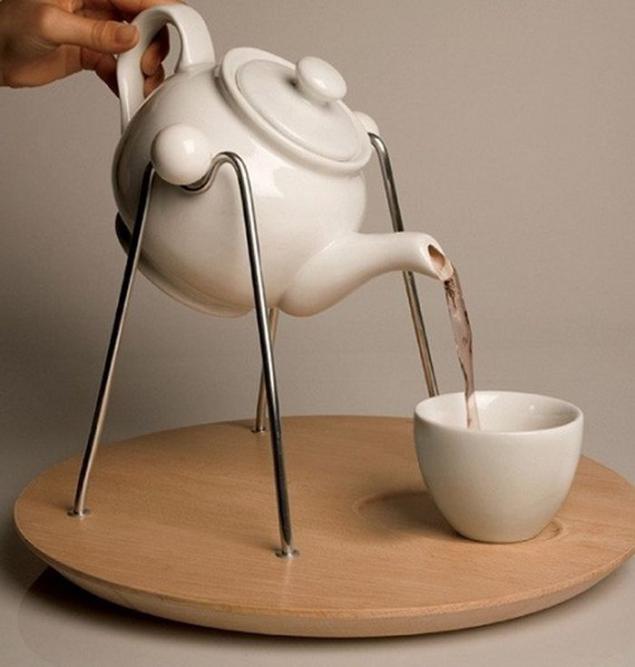 A cozy place to read.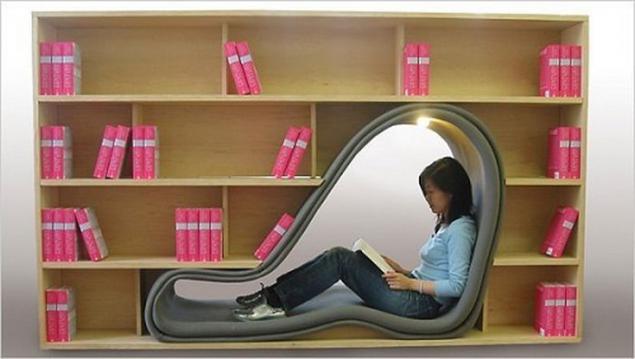 Beautiful and nice shower.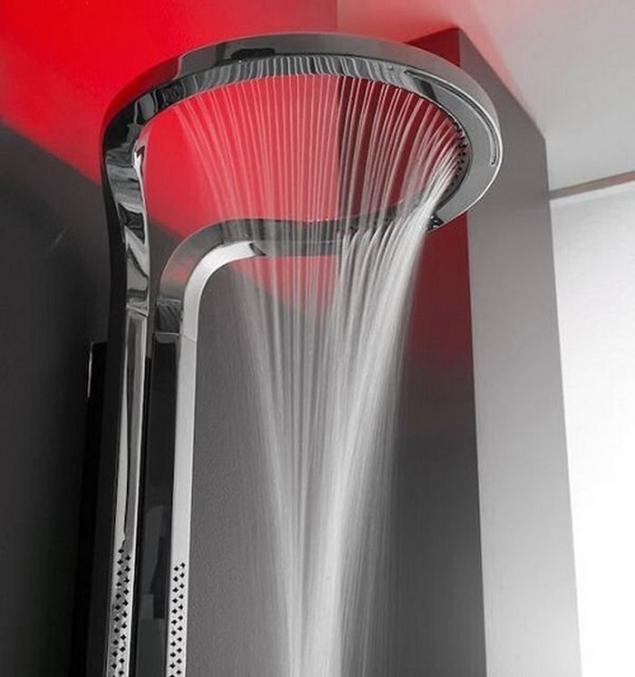 Fork-pitstserezka.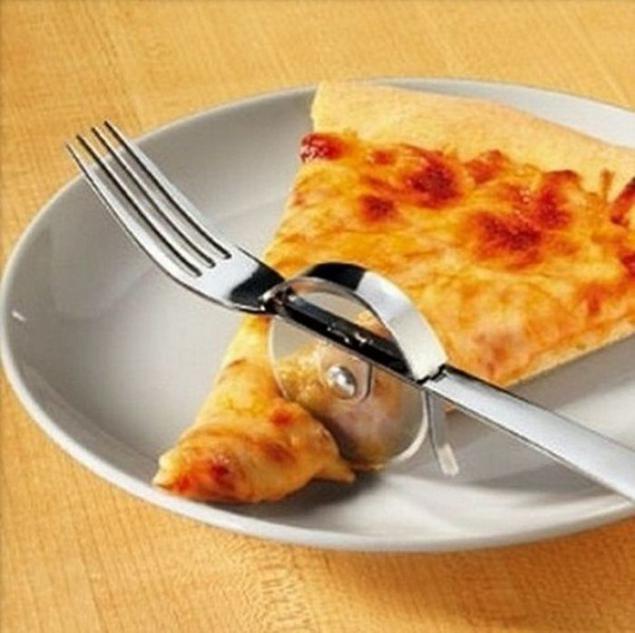 Rocking chair for mom and baby.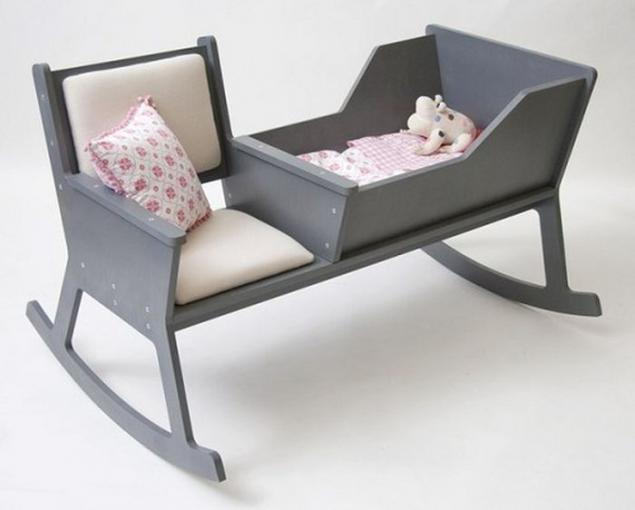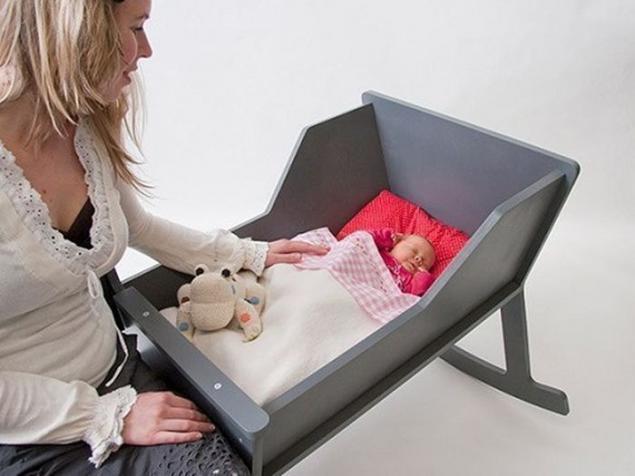 Cookies, which was created for dipping into various goodies.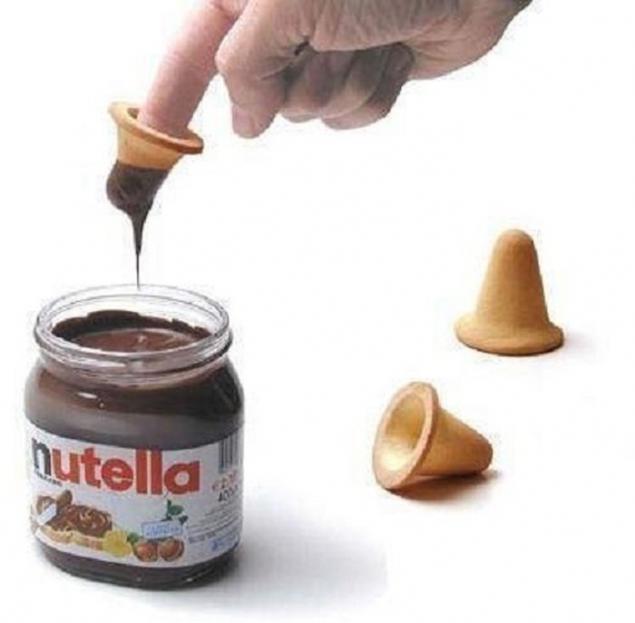 It seems that this is a credit card. This is actually a very handy pocket calculator! Miracles.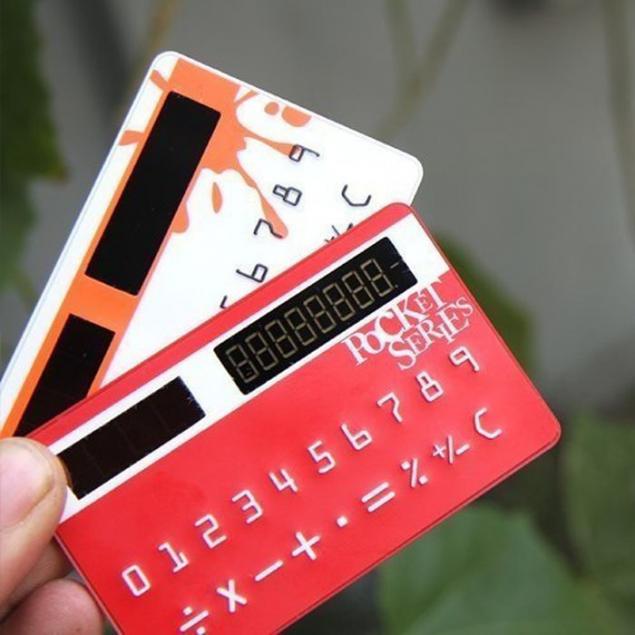 The tube will be in perfect condition.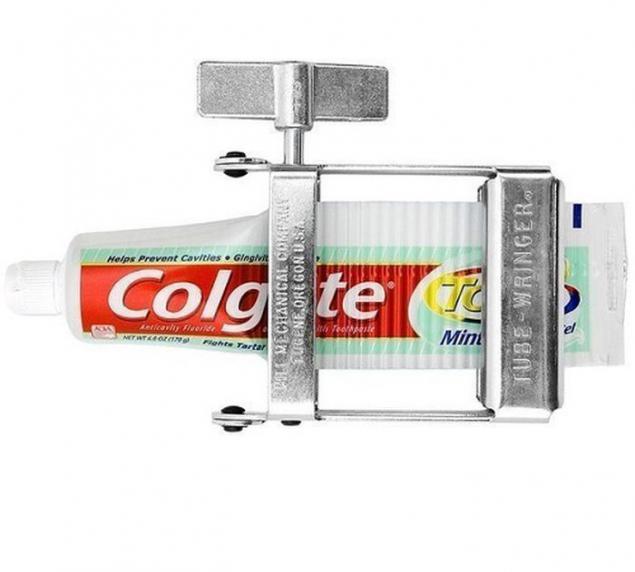 Hangers, replace any chair. Well, who among us does not like to hang clothes there? That's the same.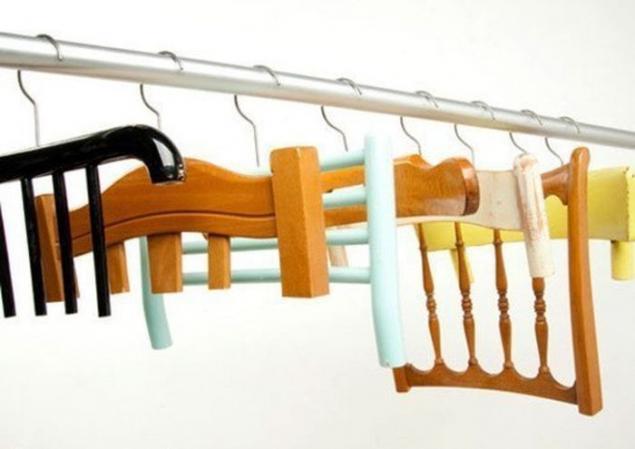 The scanner, which displays pictures or inscriptions on toast.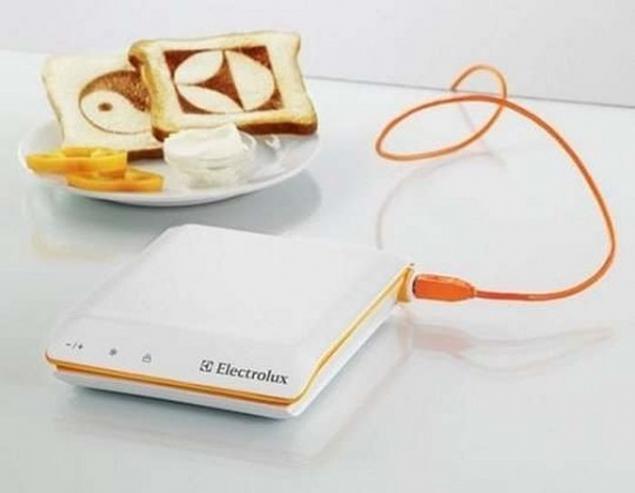 Sofa of teddy bears.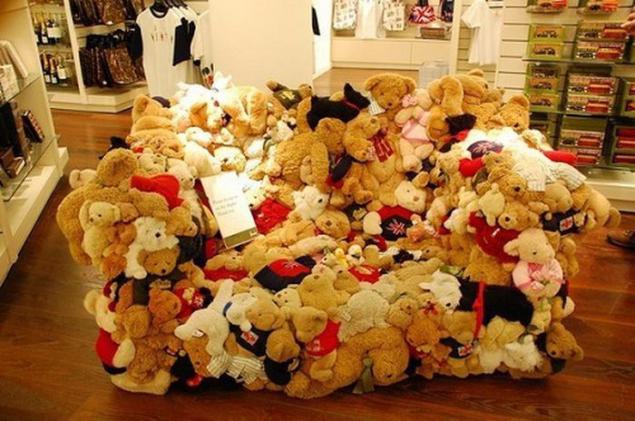 The lamp in the style of a chemical.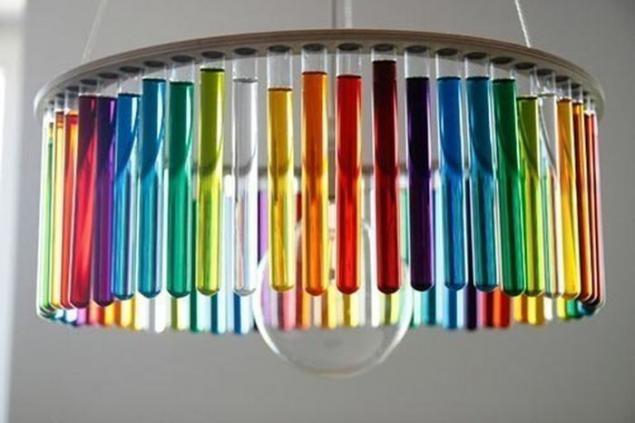 The shape of the cans much depends.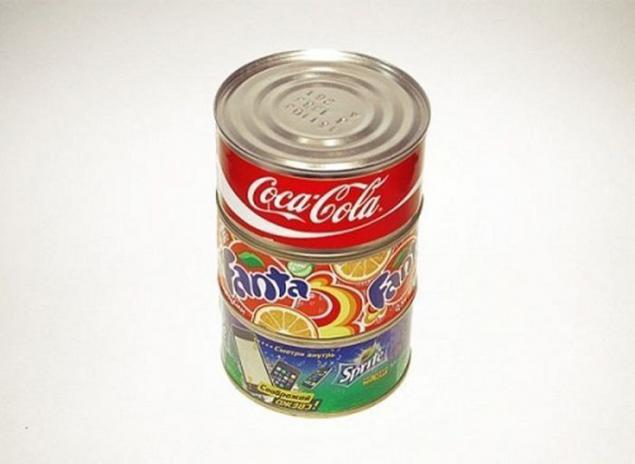 Wow! The bed, which occupies an entire room.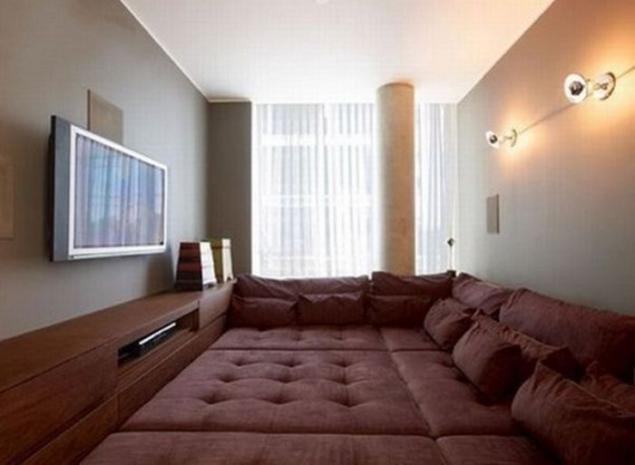 Drawings on the circle vary with temperature pours liquid.
The idea for a card to the newborn.
Chocolate that will not let you relax - on the tiles specified amount of calories.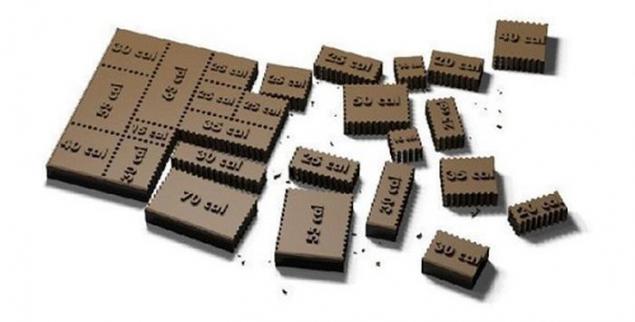 Slingshot for the game «Angry Birds».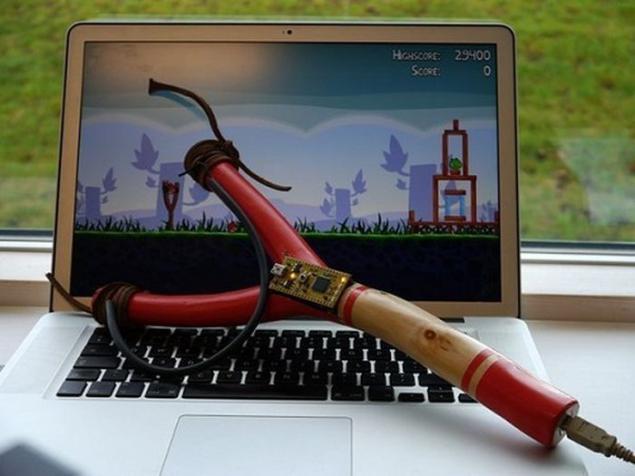 Original ink calendar. Ink is spread out over your day ...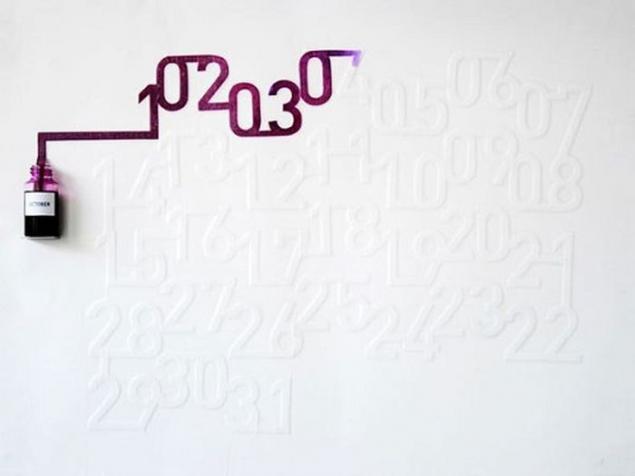 On such a log to sleep very gently!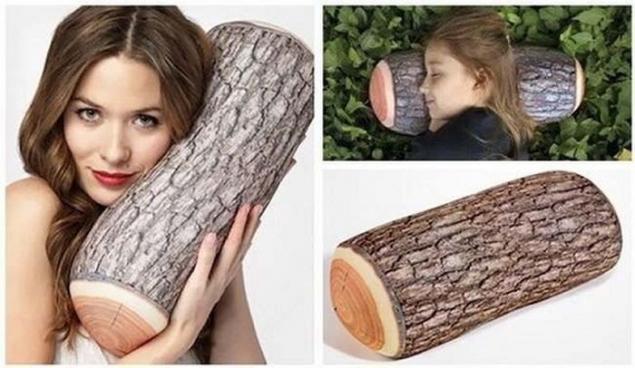 Stash in the bathroom.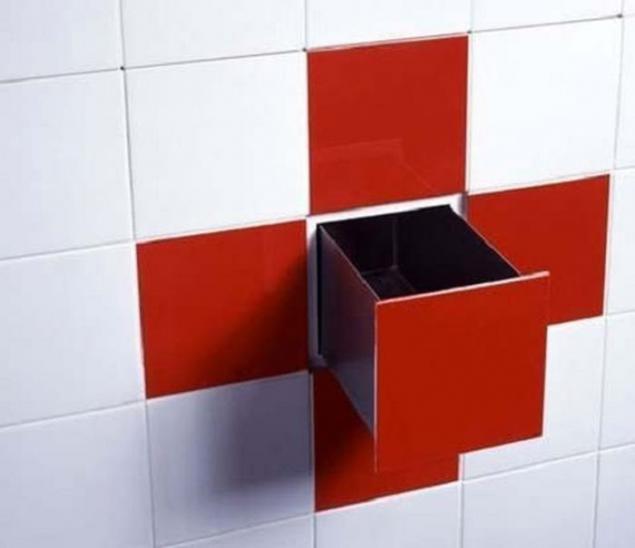 Gorgeous machine. Interestingly, many of these in the future will be?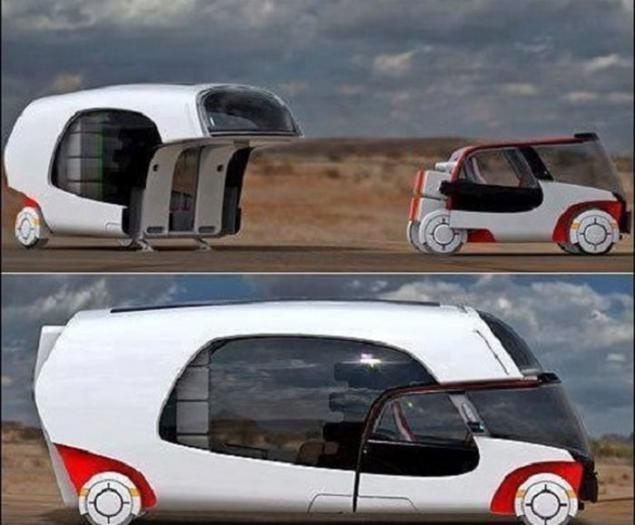 Cup with stand for cookies.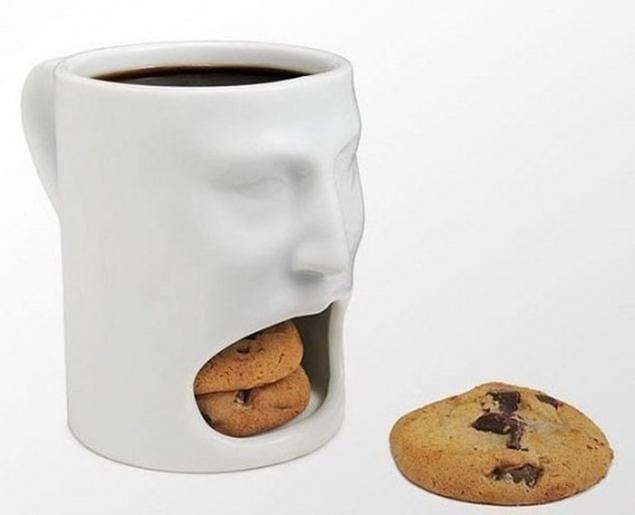 Stylish tableware for nuts and seeds.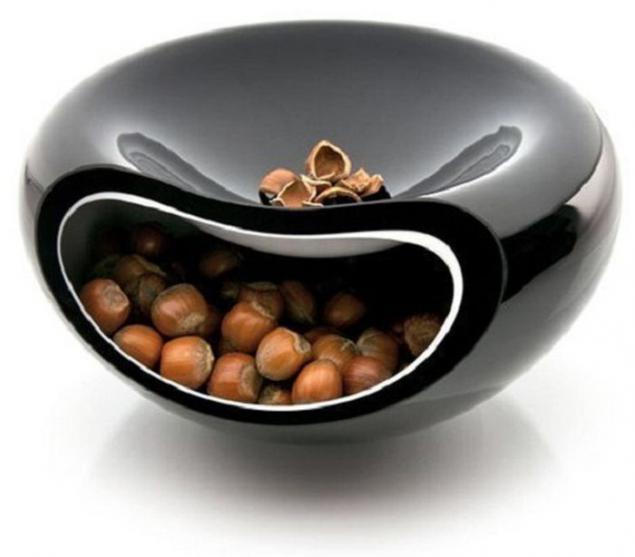 Headband, tells the story of falling.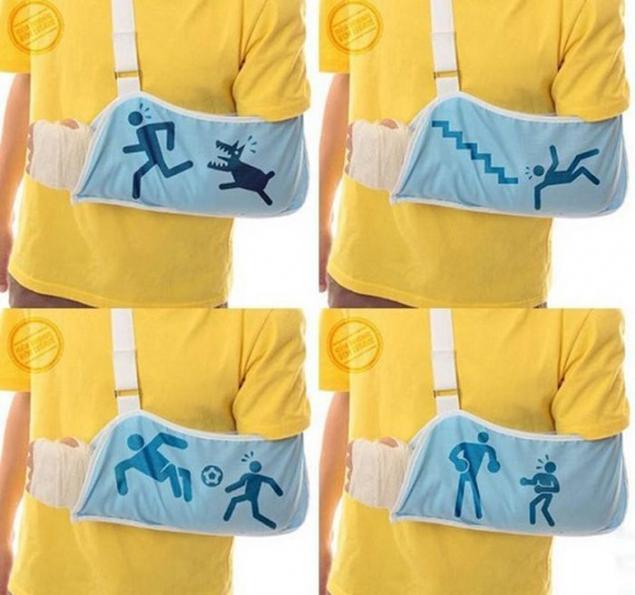 Mood - retro.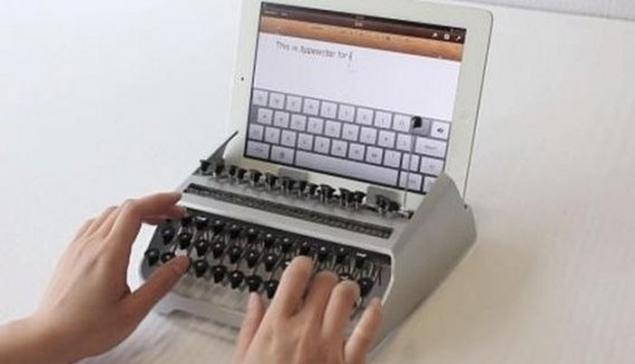 Magic cookbook. To read the recipe, it must be first ... bake!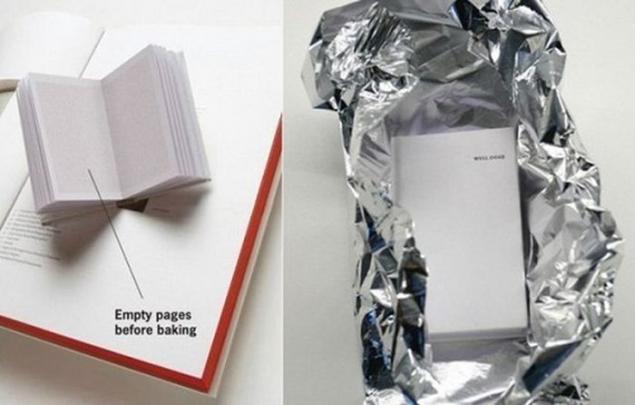 Fashionable folding chairs.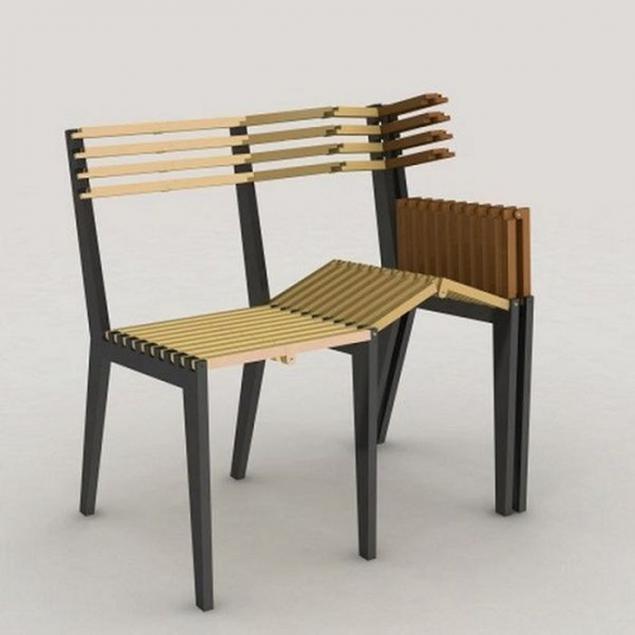 Lip gloss with your favorite flavors.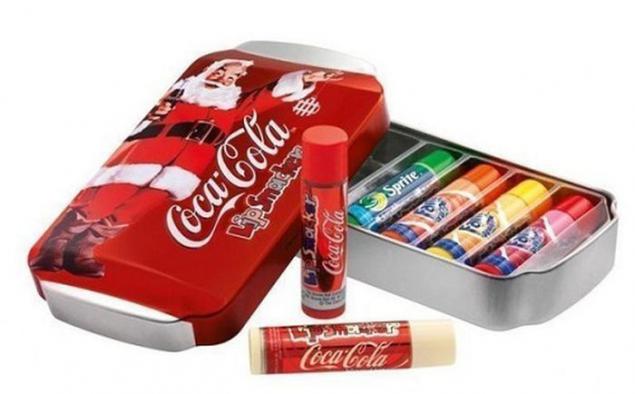 Transforming tables. From this I would not have refused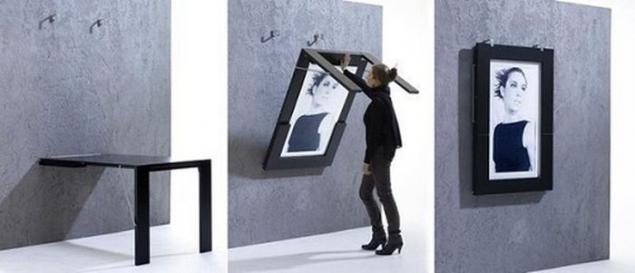 Such extraordinary items make a lasting impression. Which one did you like most?
--img40--
Source: takprosto.cc