Seven
Powerful cast, deep storyline and entangled game of cat and mouse. Movie about how scary the world was, and how we are accustomed to what is happening. This is the film, after which you sit still for a while, staring at a black screen already, and reflect on what they saw unable to utter a word.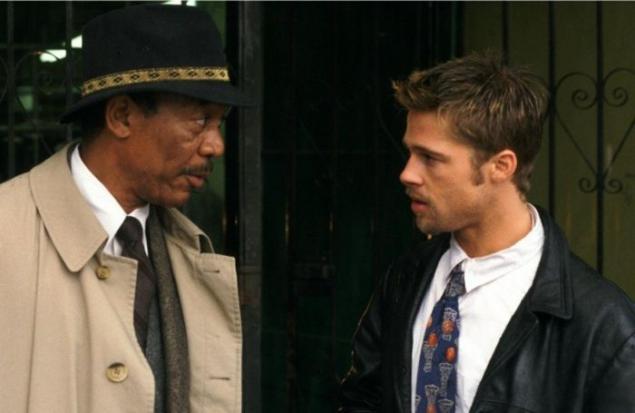 Game
David Fincher, like anyone else, can create an intriguing atmosphere of the film, playing with the audience, in every way confusing and teasing him. And at the very end, when the voltage has reached the limit, he achieves fantastic endings.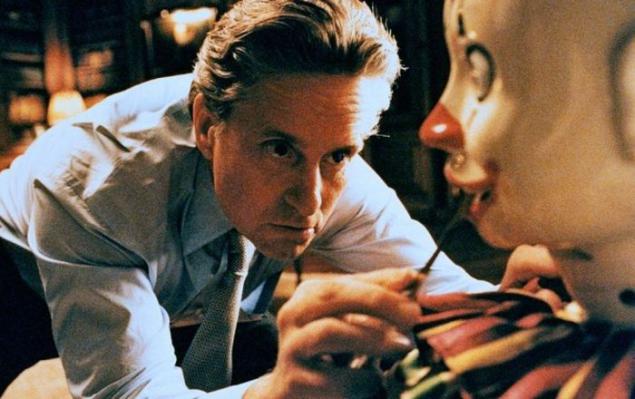 Hotel "Grand Budapest»
Corporate style Wes Anderson: completely otherworldly characters, superb scenery and attention to detail parts. This film is not so frivolous as it may seem at first glance. And the thoughtful look, the more interesting offers.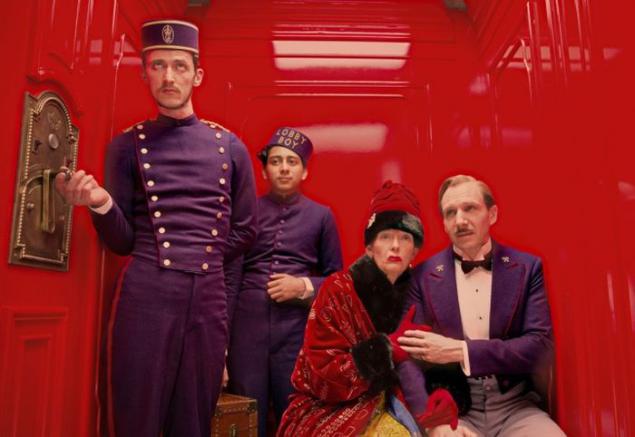 Oldboy
This film is called Asian reaction to "Kill Bill". Find themselves in limbo, the protagonist gradually transforms itself into a fighting machine to avenge those who encroached on his freedom. This film has everything that laid great kinodetektivu: crime investigation exciting and unpredictable interchange, which will be much less iconic than you would expect.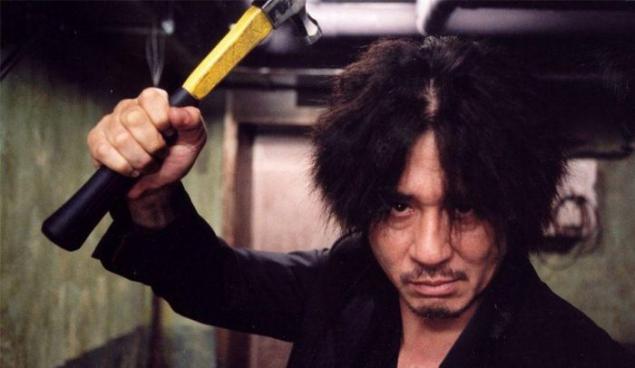 Time to kill
When you watch this film, I want to pick up a notebook and write down every dialogue - they are so elegant. Movie will leave a lot of questions. You will think about what it always should be followed for the crime and the punishment so consider whether it is worth committing a crime if it is a just retribution.
Sleepy Hollow
Young constable sent to a place called Sleepy Hollow to investigate a series of mysterious murders. Excellent combination of fantasy and detective. Gloomy and mysterious colors of the film is perfect for the story and scene painting and fills a special atmosphere and spirit.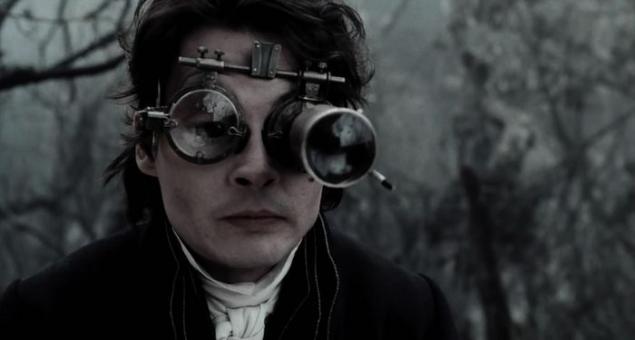 Silence of the Lambs
This movie - disturbing and frightening journey through the tangled maze undercurrents phobias, human weaknesses and the darkness of the soul. If you want to get rid of nightmares, not go to highly paid therapist, and in the most remote prison room where the psychologist takes the best in the county - intellectual cannibal Hannibal Lecter.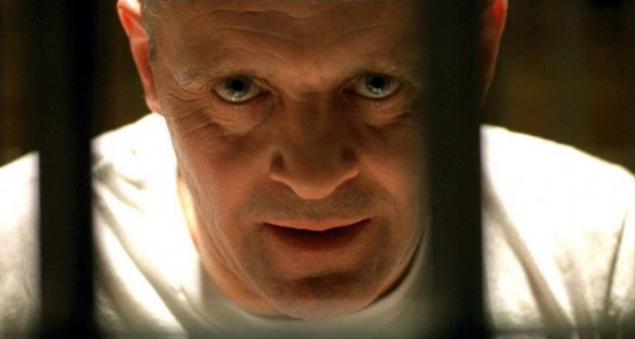 Changeling
Chic atmosphere of Los Angeles 1920 will complement the viewing indescribable mood. And the more you watch the development of the plot, the clearer it will feel like as if dozens of little hammers pounding on the nerves, preventing relax, causing doubt and do more and more assumptions.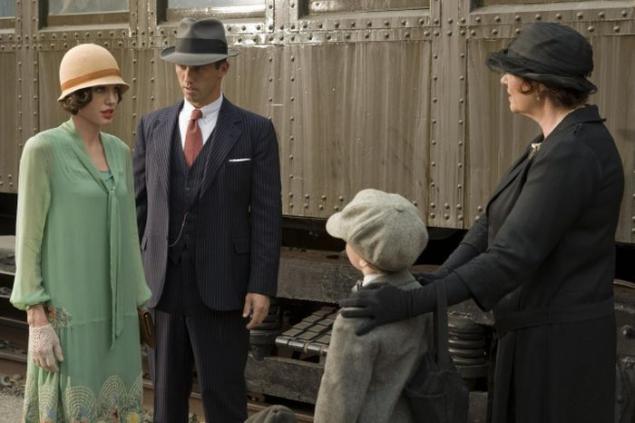 Sherlock Holmes
Amazingly, Holmes Guy Ritchie is not too far away from the literary original. Adventurer and varmint with absolutely inexhaustible curiosity about the world - this character, oddly enough, many others closer to this Sherlock. Of course, we did not observe a traditional felt hats and do not hear about Watson's favorite phrases - but there were attractive muscles and a great sense of humor.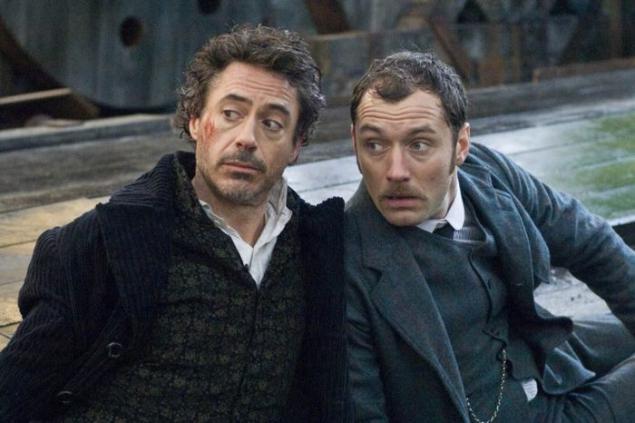 Primal Fear
Charming Richard Gere in the role of a lawyer and still little-known Norton, who has the impression of his game. The plot unfolds in court and on the dynamics and dialogues makes hlestkosti aside even "A Time to Kill." Until the most recent frames you will remain in doubt as to who is really guilty. Perhaps one of the best films of its genre.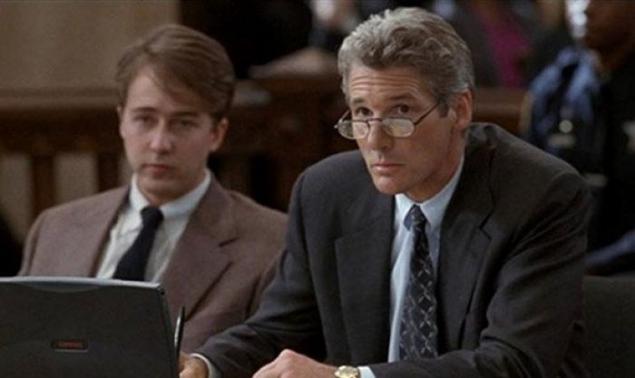 Crimson Rivers
Kassovittsu managed to create the proper level of suspense and sinister atmosphere. In this game he helped Jean Reno and Vincent Cassel, and alpine landscapes that support a somber mood throughout the film. Movie filmed quite cheerfully - you will not get bored. One of the most centrally aligned detectives.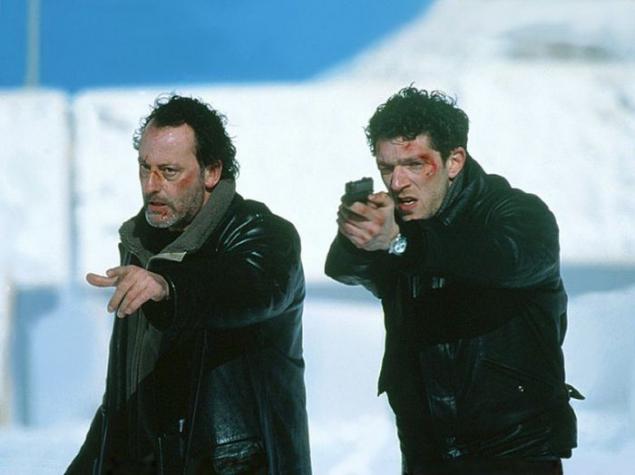 Prestige
The feeling of rivalry between two magicians are transmitted so fully that it seems as if you yourself start to think of something to beat their opponents. This film - a wonderful combination of fascination and tragedy, realism and entertainment, skill set and beauty. A focus was successful as ever - intense curiosity would not leave until the very end.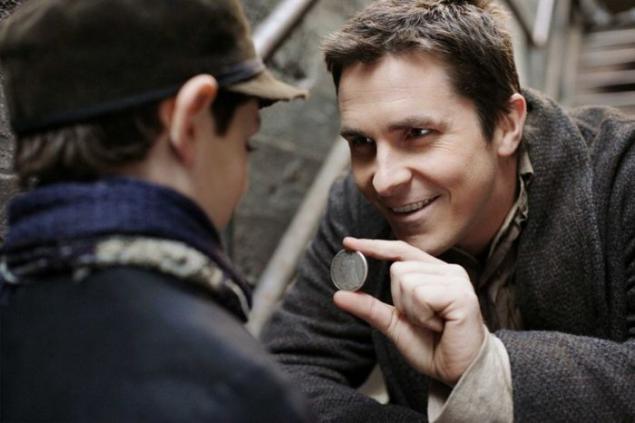 Escape plan
If you're a fan of old school boevichkov right, "Iron Arnie" and Stallone, then this movie is definitely to your taste. Plot it so curled that few guessed at once what was going on.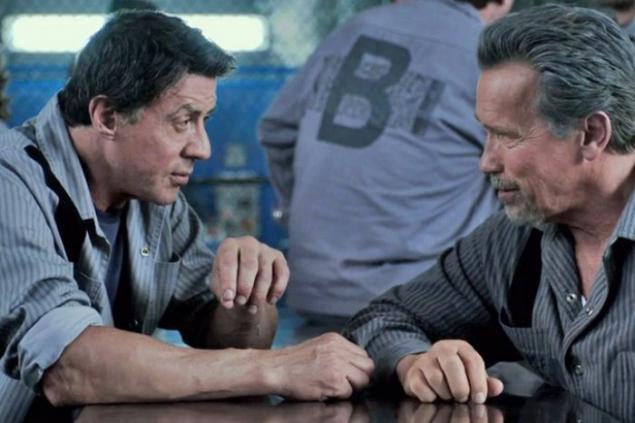 Kiss the Girls
This is the story of a classic confrontation maniac and sacrifices masterfully shaded by a third (also classic) character - a detective, going on the heels of the killer. Pretty intense, intriguing and, one might say, an exemplary detective thriller.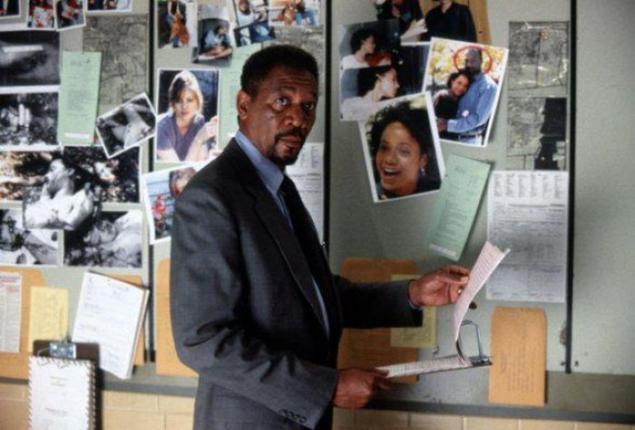 The Da Vinci Code
Decent adaptation of the popular novel. Ron Howard has turned a kind of hard and professionally delivered polutriller detective. This story is attributed both to an amazing adventure, enjoying breathtaking investigation protagonists.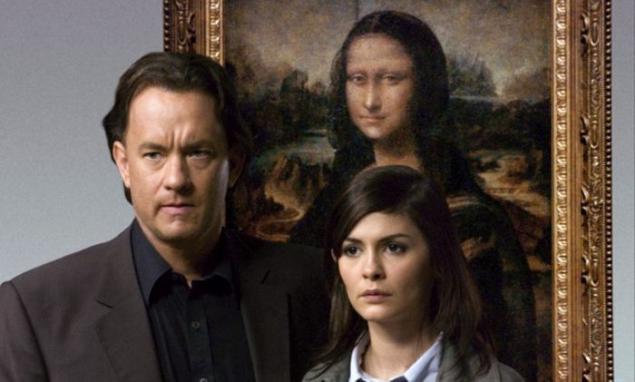 Sixth Sense
Here you will not see Bruce Willis save the universe with a bazooka in his hands. Although perhaps already for this movie and worth seeing. This work is so interesting, touching and scary at the same time, that no matter how many times you may review it, will always want to go through the story again.
The Next Three Days
Those who does not favor a leisurely psychological movie, worth to wait the last third of the film - the emotions and the internal stress in the end just going wild. Plus a nice atmospheric music, pretty minor characters and strong acting job Crowe.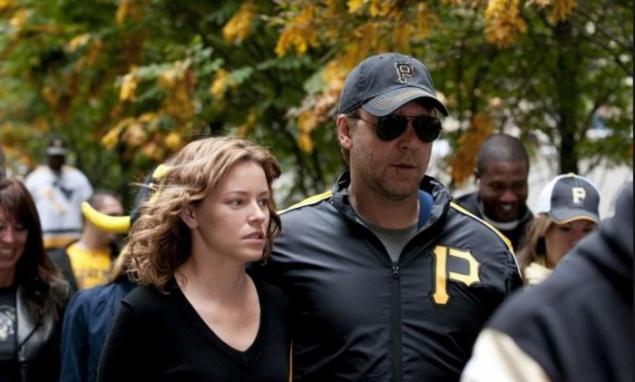 Sleuth
The film is about how the two rivals come into play, turning it into a real battle from which only one can come out alive. Fascinating, intelligent thriller detective. There is nothing superfluous or missing. Only two of the hero, a strange situation, and long speeches - a fascinating plot.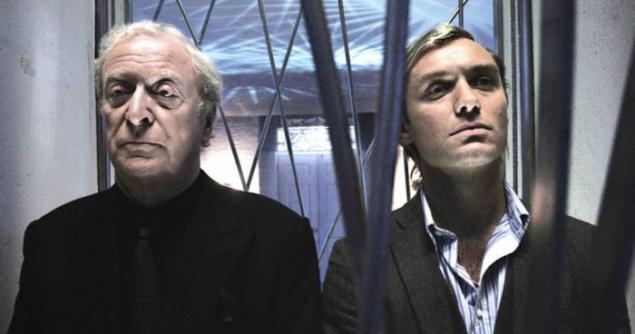 Insomnia
Every square inch of the screen is full of complex colors and textures. The tension in the film is forced dialogues and cold landscapes of Alaska. This painting is definitely for lovers of "smart" movie.