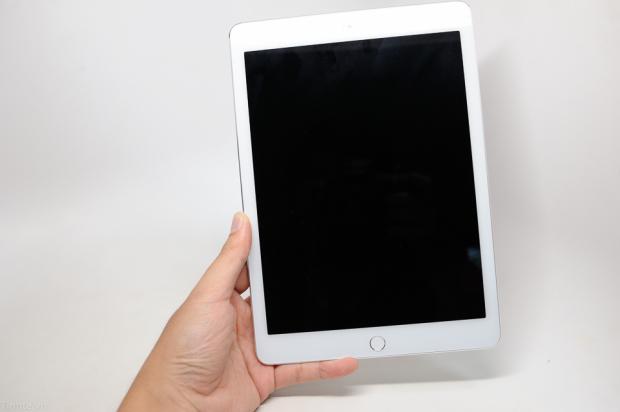 Photos allegedly new iPad Air appeared Vietnamese bloge.Na published photo shows that the "Start" button now acquired a fingerprint scanner. Touch ID.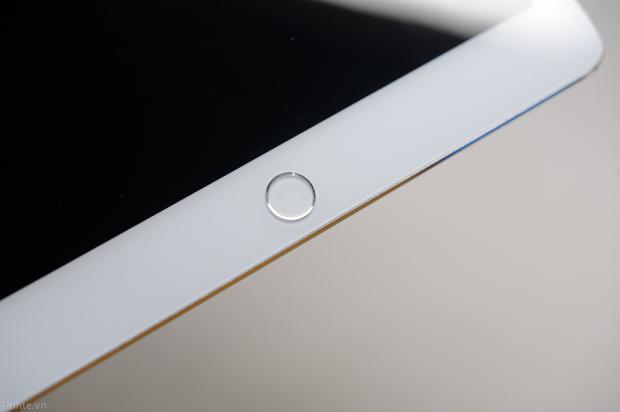 The thickness of the plate decreased to 7 mm. Gone mute switch and lock the screen orientation, and a headphone jack and moved off button on the top gran.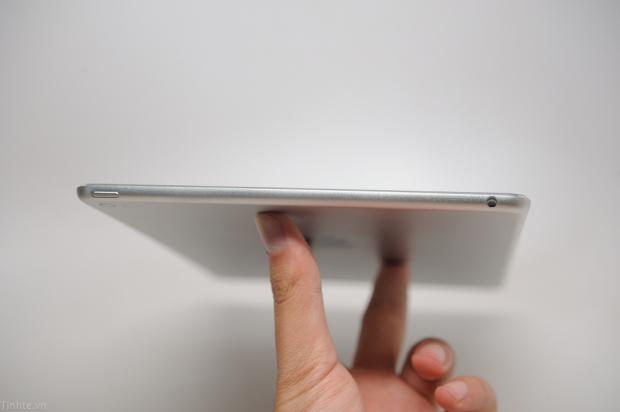 Judging from the photos, this is not the final design, and one of the prototypes of the new iPad iPad Air Air.Prezentatsiya on 16 oktyabrya.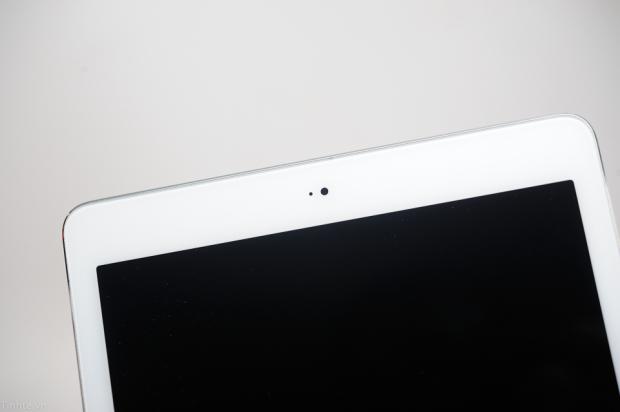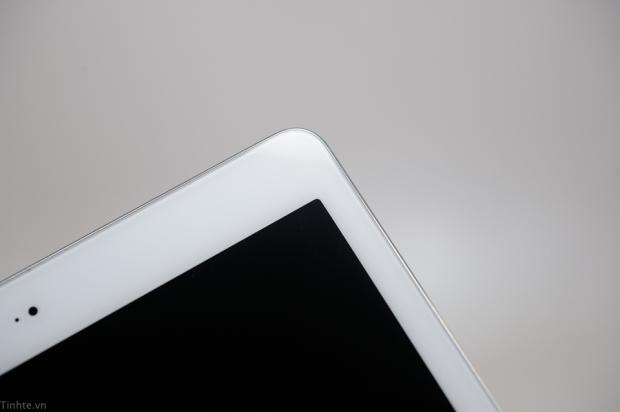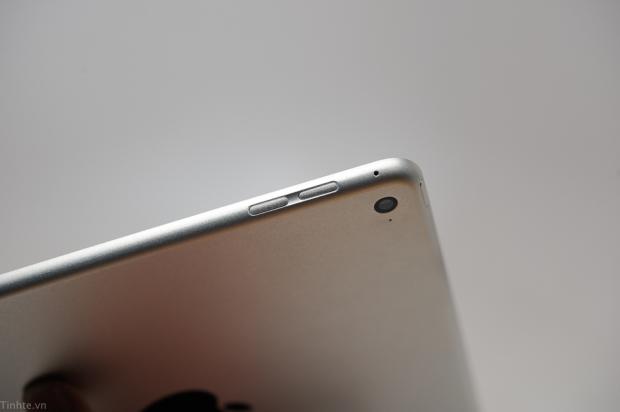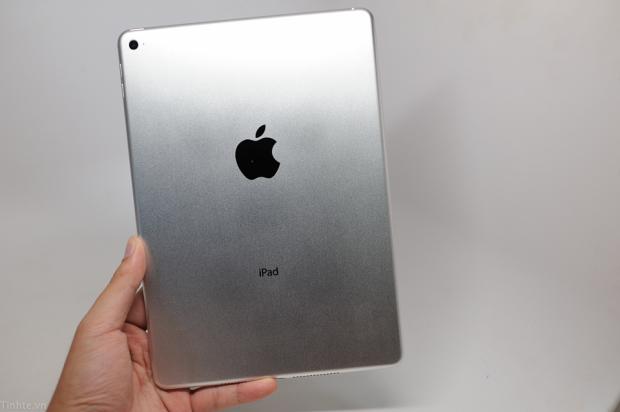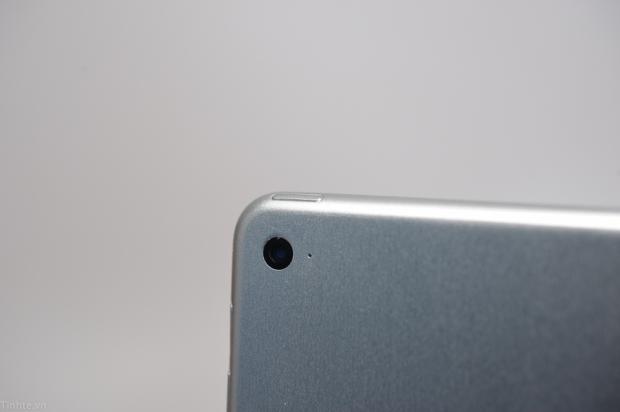 Source:
www.gazeta.ru/tech/news/2014/10/09/n_6546769.shtml