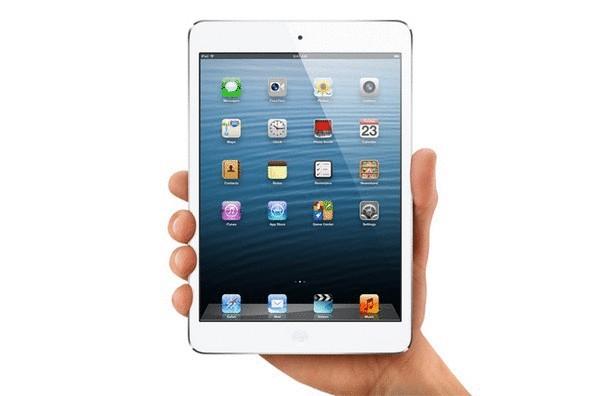 Apple continues to be on top of the world news feeds. No sooner its patent dispute with Samsung, as Apple was again forced to talk about themselves. This time, thanks to the new products presented by them the other day — the new generation of desktop iMac and an iPad Mini.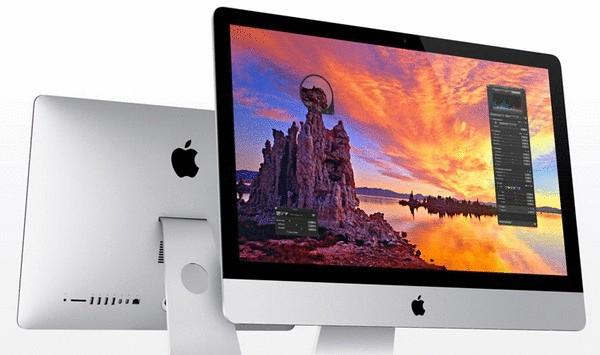 The release of budget tablets Google Nexus 7 and Amazon Kindle Fire seriously shaken the position of Apple in this market. After all competitors have captured a special niche — it turns out that people are not averse to buy a small and cheap tablet, not wanting to pay a fortune for the iPad. Imagine that-either as an alternative to these low-cost options Apple could not. Now she had a serious rival to the products of Google and Amazon iPad Mini. From the iPad 2 except that it is distinguished by size and price, but the specifications, including, and the resolution of the screen is approximately equal. While the display on the iPad Mini is 7.95 inches, and the price is 329 dollars.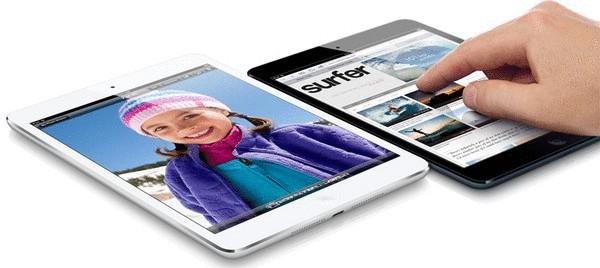 the iMac is new-one desktop computer from Apple, a worthy continuation of this line, existing since 1998. It is thinner (5 mm at the edges) and more elegant. This desktop features a Quad-core processor (3.6 GHz) based on Intel Core i5 and i7 processors, the 21.5 and 27-inch screens, 8 GB of RAM and 1 terabyte of disk space. However, if the client wishes, these indicators can be upgraded to 32 gigabytes and 3 terabytes.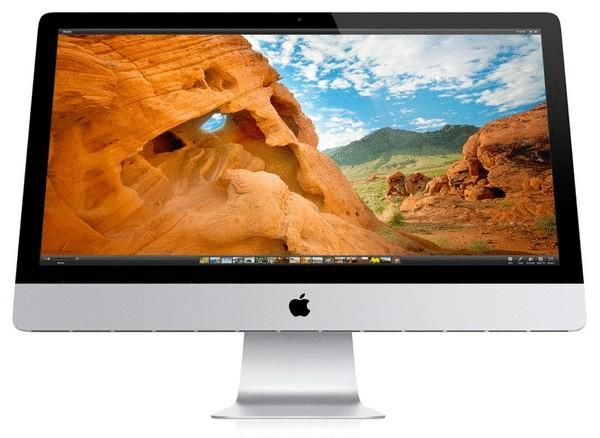 The cost of the cheapest (screen 21.5 inch, 8 GB RAM and 1 TB ROM) is 1299$! The beginning of sales of these devices, Apple was appointed on 2 November. Unfortunately, Russia and Ukraine to the list of countries where this happens, still no.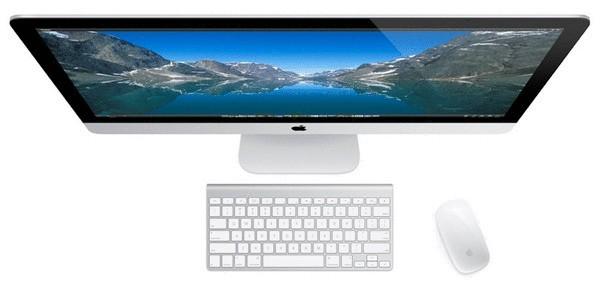 Source: /users/276