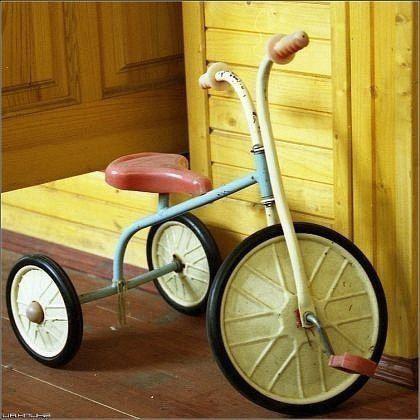 When I got older, I got "Pal." Its most important advantage was that his wheels could not pierce!
But that is not all! I was mega cool because I was like this machine: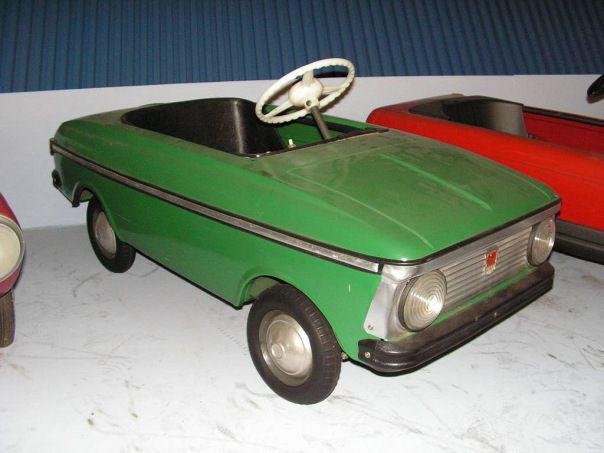 Boys older drove here on these: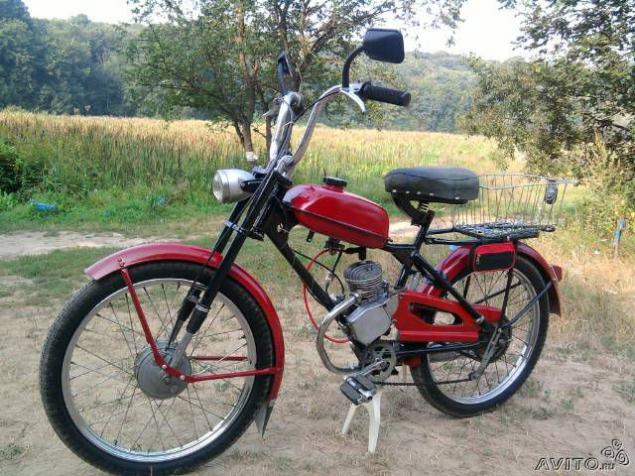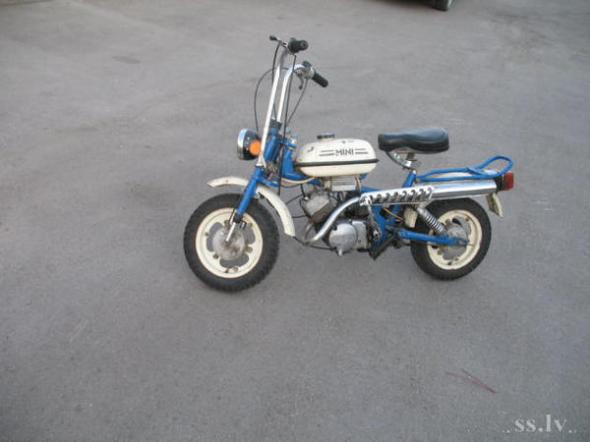 Some adult uncle drove motorcycles: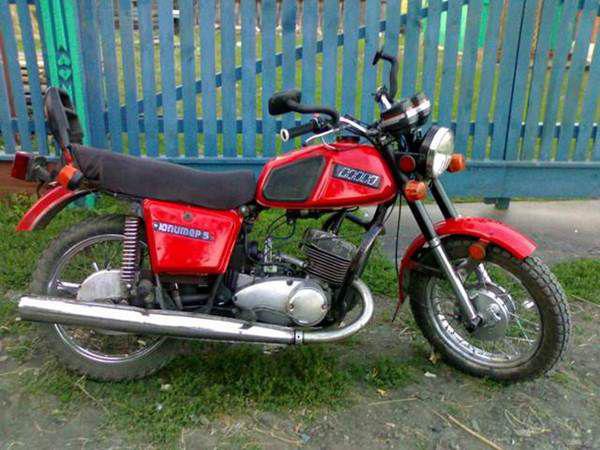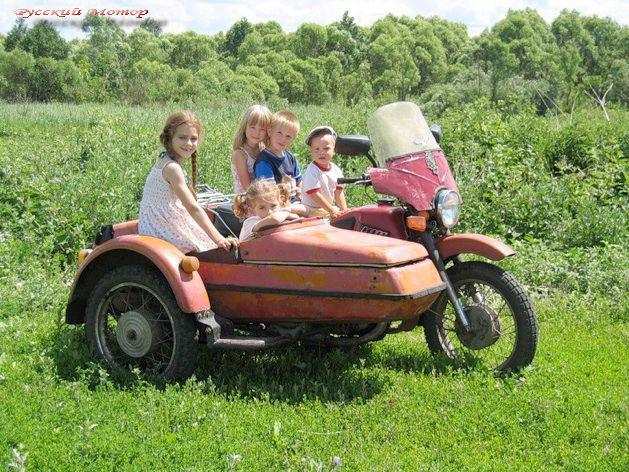 Literally units were cars. My grandfather was my best friend from Moscow in 2140, he won the lottery! It was a joy when he allowed him to sit behind the wheel!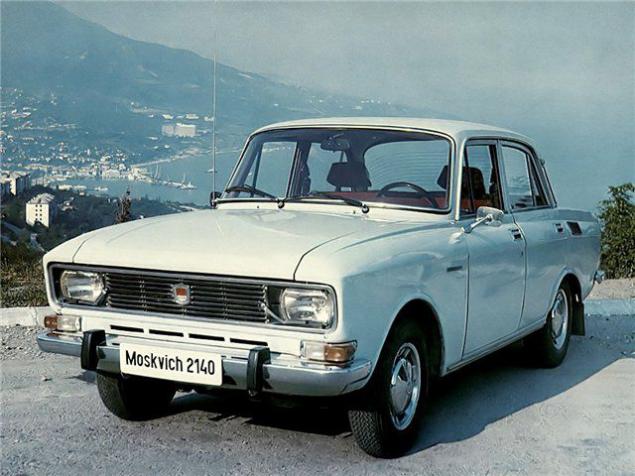 Kopeika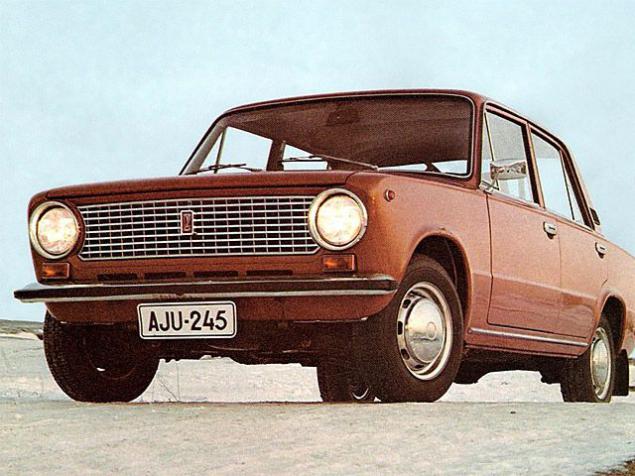 And of course, constipation, who stood in the yard all winter and spring Uncle Gene from next door repaired it with your friends. And his wife, Aunt Tamara why is it very swore. One day, he was so tired he repaired that falls asleep on a bench that stood.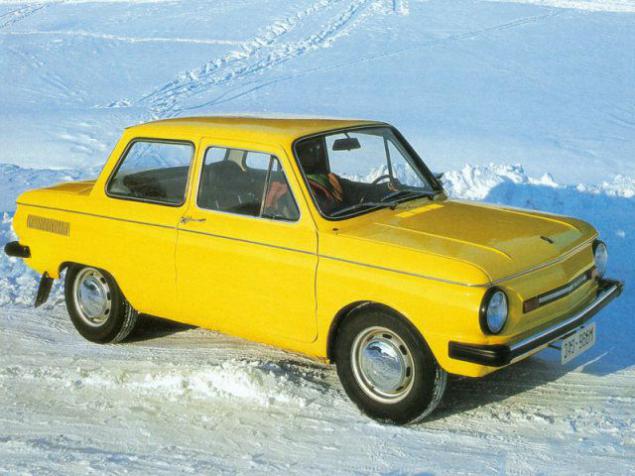 And these machines were taken important uncles in suits and ties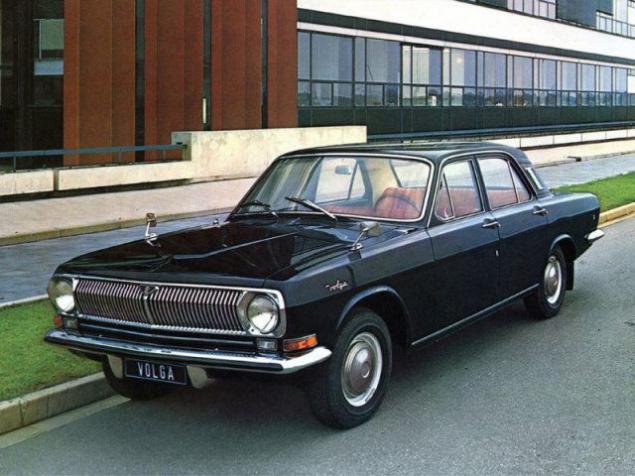 Our family had no motorcycle, no car, no more than the Volga. So we traveled by public transport. It was a super coach!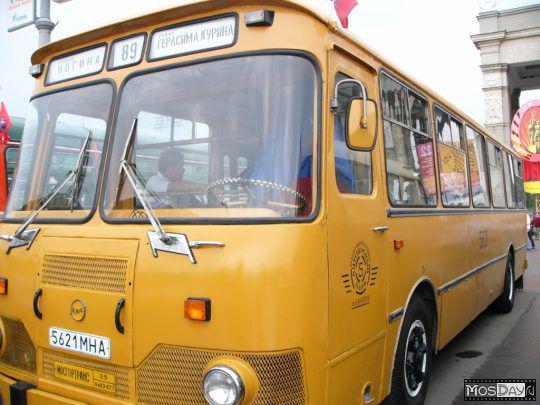 Remember how he rattled idle?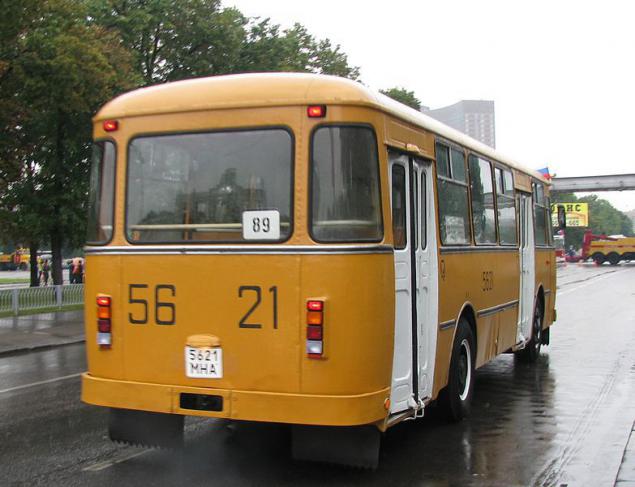 I loved to sit in front of the right ...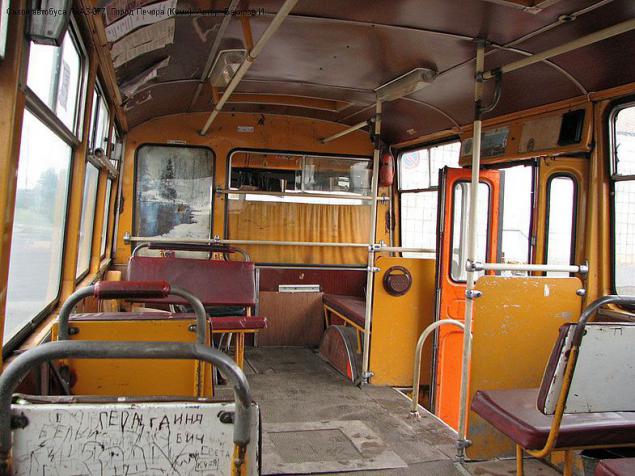 To oversee the work of chauffeur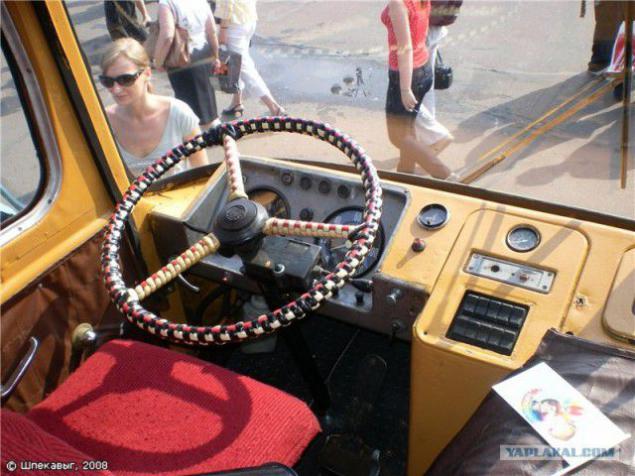 And I am loved here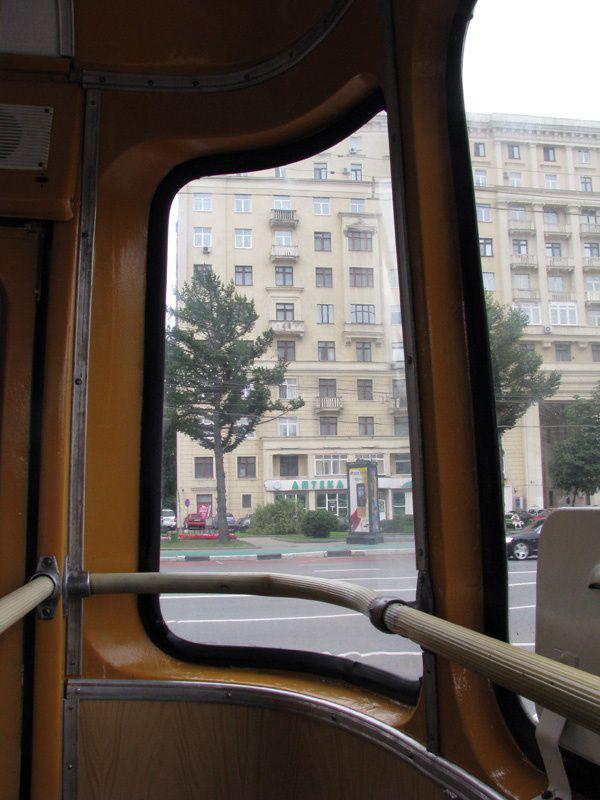 Designated attendants)))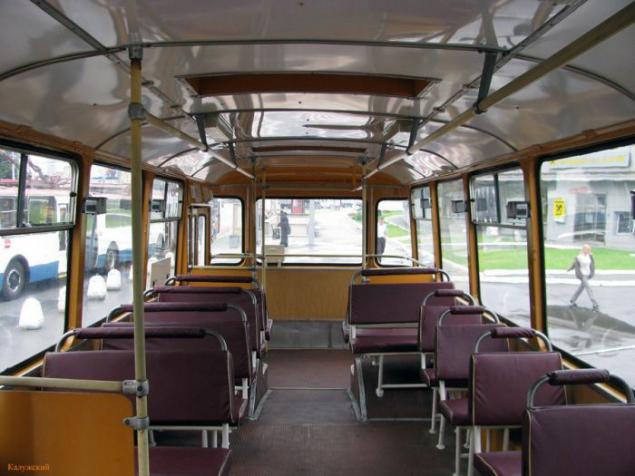 There were more such Icarus. Strong smoked and in winter they were cold.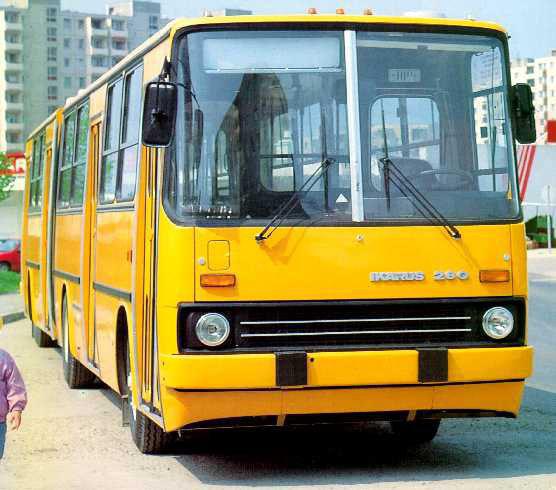 Trolley buses are now run ...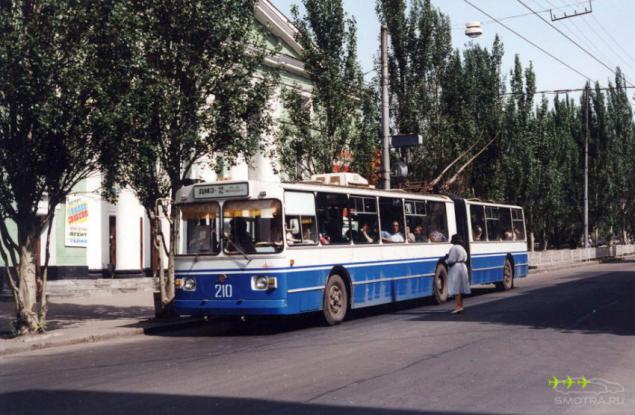 Trams also occur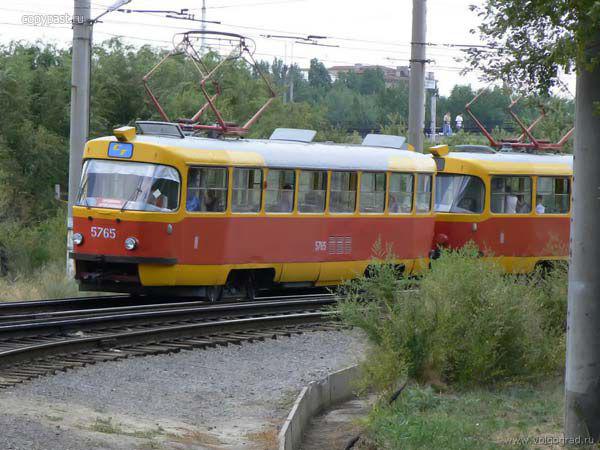 And even taxis were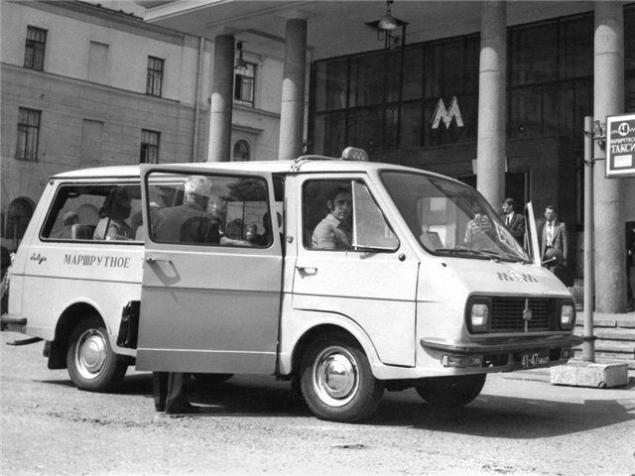 And taxi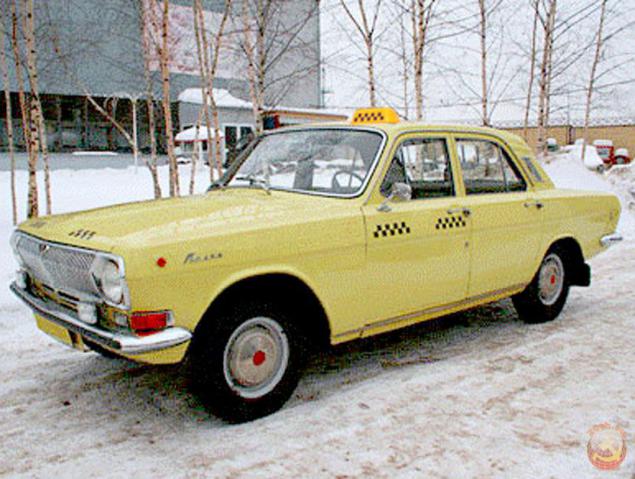 Metro trains looked like this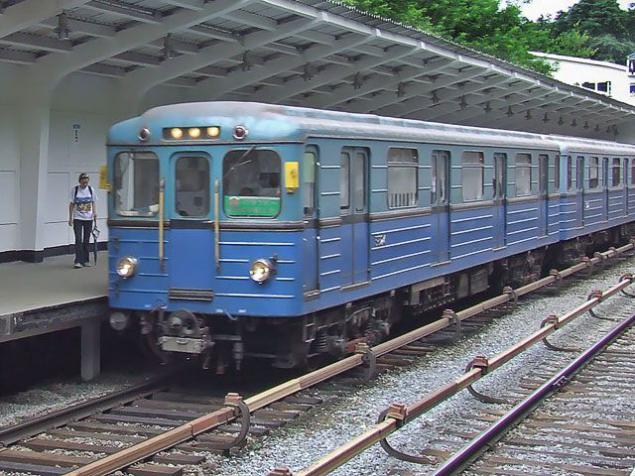 Inside were very soft seat. When the train was approaching the station blinking light bulb. For some reason I thought it was the driver each time clicks on a button in front of each station.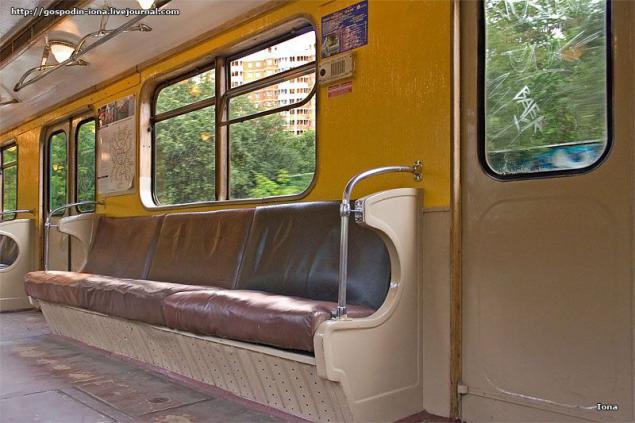 Trains have not changed much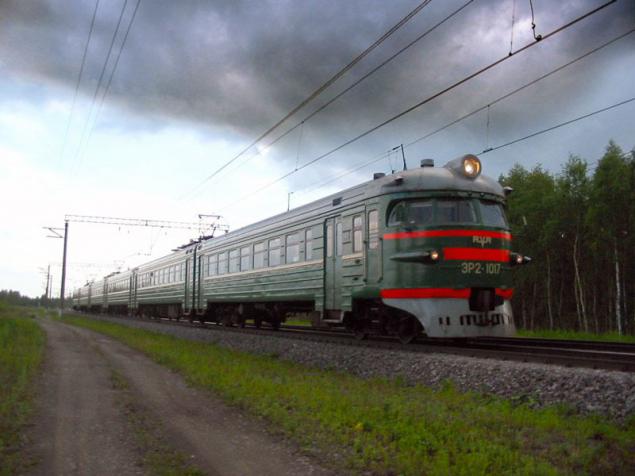 Despite the fact that the wooden benches and hard, it was somehow very cozy. I remember how happy when we choose the parents out of town ...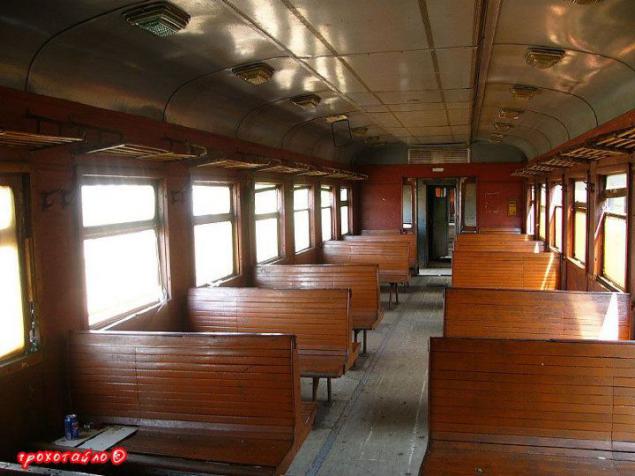 Second-class coaches since that time have not changed at all.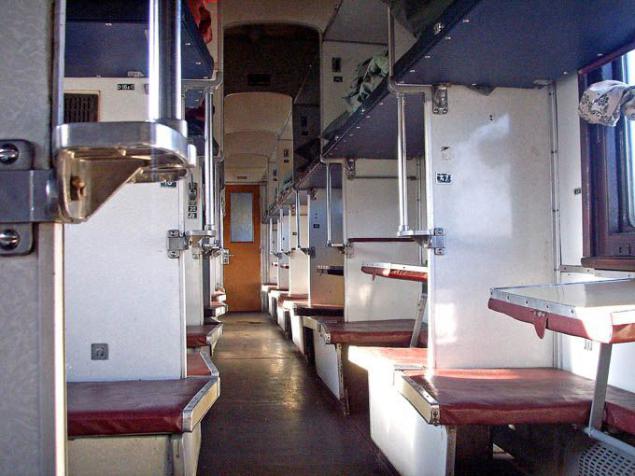 The missile hydrofoil. That was something!

A couple of times at sea, we flew by plane TU 134. Now they will not fly ...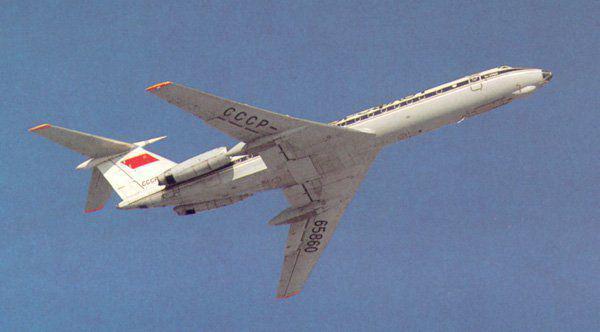 That was such a transport of my childhood ... If I missed, add ... Thank you for your attention!
--img30--