For a start it was necessary to make a drawing of a skeleton bomb.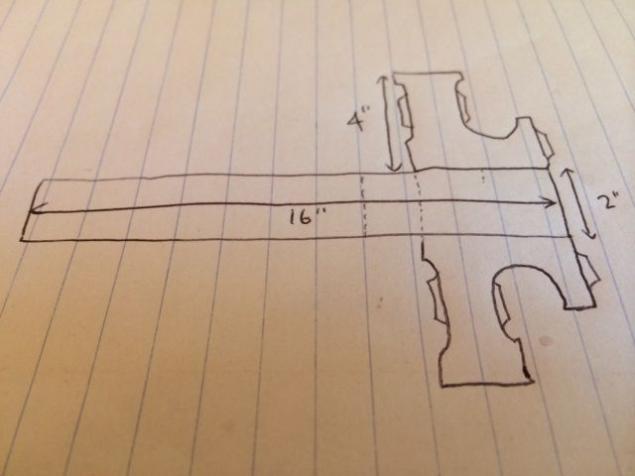 After she suffered on the drawing board, from which got this 3D-model of a capital L, denoting the first letter of the English word Love.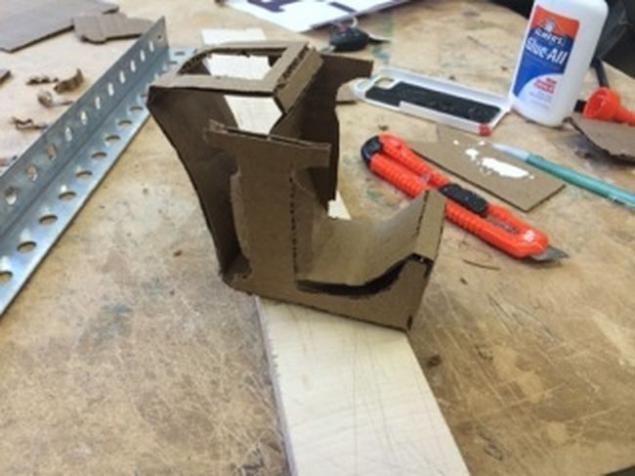 Inside the hollow frame, ideal for filling it with a homemade smoke bombs.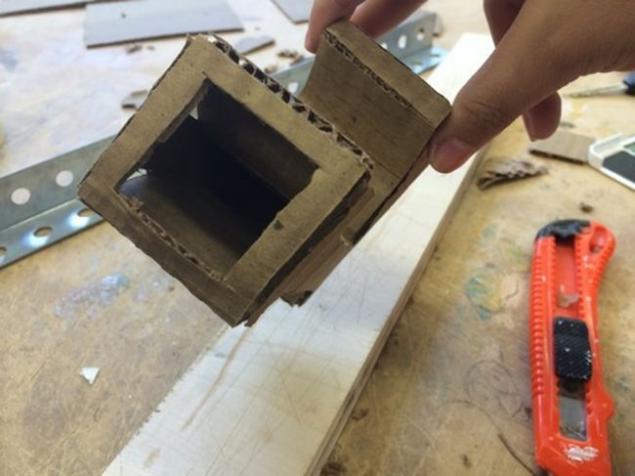 Side view to the letter looked more beautiful and neat, she smoothed the edges of the resulting model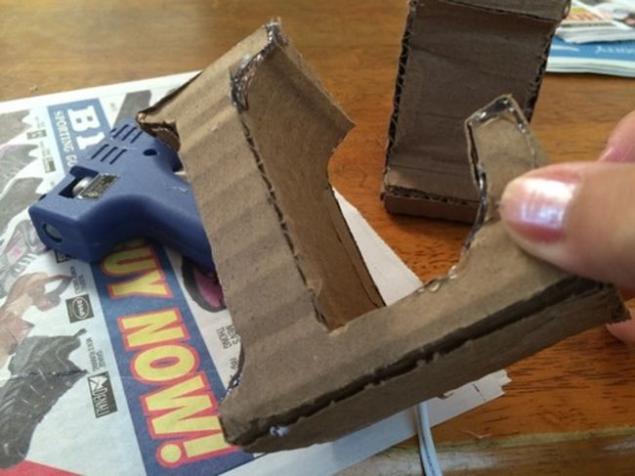 After reading on the internet, how to make yourself a smoke bomb, she gathered all the ingredients and manufactured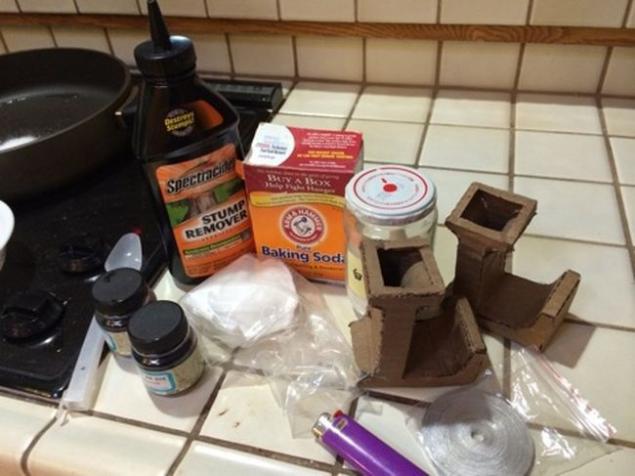 That's what she got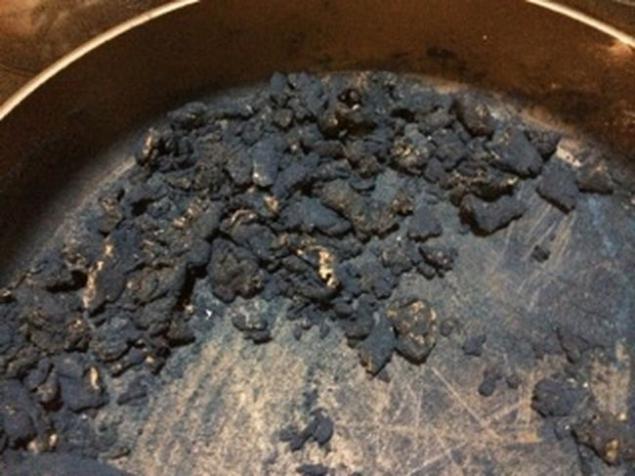 All this she packed in a cardboard frame, not forgetting to insert the wick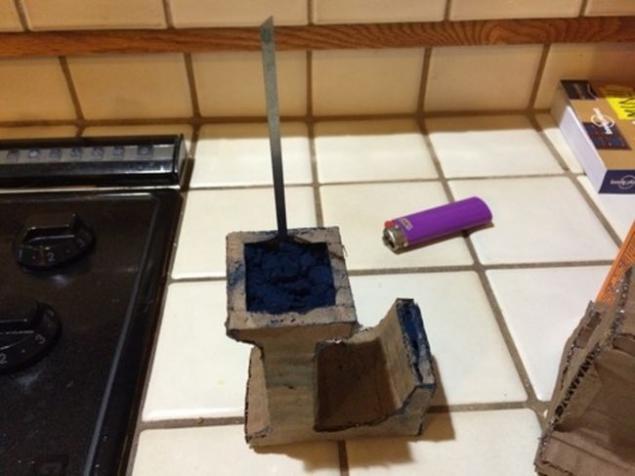 Then carefully slapped duct tape all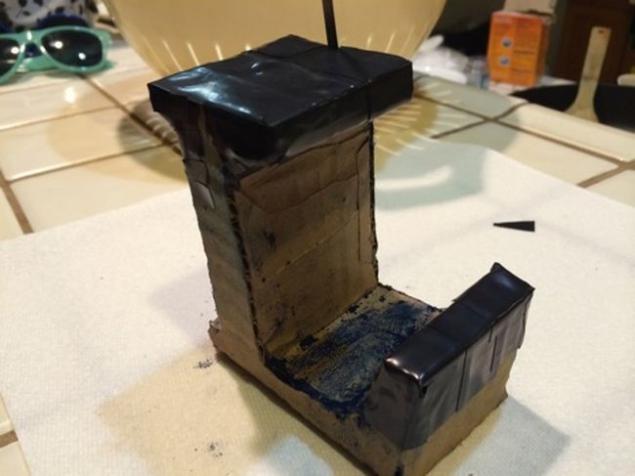 Then she dyed red acrylic paint bomb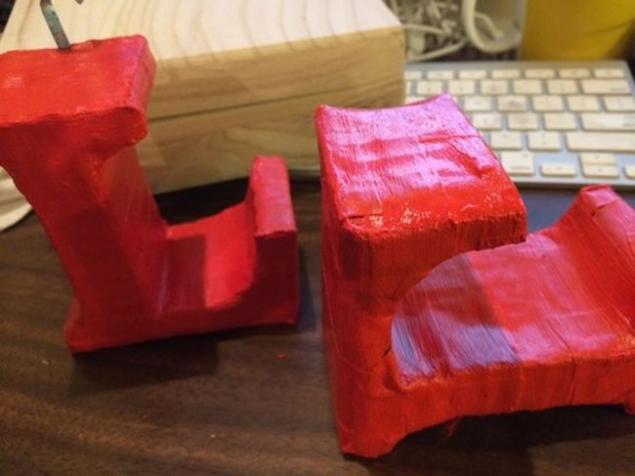 Upon reflection, she painted the side letter orange paint for a more stylish accentuation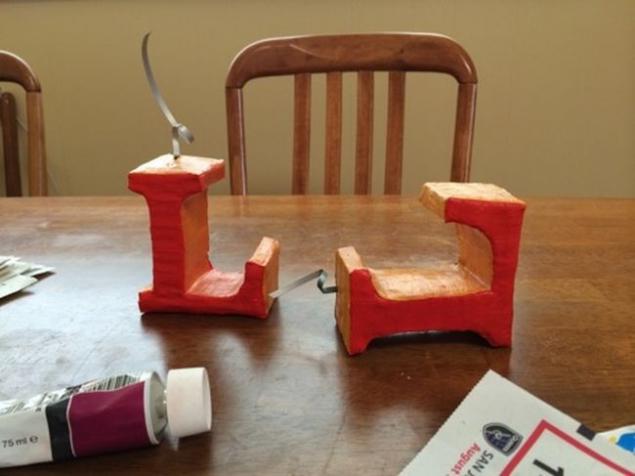 It's time to make a beautiful gift box. She wanted to do something like a box of jewelry. For what it took in the received letter and moved its outline on foam material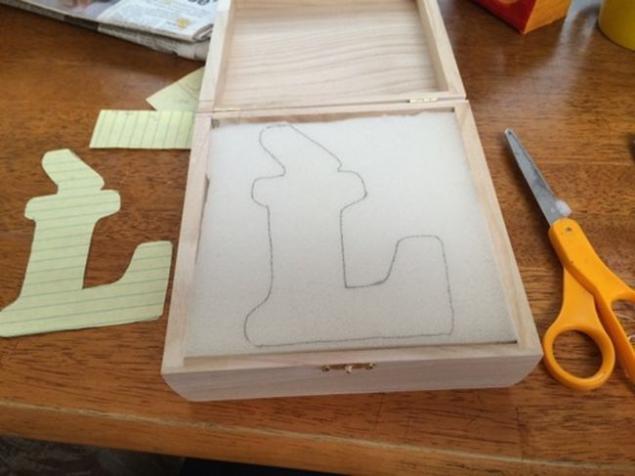 The process of cutting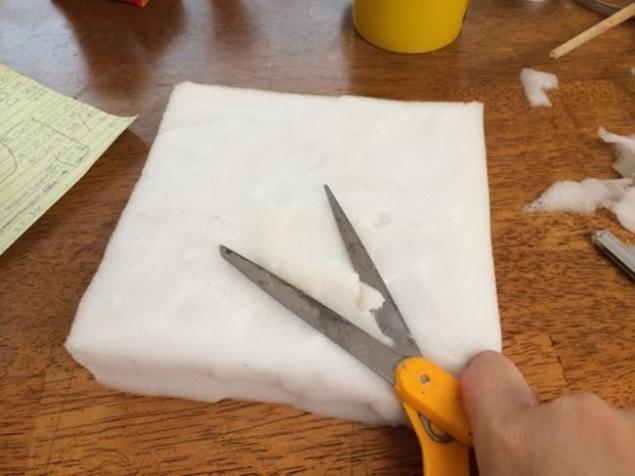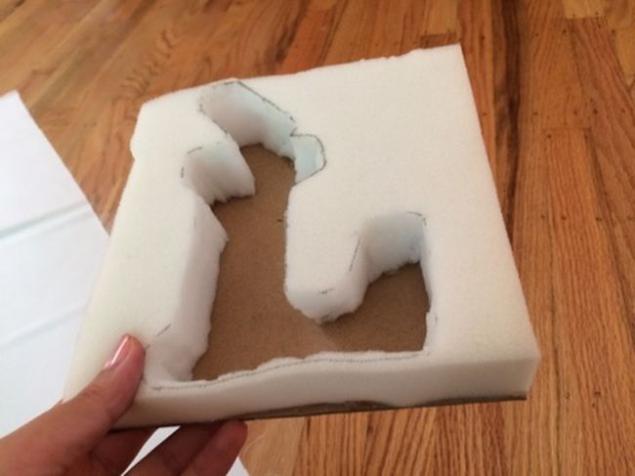 He turned the resulting shape in satin. It's time to test!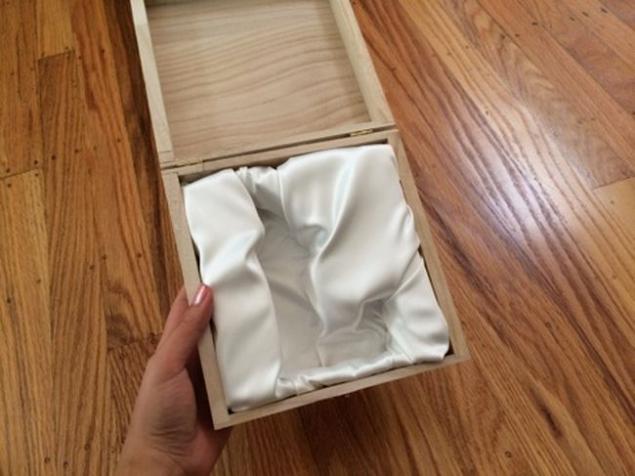 Perfect!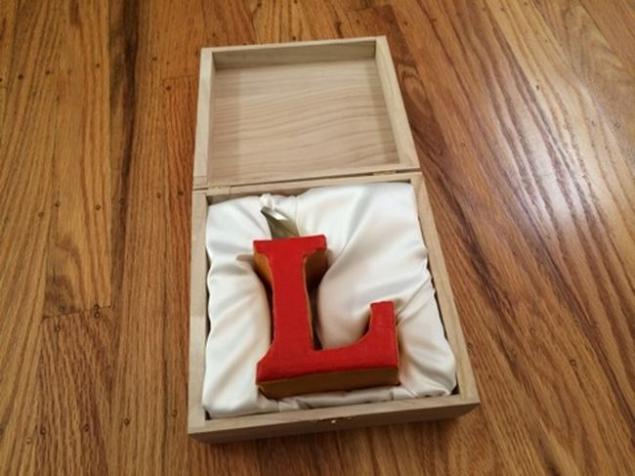 It was very nice. It is a pity that such beauty was destined to burn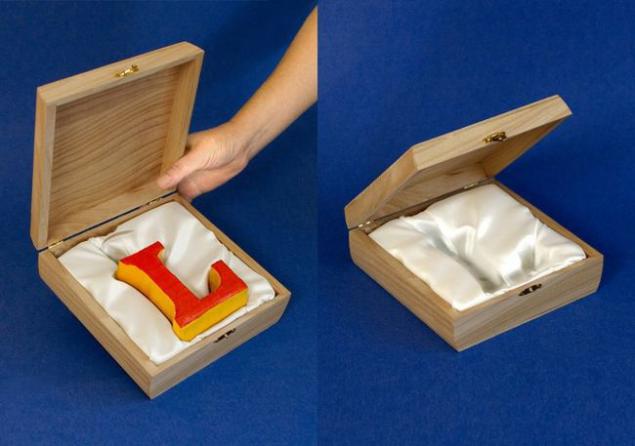 Love Bomb in action!
If you're wondering what the guy said it, it was limited to a modest "I love you, too»
Love is a wonderful feeling, fills the heart of man. Love each other and not be afraid to confess your love!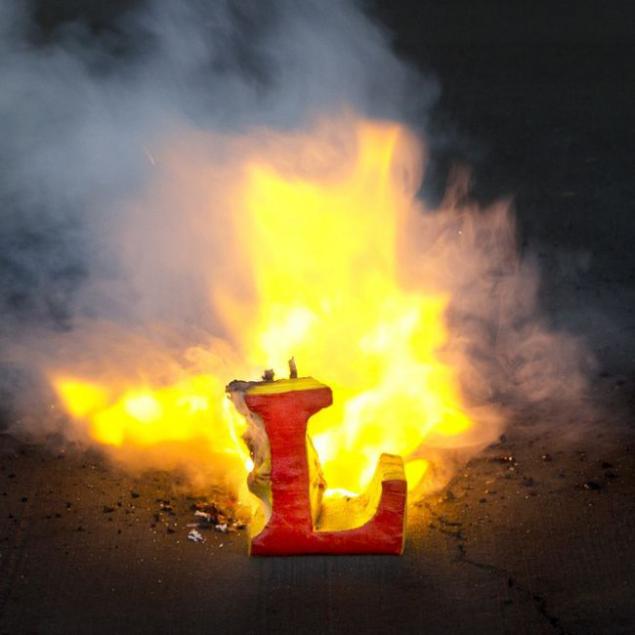 Source: 4tololo.ru