In Los Angeles ceremony ended with another Teen Choice Awards, which was attended by young artists and musicians. Consider the best beauty images of the ceremony.
Taylor Swift rarely changes his beauty-line, and the Teen Choice Awards was no exception. Slightly volume styling with long bangs, thick eyelashes, black eyeliner. To create a gentle way of Taylor used two steps applied to the cheekbones cream blush and lip gloss lipstick allocated berry shade.
Haley Steynfild at the ceremony showed makeup with arrows graphical now. Also actress caused matte lipstick on her lips pale pink shade and stressed his eyebrows. Hairstyle with long flowing hair, stacked in light waves, softened make-up.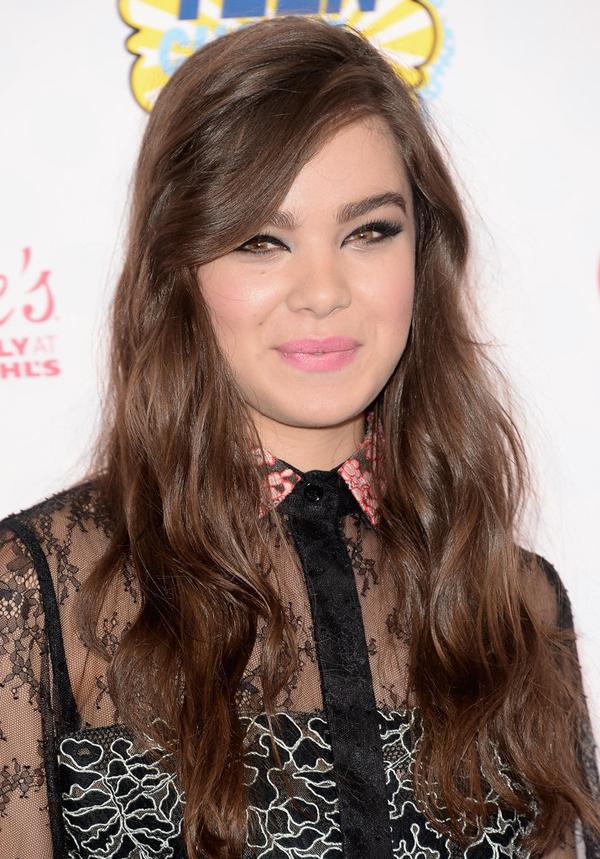 Kim Kardashian chose your favorite lipstick shade of beige and put emphasis on the eye: rich and thick contour eyelashes dyed. Hair stylists Kim stood up and laid on the parting.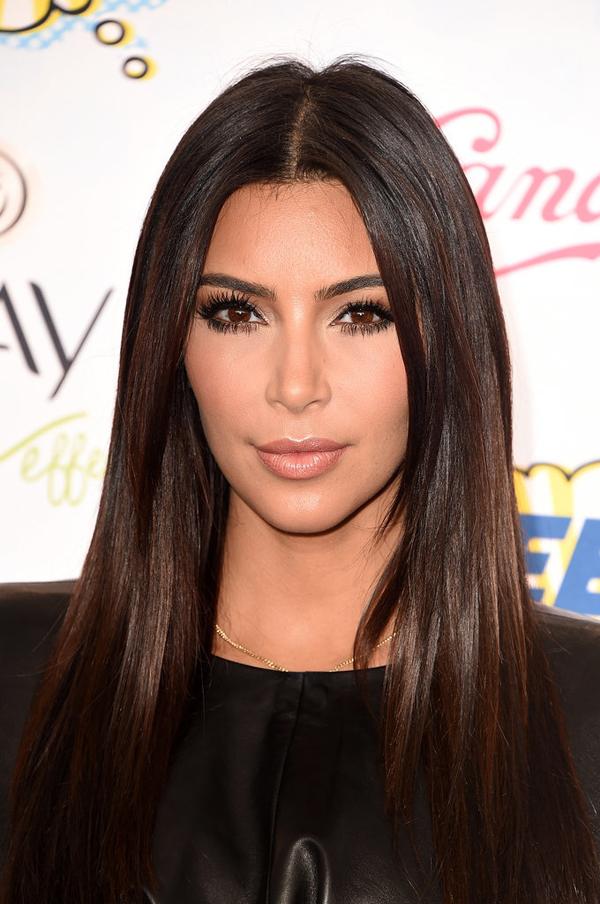 Kylie Jenner bestowed at the ceremony, accompanied by older sisters. Its burning-black hair girl laid on the side parting, give your hair volume at the roots. In order not to burden the image and does not look older Kylie just lipstick nyudovoy lipstick and went through long lashes mascara.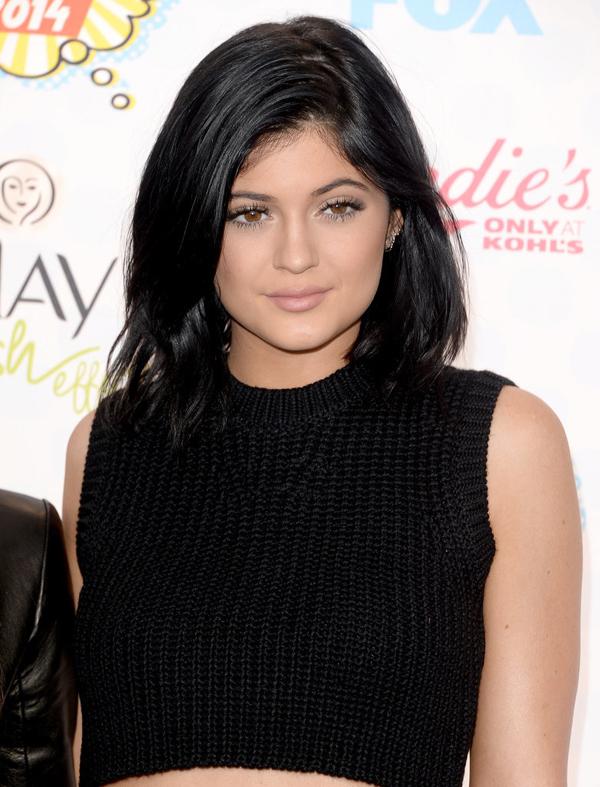 Kendall chose discreet, yet sexy makeup. The main emphasis in it was placed on the elaboration of skin tones using bronze blush, highlighter, proofreader. False eyelashes and dairy shadows gave the look of expression, and the final make-up light pink candy lip gloss. Styling with the effect of "wet hair" slightly spoil the impression of the entire image.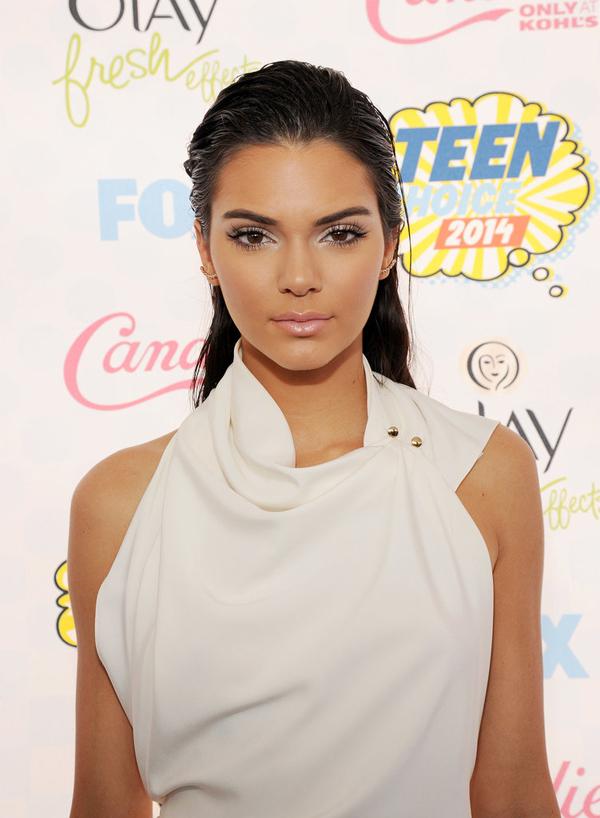 Bright orange lipstick and hair, painted in the technique of "Ombre" perfectly with tanned skin Jennifer Lopez. Eye makeup in golden-bronze tones give the image of expression.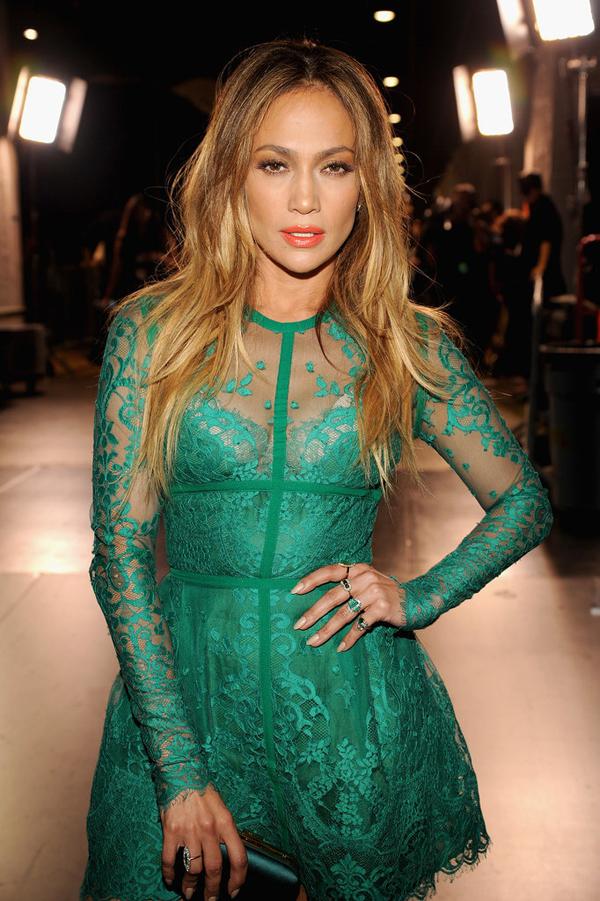 Hilary Duff makeup artists have created a gorgeous singer skin tone using matting foundation. Greenish-brown eyes favorably highlighted gray shadows and black mascara eyelashes dyed. Lipstick on the lips caused nyudovogo shade. Hilary hairstyle - hair, parted in the middle separated and arranged in a slightly careless curls.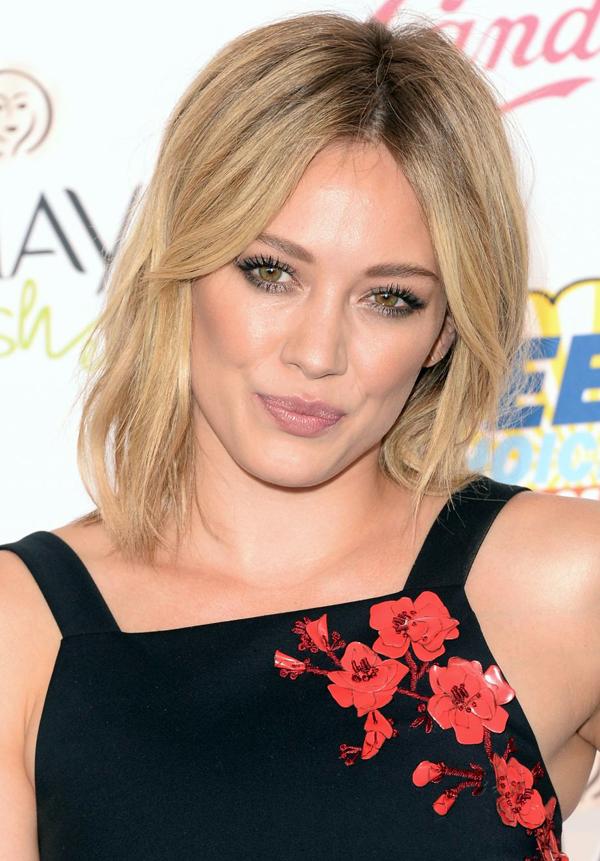 Makeup artists did Debby Ryan focus on the eye with a thin arrow with a twisted area and stressed the perfect skin tone pale pink blush. On the lips of actress caused a transparent gloss. Hair Debbie laid up and made an unusual three-dimensional stacking.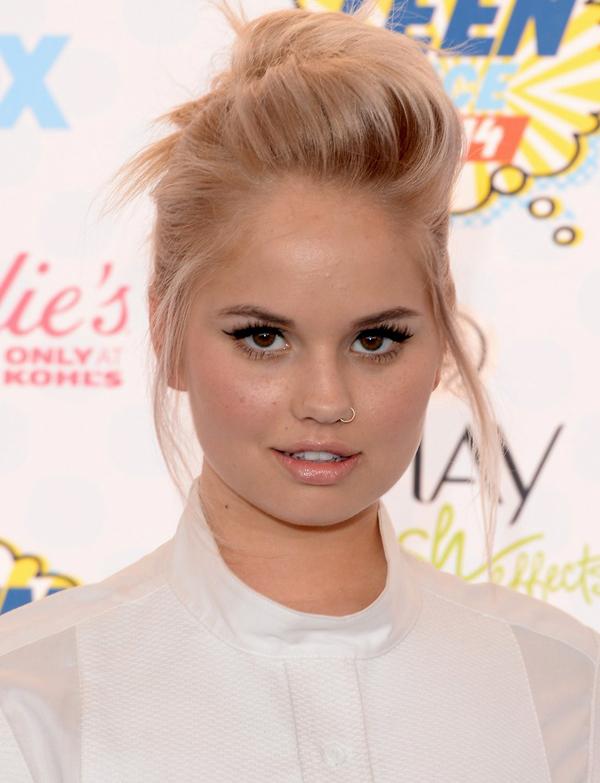 In the make-up of the actress Shay Mitchell predominated fashionable plum-colored lipstick that looked favorably on the background of the perfect skin tone. Makeup artists also stressed eye on the upper eyelid long black arrows and caused sand and golden shade. Interesting move - careless volume braid slung over his shoulder.
The star of the comic series "Modern Family" Sarah Hyland gave tanned skin tone shine using bronzers blush, stressed eyes sparkling shadows, eyeliner and black mascara. Finishing touches bow - beige lipstick and sleek tail.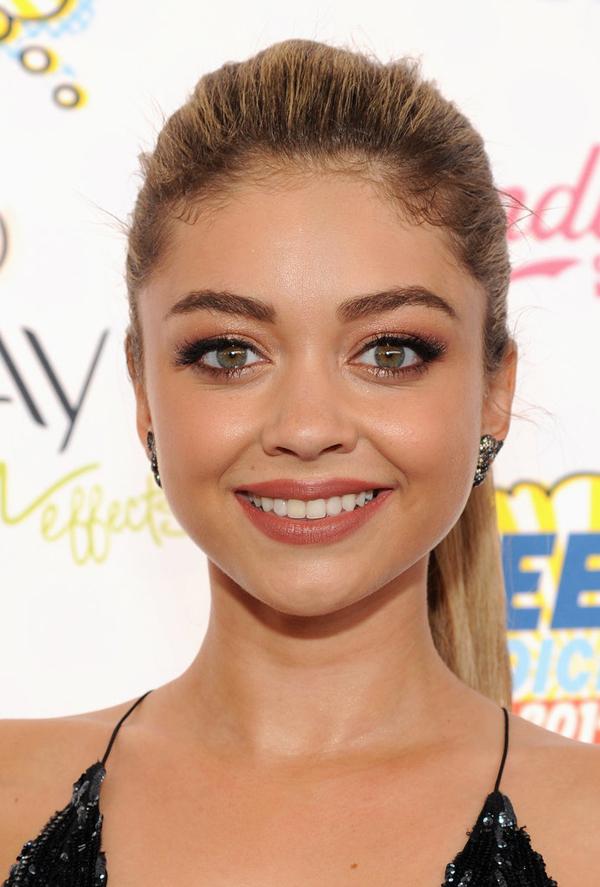 Chloe Moretz has demonstrated a love for the natural make-up and casual styling. Glowing skin, eyelashes dyed and barely touched lipstick emphasized the young age of the actress, but a natural way of styling added playfulness.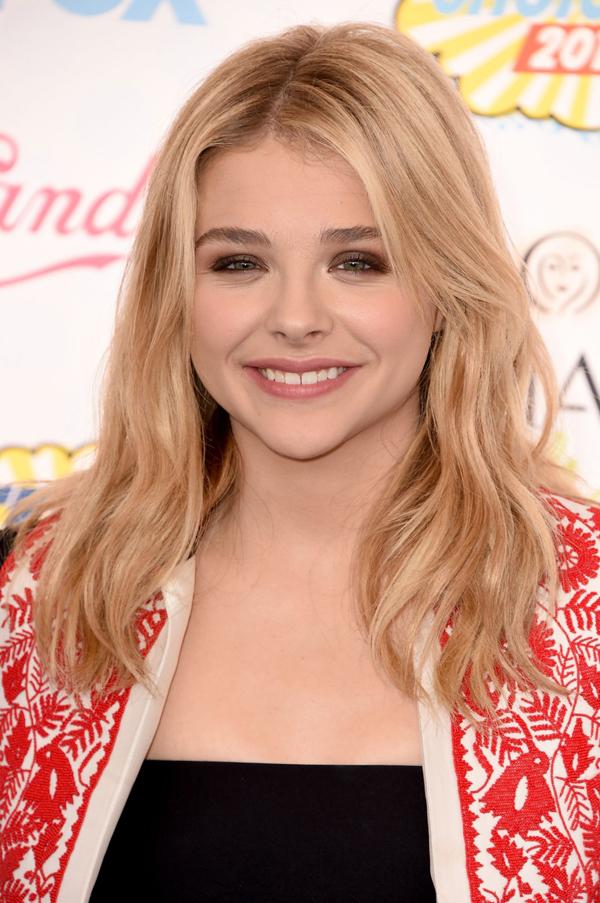 Lucy Hale remained true make-up in golden tones. Thin circular eyes eyeliner allocated on a background of golden shadow, bronzer blush highlighted cheekbones and lips - gloss beige shade. The actress showed her hair with hair parted in the middle and on the side bun. Issued strands framed front face, highlighting the cheekbones.
For this release, Nina Dobrev makeup artists make a bright make-up in the style of «smoky eyes» using circular eyeliner pencil, false eyelashes and arrows in the corners of his eyes. Nyudovaya lipstick and a small amount of blush bronzers perfectly complement the image.
Original hairstyle Nina - sloppy braid laid flagella.
Zenden at the ceremony attracted the attention of the audience with his vivid way. She used a juicy lipstick shade of fuchsia on the lips, which is harmoniously combined with the color of the dress. Makeup artists emphasized her eyes black eyeliner, mascara and shadow golden. Short cut-bob with bangs stylists laid negligent small waves.
Selena Gomez chose a simple and elegant way. Components of the image: laying low tail rich "Smokey" and shine nyudovogo shade.