Liger - who is a cross between a lion and a tiger.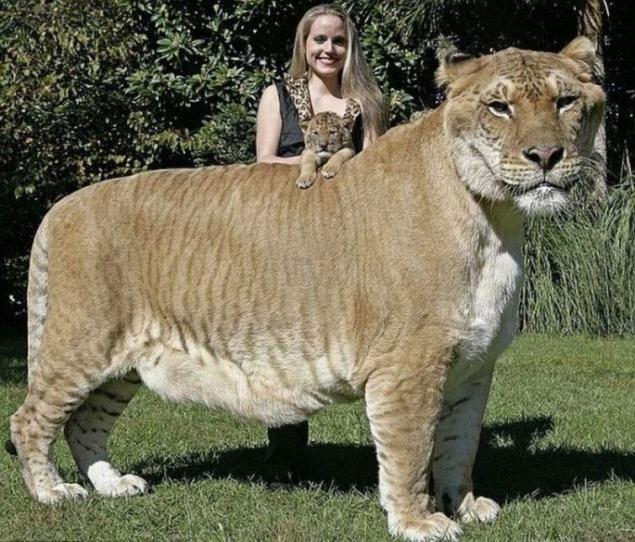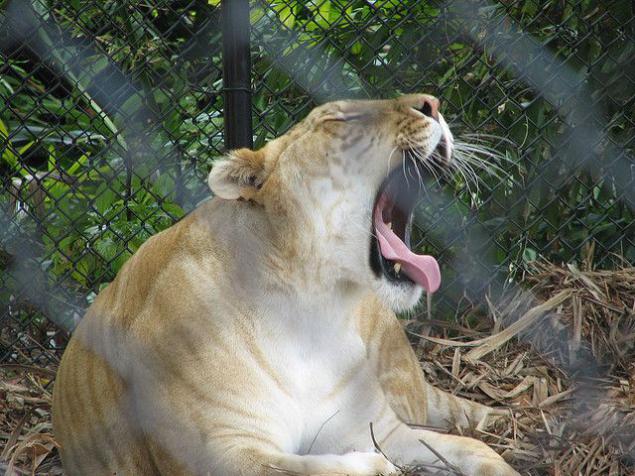 The sheep-goat - it seems a cross between a sheep and a goat. Perhaps this kind was launched to stop the eternal struggle between the usefulness of goats and sheep.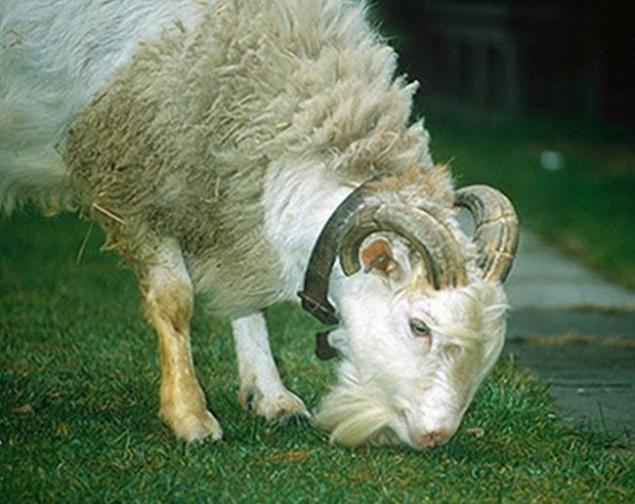 Dog-wolf - has always been interesting to know how Balto looks in reality. That's the way.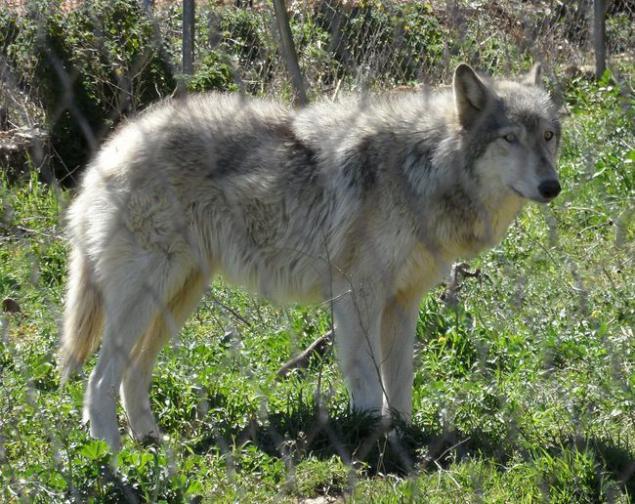 Savannah (cat) - this amazing cat is a mixture of ordinary domestic cat and a wild African serval cat breed.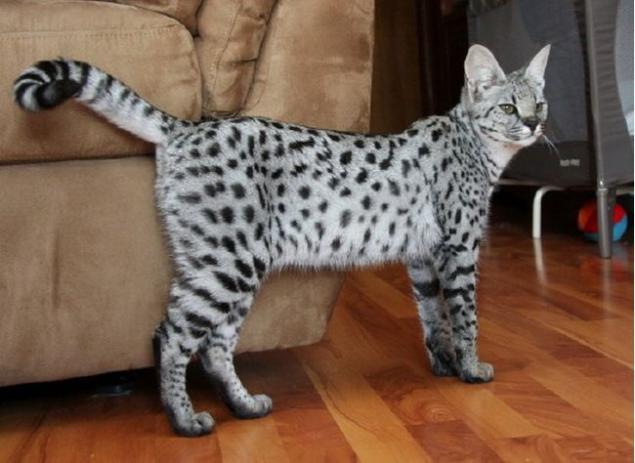 Leopon - one middle between a leopard and a lion.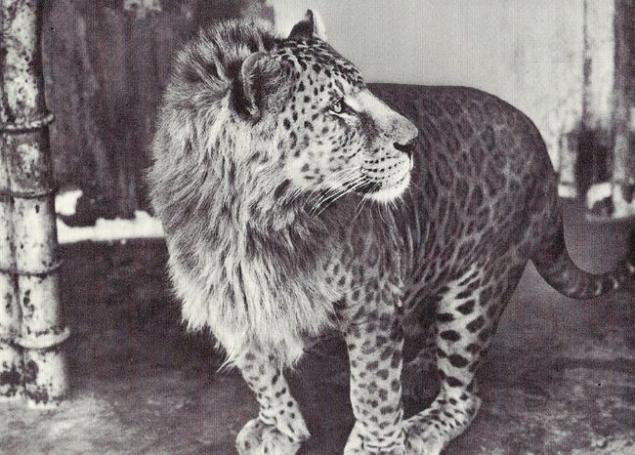 Uolfin - a mixture of dolphin and a false killer whale.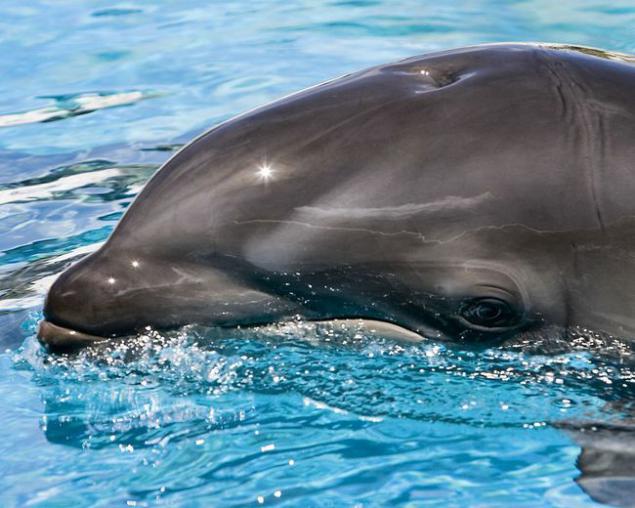 Grolar - this amazing animal is produced by mixing a grizzly bear and a polar bear.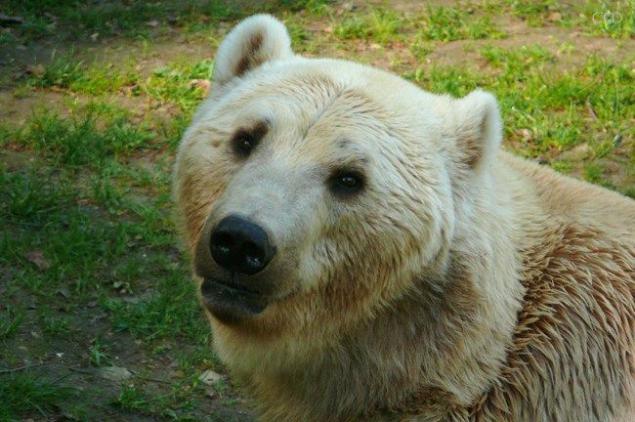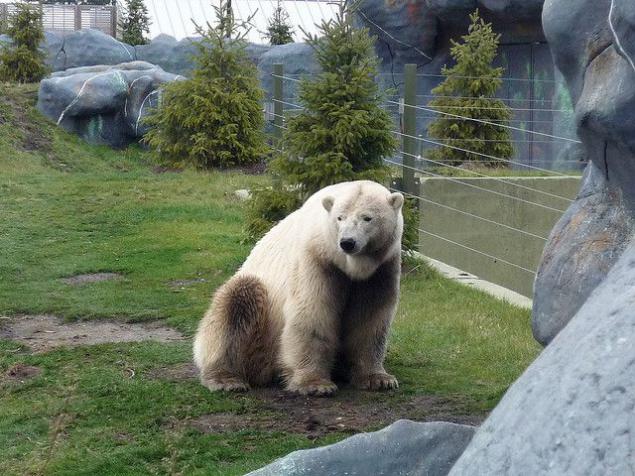 Beef - it is an interesting hybrid of buffalo and beef breeds of cows. Because of this confusion, they look like real cow monsters.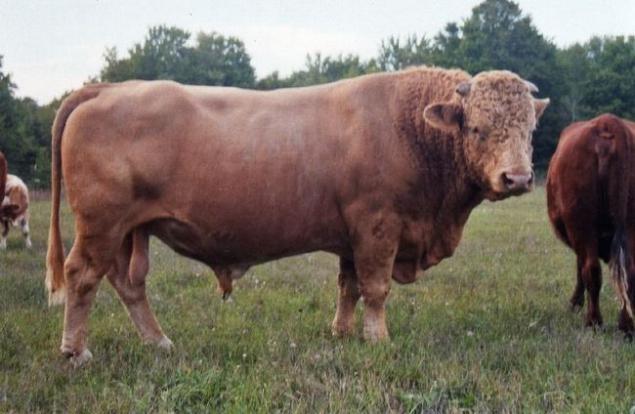 Kama - a mixture of camel and llama.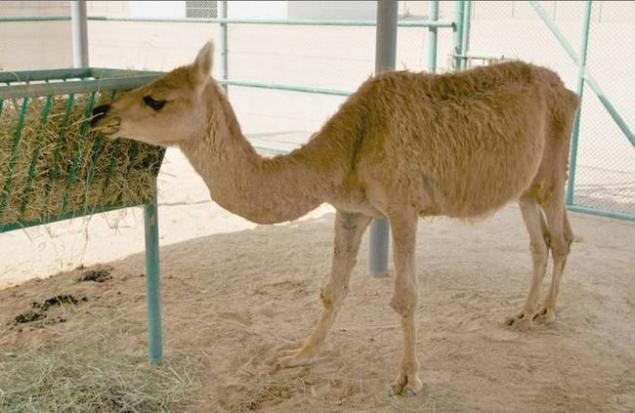 Zonke - half zebra, half donkey.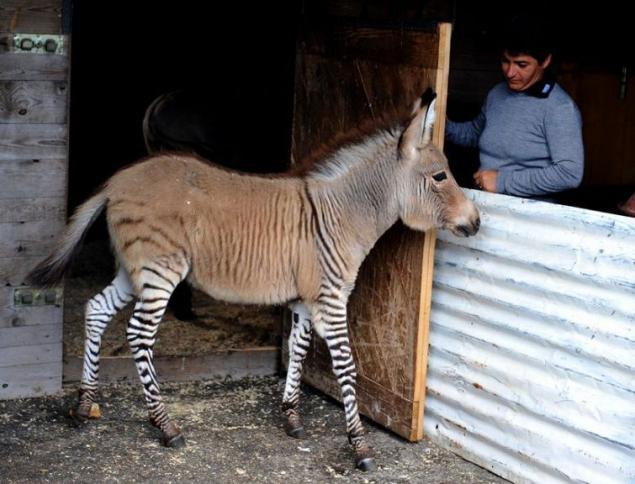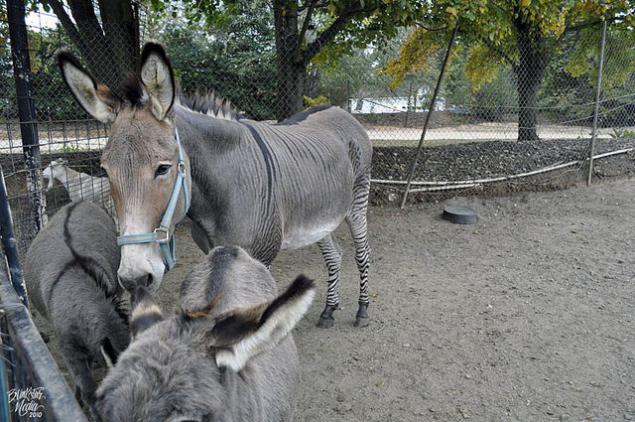 Pig Iron Age (iron age pig) - a hybrid of domestic pigs and wild boar.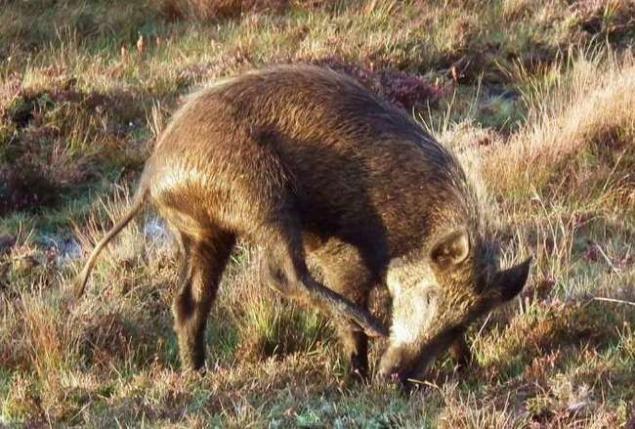 Mangalica - no, it's not a hybrid pigs and sheep, is a hybrid of swine, and incredibly rare pig. Incidentally, an endangered species.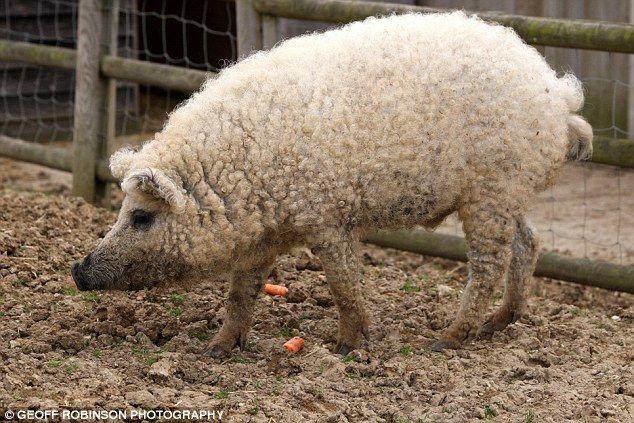 Source: 4tololo.ru