The company «Nike» placed on the streets of New York City unique vending machines where you can purchase the above items of clothing brand. Moreover, you should not pay the money.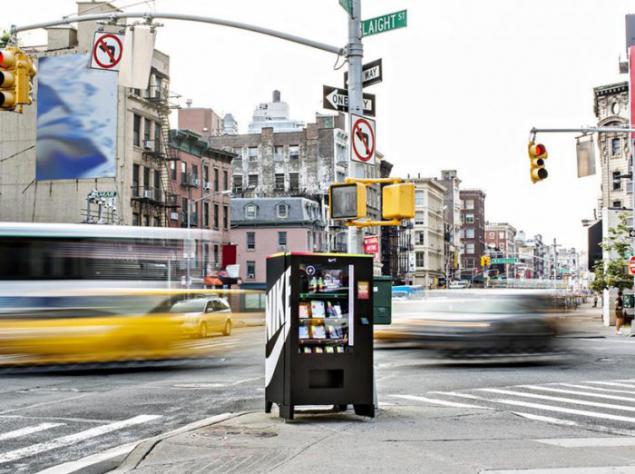 As payment accepted fyuely, points that you earn by using the bracelet Nike Fuel. That is, the band captures all your exercise and fyuely charges.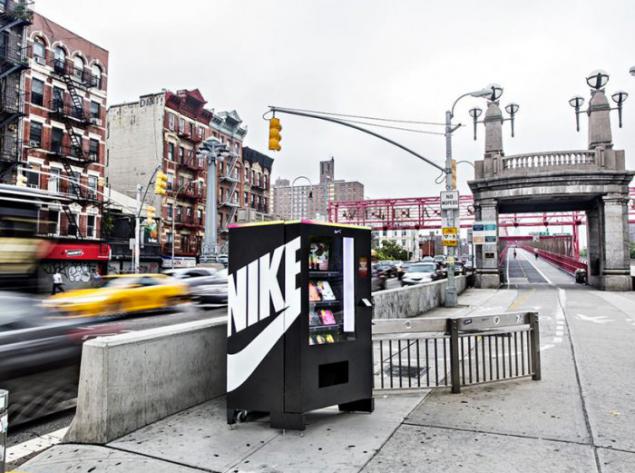 On the expiry day, unfortunately, points are reset each time. So, at your disposal only earned within 24 hours.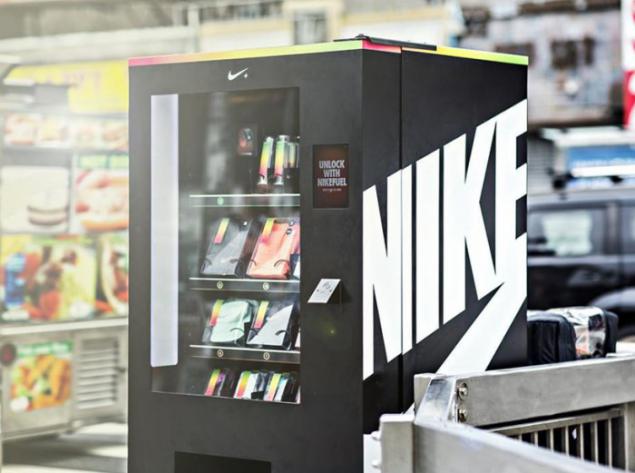 Vending machines can be purchased T-shirts, socks, caps and other small items. Agree, a great incentive to keep the most active way of life :)