February 15 near the Belgian capital of Brussels head-on collision of two passenger trains.
According to various sources were killed from 10 to 27 people. Rescuers and police work at the site
collision between two passenger trains in Halle.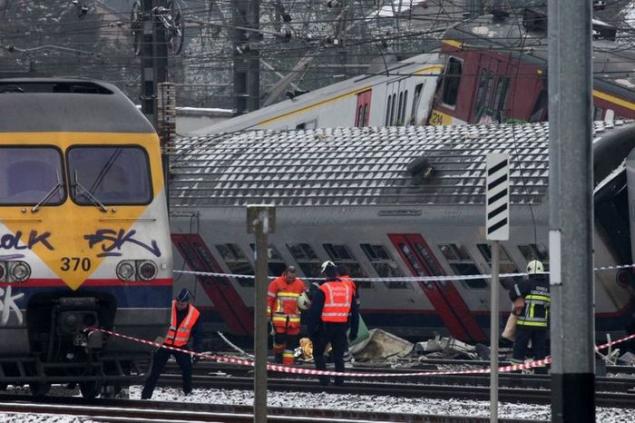 According to the testimony of one of the passengers, the collision was very strong, as the train in which he was, even before the collision did not make emergency braking.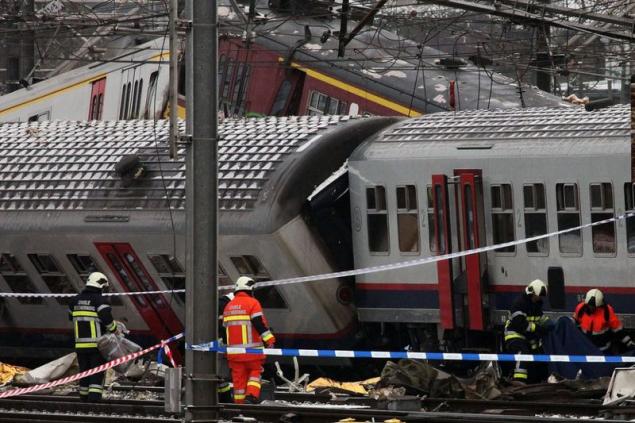 As told reporters Governor of the Belgian province of Flemish Brabant Lodewijk De Witte, the collision was due to the fact that one of the train from the city of Leuven, drove a red traffic light. The second train involved in an accident, he said, has complied with all rules of the road, but was delayed by 10 minutes.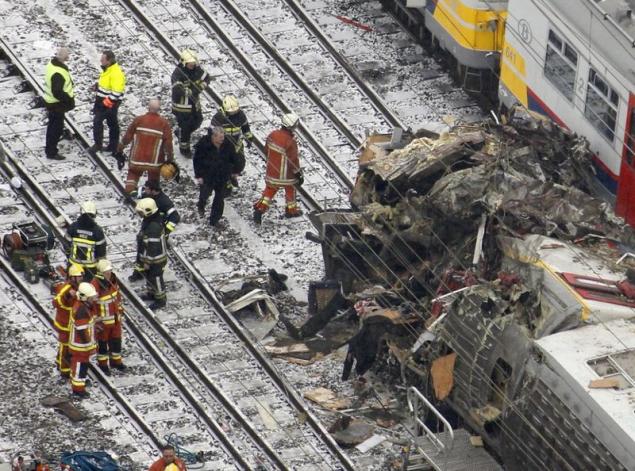 According to the company, the railway network operator Infrabel, in the accident killed up to 27 people, another 30 were injured.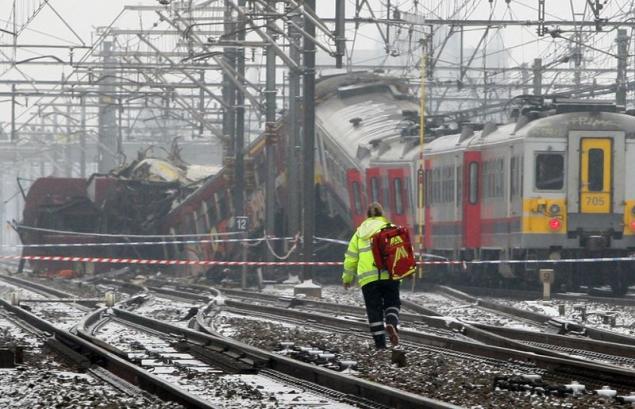 Rescuers continue to work on the recovery of victims were trapped in the mangled carriages.