Liege is a city in the French-speaking part of Belgium, in the Walloon region. Was once one of the main industrial centers of the country, but with the crisis the main industries in the city's economy, coal and steel, went into decline. But, despite this, remains a major economic, cultural and scientific center of Belgium.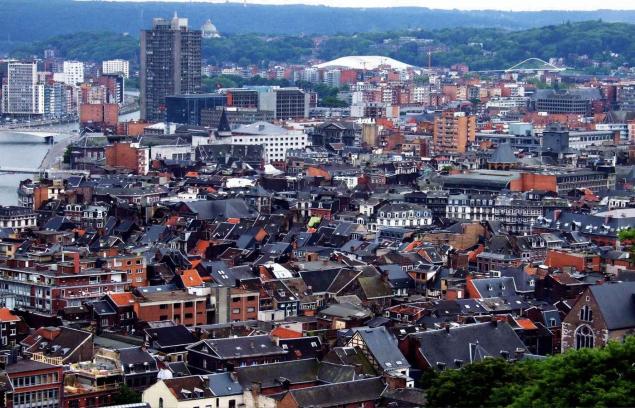 The population of Liege is the fifth largest in Belgium, with almost 200 thousand people. The area of the city is quite small – only 70 square kilometers. With the Large suburbs of liège is already in third place, after Brussels and Antwerp, the region's population is 750 thousand people living in the area of 1.8 thousand square kilometers. Liege is one of the oldest among large cities in Belgium, there are significant architectural and historical monuments of the country.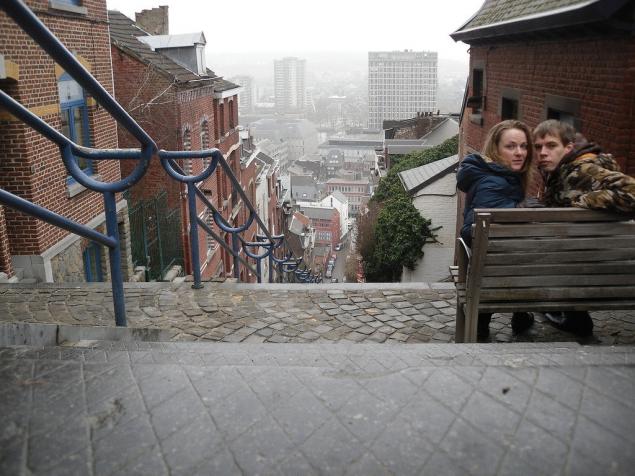 Compact set in the historic centre of the city generally allows you to do Hiking, especially if You expect a thorough sightseeing. The pedestrian zone, completely free of cars in Liege reaches 3 kilometers, making it the largest in Europe.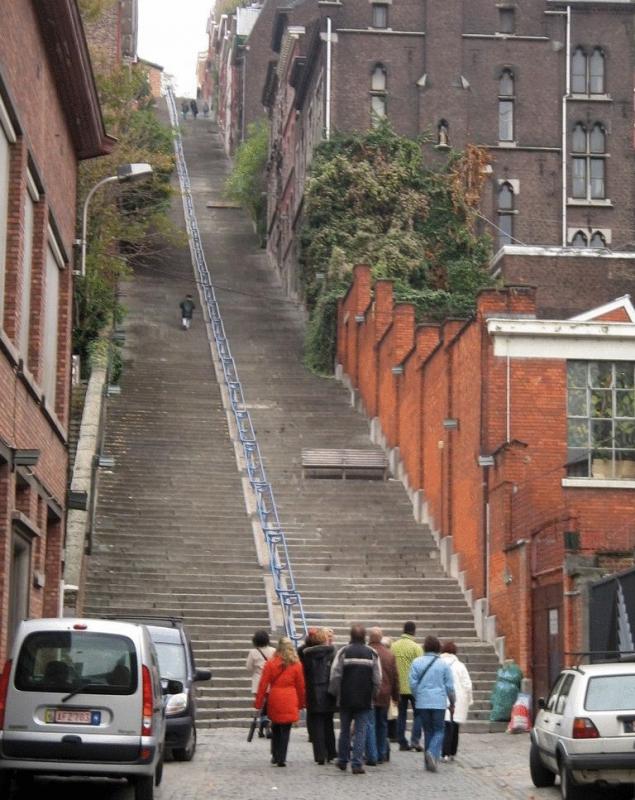 Here is the famous Grand staircase! Those who are not afraid of physical effort, can overcome the 406 steps of mount Bueren and at the end of the path will be rewarded with a magnificent panoramic view of the city of liège.
Source: /users/117