If in Hollywood films and talk about the Russian, then, more often, as people criminals. That is why I suggest to look interesting post about Russian villain who appeared at different times in the cult American films. We strongly recommend to see the continuation of the post!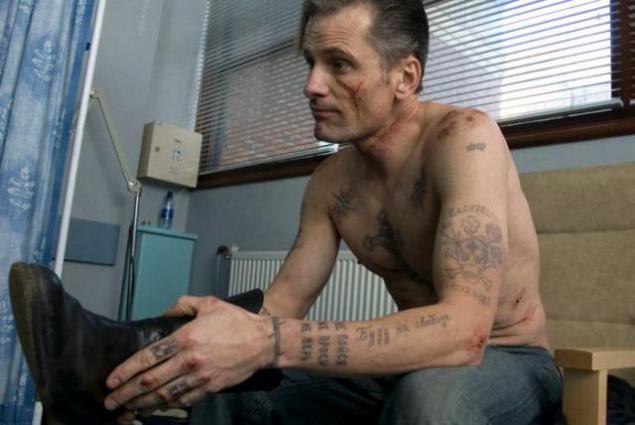 Nikolai Luzhin ("Eastern Promises»)
Colorful Russian kingpin and a member of the Russian secret services. At the end of the film is at the head of the London mob.
Winter Guard (Ed McGuinness / Marvel / Comic Vine)
One option Marvel "Winter Guard", which attracted the attention of Rospechat.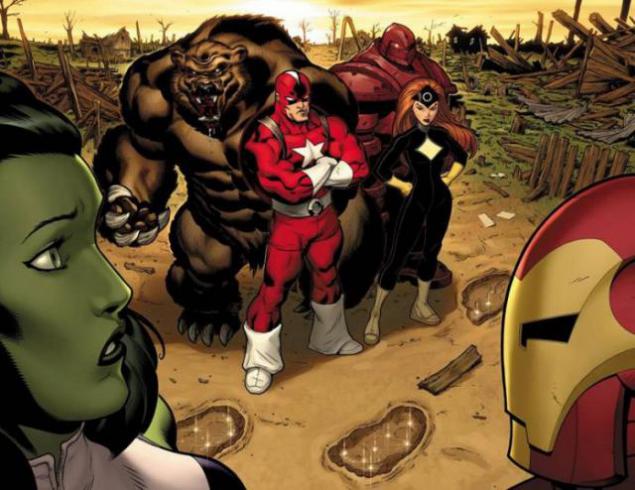 Ivan Vanko ("Iron Man 2»)
Ivan Vanko - the enemy of Iron Man. History Vanko similar to the biography of a villain because of which there is the hassle of "The Avengers" with "Winter custody" in the disgraced comic.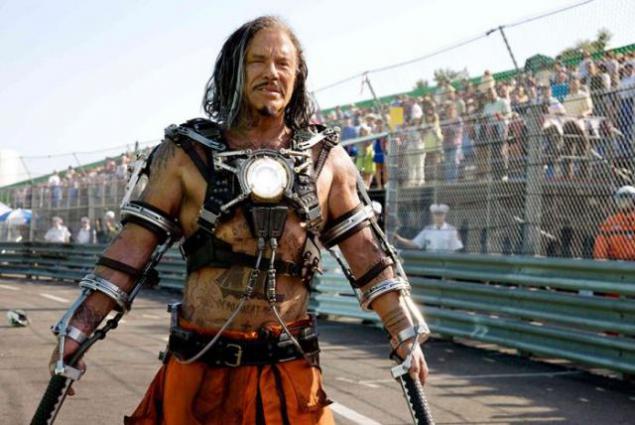 Irina Spalko ("Indiana Jones and the Kingdom of the Crystal Skull»)
Dr. Irina Spalko Colonel - KGB agent, guns rapier. Sample "cranberry" in the best traditions of the Cold War, but created in the XXI century.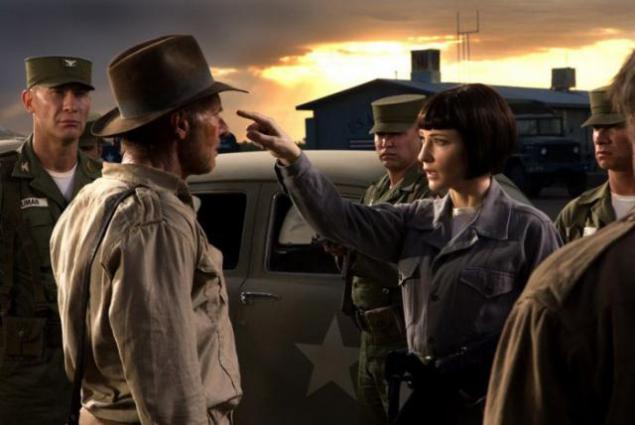 General Orlov (left, "Octopussy»)
Slave KGB chief Anatoly Alexis Gogol wants to blow up Soviet nuclear bomb on a US military base during a circus performance and invade Western Europe after nuclear disarmament.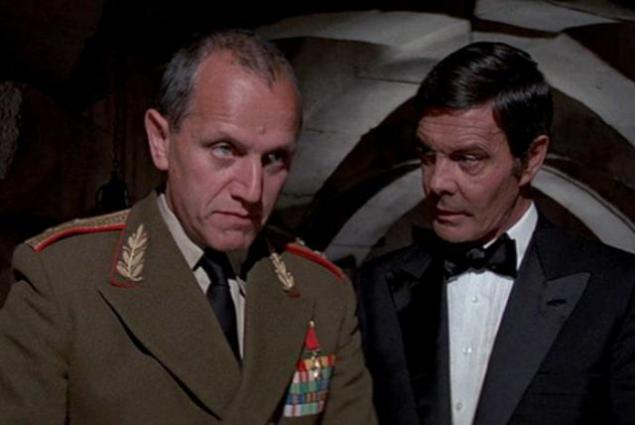 George Koskov (left, "The Living Daylights»)
Koskov playing a double game during the Cold War. General submits to the KGB Leonid Pushkin, who was succeeded by Anatoly Gogol. His goal - to gain control over the market of weapons and head of the KGB.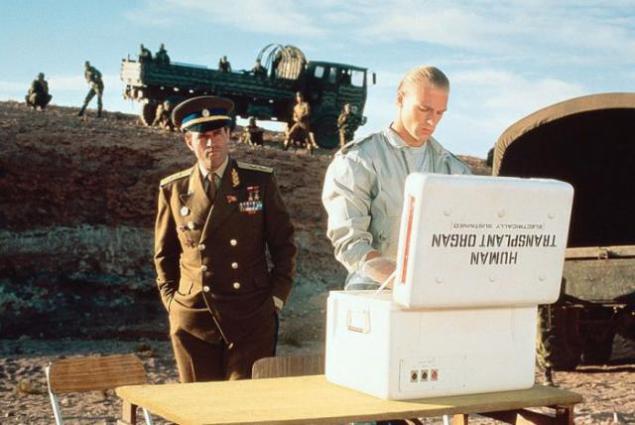 Teddy KGB ("Rounders»)
Russian crime boss played by John Malkovich.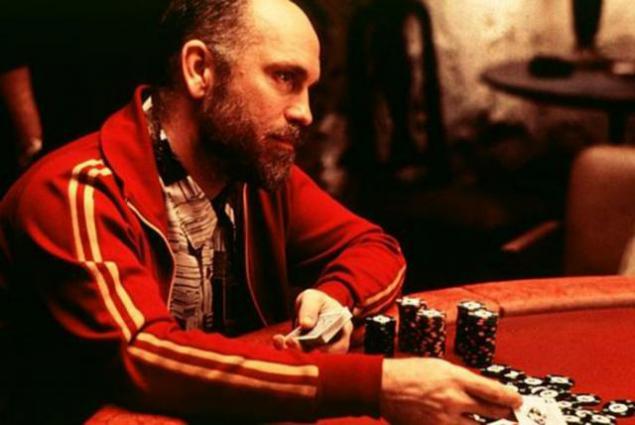 Omega Red (Marvel)
The victim experiences to create its own KGB Captain America nedorasstrelyanny in the Gulag soldiers Arkady Rossovich together with a group of ninja fights against Wolverine and the X-Men.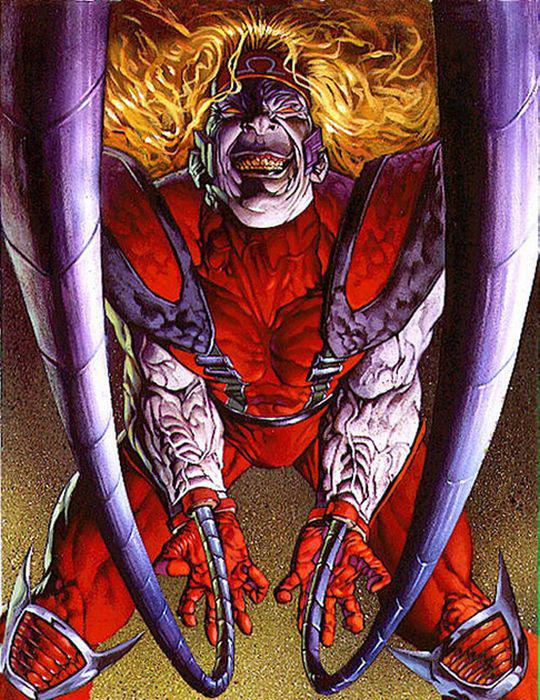 Ivan Drago (right, "Rocky 4»)
Olympic champion in 1980, USSR champion in boxing, the captain of the Soviet Army and Hero of the Soviet Union. Trains using the latest technology, speaks in aphorisms.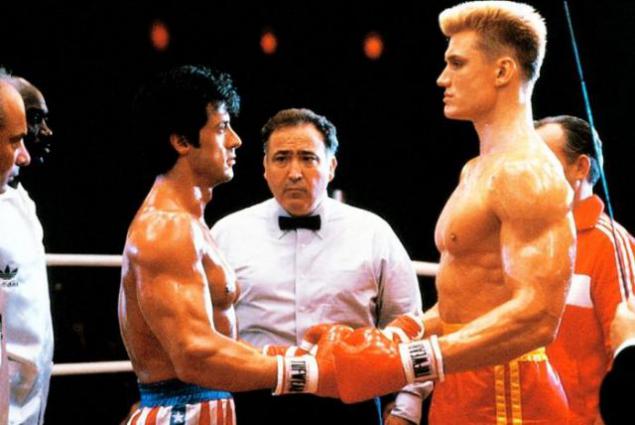 Boris "Razor" Yurinov ("Snatch»)
"Sharp as a blow sickle over the eggs, heavy like a hammer - the spitting image of the Soviet coat of arms. Apparently this is simply impossible to kill the bastard. " Naturally, a former KGB officer.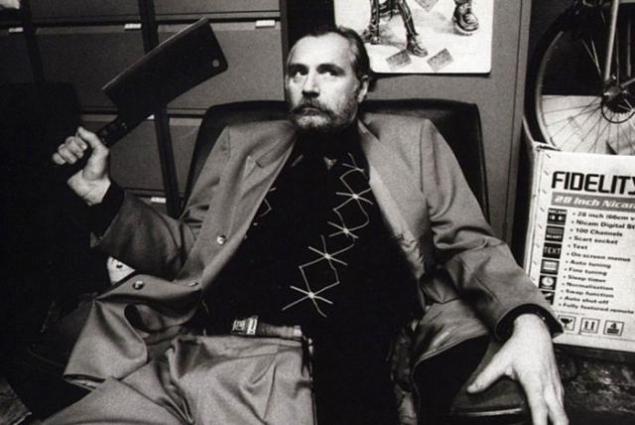 Ivan Korshunov (left, "the president's plane»)
Russian terrorists who hijacked the American president, demands the release of a general who wants to restore the Soviet Union.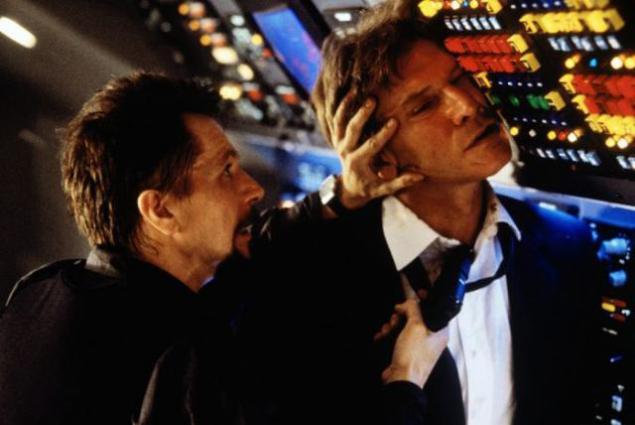 Dr. Anton Vanko (Marvel / Comic Vine)
Crimson Dynamo Ivan Vanko once called Anton.
Gangster Gennady ("Limitless»)
Russian mobster whose blood drink protagonist.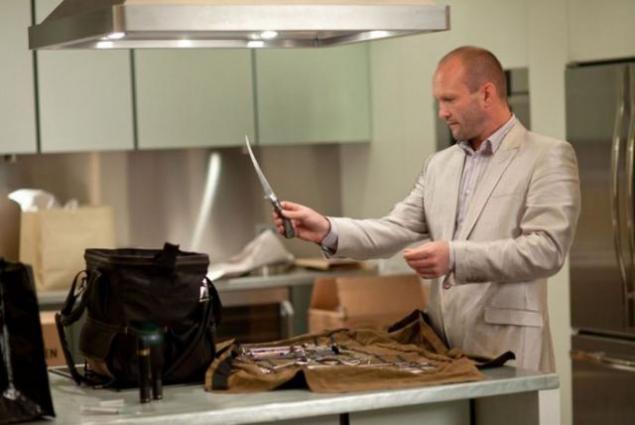 Boris Badenov and Natasha Fatale ("The Adventures of Rocky and Bullwinkle»)
KGB agents pursuing elk and flying squirrel in the old American animated series. Boris Badenov was a parody of the Armenian actor from Hollywood Akim Tamiroff, and Natasha Fatale - by Greta Garbo in the role of the Soviet komissarshi comedy "Ninotchka».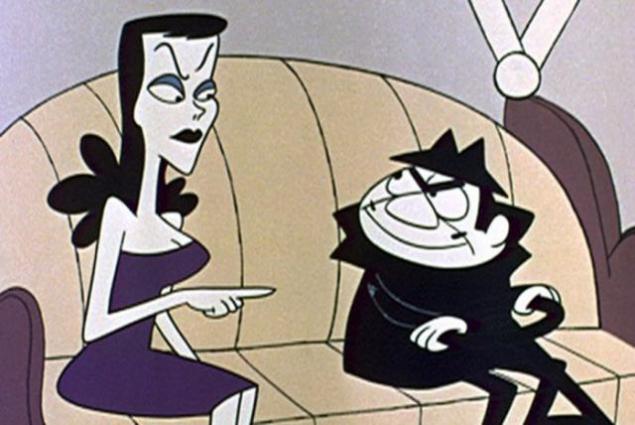 Victor Cherevin ("Jack Ryan: Chaos Theory»)
Russian billionaire is trying to bring the US into financial ruin, but did not realize that the American analyst hired by them for this purpose, is also a Marine.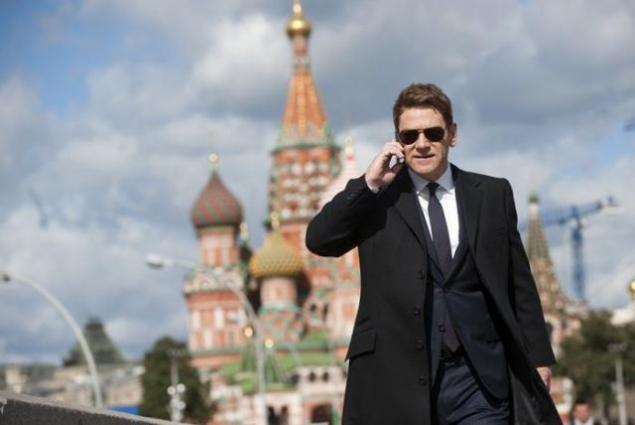 Hence