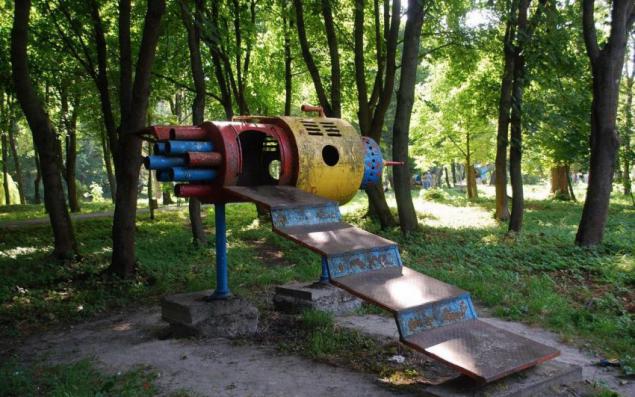 frisbee ...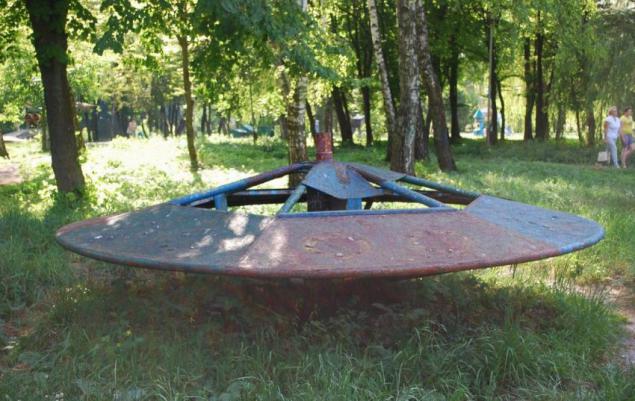 space station ...
Again she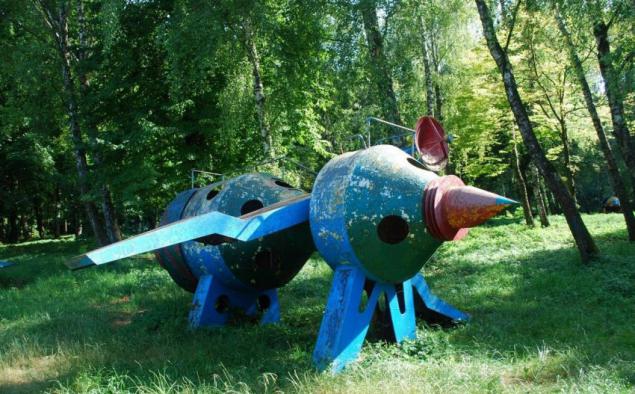 then allegedly joined companions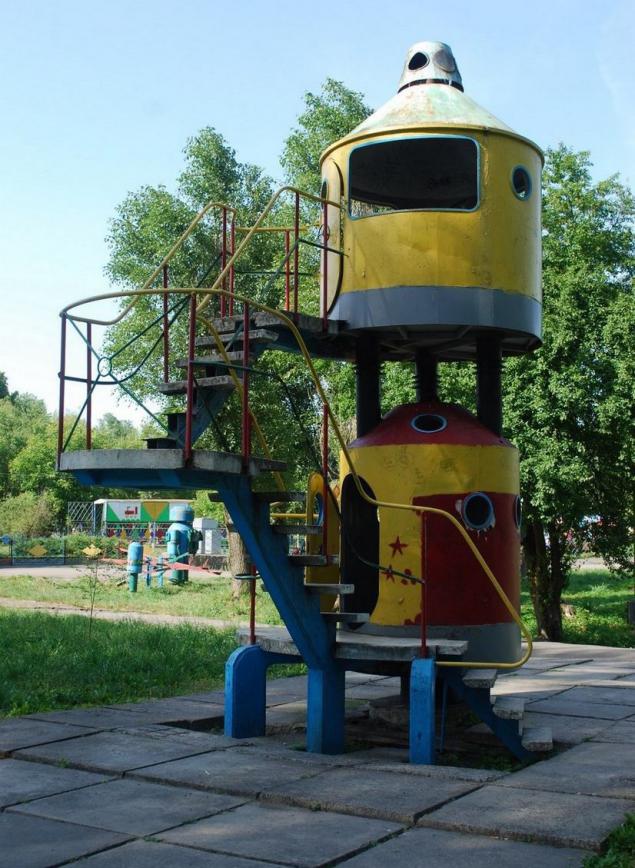 Robot Hell ...
Boys older can grab the robot arm and spin until someone falls :)
Veselukha pancake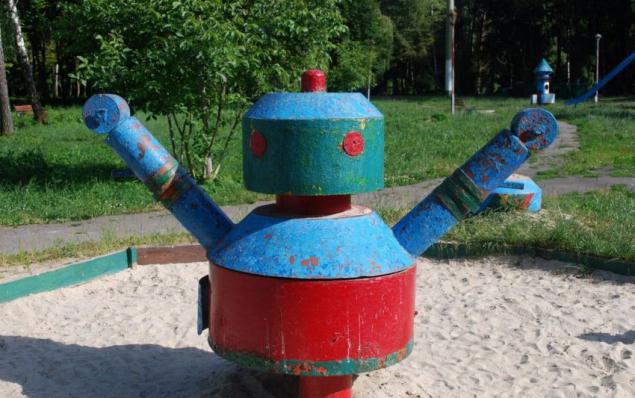 Strangely enough, it is absolutely not creak. Lubricated regularly, probably ...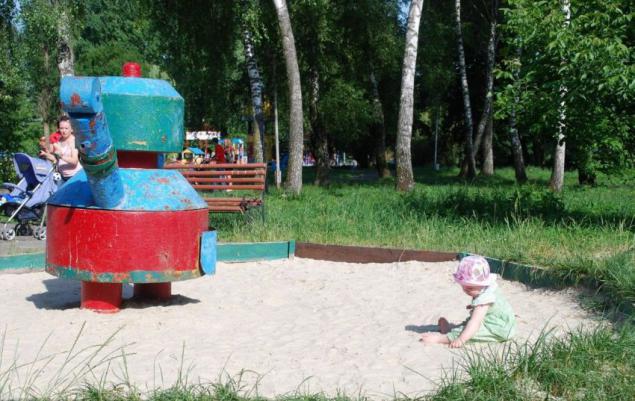 Hurricane Hill at all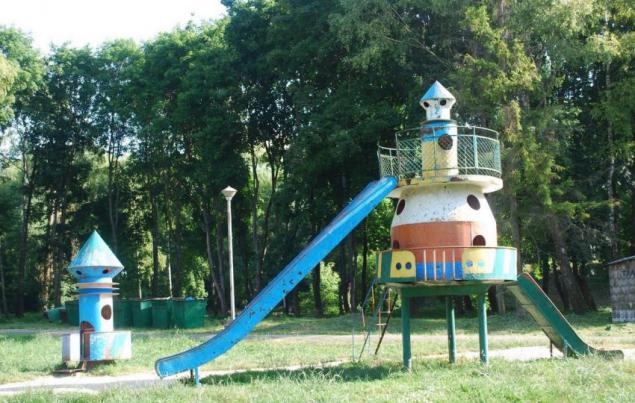 Again missile abstraction ...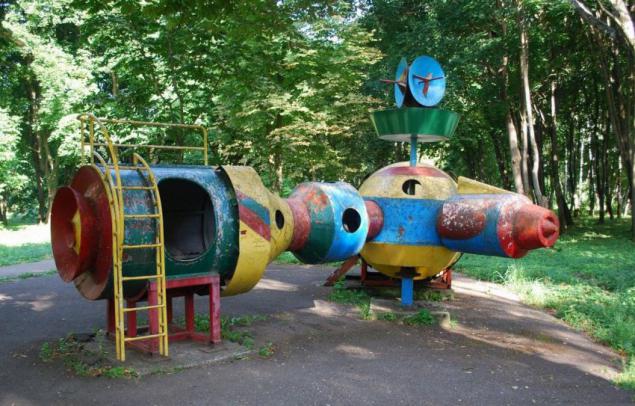 all shops, passages and tunnels ...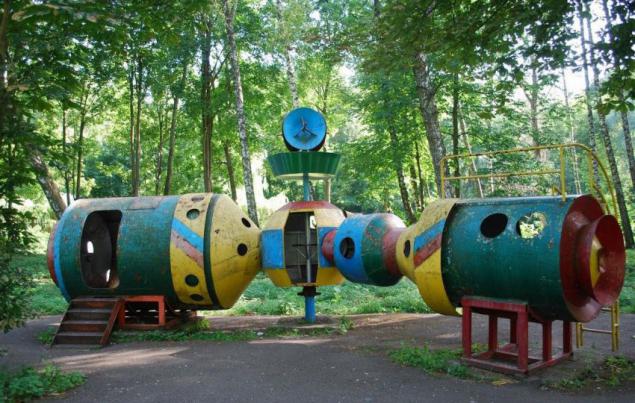 More such shushpantser there ...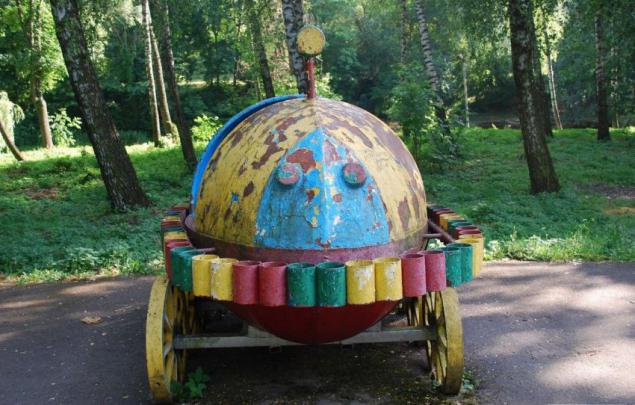 rover seems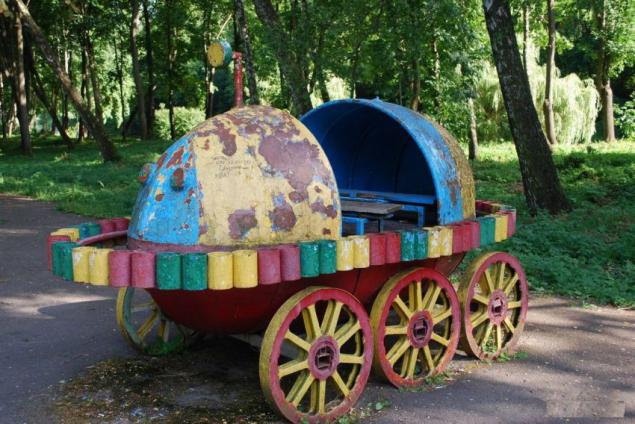 Location - Sofia, the park "Topilche»
--img14--
spacefucker
--img15--