Live underground for sure interesting. Especially if the history of the place goes back centuries, shrouded in mystery and full of mysterious facts.
Matmata, Tunisia
Local residents, community Berbers live in the town of Matmata in Tunisia. They dig holes in the ground, under a cave to shelter from the scorching heat. Among themselves all the rooms in the caves are connected by walkways.
The origins of the caves of origin is unknown, but there is a myth that the first Berbers were forced to dig underground dwellings to be freed from Egyptian invaders.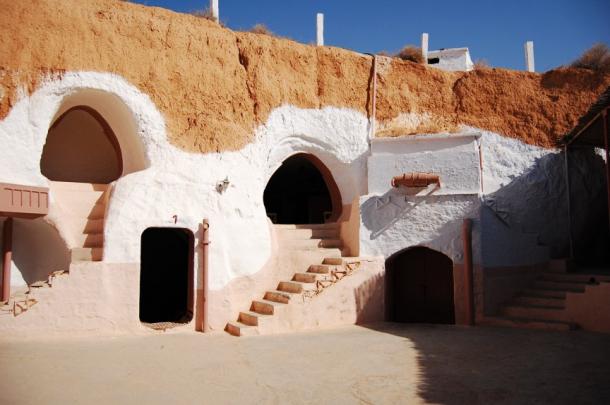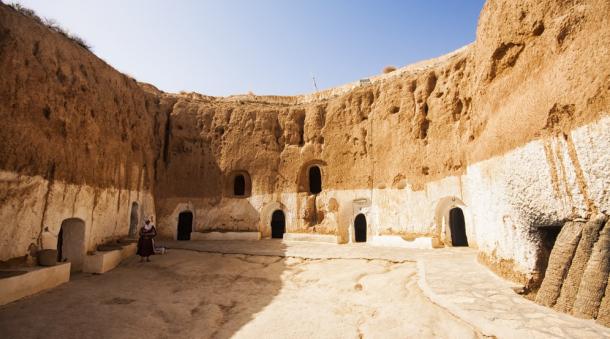 There is also a legend that some were driven underground scary monsters, from which had to bury deep in burrows, where they could not penetrate. Curiously, until 1967 Matmata no one knew, and now many people in this village live off tourists, organizing small exhibitions and fairs in their own homes.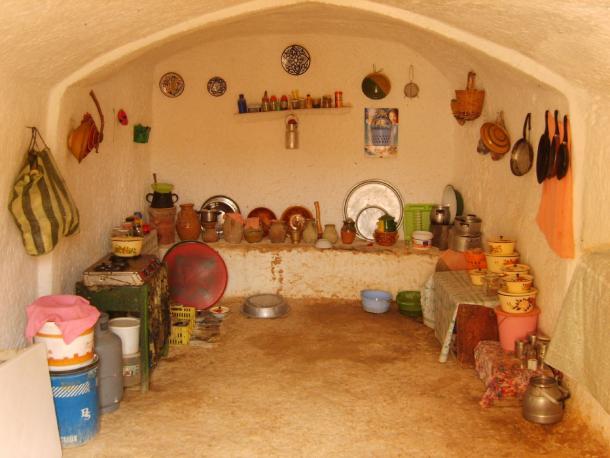 Sonnenberg, Switzerland
Switzerland has no nuclear weapons. However, fearing for the lives of its citizens, the government issued a decree that every house built after 1968 must have its own bomb shelter. The walls of the bomb shelter should be able to withstand the impact, equivalent to the explosion of 50 megatons of TNT at a distance of 700 meters.

In fact, the government fears that the country could become a military training ground in the implementation of plans of NATO in the Warsaw Pact, so to take such measures. Underground shelter is many kilometers long tunnel that leads from Switzerland to Italy. Its length - 1,550 meters, is the usual laid tarmac road.
The tunnel is designed for long-term stay of the order of 2,000. It provides ventilation. Unfortunately, the doors to the tunnel weighed 350 tons, it was found that there is no possibility of closing. I had to partially dismantle the facility. Nevertheless, there still has its own control system, network engineering, a prison for 350 people, a command post, air filtration system.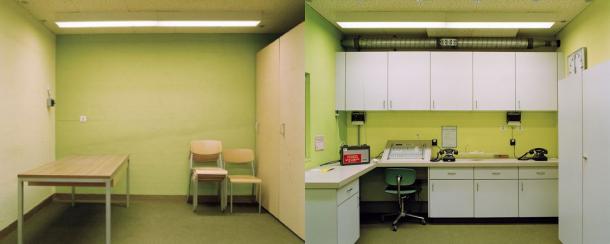 Despite the fact that it is impossible to fully equip seekers, the Swiss government still obliges them erect. Residents enjoy a repository as basements. Stored there equipment, tools, food, wine. Of course, Zonennberg - the most famous buildings of this type in the country.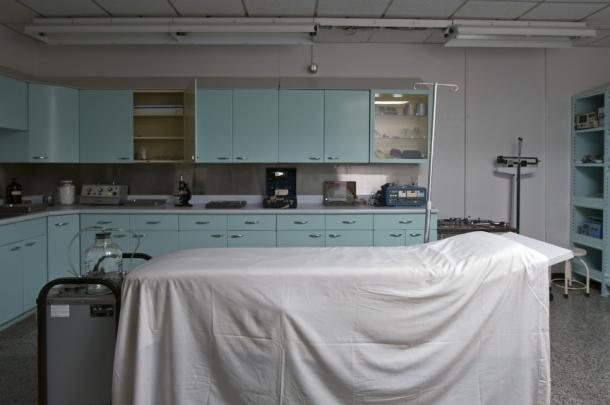 Caves Jurong, Singapore
Singapore - actively developing city. Here extract oil, thriving tourist business. In rock enfilades was decided to create a unique space for 607,000 sq.m. of living space.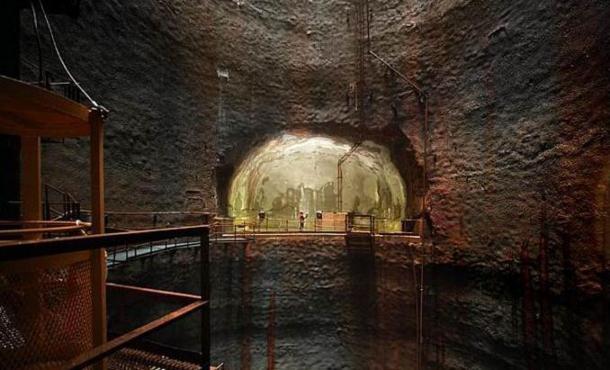 4 was constructed primitive home, where 200 scientists, placed oil and gas reserves. In fact, Jurong - marketplace for the sale of oil and gas, as well as its production, storage and study.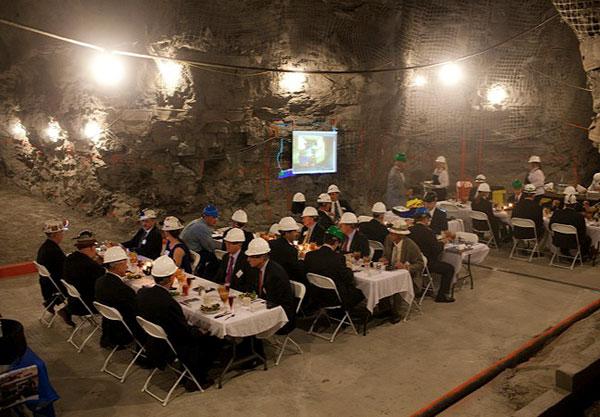 Villa Souterraine, Montreal, Quebec, Canada
In 1962 the inhabitants pretty cool (for Canada) region began to build an underground city, and the construction is still underway. Below ground is a real living city with a network of shops, residential spaces, offices, banks, hotels. Will have its own metro system. That is, the metro, which under the ground in the territory which is under the ground.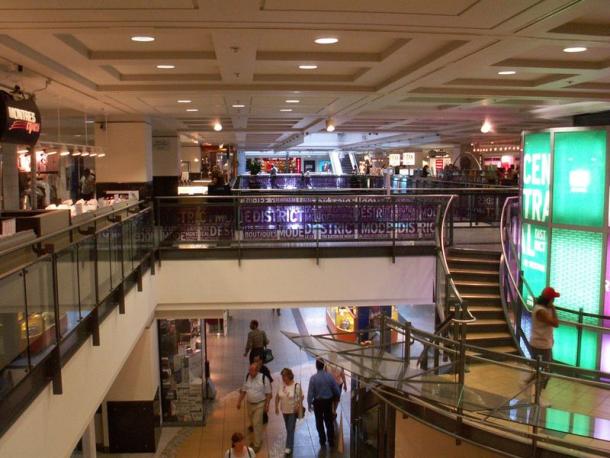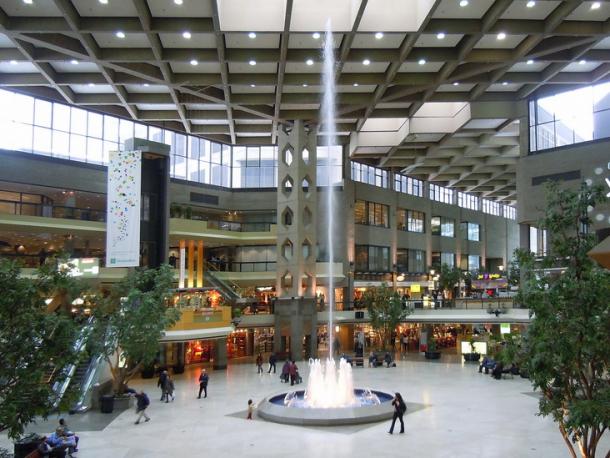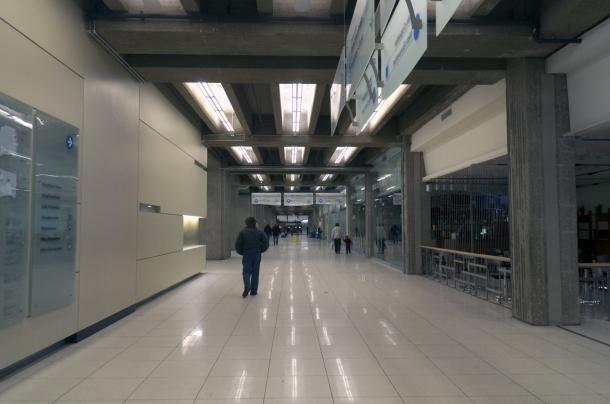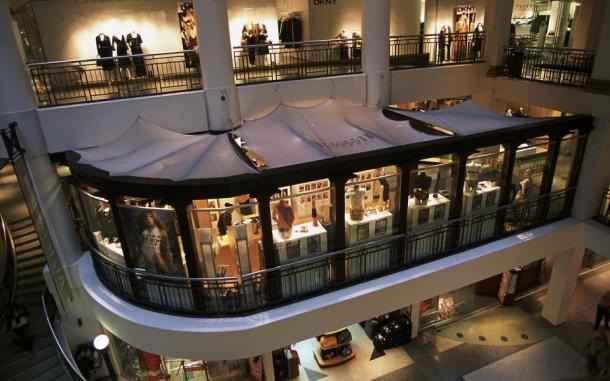 Underground City in Beijing
Complex and a huge bomb shelter built in Beijing. Get the city Dix Cheng. It stretches over an area of ​​85 km, at a depth of 8 to 18 meters above the ground. Construction was started in 1970. For a long time in anticipation of war with the USSR, it was closed, and in 2000 became a local landmark. In the complex are more than 90 entries, many of which are masked in large shopping centers. Tourists describe the place as "a truly dark, dank and creepy." Honestly, disgusting place. Absolutely neobihozhennoe, uncomfortable and definitely not for the claustrophobic. Some solitary confinement underground.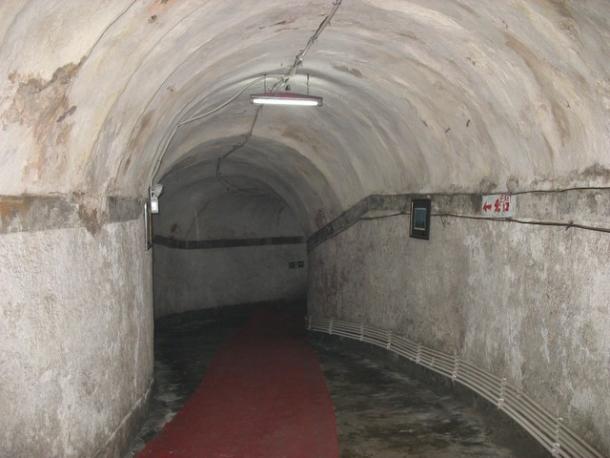 Salt Mines, Poland
But distinguished Poles.
Salt Mine is located in Krakow and is considered heritage by UNESCO. It was built in the 13th century, has a depth of more than 287 km length. Table salt is not mined since 2007.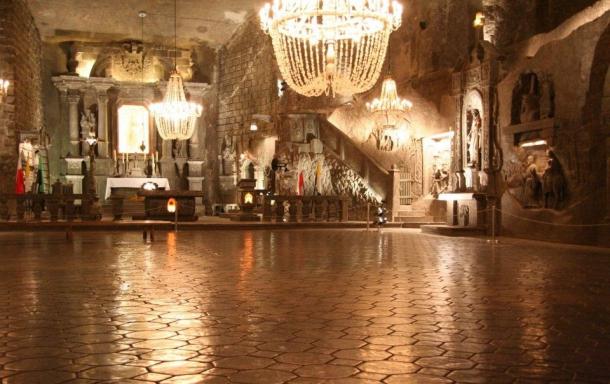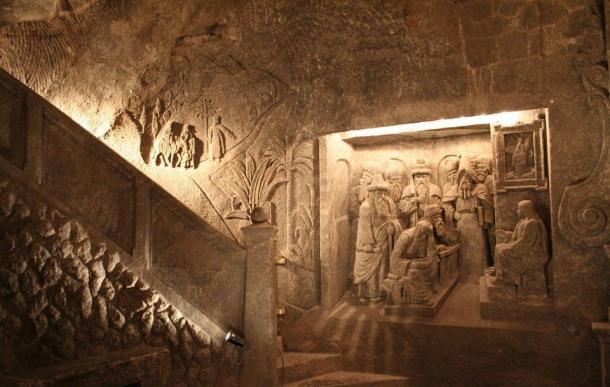 Today, the mine has a completely different look. Here hung chandeliers, put the statue was built, the clock and built a cathedral chic. The mine is located in the town of Wieliczka. At the mine is long and beautiful story. Entire generations of royals were treated here every year mine adorned here and created all new objects architecture, the cathedral is a local treasure and a decoration, the walls are decorated with tiles and statues, and all the decor inside is simply royal. This underground palace.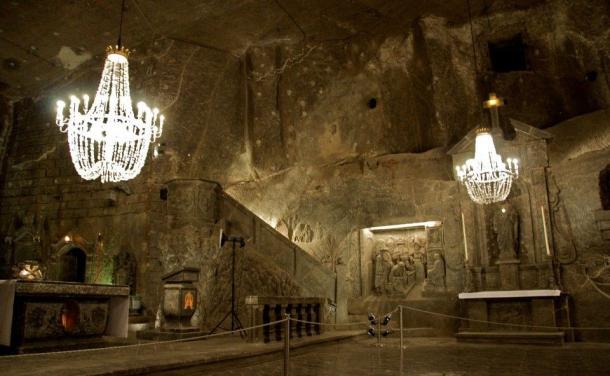 Coober Pedy, Australia
This place is almost waterless and uninhabited, with a strange landscape. Once there lived people and mined opals (located here rich deposit). Today Coober Pedy Museum, where are the art galleries and shops.