Future together with Miranda Kerr Victoria's Secret is uncertain yet, there's one thing we can certainly argue it just stays with Mango! 29-year-old model appeared in an advertising campaign for Mango for summer 2013.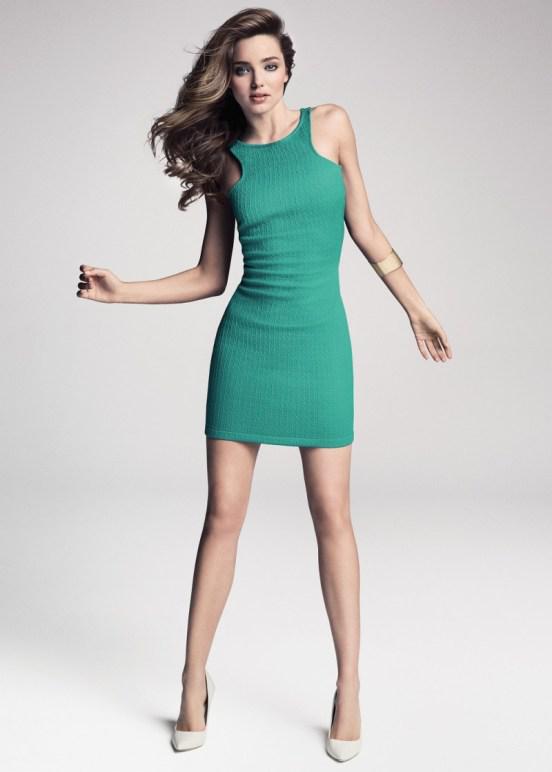 Shooting took place in New Yorkes help photographers Inez van Lamsweerde and Vinoodh Matadin, hairstyle and makeup Christian Lisa Butler. Kerr demonstrates the perfect line of stylish clothing that makes us look forward to the warm days, which instantly makes you think, "I want to dress like it.»
In the collection of Mango 2013, a large selection of neutral colors such as beige, pink and powder with floral accents. All dresses are modern and elegant, offering a unique charm to the owner. Also in this collection is still a lot of jeans, slacks with floral prints, shirts, overalls, shorts, shirts, cropped jackets, vests, blouses, sweaters and jackets. Glamour appeared in Mango Book Look for Spring / Summer 2013, with great visual Although some elements of the collection Mango 2013, taken separately, may look plain and boring if you combine them together, you can create a lot of sophisticated and chic outfits. For full image suggested adding interesting accessories, such as such as necklace, bracelet, hat and a pair of shoes on the platform.
Be beautiful this summer!