Australian top model Miranda Kerr posed for the latest issue of the journal The Edit. Posing beauty photographer Chris Kollsu. For the photo shoot Miranda appeared in the stylish and bold images, combining short shorts, jeans and tight tops.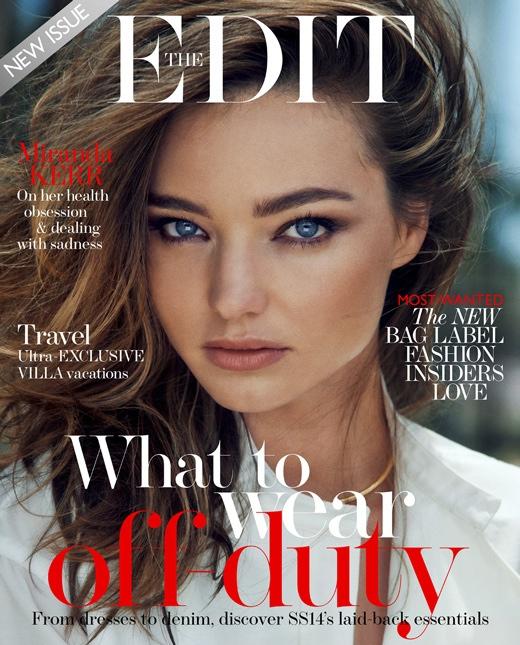 Miranda Kerr on the cover of The Edit
Earlier, the star appeared in the magazine in 2013.
This time, Miranda said that he had never thought of herself as a model:
"Just with his first photo shoot and to this day I have never considered myself a model. If you are interested in me than I do for a living, I always say that I have the means for its own line of skin care products. I do not associate myself with a model »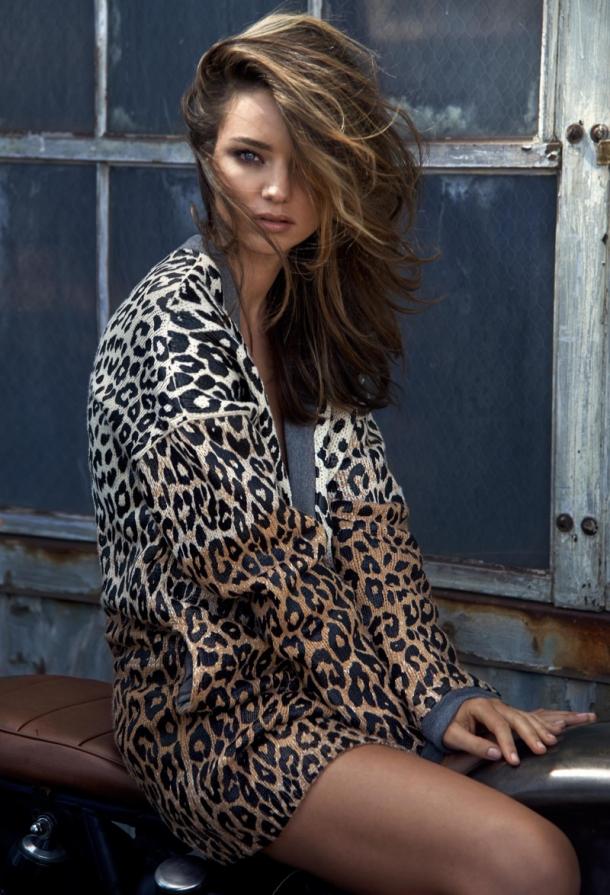 Miranda Kerr in a photo shoot for the magazine The Edit
Miranda Kerr in a photo shoot for the magazine The Edit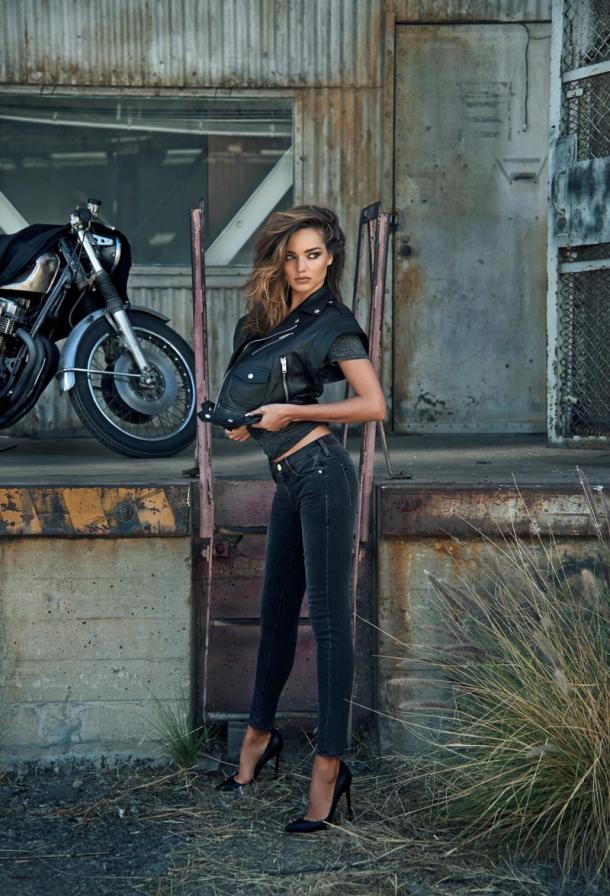 Miranda Kerr in a photo shoot for the magazine The Edit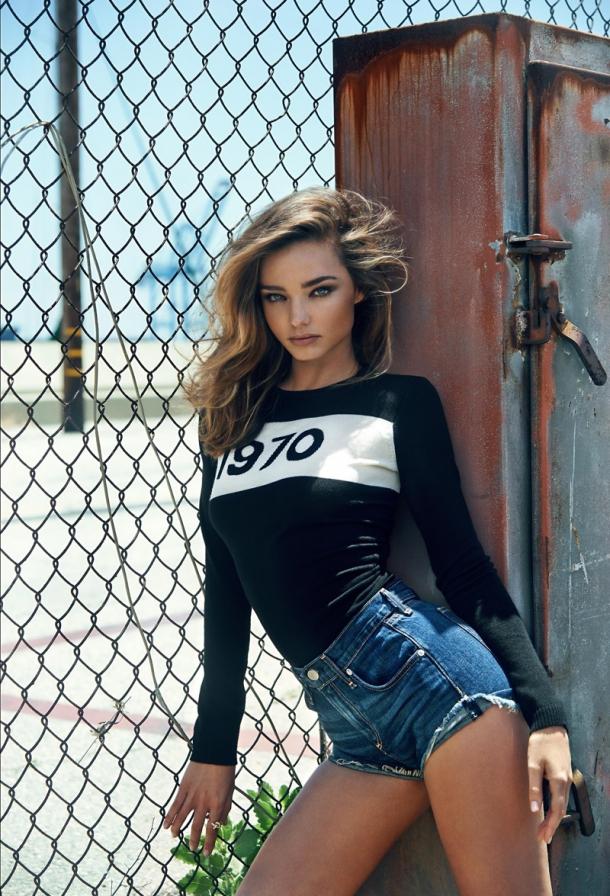 Miranda Kerr in a photo shoot for the magazine The Edit