In the courtyard of an apartment house in Florida black bear wandered into a large, home owners are not scared and immediately called the police to chase the bear away, but the bear did not want to leave. Then it was decided to shoot him with a tranquilizer dart ...
Will be 15 ph.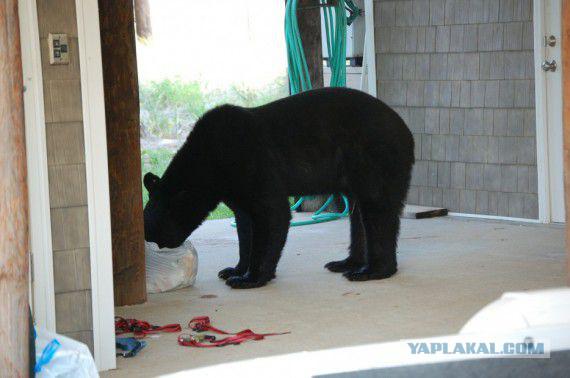 After etogo substance was a little act, and the bear ran to the ocean. Where he acted and tranquilizer, and cut down a bear in the water directly into the water.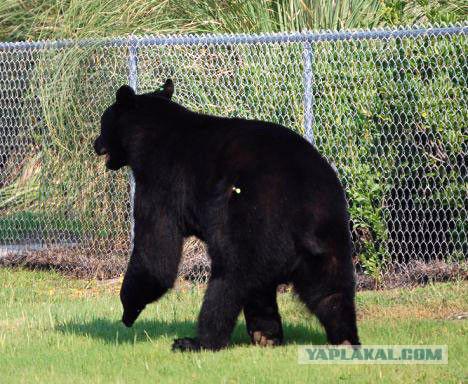 Bear swam until I started to fall asleep and drown.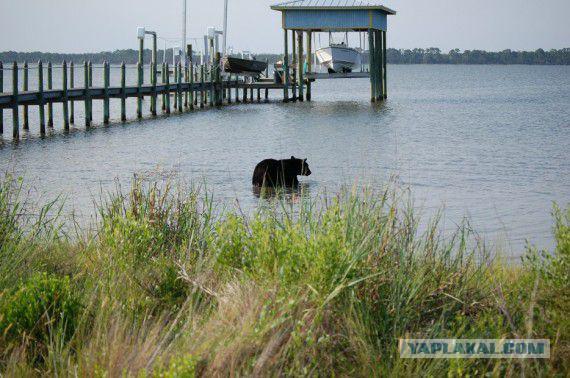 Then wildlife biologist Adam Warwick (Adam Warwick) realized that it's time to save the bears.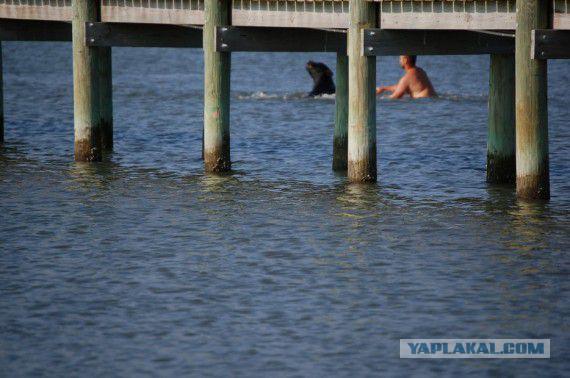 5 picture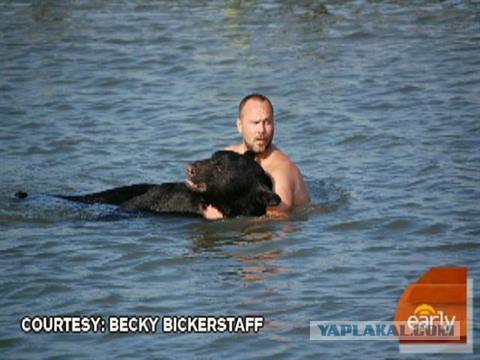 6 picture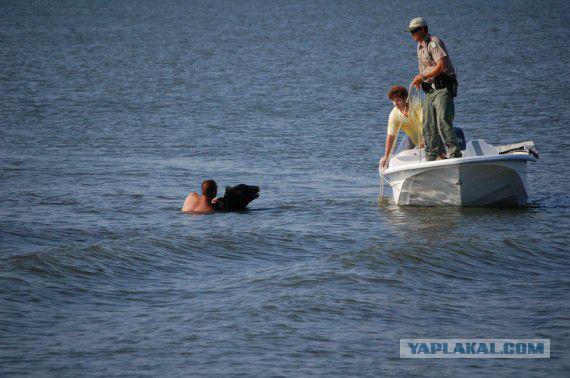 7 picture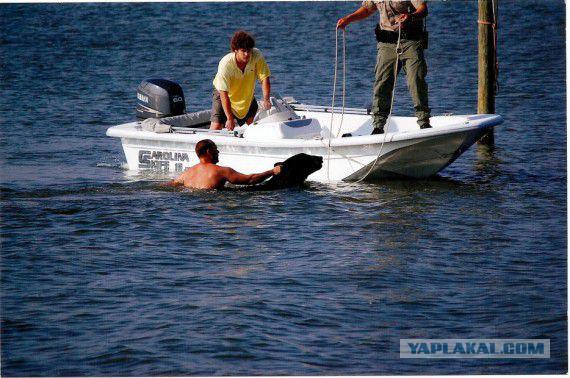 Adam swam to bear, the bear grabbed by the neck and held his head above water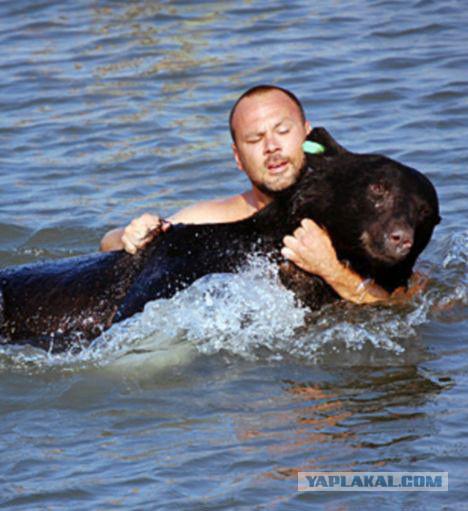 9 picture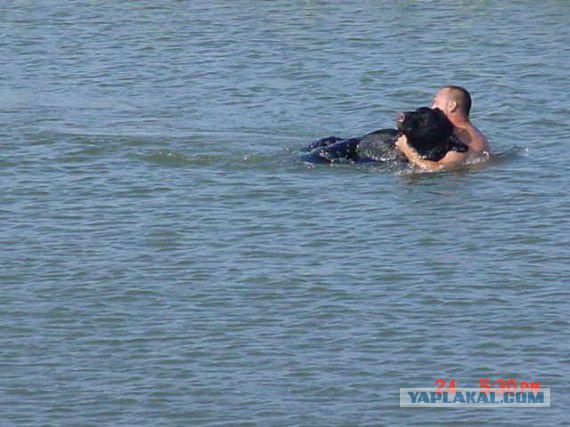 10 picture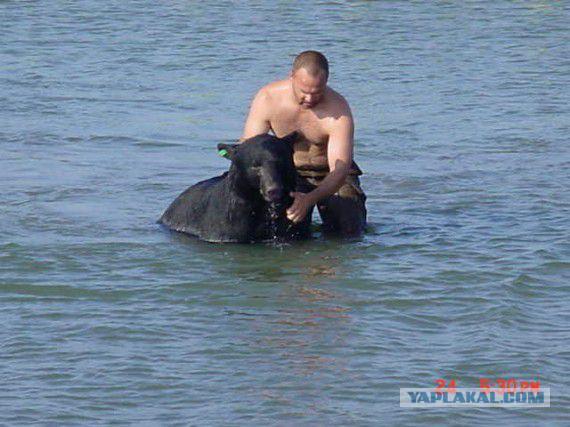 11 picture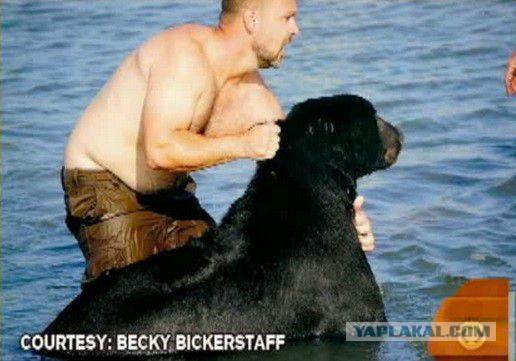 12 picture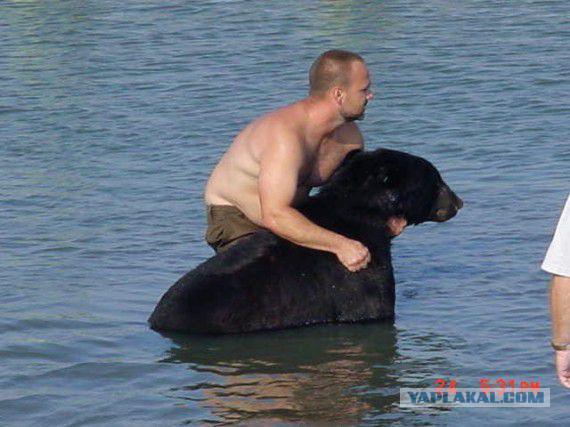 13 picture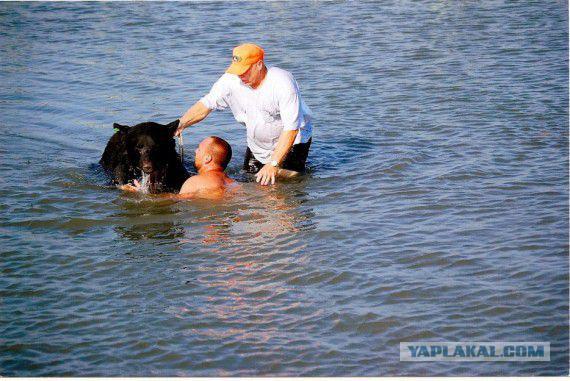 With the help of an excavator, rescuers took the bear back into the National Forest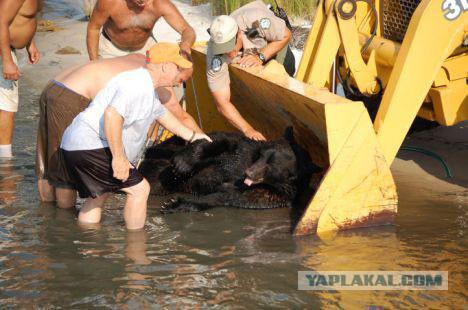 And extreme