Beautiful blue-eyed "angel" - a model Miranda Kerr is not only his trim figure and pretty face, but a gorgeous evening dresses. Still, after Miranda is listed among the most highly paid models, is the wife of actor Orlando Bloom and has pretty good taste. Of course, sometimes she enlists the aid of professional stylists, but asserts itself Kerr, she does this not so often. To fully make sure it is not necessary to read tea leaves, because everyday images and Miranda always stylish, beautiful and suitable to itself.
Miranda was the first day in the modeling business, so surely this 28-year-old Australian has learned to distinguish the hip and trendy thing to ridiculous and absurd. Her evening dresses worthy of attention, because almost none of the female models, known as angels Victoria`s Secret, there is no such identity as a young mom Kerr.
Take a look at her dress that perfectly stress the shape and isolated from the rest of Miranda models.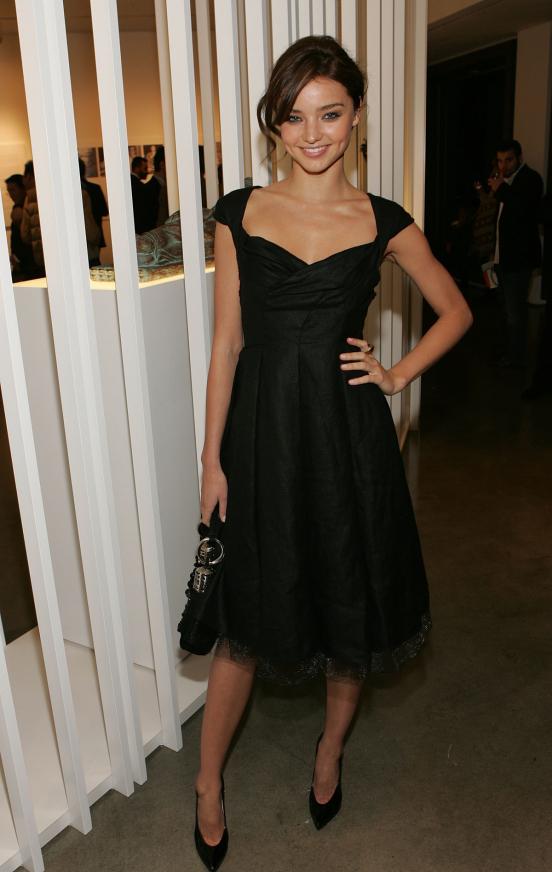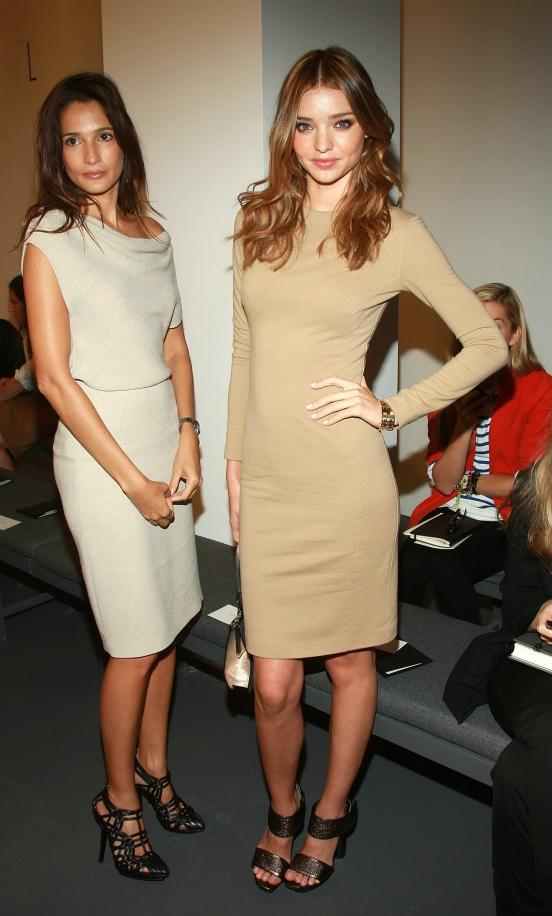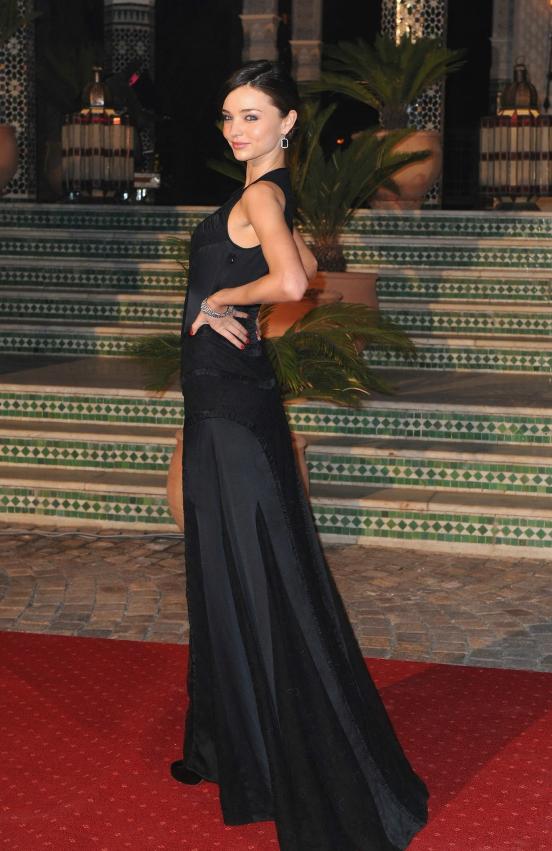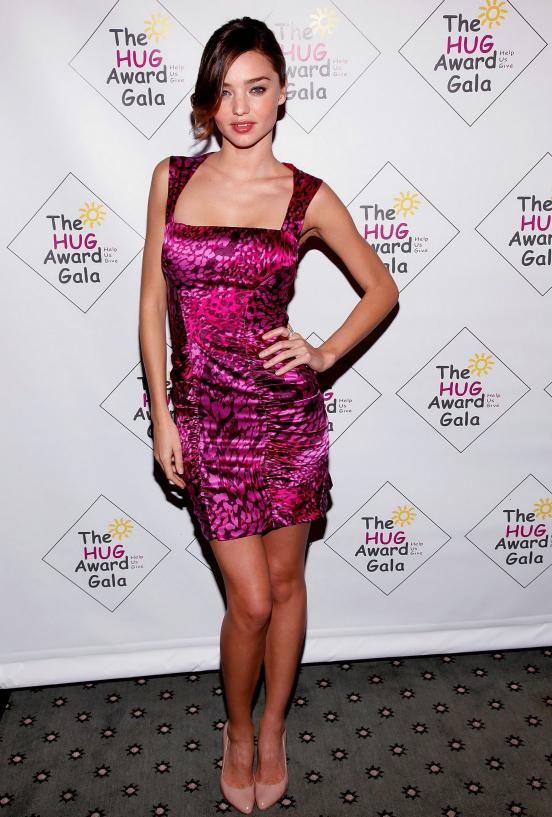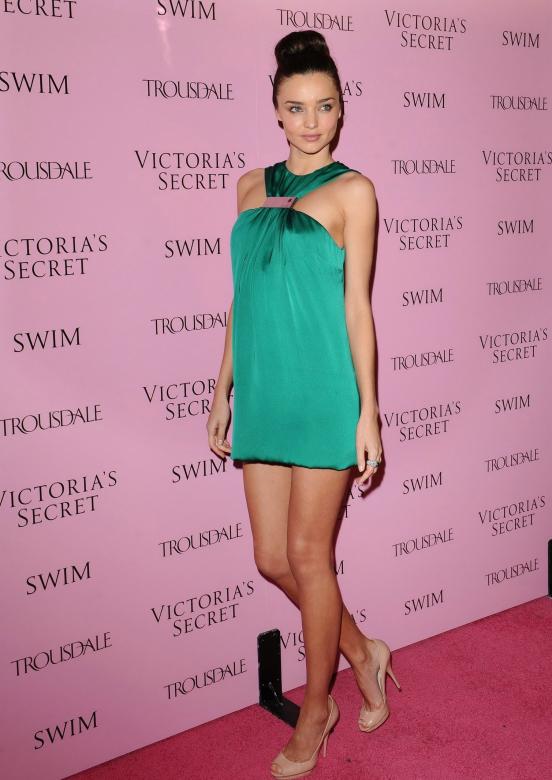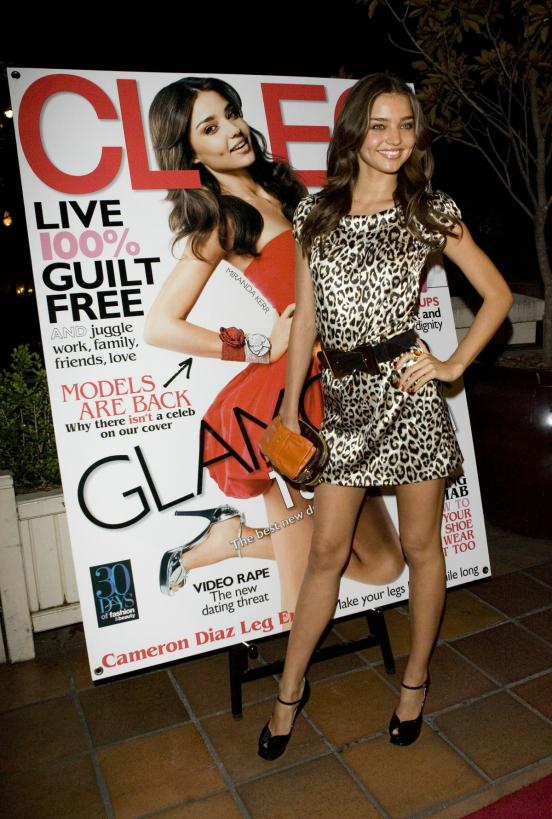 I think that no matter what outfit Miranda choose, it will be only a supplement to its magnificent external data. Radiant smile, sparkling eyes, beautiful hair, and most importantly for the model - a healthy appearance, have always been faithful companions Miranda Kerr. I think she still will delight us with their evening dress, which will be even more beautiful and luxurious.