These girls enviable bride, because They are the daughters of wealthy parents, and all of these girls are free.
20-year-old Ekaterina Fedun, the daughter of one of the main shareholders of "Lukoil", graduated with honors from the Moscow School of Economics.
Now he is studying at the Moscow State Institute of International Journalism at the Faculty.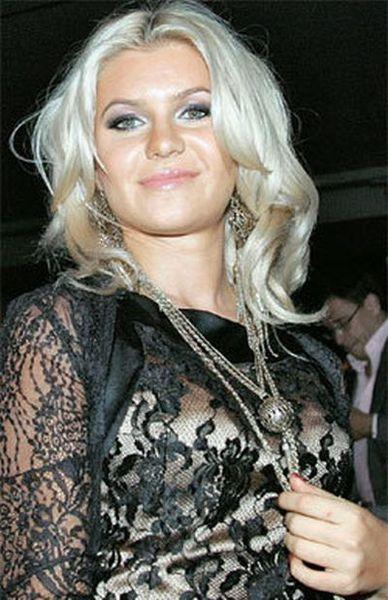 17-year-old Anna Abramovich, the daughter of Roman Abarmovicha. She wrote on Twitter.com. When it has found the press and reprinted her tweets about what she likes «sexy boys» and parties, an account has been closed. Maybe dad has forbidden, and can be very shy.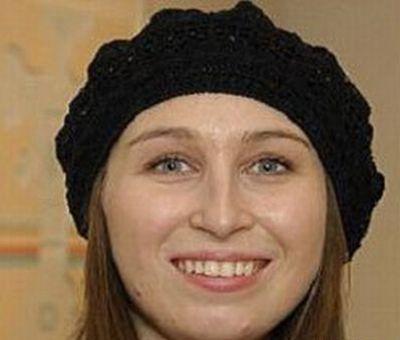 Tatyana Yevtushenko (33) works in the company of his father "Mobile TeleSystems". It is also a member of the Board of Directors of MTS. It is considered one of the most secular girls Moscow.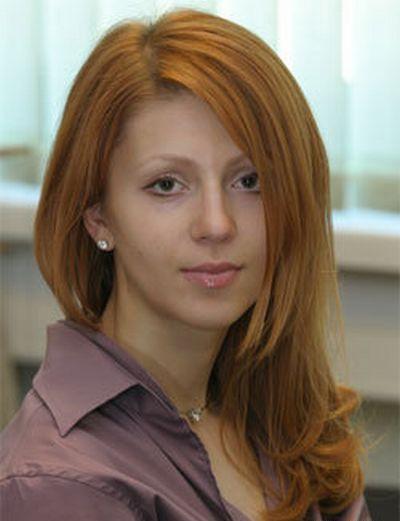 In 2004, Anna Anisimova, daughter, co-owner of holding "Gazmetall", paid for rent house composer Denise Rich on the coast of the United States 530 000 dolllarov. Who is the girl of 25 years old, she lives in the US and among the ten most spoiled heiresses.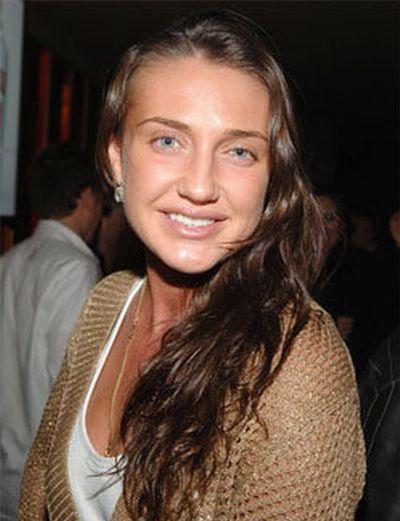 President's daughter "Uralsib" Victoria Tsvetkova '21. Daddy loves her and named in her honor charity.