The most luxurious villas and mansions of Russian oligarchs in different parts of the world.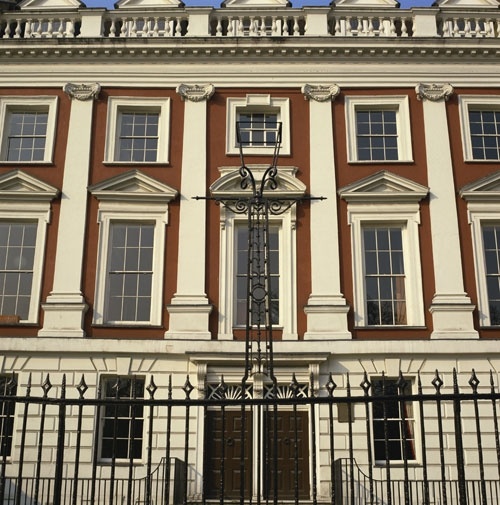 House Lindsey House, London, UK
This building was bought by Roman Abramovich for £ 25 million. And it should be noted that this is not just a house in the neighborhood of Chelsea, this building of the XVII century, which to this day is under the protection of the British Fund National Trust, who cares about preserving the historical heritage of England. "Trust" was a partial owner of the building and for a few days a year to let visitors. But even such a condition "Trust" did not prevent the oligarch to make such an acquisition.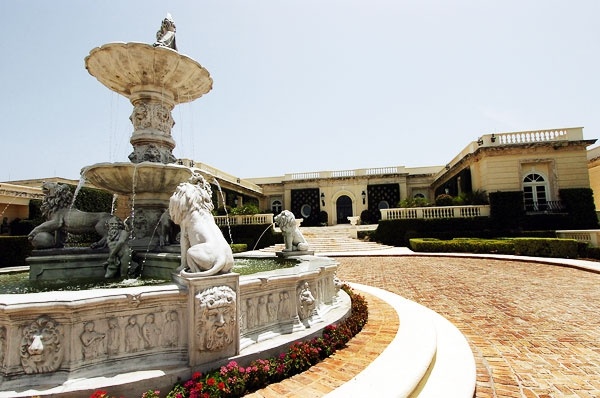 House Maison de l'Amitie, Palm Beach, Florida, USA
This mansion was worth Dmitry Rybolovlev in 2008 of $ 100 million, just such a fabulous sum established American billionaire Donald Trump. Buying has been made on the secondary real estate market and was recognized as the most expensive in the history of sales of similar homes in Florida. Structurally the house is located on an area of ​​about 3,000 square meters, it has a 140 m private beach, 18 bedrooms and two guest wings.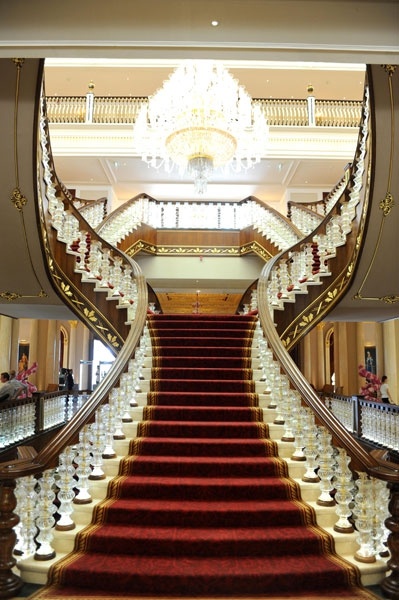 Hotel Mardan Palace, Antalya, Turkey
This hotel is located on the Mediterranean coast is estimated at 1, 4 billion. Dollars. The hotel was named after Telman Ismailov Mardan his father. At the finish of the interior has been spent 10,000 sq.m. gold leaf, and the rack railings are made of natural crystal.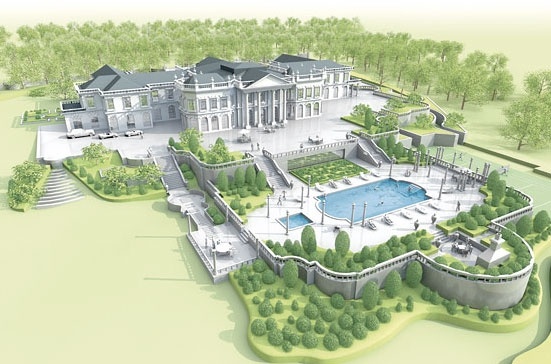 The mansion in Greenwich, New York, USA
Concerning this house from its owner Valery Kogan who already tries to reconstruct the building and equip 2500 sq. m, with 26 bathrooms. On this occasion, there was a scandal called "tualetgeyt", in consequence of which the oligarch had to adjust the project and reduce the number of bathrooms. Now he is waiting for the permission of the Commission for Urban Planning at the house of 1500 sq. m with 15 bathrooms. In the photo - the project.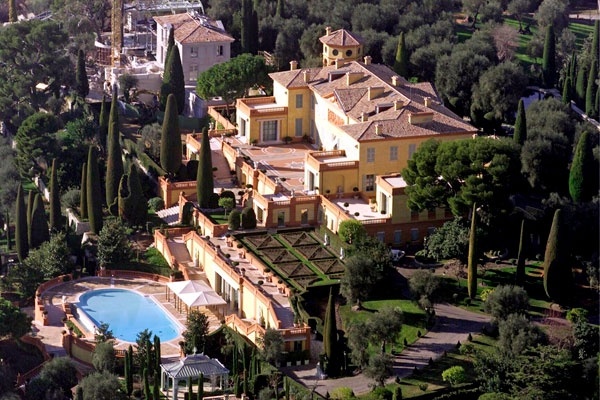 Villa Leopolda, Cote d'Azur, France
Built in 1902 by King Leopold of Belgium Villa, sunk into the soul Mikhail Prokhorov. Immediately there was an opportunity to buy it in 2008 from the widow of banker Edmond Safra for € 370 million. However, the deal fell down just at times of crisis, and this amount seemed unreal. By the time the firm has been listed Prokhorov deposit € 39, 4 million, the billionaire was forced to abandon the deal. However, Lily Safra has not agreed to return the deposit, and it was supported by the courts.