The other day edition of Forbes has published its annual list of the most influential women in the world. Led the ranking of German Chancellor Angela Merkel, and the ladies of the fashion industry, which attracted our attention, located as follows ...
Editor of the cult American Vogue creative director and publisher Conde Nast, Anna Wintour, heads the list of influential women in the fashion world, occupying the position 39, which is two points higher than in the past. This time the choice was made on the basis of its active charitable activities: social project Anna Wintour Costume Center and work on the next presidential campaign of Barack Obama.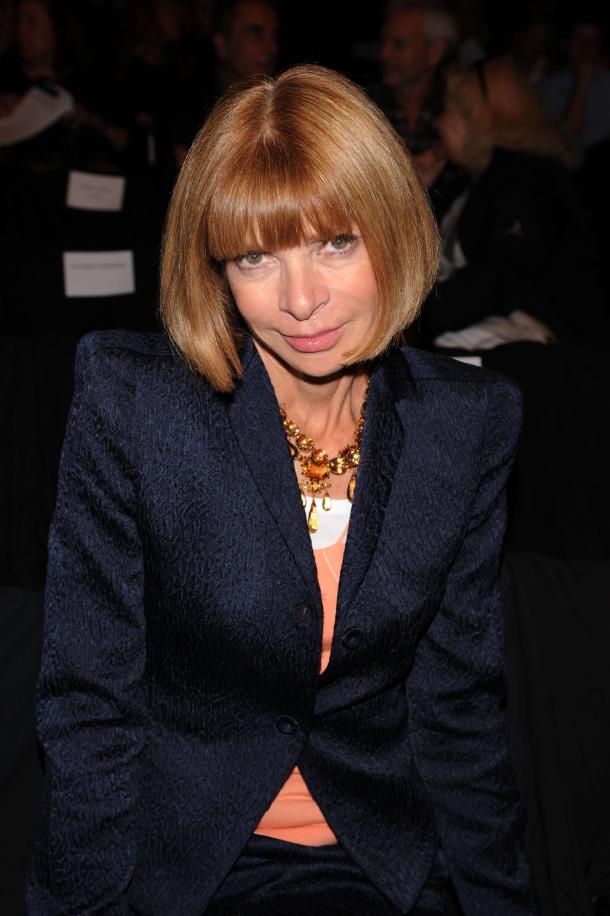 Anna Wintour
In honor roll were also designer Diane von Furstenberg (68), Miuccia Prada (75) and Tory Burch (79) due to their high current financial status (the latest fashion empire is estimated at several billion dollars each.)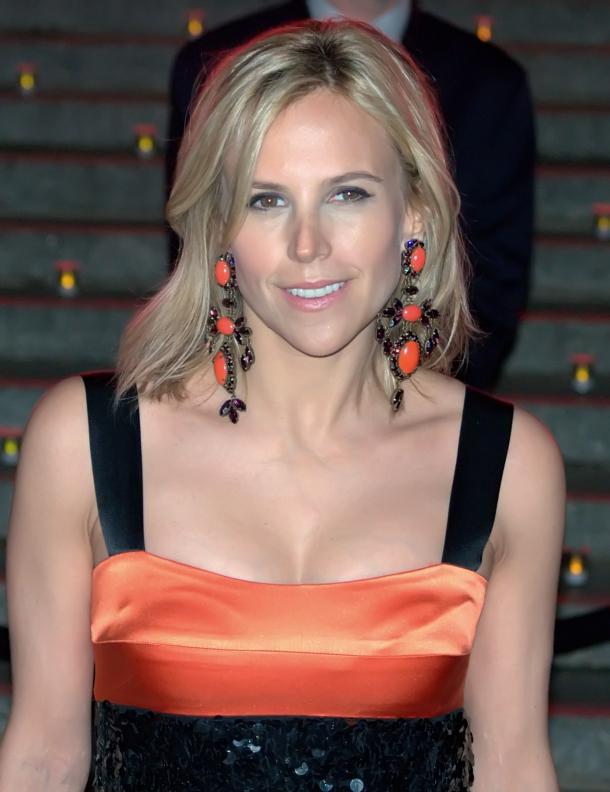 Tory Burch
Among the models there was a place only a sultry Brazilian Gisele Bundchen. Her ability to earn is haunted by analysts publication is not the first year. According to preliminary estimates of experts, for the last year it has received about $ 42 million. Successful contracts with Chanel, H & M, Pantene, as well as a stake in the shoe company Grendene and own line of beach footwear Ipanema Gisele continue to provide the status of the highest paid models of the world.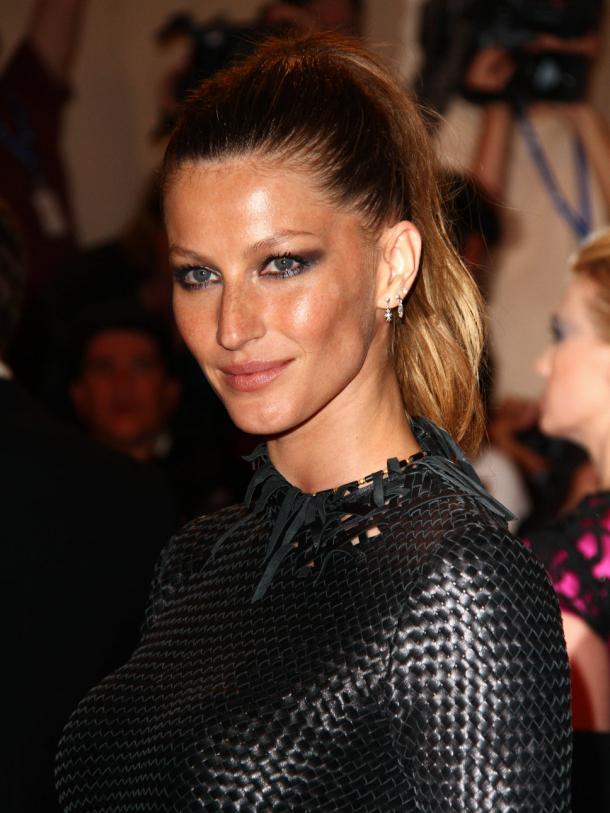 Gisele Bundchen
In a hundred gold also was the designer Sara Blakely (93) based production company modeling clothes Spanx. She became widely known to the public after was recognized as the youngest woman billionaire. Moreover, along with Warren Buffett and Bill Gates most of their income regularly lists it for charity.
But the co-founder of the group Inditex (Zara, Bershka, Stradivarius), Rosalia Mera, in this year's list was not hit as well as her daughter, who had inherited a multimillion-dollar stake after the death of his mother in August 2013.