Good afternoon, Habr!
Samsung Electronics has announced the start of mass production of the industry's first flash memory 3D V- NAND, has in its three-dimensional structure 32 vertically stacked layers of memory cells.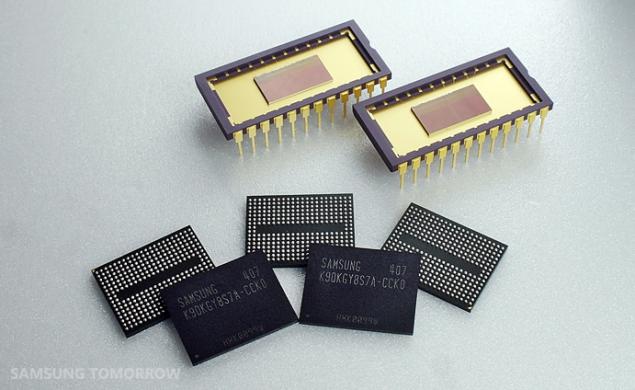 This is the second generation of flash memory 3D V-NAND from Samsung. Serial production of the first generation of chips began in August last year, and they consisted of 24 layers of memory cells. Despite the fact that the increase in the number of layers requires a higher level of design technology, it provides a significant increase in production efficiency, because Samsung can use almost the same equipment that was involved in the production of memory 3D V-NAND first generation.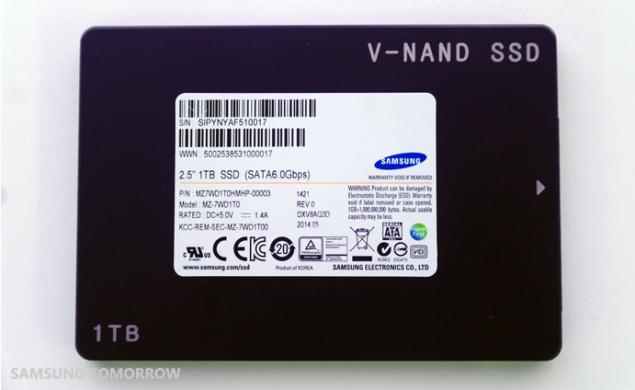 In addition, Samsung announced the launch of a new line of SSDs premium of 128 GB, 256 GB, 512 GB and 1 TB, based on the new flash memory. In contrast to the solid-state drives based on flash memory 3D V-NAND first generation, which were intended for data centers, the new SSD from Samsung also intended to cover the upper segment of the PC. New SSD is approximately two times greater for the resource record and consume 20% less energy than the wheels on the basis of planar flash memory MLC NAND. Reliable storage chips in bulk as compared to conventional flash memory dimensional increases 2-10 times.
Later this year, Samsung will introduce new models of SSD flash-based memory 3D V-NAND second generation with even higher rates of volume and reliability.
Source:
habrahabr.ru/company/samsung/blog/224747/