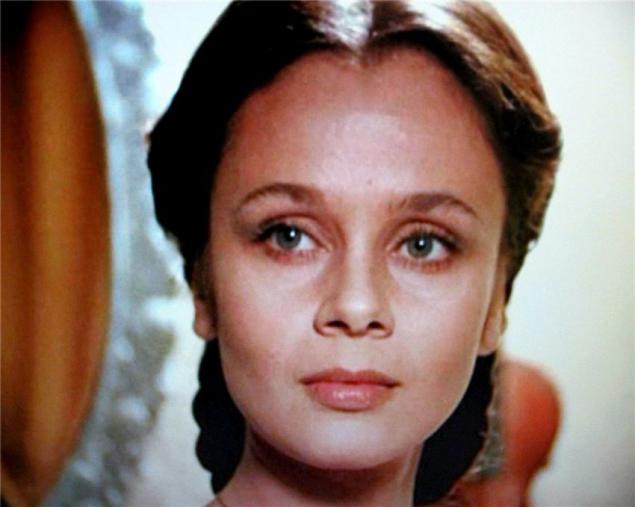 At 16, she went to Moscow to enter a theater institute. Could do in Russia creative workshop of variety art. They love to meet students studio Valery Makarov with whom they married. He completed his studies in 1967 and went to Omsk, where he worked in the Philharmonic. In 1972 they had a son Alex, but when he was four years old, the couple broke up.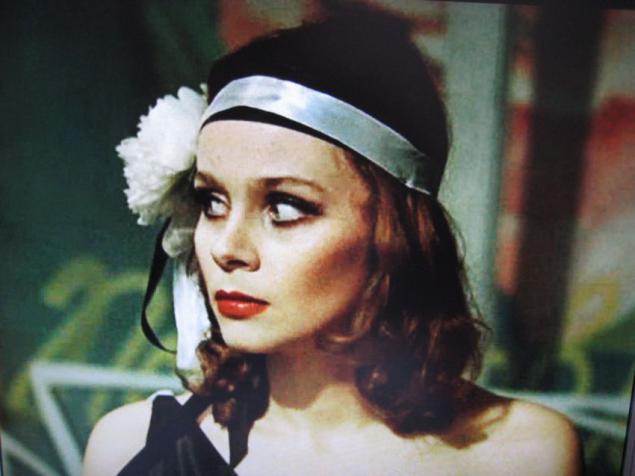 After some time, Polishchuk was invited to the music hall in Moscow. There she starred in the play "Red Arrow". In 1977, the actress starred in the first movie in the movie "12 chairs", played a small episode, together with Andrei Mironov. She noticed and was invited to appear. In 1979, the actress began working in the Moscow Theater of Miniatures. There, she played in the popular plays - "Harms! Charms! Shardam! "," Hello, Guy de Maupassant, "" The Peter Principle "," Chronicle of a Death Foretold widely ».
At the same time Love met artist Sergei Tsigal. At first they lived with her son threesome Alexei, and a year later the family was born a daughter Maria. The marriage was a good, strong, friendly. In the 1980s Polishchuk actively act in films. With her participation came films "Aesop", "Secret" Blackbirds "," "Zmeelov", "If you can forgive me ..." "Love and Privileges", "Intergirl».
In the period from 1989 to 1995, Polishchuk worked in the theater "School of Modern Play" while playing in Moscow theaters and private entreprise. In the 1990s, Polishchuk starred in many movies. At this time, the peak of its popularity. In 1994, she became the People's Artist of Russia. In the period from 2004 to 2006, Lyubov Polishchuk starred in the TV series "My Fair Nanny". At that time she was very seriously ill.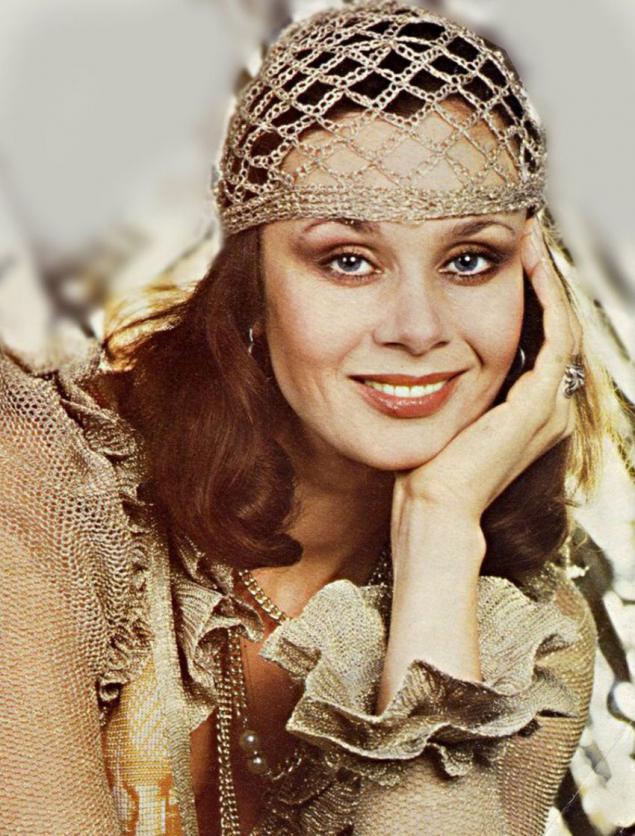 Her gorgeous plastic acting talent, a brilliant sense of humor, amazing energy has always attracted the love of the audience. November 28, 2006 Lyubov Polishchuk was gone. She died after a long illness in Moscow and was buried at the cemetery Troekurov.