Standard freight containers of 20 or 40 feet are relatively inexpensive. Used Container / 20 feet to buy 50 tons. Rubles. Used Container / 40 feet can be purchased from 80 m. Rubles.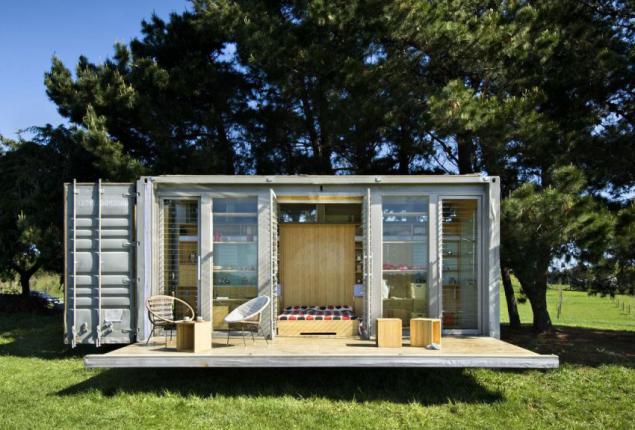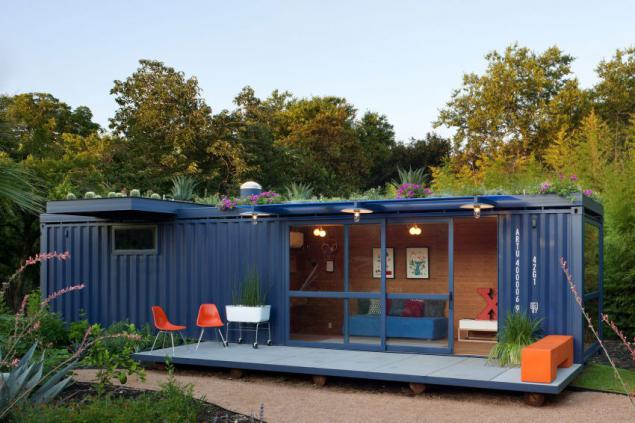 Because containers can build is multi-multi-storey, comfortable residential or office building.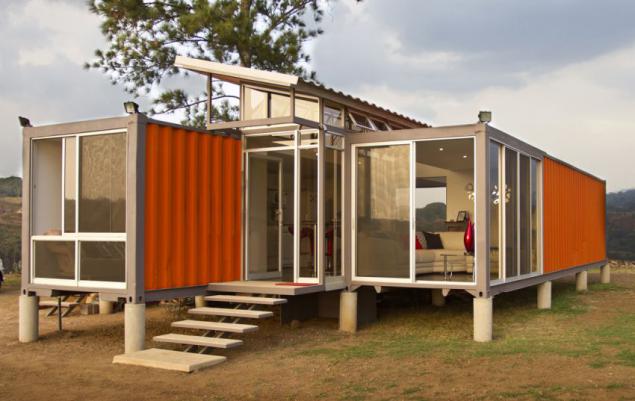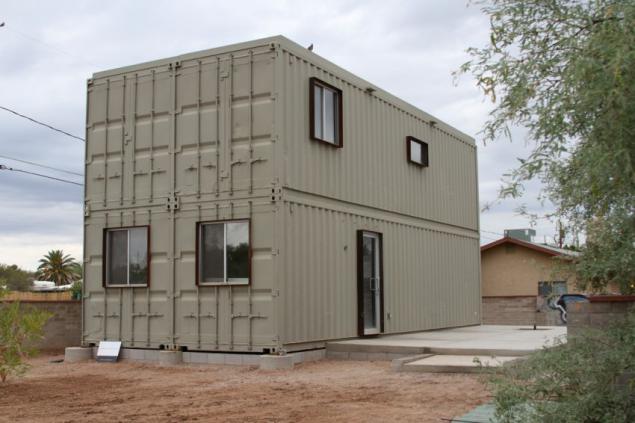 This type of construction has long been popular in many countries in Europe and America, and is now gaining momentum and in the CIS.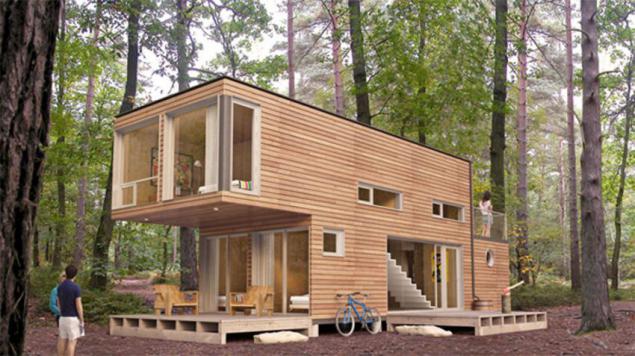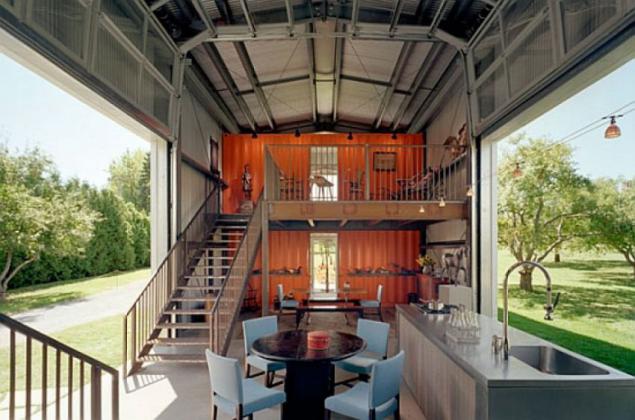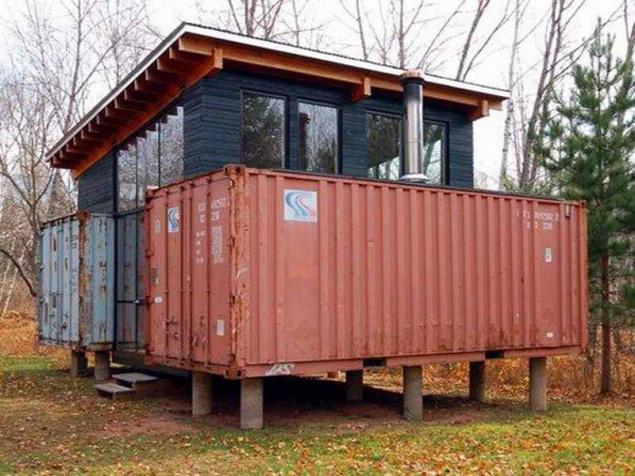 The design of the container is sufficiently rigid, it allows you to cut in the walls of the window where it is needed. One of the end walls can be fully glazed.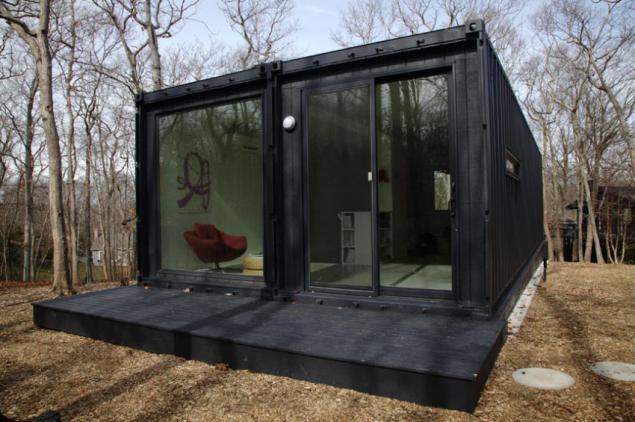 The house can be constructed from one or more containers.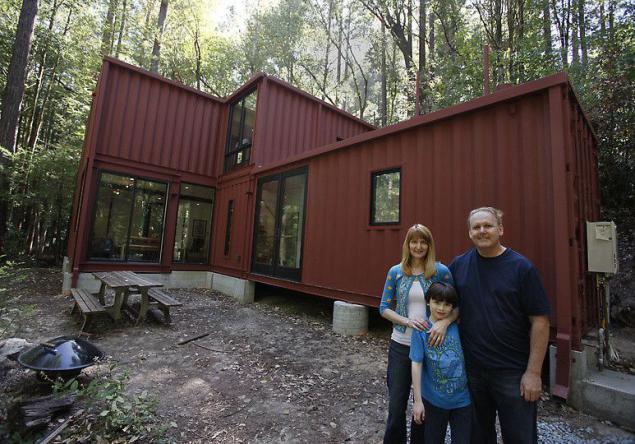 If desired, the exterior walls are sheathed with siding. And you can just paint them with paint on metal in a juicy bright or discreet color with a spray gun or paint the facade.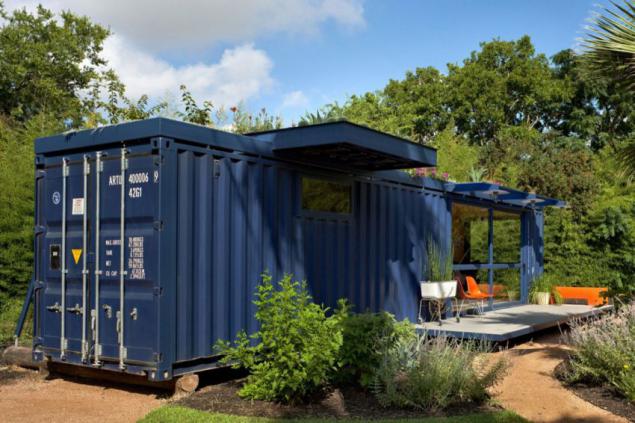 With proper trim, the house of the containers would be difficult to distinguish from the usual structure of materials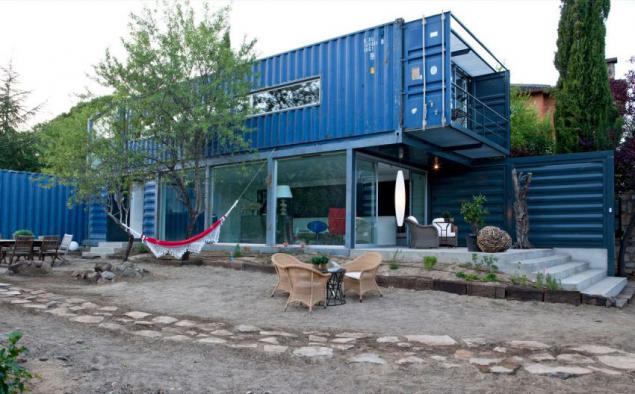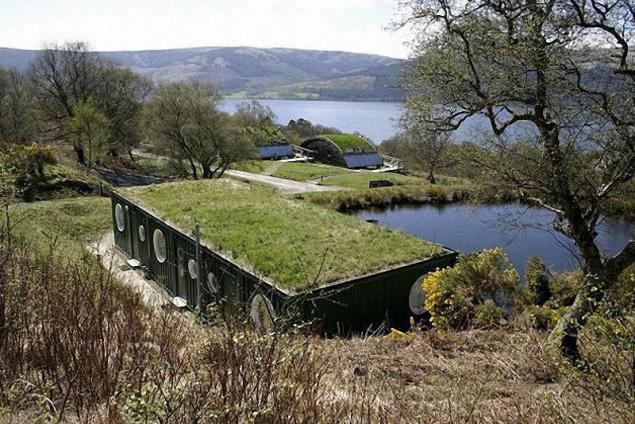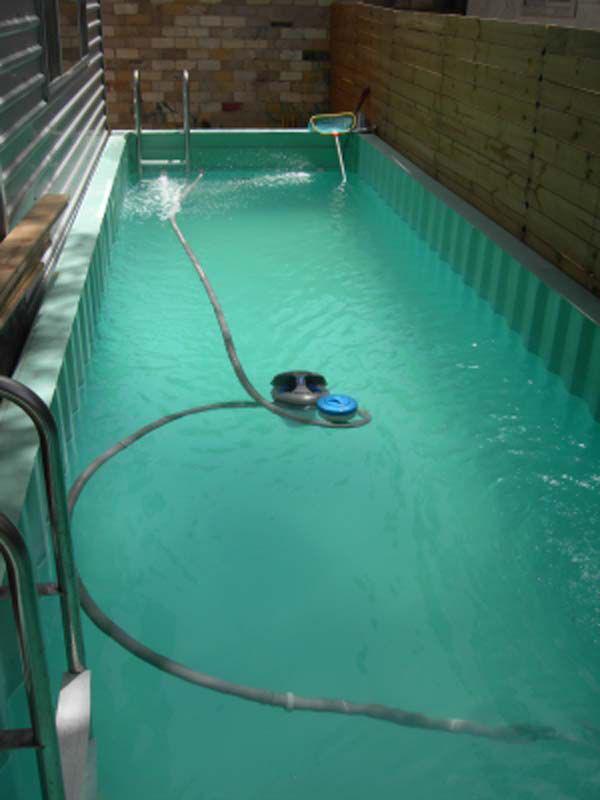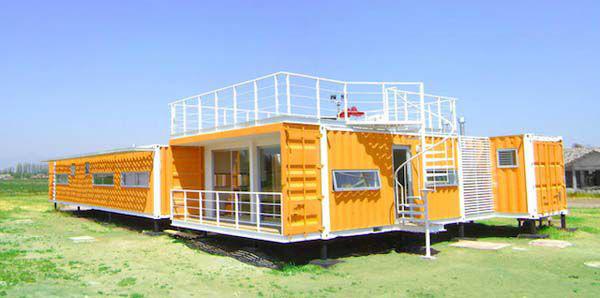 Source:
www.viralnova.com