The owner of refined taste Audrey was not only a beautiful woman, a great actress and a model, but also the humanitarian activist, for which was awarded the Jean Hersholt for helping mankind.
"If you need a helping hand, you know - you have it - your own. When you get older, you realize that you have two hands: one to help themselves, and the other to help others ».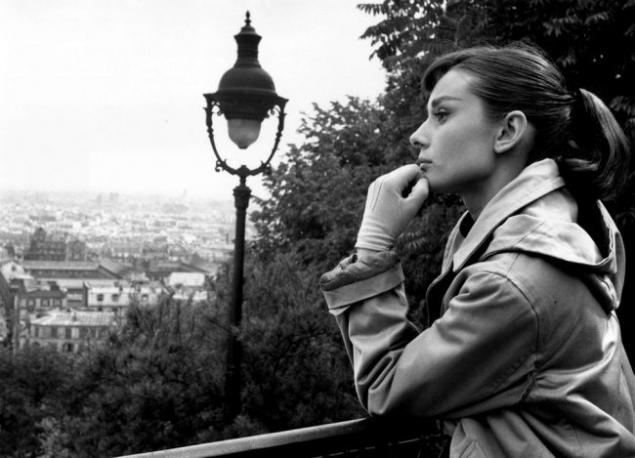 "All my life my mother inspired me that a person must be useful. She was sure that love is more important to give than to receive it ».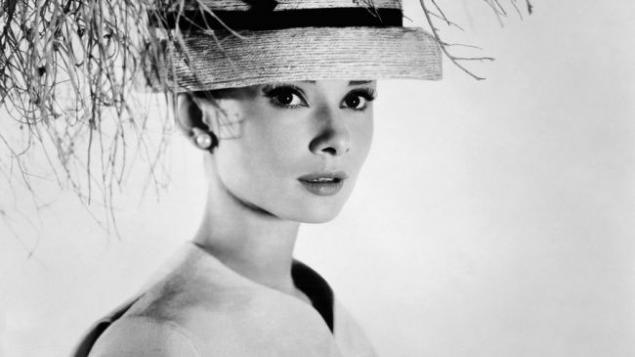 "I do not need a bed to prove their femininity. I can be a lo * sualnoy simply tearing the apples from the tree, or standing in the rain ».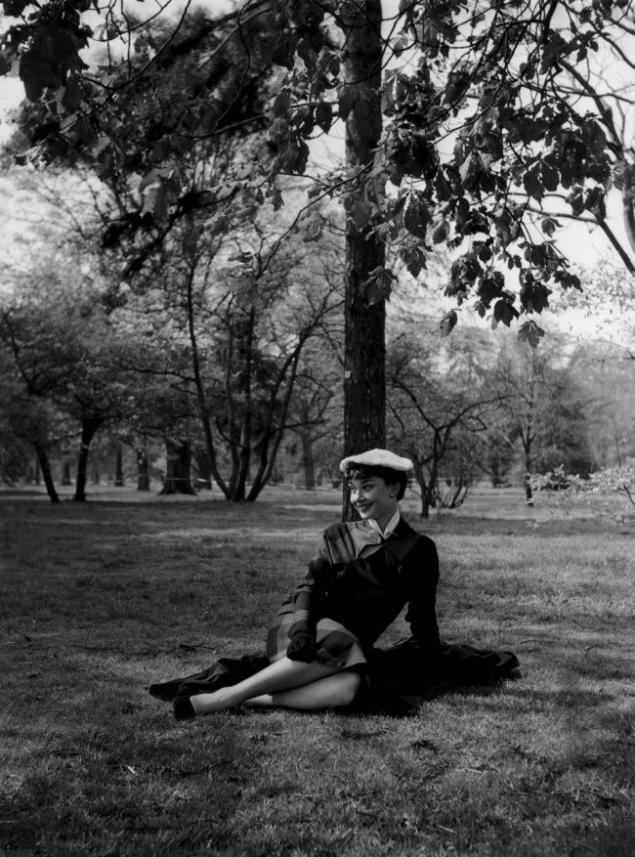 "I was born with something that required the audience at that particular time ... I play instinctively. I had the best school of all - a number of great, great directors ».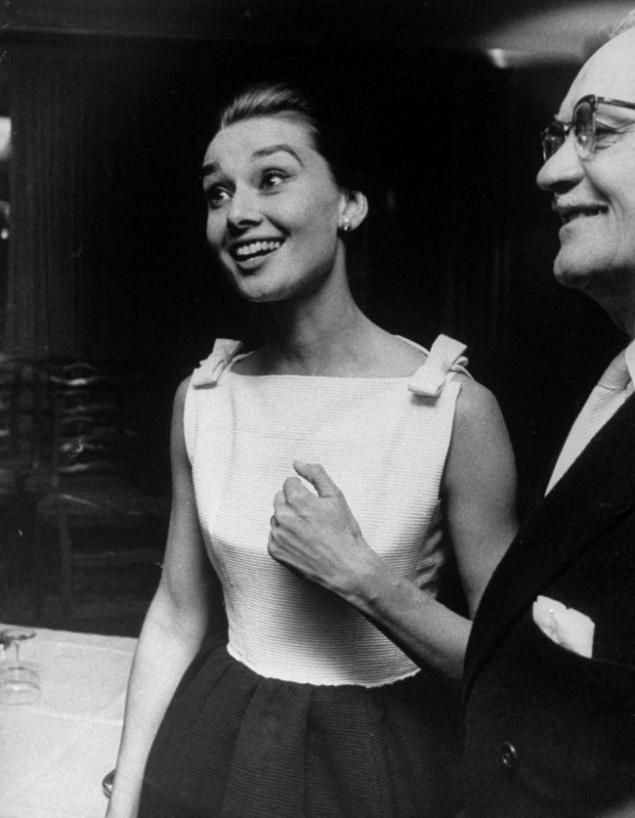 "I am proud that they are doing business, which brings pleasure, it creates beauty, awakens the conscience, is compassion, and perhaps most importantly, giving millions the opportunity to take a break from our world such a cruel».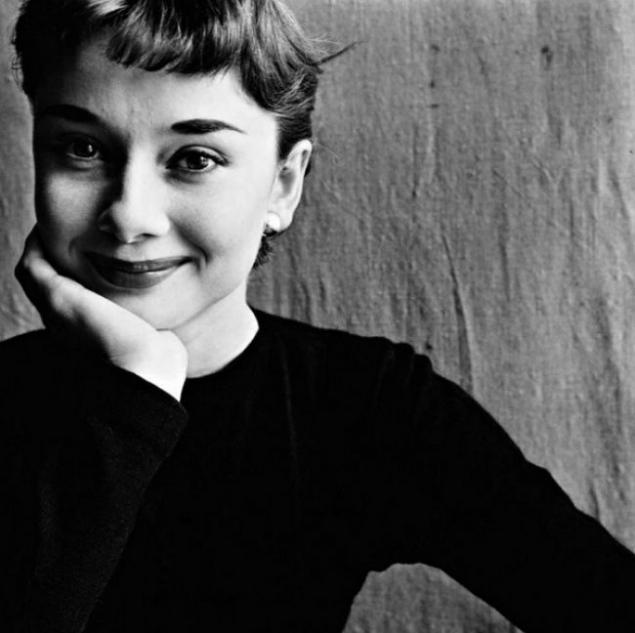 "Marriage - a lifetime contract. As long as a person does not understand their deep desires, he can not go on such a step. I still perceive herself ... I still do not know much, but be sure to know. That's why I do not want to be associated with something or with someone ».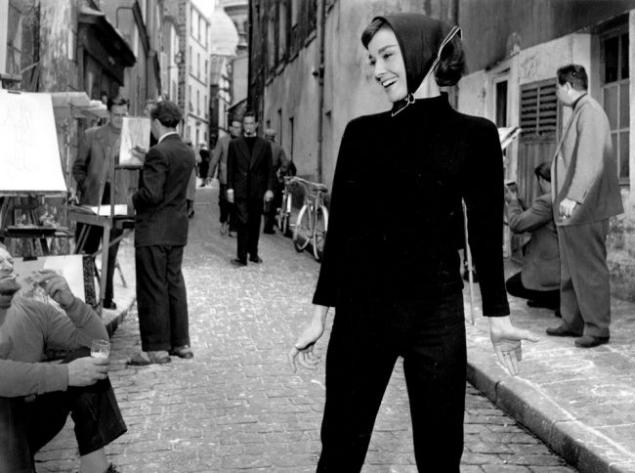 "They say, love - the best contribution, the more you give, the more you get in return. It's not that love is the unique contribution - the more you give it, the more is born in you. If everyone understands how much easier it would be to live ».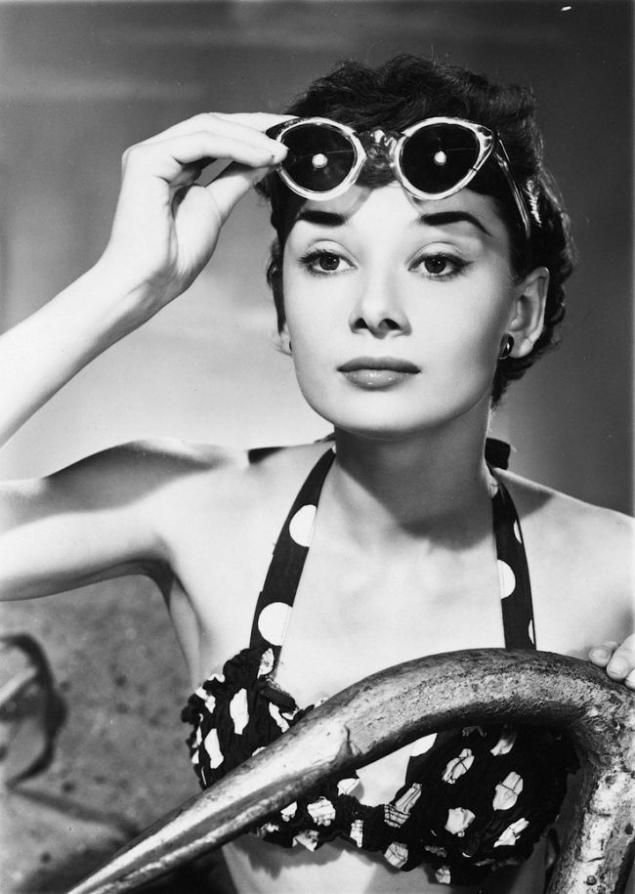 "I was always content with what I had, and like a squirrel hiding their acorns. Sometimes acorns were more, sometimes less. But there was no case that I do not have any ».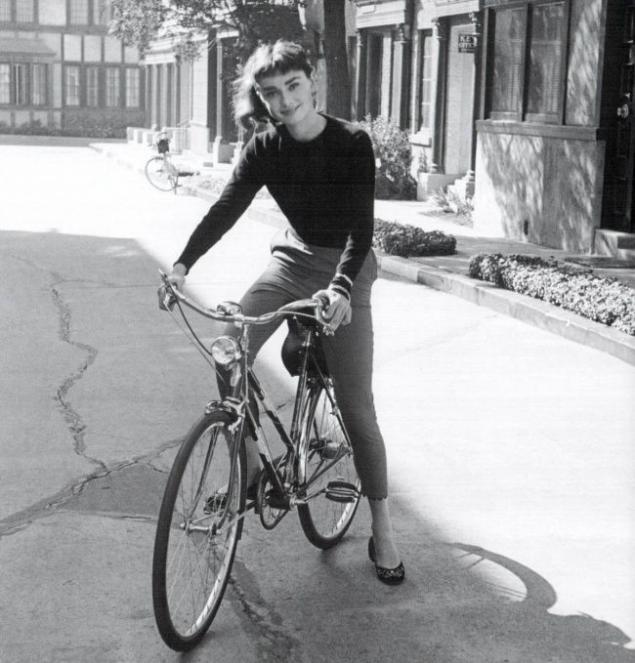 "People associate me with the time when movies were pleasant when the woman in the movie wore beautiful dresses, and played beautiful music. I love it when people write to me to say "I had a terrible mood, I went to the movies, watched one of your films, and everything changed" ».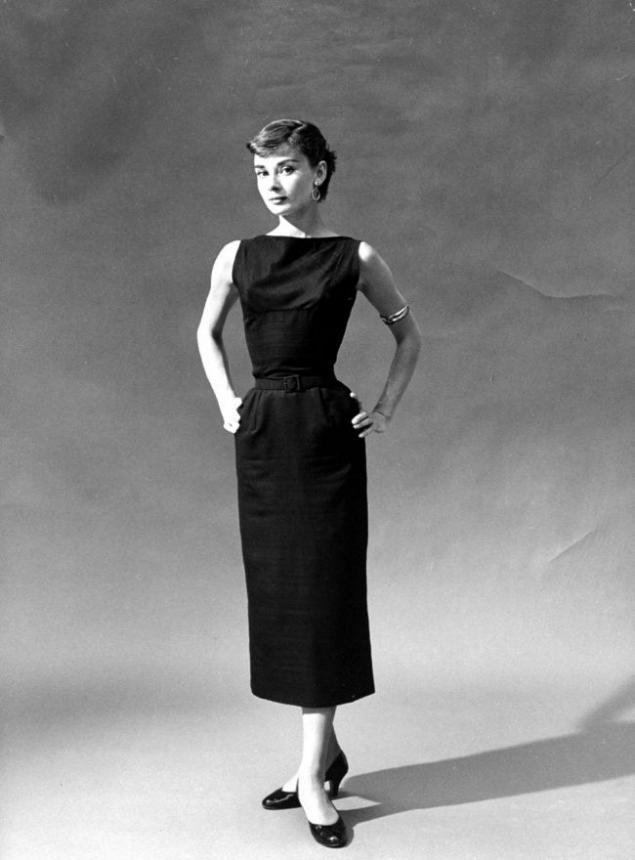 "People are much more than the things that need to be picked up, repaired, and found a place for them to forgive; never let anyone throw ... »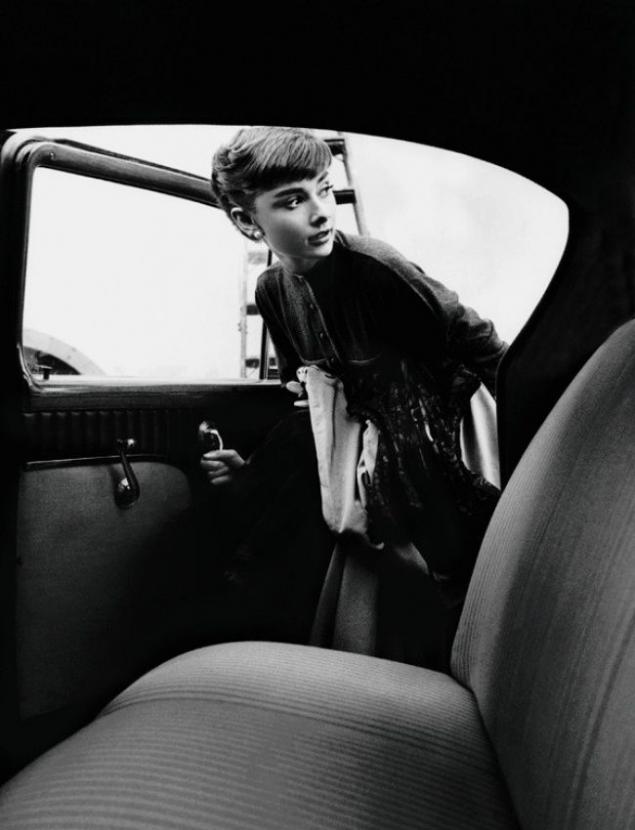 "I was born with an incredible desire to love and to give her a passionate need».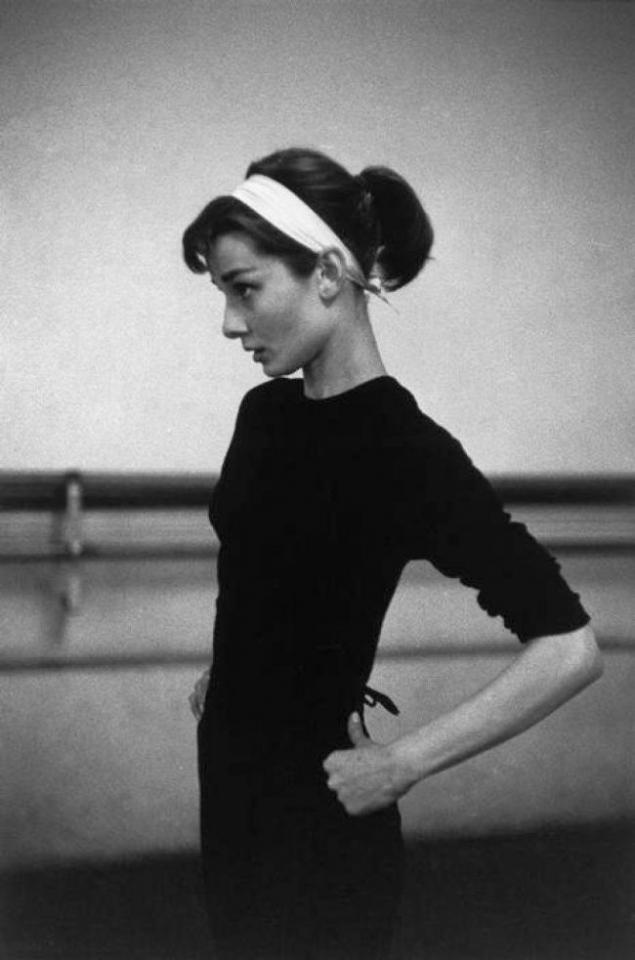 "To live is like to run the museum. And then you start to realize the present that you see, think about it, to make inquiries in books and remember - because you can not take it all at once ».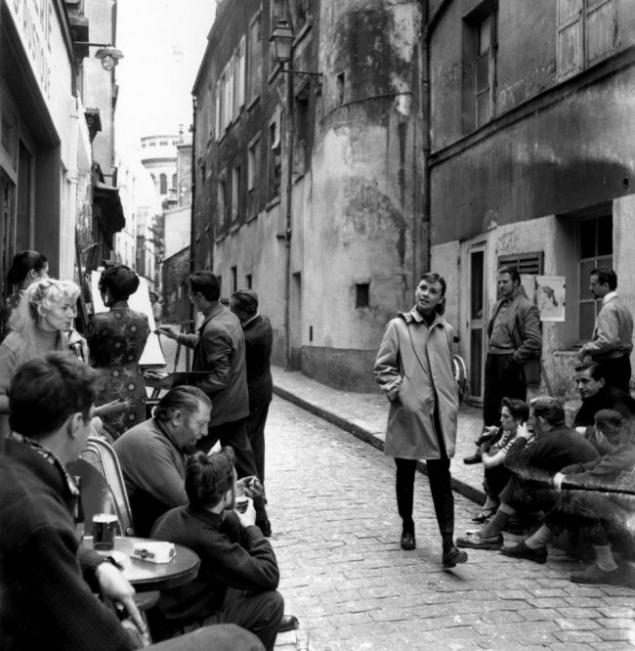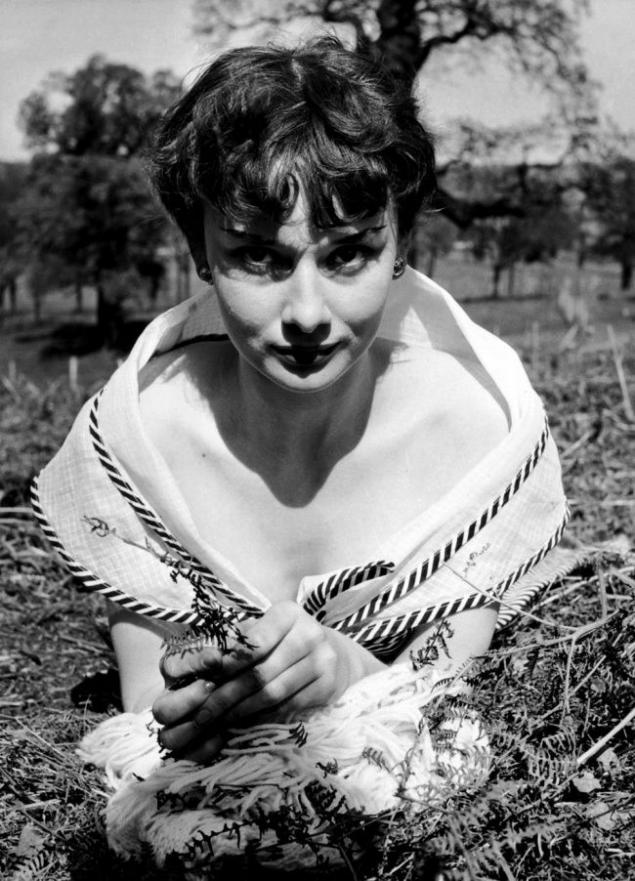 "It's always better to be a winner and a loser, a victim of injustice. The thing is that I always felt like a failure. Always, throughout his career ».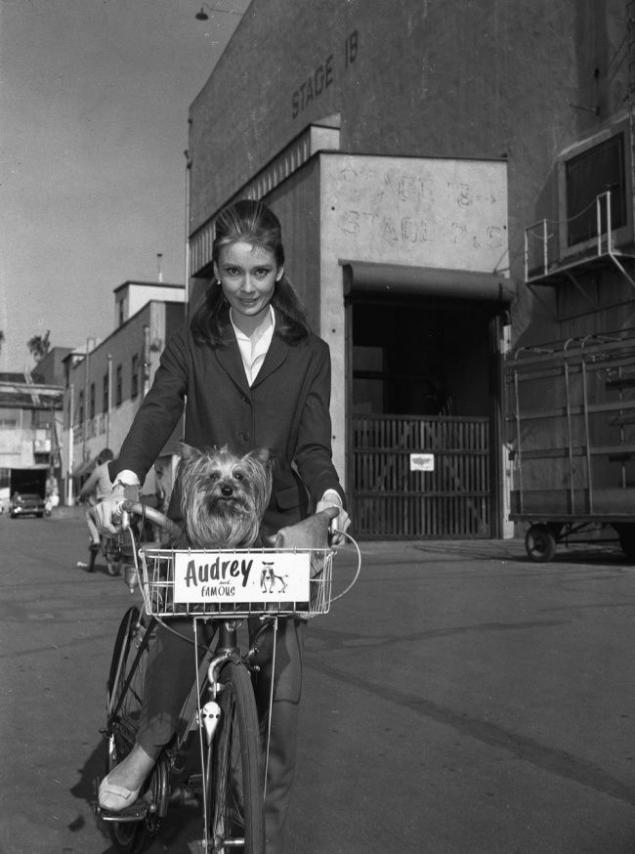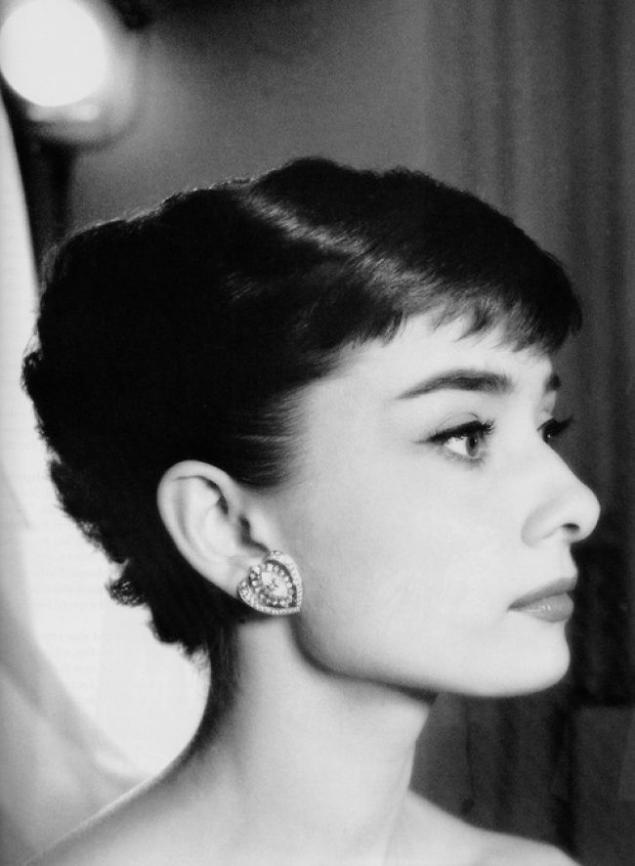 "Beautiful mouth of those who frequently utter kind words. Those beautiful eyes that try to see good people alone. Slender figure is the one who will share their food with the hungry. And the hair will be silky, if every day is stroking the child ».
"The years pass, but the beauty».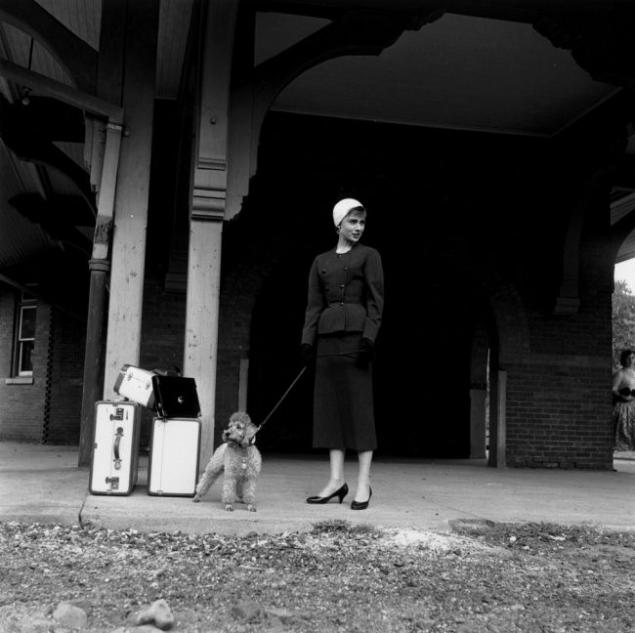 "I believe in manicures, screaming in clothes, in what is also on vacation to do hair and apply lipstick. I believe in pink and in that happy girls - the most beautiful. I believe that the best way to burn calories - it is laughter. I believe that tomorrow is another day, and ... I believe in miracles ».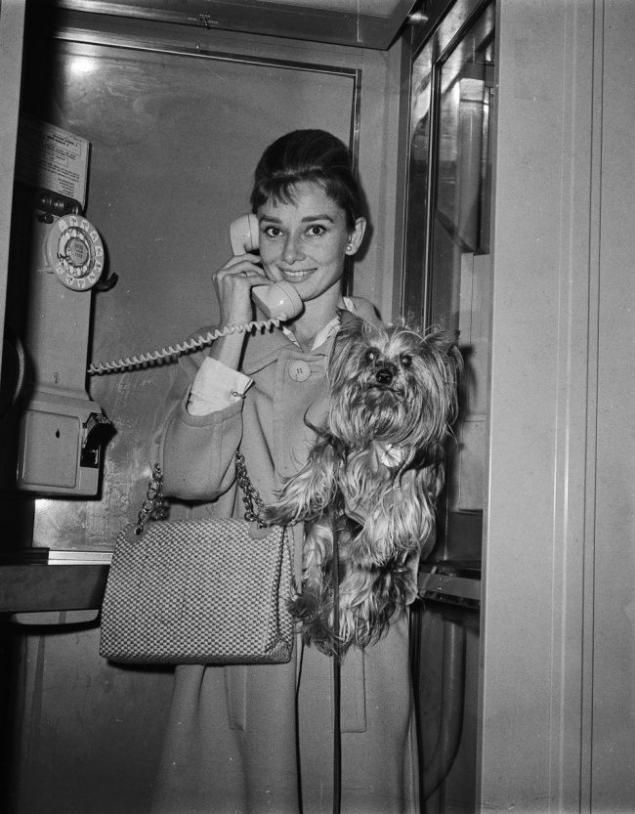 "My only Christmas wish - a world for all children on the ground».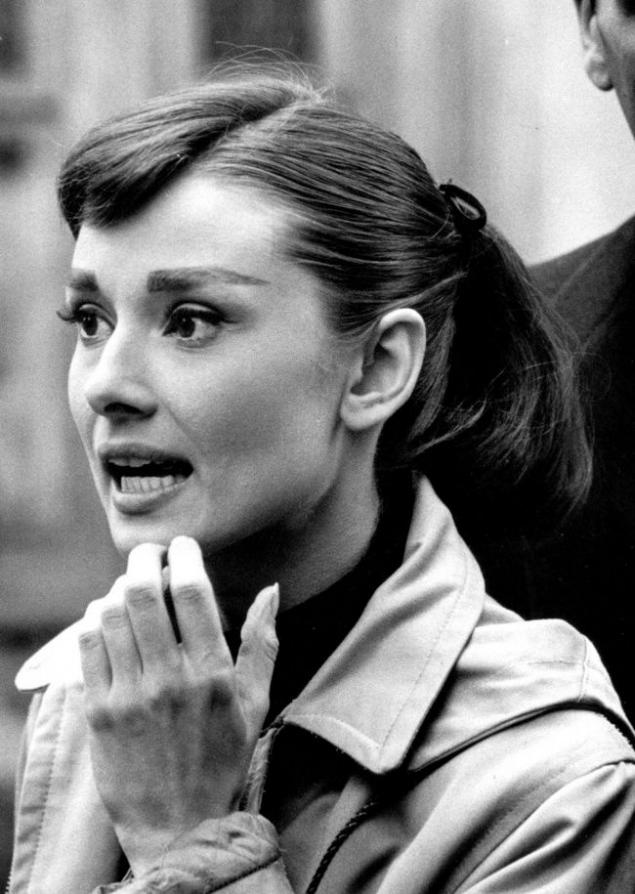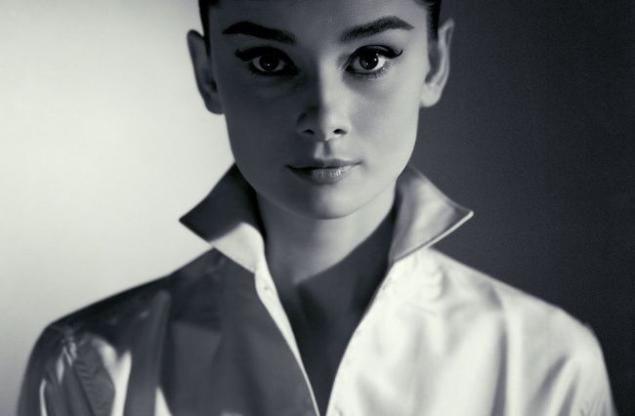 "Give - to live. If you stop to give, not for what will live ».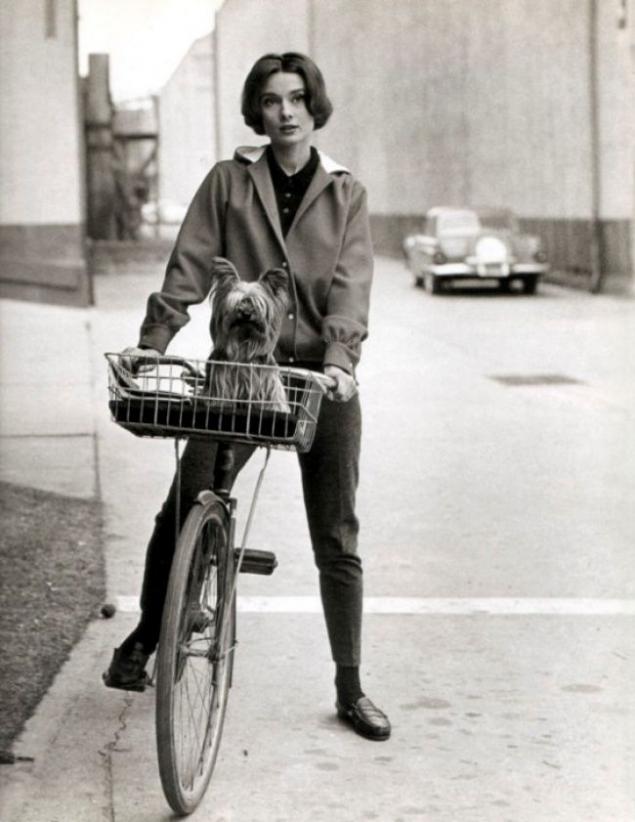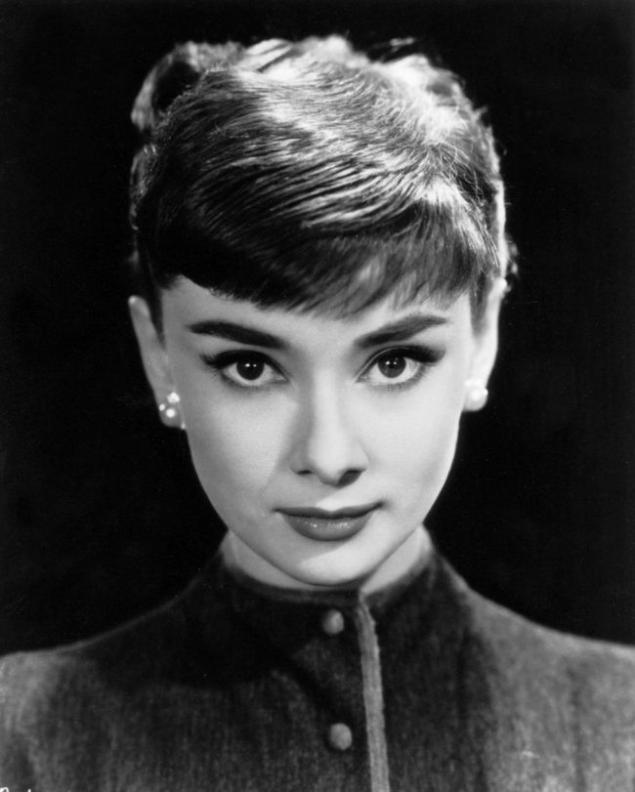 Source:
www.adme.ru