Among all the literature you can safely allocate a separate subspecies - books with a memorable start. This book legend, which can be found from the first words. After this introduction it is difficult to release a book from his hands and did not read to the end. Today I would like to highlight the 10 most memorable books, you probably fall in love with the first sentence.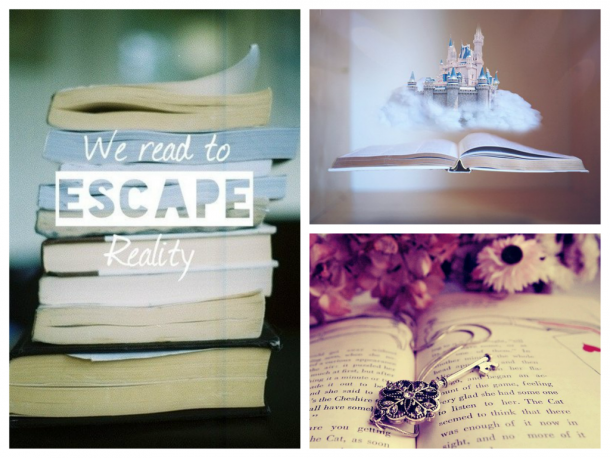 1. "The Master and Margarita" Bulgakov
One day in the spring, in an unprecedented hour hot sunset in Moscow at the Patriarch's Ponds, there were two citizens.
And just as in the novel at the same time being the second story, and it is impossible to forget the spectacular and memorable start, familiar to all from my school.
In a white cloak with blood-red lining, shuffling gait Cavalry, early morning of the fourteenth of the spring month of Nisan in the covered colonnade between the two wings of the palace of Herod the Great came procurator of Judea, Pontius Pilate.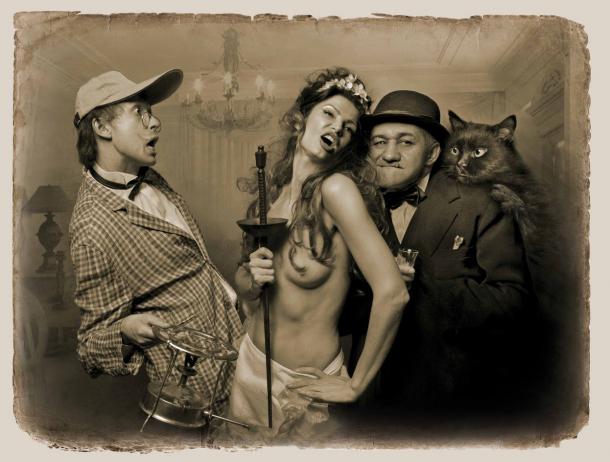 2. Anna Karenina, Tolstoy
All happy families resemble one another, each unhappy family is unhappy in its own way.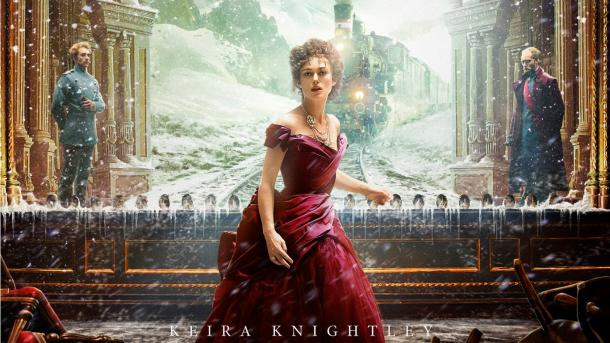 3. "Lolita," Nabokov
Lolita, light of my life, fire of my loins. My sin, my soul. Lo-lee-ta: the tip of the tongue makes a way in the three short steps down the sky that could be pushed to a third of the teeth. Lo. Lee. Ta.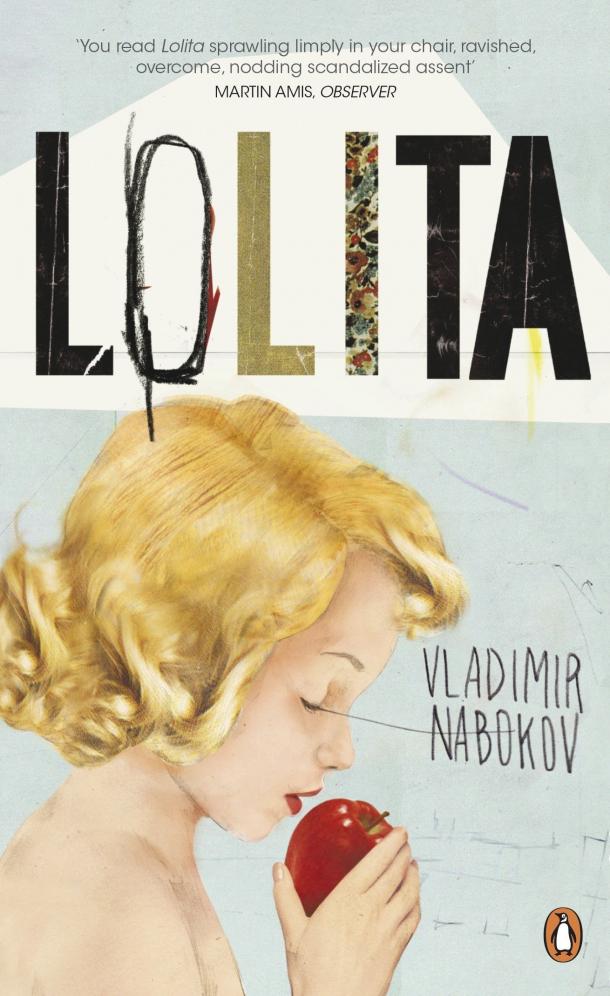 4. "Pride and Prejudice" Jane Austen
Everyone knows that young people have the means, should look for a wife.
No matter how small were known intentions and views of such a man, after he settled in a new place, this truth so firmly seizes the minds of nearby living of families that he immediately begin to look as legitimate booty of one or another neighbor's daughter.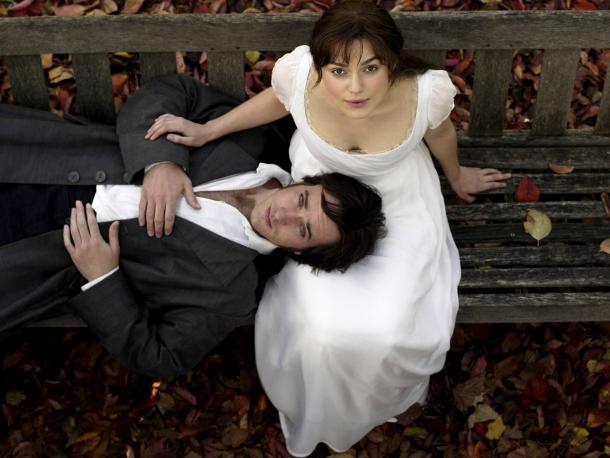 5. "The Twelve Chairs" Ilf and Petrov
In the provincial town N * have been so many hairdressing establishments and funeral bureau that seemed residents are born only to shave, shave, freshen up and head vezhetalem immediately die.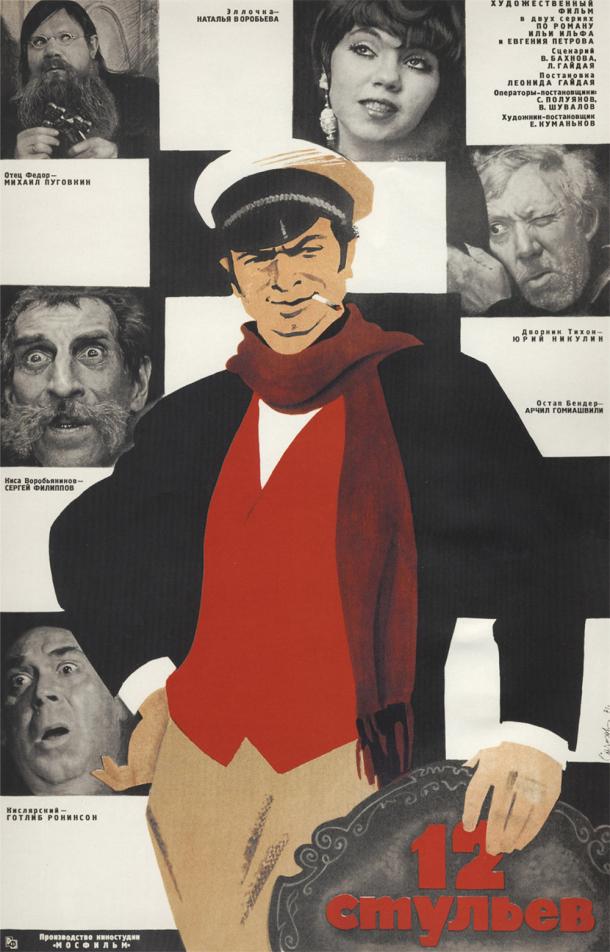 6. "One Hundred Years of Solitude", Gabriel García Márquez
It will take many years, and Colonel Aureliano Buendia, standing against the wall waiting for the shooting, remember that distant afternoon when his father took him to see the ice. Macondo was then a small village with two dozen huts built of clay and bamboo on the banks of the river, who raced clear water along the bed of white polished stone, huge, like prehistoric eggs.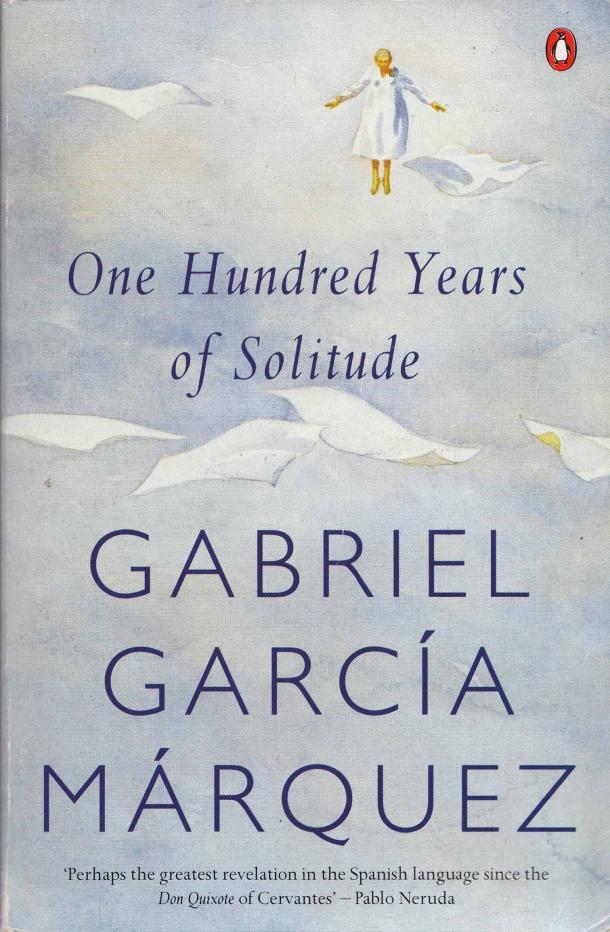 7. "Gone with the Wind" by Margaret Mitchell
Scarlett O'Hara was not beautiful, but men are unlikely to be aware of this report, if they like Tarleton twins, became victims of its enchantments.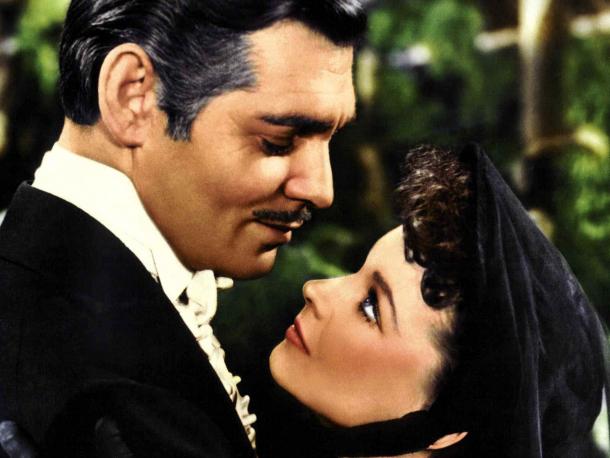 8. "Flowers for Algernon" Daniel Keyes
Doc Strauss said I should write INTO INTO everything I think and remember and all INTO sluchaetsa me with sevodnya. I do not know but he pachemu INTO Ghawar is important shtoby they could uvidit INTO I padhazhu them.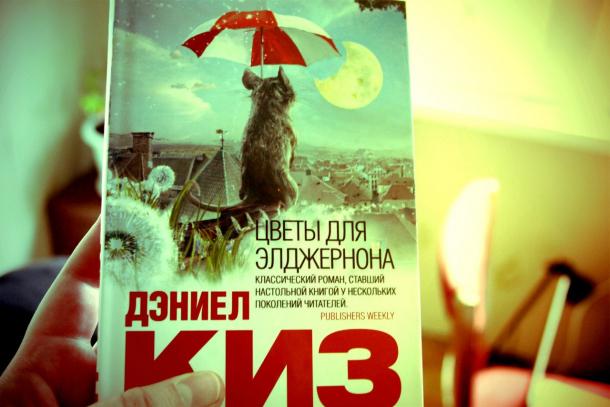 9. "Perfume" by Patrick Suskind
In the eighteenth century in France there was a man who belonged to the most brilliant and the most disgusting figure of this era, so rich in brilliant and disgusting figures. On it will be discussed. His name was Jean-Baptiste Grenouille, and if that name, unlike other ingenious monsters like de Sade, Saint-Just, Fouche, Banaparta, etc., now consigned to oblivion, it is not because Grenouille yielded famous Shadowfiend arrogance, contempt for the people of immorality, in short, of atheism, but because of his genius and his phenomenal ambition was limited sphere, leaving no trace in history - the volatile realm of odors.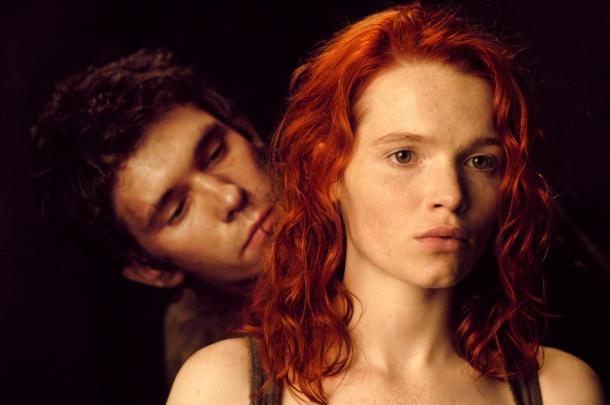 10. "Three Men in a Boat," Jerome K. Jerome
We were four - George William Samuel Harris, I Montmorency. We sat in my room, smoking, and talked about how we are bad - bad in terms of medicine, of course.