In the coming years Russia will return to the territories that formed after 1924 "- said during a lecture at the school for journalists in Yekaterinburg writer Anatoly Wasserman.
He said, "2020 will be more favorable to socialism capitalism." "By this time, a total processing power of computers connected to the Internet to reach a level that allows to calculate the optimal plan for total world production of less than a day. Effective use of such a system is possible only under the conditions of socialism. But it will be another socialism ", - said Anatoly Wasserman.
"Russia has repeatedly broken up and revived, as befits a continental empire. And soon it was revived in more or less its former borders. This is useful from the point of view of safety in the CIS ", - he stated his opinion.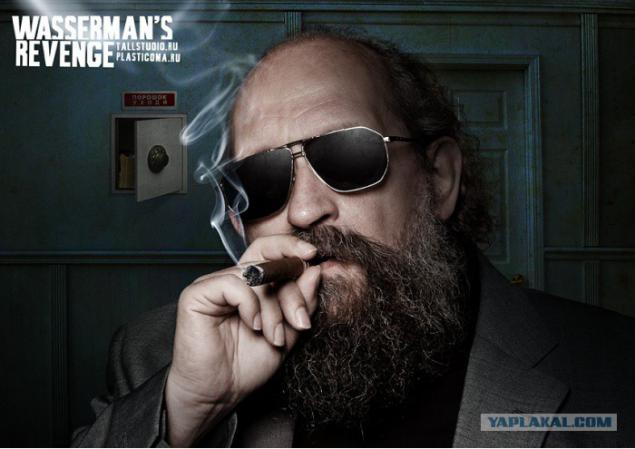 Source: