Anatoly Wasserman recently visited Kaliningrad to meet with bloggers, journalists and their readers.
He also visited the museum of 11th Army, where he told everyone present, including guides and bosses that are in the museum, and what is the history of all these pistols with machine guns.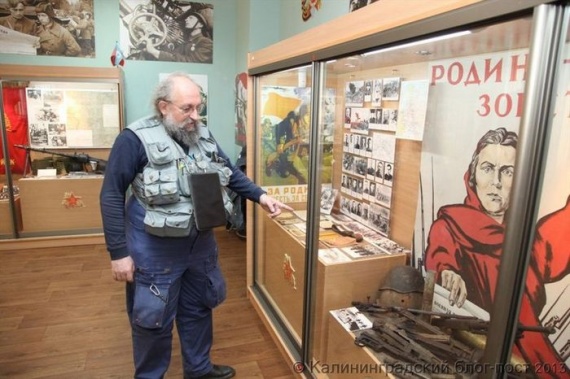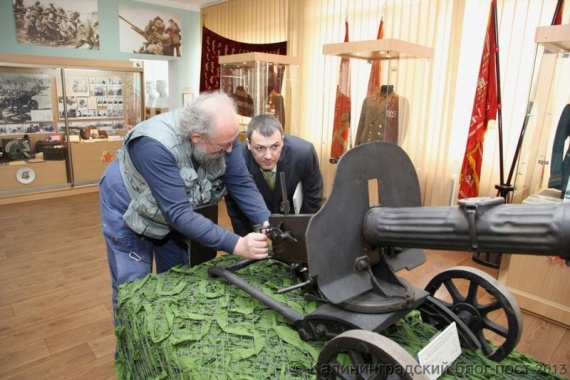 After talking with bloggers, all went to the President of the Baltic Federation jujitsu Oleg Avdysh.
Oleg Havshabovicha within four hours we saw a small collection of weapons.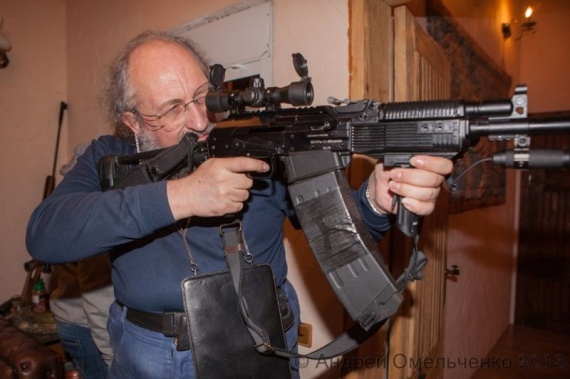 Weapons were - Sea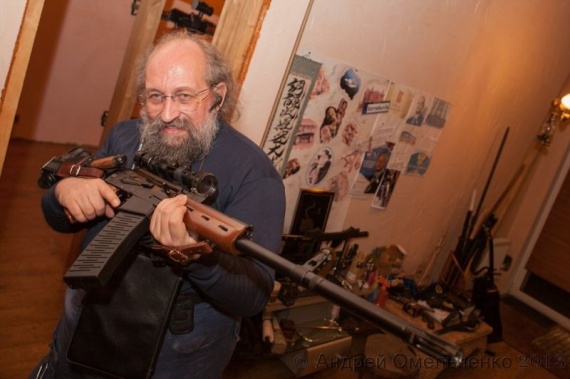 Ruzhbaykami-knives, whips were to suit every taste and color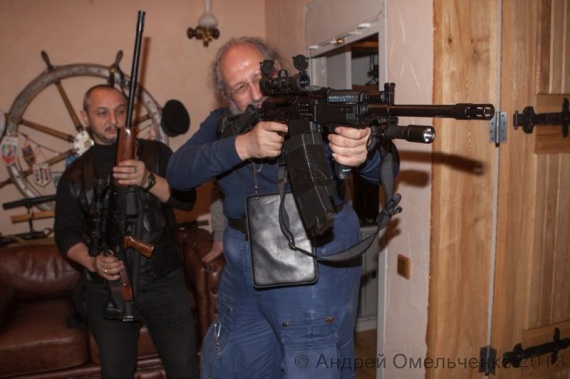 Time to stand next to Wasserman was just scared)))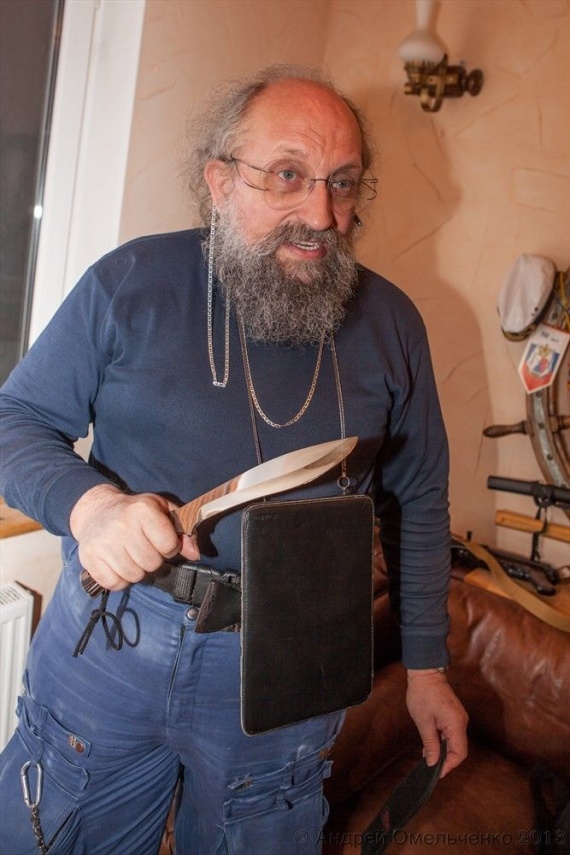 Although he, in fact, a good man.